9 July 2014 10:47 (UTC+04:00)
1 154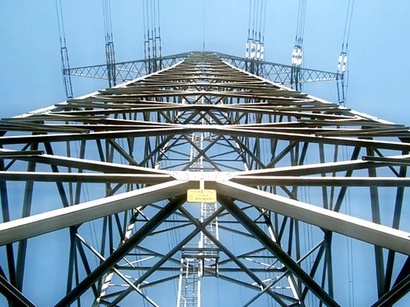 The Turkmen Ministry of Railway Transportation was allowed to sign a contract with the Turkish Net Yapi ve Ticaret Mühendislik Mimarlik Müşavirlik Limited Şirketi over the construction of railway power transmission lines along the Bereket Etrek railway section, in accordance with the presidential decree.
The document was signed with the aim of further developing the domestic railway transportation industry, bringing the Gizilgaya-Bereket-Etrek railroad in line with the international standards.
The project involves the construction of power transmission lines (110 kW), transformer stations (110/10 kW), the procurement of equipment for system of warning and communications, projection and conduction of construction and installation work as well as the design and construction of equipped service-technical facilities on the provision of communication and electricity supply to the Bereket station.
The facilities are expected to be fully commissioned in October 2015.
This project is implemented within the framework of the agreement on the construction of the "North-South" railway signed by Turkmenistan, Iran and Kazakhstan in 2007. The railways on the Kazakhstan-Turkmenistan border were linked in May 2013. Currently, the work proceeds on the Iranian side.