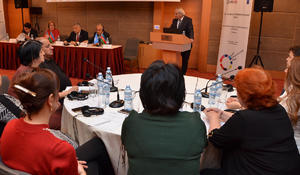 In celebration of International Education Week (IEW), US Embassy Baku organized a series of workshops conducted by international education expert Professor Dr. David Wick, from the Middlebury Institute of International Studies at Monterey.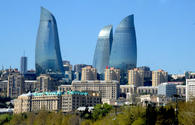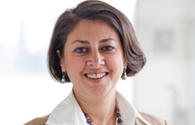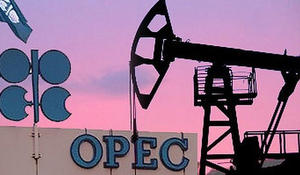 OPEC oil basket's price stood at $59.98 per barrel on November 16, which is $0.19 more than on Nov. 15, the cartel told Trend on November 17.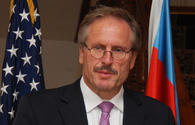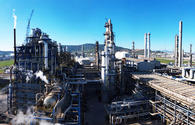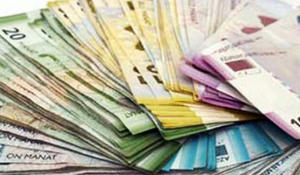 Official exchange rate of Azerbaijan's national currency, the manat, against the US dollar was set at 1.7002 AZN/USD for November 20, the Central Bank of Azerbaijan (CBA) said on November 17.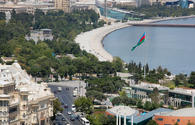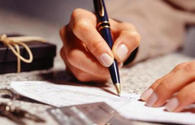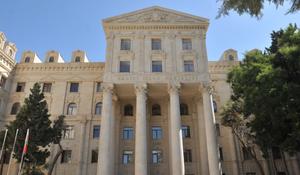 Booking.com, the Netherlands-based travel fare aggregator website, has resumed illegal hotel reservations in Azerbaijan's occupied territories, Azerbaijani Foreign Ministry's spokesman Hikmat Hajiyev told Trend on November 17.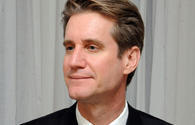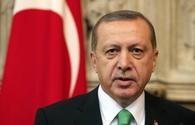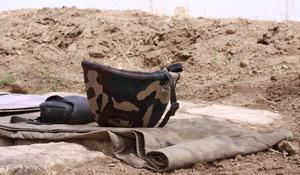 The economic and social situation in Armenia continues to remain terrible and deteriorates every year. The poor South Caucasus nation faces a bunch of problems – inflation, unemployment, corruption, poverty, weak economy, low foreign investment, falling exports and many others. Nevertheless, Armenia is the first most militarized country in Europe, and third in the world, according to the analysis Global Militarization Index 2016. This suggests that the country's authorities turn a blind eye on the problems of the population – the government's main goal is to militarize Armenia as much as possible.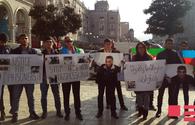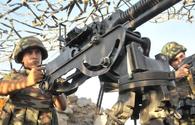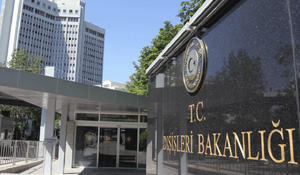 The first conference on mediation of member states of the Organization of Islamic Cooperation (OIC) will be held in Istanbul, the Turkish Foreign Ministry told Trend on November 17.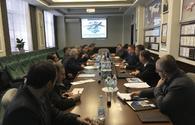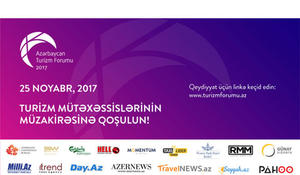 Holliday İnn hotel will host the second Tourism Forum on November 25, organized with the support of the Business Club "Tourism".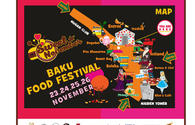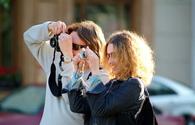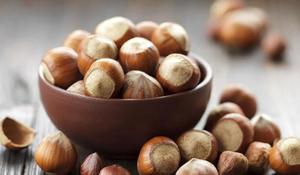 Hazelnut, widely known as a European crop used to make sweets and healthy cooking oils, may have even bigger potential as a bio-fuel thanks to their shells. Hazelnut shell, actively used in the pharmaceutical industry as well as fertilization are considered to be an alternative fuel source.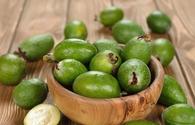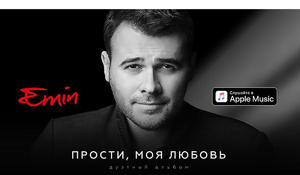 Azerbaijani singer EMIN has released a new album. This year the artist is pleased to present a collection of Russian-language duets, "Forgive Me, My Love", musician's official site reported.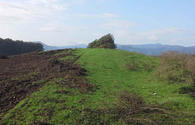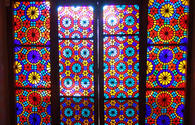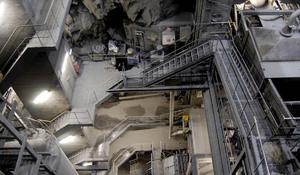 Donald Trump's presidency in the United States has turned mining – and the coal industry in particular – into a political cause célèbre over the last year.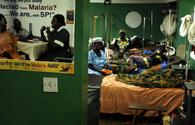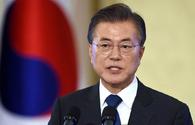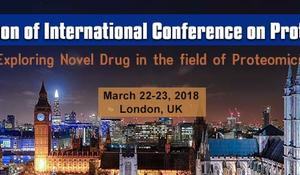 Euroscicon Ltd likes to take this opportunity to welcome all of you to "11th Edition of International Conference on Proteomics" which is to be held during March 22-23, 2018 at London, UK. Through our theme "Exploring Novel Drug in the Field of Proteomics" the conference will analyse the recent advancements and new modes that can be enforced to the research to take Proteomics, one step further.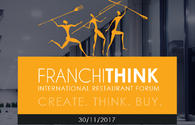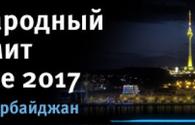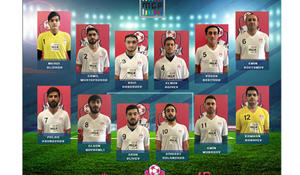 The mini football championship among Azerbaijani companies AZFAR Business League - ABL Cup 2017/18 has created a positive atmosphere, not only in the sport life of the country, but also corporate companies.