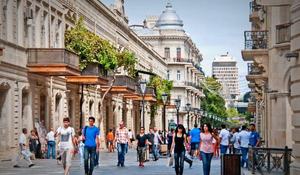 Rainless weather is expected in Baku. North west wind will blow and intensify at times.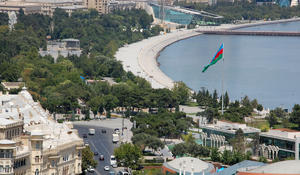 The high level of fulfillment of countries' commitments under OPEC+ had a positive impact on the world oil market and oil prices.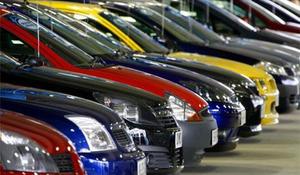 The production of cars and tractors is increasing every year in Azerbaijan. Production of passenger cars in Azerbaijan amounted to 926 units in January-May 2019.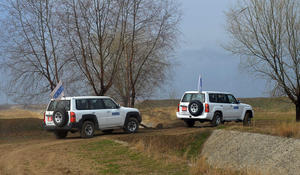 The Office of the Personal Representative of the OSCE Chairperson-in-Office in accordance with its mandate plans to conduct the next ceasefire monitoring exercise on the line of contact of the Azerbaijani and Armenian troops, in the direction of Aghdam district on June 25, Trend reports referring to the Azerbaijani Defense Ministry.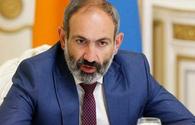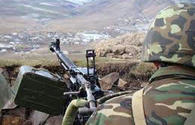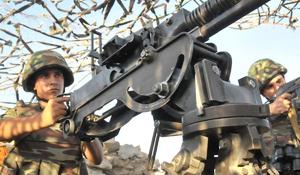 A comparatively quiet situation was observed on the line of contact of the Armenian and Azerbaijani troops throughout the day, Trend reports referring to the Defense Ministry of Azerbaijan.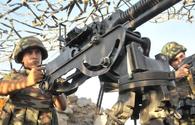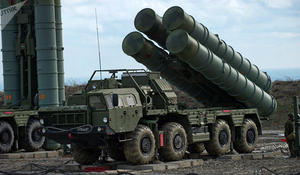 Turkey and Russia are discussing the date of transferring Russian S-400 anti-aircraft missile systems, Turkish Foreign Minister Mevlut Cavusoglu said, Trend reports with reference to Turkish media.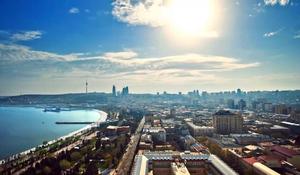 Azerbaijan, which combines both Eastern and Western cultures, is becoming an increasingly attractive destination for international tourists.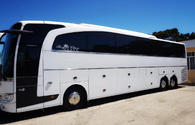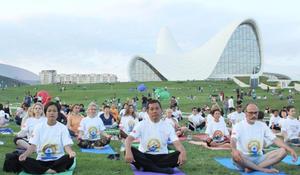 A yoga session was held in the park of the Heydar Aliyev Center on June 22.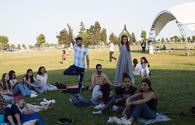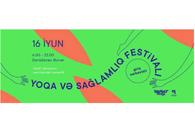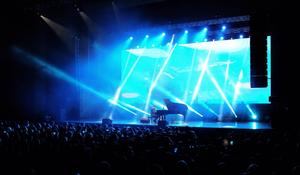 Peter Bence, an incredible Guinness World Records breaking pianist with the fastest fingers on the planet, is going to once again delight his music fans in Azerbaijan.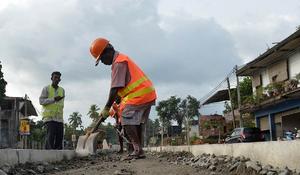 Discussions about climate action nowadays often focus on the largest past and current emitters. But, if one looks to the future, the biggest climate risks and opportunities lie in the more than 60 countries that have signed up to China's Belt and Road Initiative.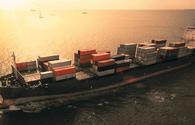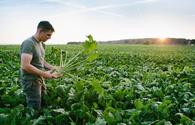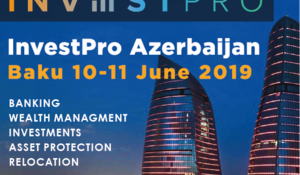 The InvestPro Azerbaijan Baku 2019 International business conference will be held on June 10-11 in Baku!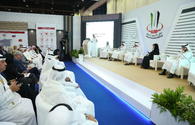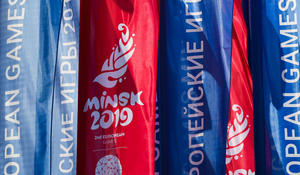 Azerbaijani athletes managed to gain 8 medals at the 2nd European Games in Minsk, Belarus.