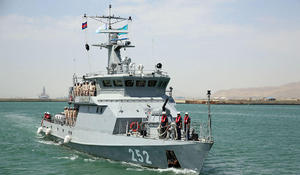 Missile boats Paykan and Joshan of the Iranian Navy, and the Kazakh rocket-artillery ships Kazakhstan, Sary-Arka as well as the hydrographic vessel Zhaik have berthed at the Baku port, Azerbaijan's Defense Ministry said July 22.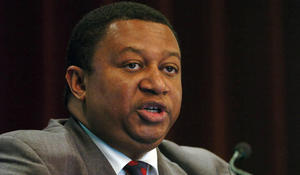 A rebalancing of the oil market is progressing more slowly than expected, but it will speed up in the second half of the year, OPEC's Secretary General Mohammad Barkindo said on Sunday, Reuters reported.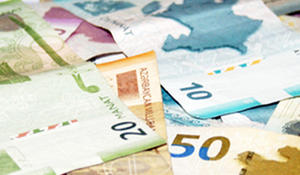 Official exchange rate of the US dollar and euro to Azerbaijani manat for July 24 was set at 1.7012 manats and 1.9856 manats, respectively.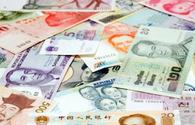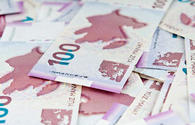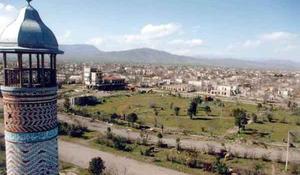 Twenty four years have passed since the Armenian occupation of Aghdam – one of the most distinguished and ancient Azerbaijani regions.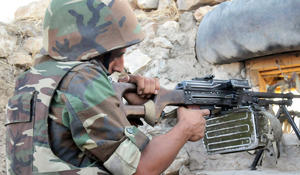 Over the past 24 hours, Armenia's armed forces have 126 times violated the ceasefire along the line of contact between Azerbaijani and Armenian troops, the Azerbaijani Defense Ministry said July 23.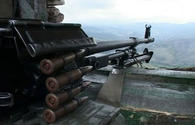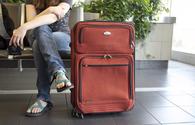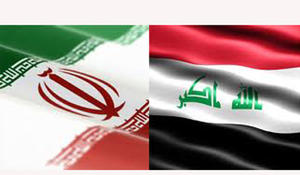 Iran and Iraq have signed a memorandum of understanding to boost defense and military cooperation in a variety of fields, PressTV reported.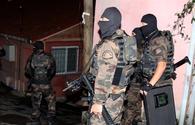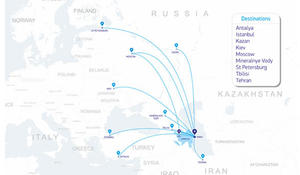 Air tickets for the period of winter flight schedule (from October 29 to March 29) are now available on the official website of low-cost airline Buta Airways.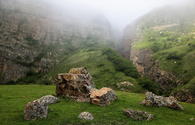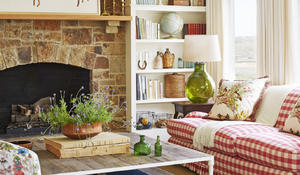 While we are still enjoying the sights and sounds of summer days, now is also the time to think about prepping our homes for the hotter months.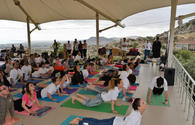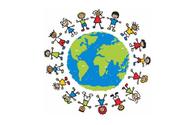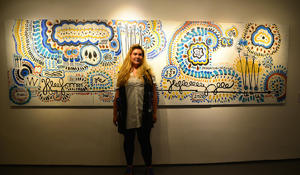 From the roar of traffic and clatter of jackhammer, to the groove of music and lullaby of birdsong, sounds have a huge impact on our lives.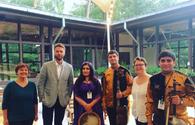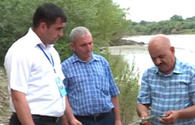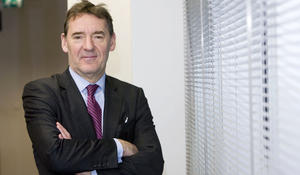 Last week, Volvo issued an inspiring announcement: it will no longer produce gasoline- or diesel-fueled cars after 2019.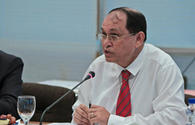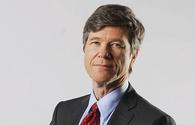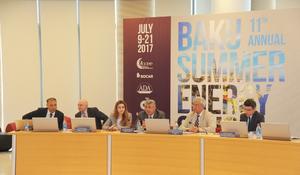 The Caspian Center for Energy and Environment (CCEE) of ADA University have arranged Baku Summer Energy School (BSES).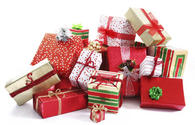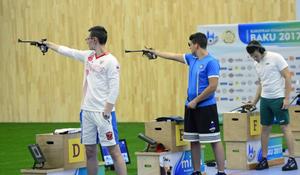 The European Shooting Championship has today begun in Baku. About a thousand athletes from 43 countries contest 79 sets of medals in 10m, 25m, 50m rifle and pistol events at the tournament, which is organized by Azerbaijan Shooting Federation and the Youth and Sports Ministry.