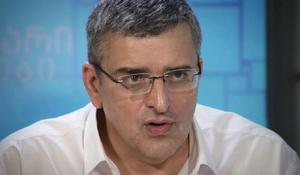 The events of January 20 have led to the birth of new Azerbaijani statehood, Gela Vasadze, a Georgian political analyst and regional project director of the Georgian Strategic Analysis Center (GSAC), told Trend Jan. 20.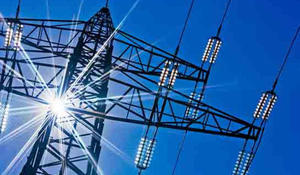 Azerbaijan's Energy Ministry received 4,092 appeals related to the issues of consumer rights' protection, electricity and gas supply as well as metering devices in 2019, Trend reports with reference to the ministry.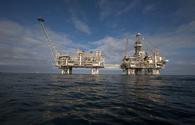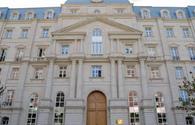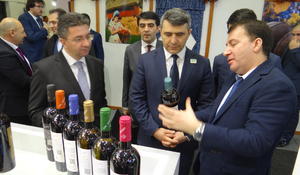 Under the support of Azerbaijan's Ministry of Economy and Azerbaijan Export and Investment Promotion Foundation (AZPROMO), Azerbaijani companies participate in the 85th traditional exhibition International Green Week that opened in Germany's Berlin city on January 17, Trend reports via Azerbaijan's Ministry of Economy.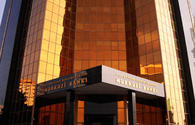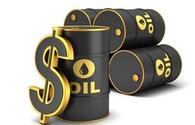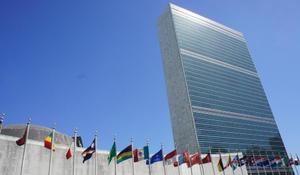 The letter addressed by Permanent Representative of Azerbaijan to the United Nations to the Secretary-General of the organization regarding the illegal arrest of Azerbaijani civilians Dilgam Asgarov and Shahbaz Guliyev by Armenia has been circulated as a document of the UN General Assembly and Security Council, Trend reports.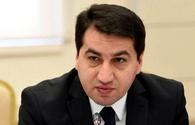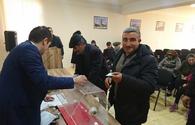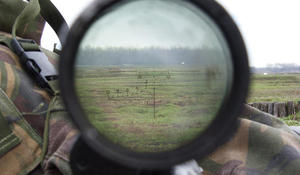 Over the past 24 hours, Armenian armed forces have violated the ceasefire along the line of contact between Azerbaijani and Armenian troops 24 times, the Azerbaijani Defense Ministry said on Jan. 20, Trend reports.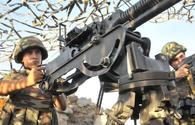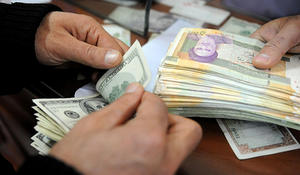 The rates of 18 foreign currencies have increased in Iran, while the rates of 14 currencies have decreased on Jan. 20, compared to the rates on Jan. 18, according to Iran's official state exchange rate, Trend reports referring to the Central Bank Iran (CBI).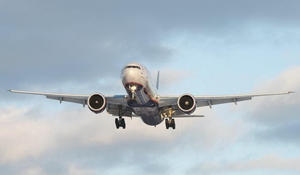 AnadoluJet, a subsidiary of Turkish Airlines (THY), will launch a direct flight to Baku, Trend reports citing Turkish media.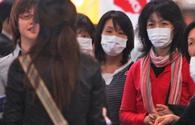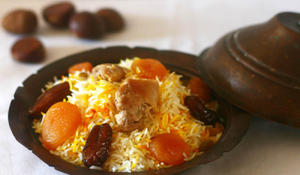 Azerbaijan's national cuisine is incredibly delicious and diverse. The national cuisine is famous for plenty of vegetables, herbs and different spices.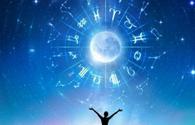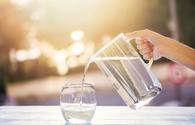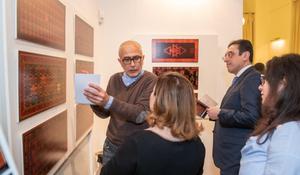 An exhibition of carpet products by the famous Azerbaijani artist and sculptor Chingiz Babayev has opened in the Azerbaijan Cultural Center in Vienna, Austria.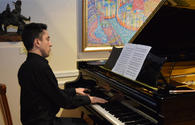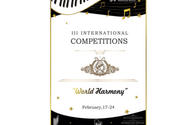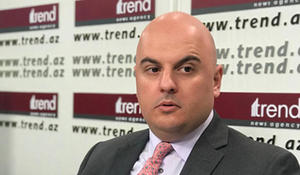 Armenian rhetoric is a threat to large strategic international investors that are willing to work in the South Caucasus, Peter M. Tase, strategic adviser on international affairs and public diplomacy to governments, universities and corporations in Europe and the Americas told Trend.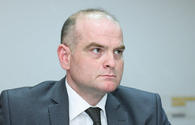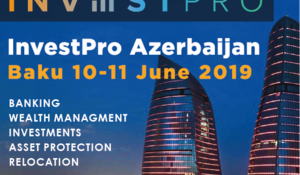 The InvestPro Azerbaijan Baku 2019 International business conference will be held on June 10-11 in Baku!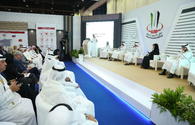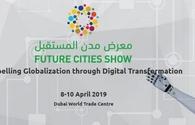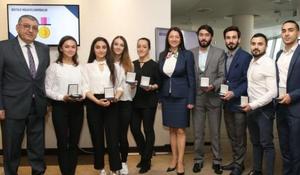 The 10th General Meeting of the Azerbaijan Gymnastics Federation (AGF) took place on Jan. 18, Trend reports citing the press service of AGF.