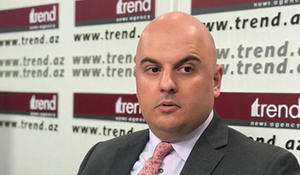 The Pallone amendment against Azerbaijan is seriously harming the foreign policy interests of the United States, Peter Tase, US expert, strategic adviser on international affairs and public diplomacy to governments, universities, and corporations in Europe and the Americas told Trend on Aug. 4.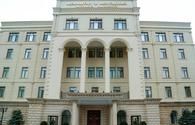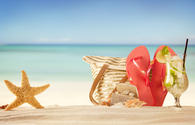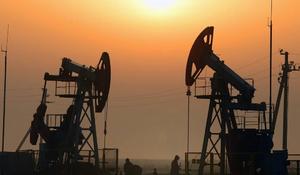 The price of Azeri LT CIF Augusta, produced at the Azeri-Chirag-Deepwater Gunashli (ACG) field, decreased by $2.38 on August 2 compared to the previous price, settling at $73.48 per barrel, Trend reports referring to the source from the country's oil and gas market.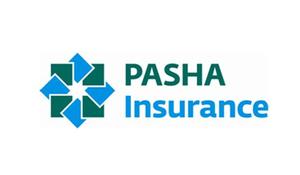 The transition of Azerbaijan's Pasha Insurance OJSC to the Agile model is mainly helping to improve the efficiency and optimize the insurance process, Head of Agile Transformation Department of Pasha Insurance Nurana Teymurova told Trend.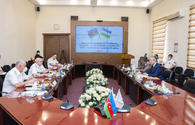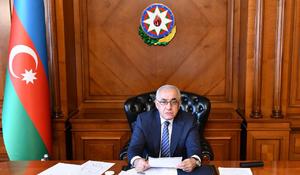 Azerbaijan's Prime Minister Ali Asadov has given instructions in connection with the graves and burials in the territories [liberated from Armenian occupation in the 2020 Karabakh war], the State Commission on Prisoners of War, Hostages and Missing Citizens told Trend on August 2.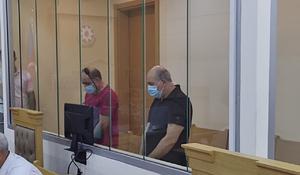 A court in Baku today sentenced two Armenians to 20-year imprisonment each for torturing Azerbaijani captives and committing other crimes during the First Karabakh War in the early 1990s.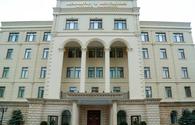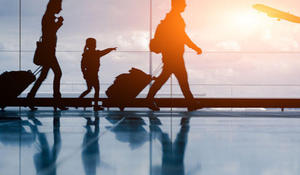 The Israeli Ministry of Health on Tuesday issued a severe travel warning for 18 more countries over their high coronavirus morbidity, Trend reports citing Xinhua.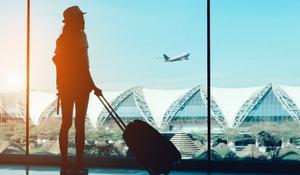 Citizens of 20 countries, as well as citizens of other states, permanently residing in the countries, and stateless persons, will be allowed to enter (and exit) Azerbaijan by air transport from August 5, 2021, Trend reports.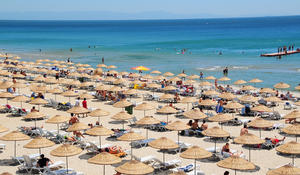 Summer is in full swing and a day at the beach can be a great way to spend time.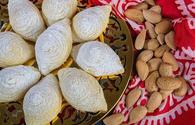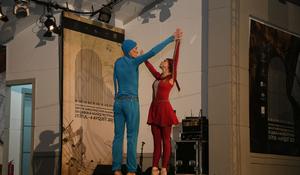 Mugham evening has been solemnly held as part of the Gabala Music Festival.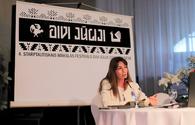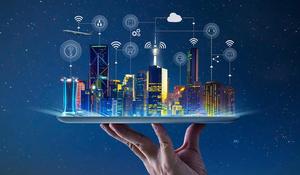 With the liberation of its territories from the Armenian occupation, Azerbaijan created a new path of economic development.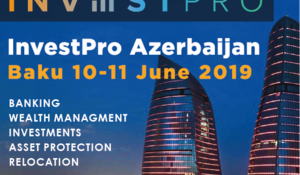 The InvestPro Azerbaijan Baku 2019 International business conference will be held on June 10-11 in Baku!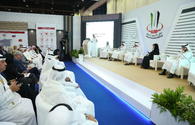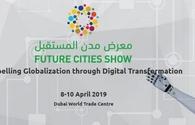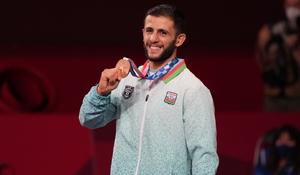 Azerbaijani Greco-Roman wrestler Rafig Huseynov (77 kg) has enriched the country's medal haul with bronze medal. The wrestler defeated his Armenian rival Karapet Chalyan (4-1) in Tokyo.