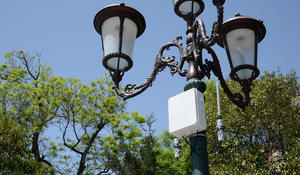 The number of connections to the free Wi-Fi service of Baku Telephone Communication Ltd has reached four million.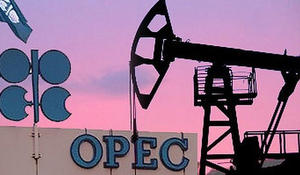 The price of OPEC basket of fourteen crudes stood at $62.74 a barrel on March 16, compared with $62.24 the previous day, according to OPEC Secretariat calculations.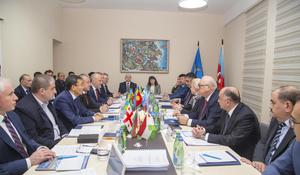 A meeting of the 36th session of the Interstate Council on Aviation and Use of Airspace was held at its headquarters in Baku.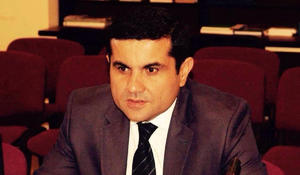 The visit of Bako Sahakyan, who claims to be the "president" of the illegal regime created in the occupied Azerbaijani territories, to the US and creation of conditions at the US Congress for holding of events promoting the illegal regime completely contradicts the norms and principles of international law, the UN Charter, relevant resolutions of the UN Security Council and bilateral documents signed between Azerbaijan and the US, Head of the Office of Ombudsman Aydin Safikhanli told Trend.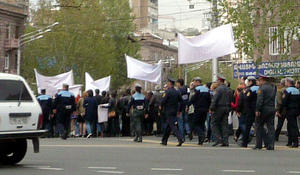 A rally of journalists is being held in front of the Yerevan City Hall under the slogan "Open the doors, the press comes", Armenian media reported on March 19.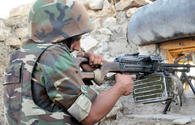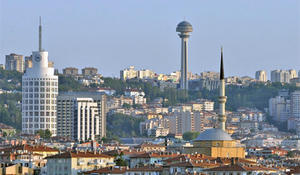 Some $70 worth of Californium radioactive chemical element was confiscated in Ankara, Turkish media reported on March 19.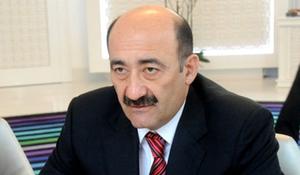 Azerbaijan's Ministry of Culture and Tourism has developed a draft "Action Plan for the Development of Health Tourism for 2018-2020."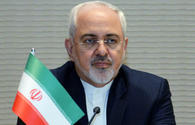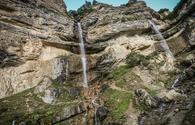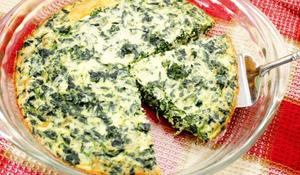 Spring is the most beautiful season of the year, when nature awakens and a huge variety of trees and flowers comes into bloom.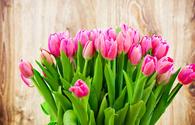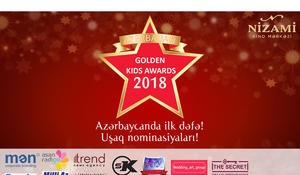 Golden Kids Awards 2018 starts in Baku.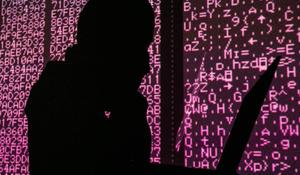 Last month, United Nations Secretary-General António Guterres called for global action to minimize the risk posed by electronic warfare to civilians.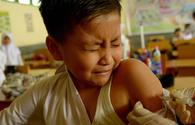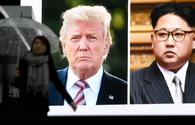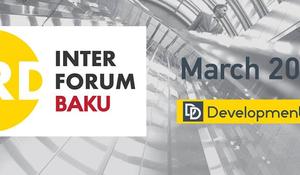 March 28, 2018 in Baku will be a large and long-awaited event in the field of personnel management in Azerbaijan - a forum for the development of human capital.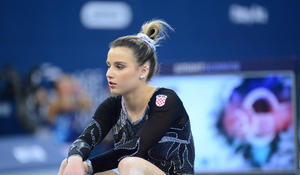 Croatian gymnast Ana Derek won the gold medal of FIG Artistic Gymnastics World Cup in women's floor exercises in Baku March 18.