Servicemen of the Combined Arms Army will also take part in the Winter Exercises-2021 to be held in the Kars city of the fraternal Turkish Republic. The ceremony for departing the military personnel and military vehicle involved in the exercises to the place of the exercises was held, Azerbaijani Defense Ministry told Trend.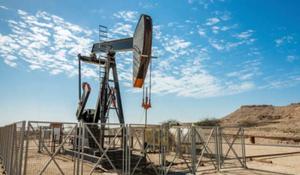 The price of Azeri LT CIF Augusta, produced at the Azeri-Chirag-Deepwater Gunashli (ACG) field, decreased by 79 cents on Jan. 15 compared to the previous price, making up $55.17 per barrel, Trend reports with reference to the source from the country's oil and gas market.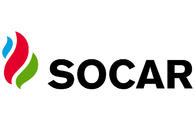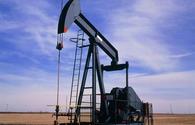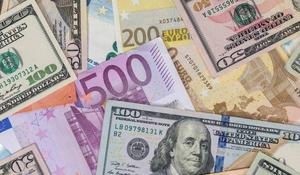 The official exchange rate of the Azerbaijani manat against the US dollar set by the Central Bank of Azerbaijan (CBA) remained unchanged last week, Trend reports.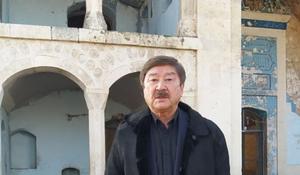 It is difficult to convey the feeling when one sees how the civilization, created by the Azerbaijani people over the centuries, died here as result of Armenian occupation, Secretary General of TURKSOY Dusen Kaseinov, who is in Azerbaijan's Aghdam city as part of the delegation of TURKSOY and the Turkic Council, told Trend on Jan. 17.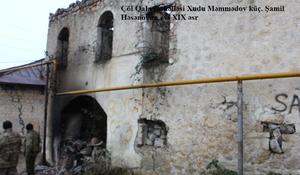 Professor of the Moscow branch of the International Academy of Architects, member of the Board of Azerbaijan's Union of Architects, Faig Ismayilov, ​​is participating in monitoring work being carried out in connection with historical monuments in Azerbaijan's post-war Shusha city, Trend reports.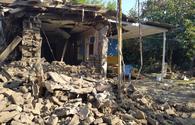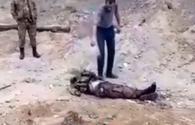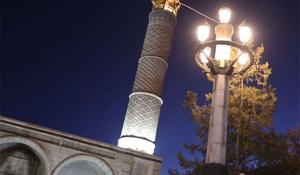 Electricity has been supplied to the city of Shusha, Trend reports on Jan.16 referring to Azerishig OJSC.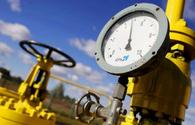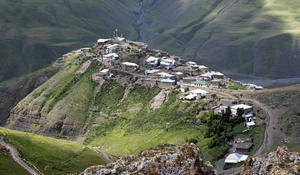 The Azerbaijan State Tourism Agency and the State Tourism Board have presented the Lankaran-Astara regional map within the southern tourism direction.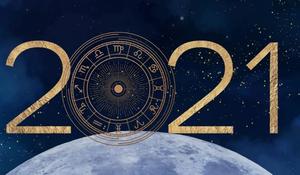 Each new year offers an exciting opportunity for a fresh start and new beginnings.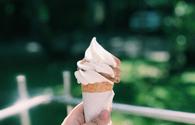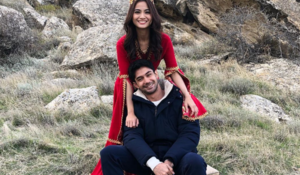 Netflix Asia has released a trailer of "Layla Majnun" film.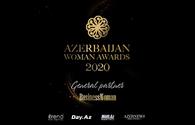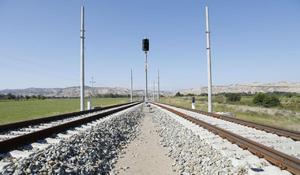 The liberation of Azerbaijan's territories from the Armenian occupation in the 44-day war not only restored the safety of the South Caucasus region but also presented vast opportunities in terms of economic cooperation and regional integration.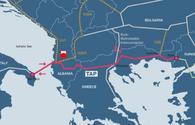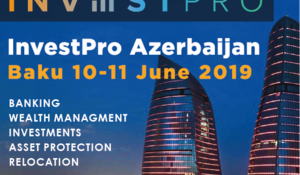 The InvestPro Azerbaijan Baku 2019 International business conference will be held on June 10-11 in Baku!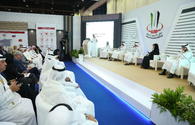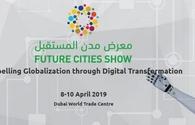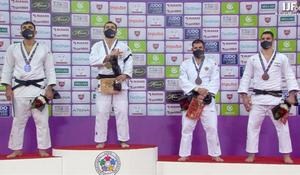 National team has won two silver medals at Qatar World Masters 2021. The team took the eighth place in the overall team standings.