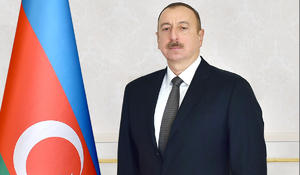 President of the Republic of Azerbaijan Ilham Aliyev sent a congratulatory letter to Sooronbai Jeenbekov, President-elect of the Kyrgyzstan.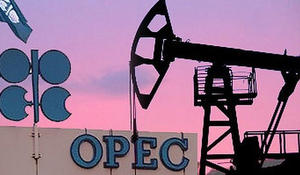 OPEC oil basket's price stood at $55.12 per barrel on October 13 that is $0.68 more than on Oct. 12, the cartel told Trend on October 16.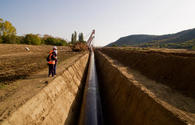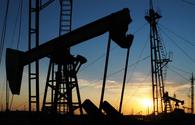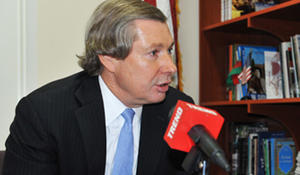 The Baku Shopping Festival is a grandiose event, said former OSCE Minsk Group Co-Chair James Warlick in his interview with the Festival's website (www.bakushopfest.com).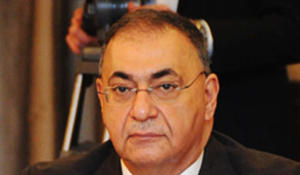 Armenia once again returned to negotiations table as a result of international pressure, Azerbaijani MP Asim Mollazade told Trend on October 16 commenting on the Geneva meeting of presidents of Azerbaijan and Armenia, Ilham Aliyev and Serzh Sargsyan.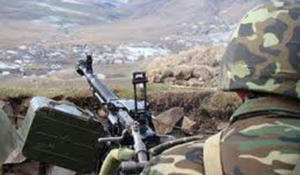 Over the past 24 hours, Armenia's armed forces have 105 times violated the ceasefire along the line of contact between Azerbaijani and Armenian troops, the Azerbaijani Defense Ministry said on October 17.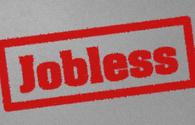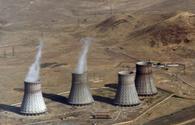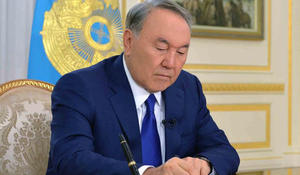 President of Kazakhstan Nursultan Nazarbayev met with the Minister of Investment and Development of Kazakhstan Zhenis Kasymbek.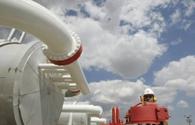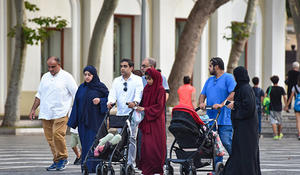 Have you heard of "Halal tourism" before? Typically used for food but covers all activities of daily life in accordance to the Islamic Law.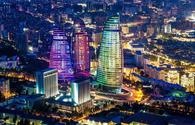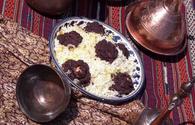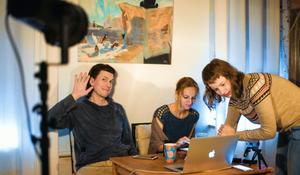 Have you ever wondered who you are, why you are here, who you're supposed to be, and what you're supposed to do?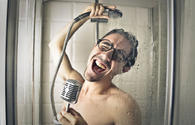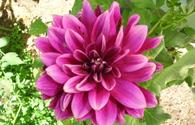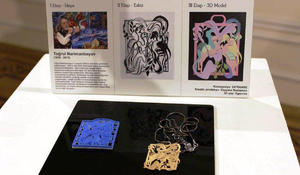 Art and technology are now interlinked more than ever before. Technology impacts on art in many ways.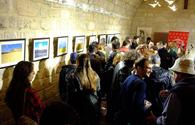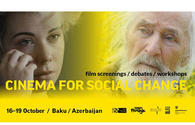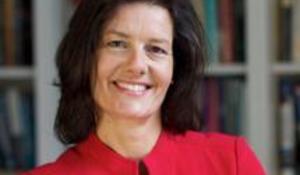 Free-market capitalism is on trial. In the United Kingdom, Labour Party leader Jeremy Corbyn accuses neoliberalism of increasing homelessness, throwing children into poverty, and causing wages to fall below subsistence level. For the defense, Conservative Prime Minister Theresa May cites the immense potential of an open, innovative, free-market economy. Similar "proceedings" are taking place around the world.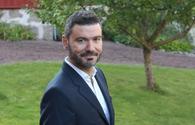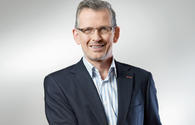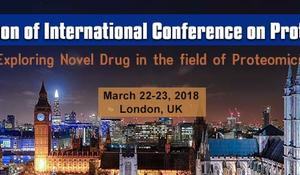 Euroscicon Ltd likes to take this opportunity to welcome all of you to "11th Edition of International Conference on Proteomics" which is to be held during March 22-23, 2018 at London, UK. Through our theme "Exploring Novel Drug in the Field of Proteomics" the conference will analyse the recent advancements and new modes that can be enforced to the research to take Proteomics, one step further.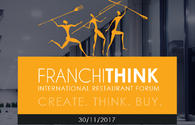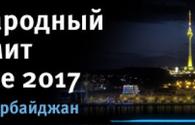 Thirty two corporate teams have been determined who will participate in a mini-football championship Azfar Business League-ABL Cup 2017/18, a corporate tournament among Azerbaijani companies.