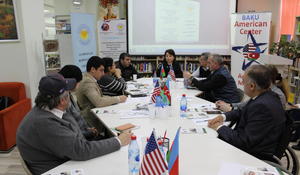 The US Embassy in Azerbaijan has sponsored the GULSAM Public Union for the Rehabilitation of People with Disabilities' implementation of the "Legal Aid and Education for Human Rights" project, the embassy told Trend Feb. 22.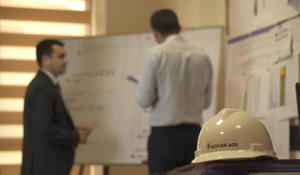 It should be noted that well 321 will be drilled to Balakhani X Horizon with depth of 2810 m.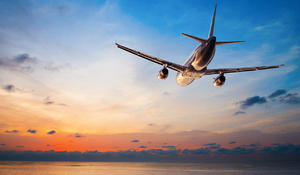 Russian airline Pegas Fly will launch flights from Moscow's new Zhukovsky International Airport to Baku from March 1 as part of the winter schedule, the airport informed on February 22.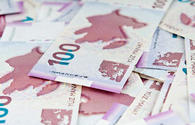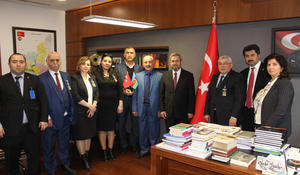 Khojaly tragedy is a bleeding wound of Azerbaijan and Turkey, Necdet Unuvar, head of the Turkey-Azerbaijan inter-parliamentary friendship group, said.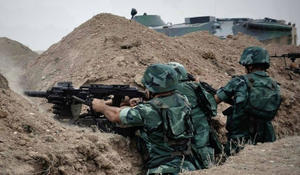 Over the past 24 hours, Armenia's armed forces have 122 times violated the ceasefire along the line of contact between Azerbaijani and Armenian troops, the Azerbaijani Defense Ministry said Feb. 23.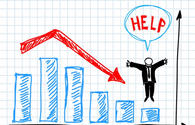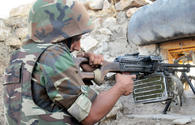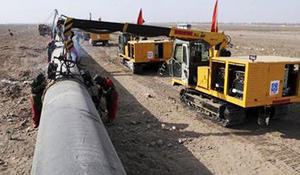 The 25th meeting of the Governing Committee on Turkmenistan—Afghanistan—Pakistan—India (TAPI) gas pipeline construction project was held in Mary city of Turkmenistan, Turkmen Oil and Gas Complex said in a message.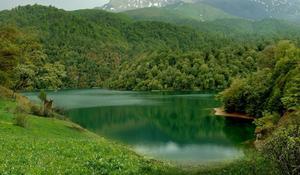 Located some four hours way from the capital of Baku, Goygol is the adornment of Ganja region.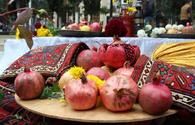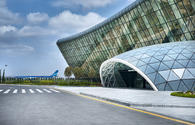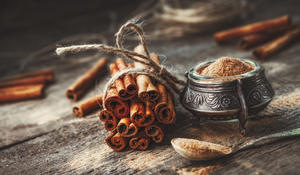 Cinnamon is a highly delicious spice. Most people use cinnamon to flavor their coffee, in baked goods, and in certain savory dishes.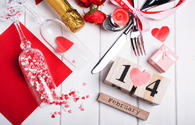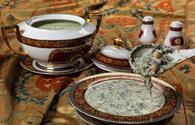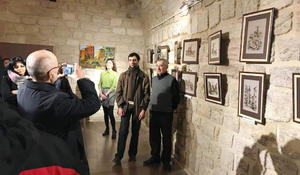 A personal exhibition of artist Khanlar Mammadov opened in Art Tower Gallery on February 20.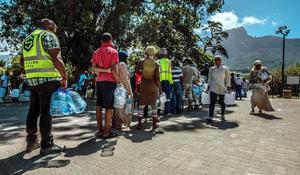 About a decade ago, at a meeting of South African mayors convened by Lindiwe Hendricks, South Africa's then-minister of water and environmental affairs, we predicted that an unprecedented water crisis would hit one of the country's main cities within 15 years, unless water-management practices were improved significantly. That prediction has now come true, with Cape Town facing a shutdown of its piped water network.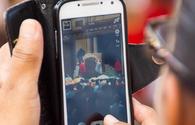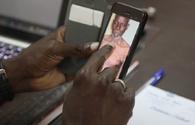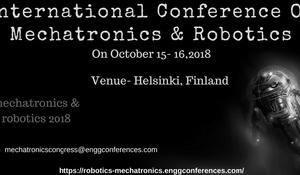 Mechatronics and Robotics 2018 warmly welcome all the researchers, developers, experts, students from the field of mechatronics & robotics to attend International Conference on Mechatronics & Robotics during October 15-16, 2018 in Helsinki, Finland.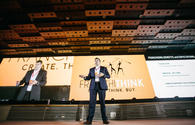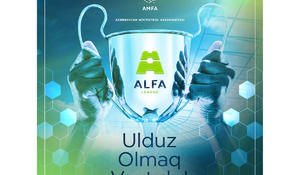 The Azerbaijan Mini Football Association (AMFA), under the general sponsorship of Bakcell, presents a new Alpha League project to football fans.