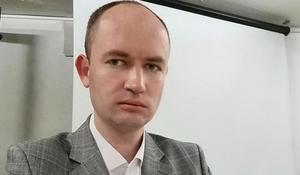 The adherence to the principles of the trilateral statement is a guarantee of peace and stability in the region, head of the Center for Strategic Analysis of the Institute for Innovative Development of the Russian Federation, famous Russian political analyst, Andrei Ivanov told Trend.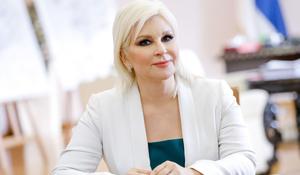 Trend's exclusive interview with Serbia's Deputy Prime Minister and Minister of Mining and Energy, prof. Dr Zorana Mihajlović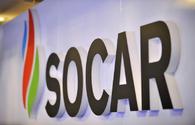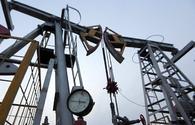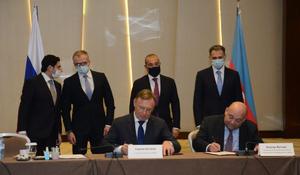 Azerbaijan and Russia have signed a memorandum of cooperation in automobile industry.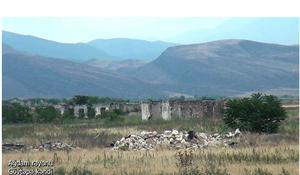 The Azerbaijani Defense Ministry has released a video from Aghdam's Goytepe village, liberated from Armenian occupation.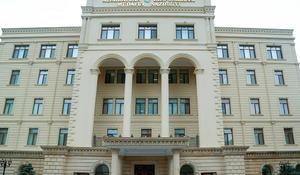 The Defence Ministry on July 23 reported that the soldier of the Azerbaijani army was killed in a sniper fire from the Armenian side in the liberated Kalbajar region.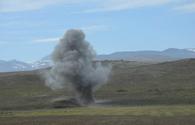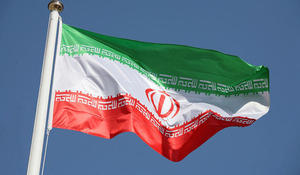 A member of the Iranian Parliament announced the Islamic Republic of Iran has always intended to stay in JCPOA so that it will continue the Iran deal revival talks in the next administration.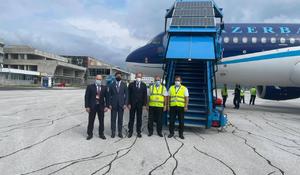 Today, an aircraft of Azerbaijan Airlines (AZAL) delivered 40,000 vaccines against coronavirus to the capital of Bosnia and Herzegovina (Sarajevo), Trend reports citing AZAL.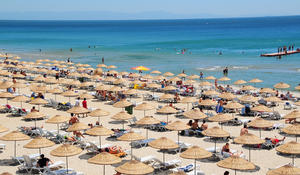 Summer is in full swing and a day at the beach can be a great way to spend time.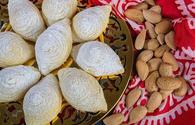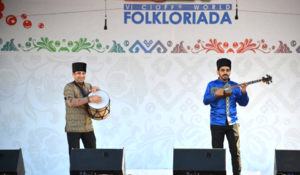 "Rhythm" ensemble has represented Azerbaijan at the 6th CIOFF World Folkloriada (Folklore Festival).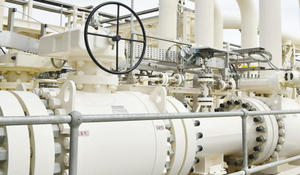 Southern Gas Corridor, the European Commission's project to take Caspian Sea gas to Europe, was officially completed last month, securing Azerbaijan's position as a reliable energy provider to Western countries.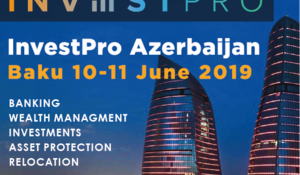 The InvestPro Azerbaijan Baku 2019 International business conference will be held on June 10-11 in Baku!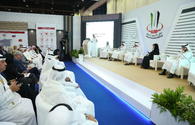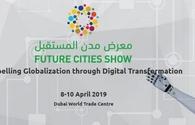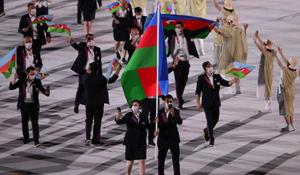 Azerbaijani athletes have taken part in the parade held as part of the Tokyo Olympic Games.