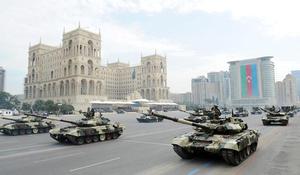 The expansion of military-technical cooperation between Azerbaijan and Russia will further bring bilateral ties closer together and positively affect the level of further cooperation.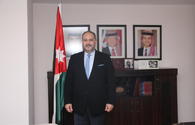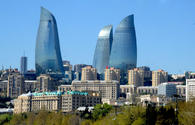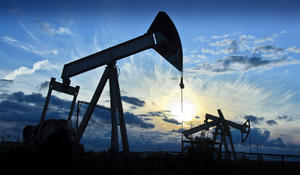 Oil prices went down on Thursday afternoon after the December report of the International Energy Agency (IEA).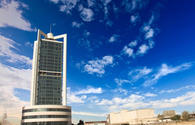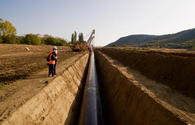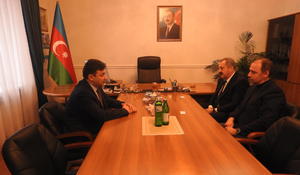 Azerbaijan and Ukraine will establish a joint venture for production of railway cars, Azerbaijani Embassy in Ukraine reported on December 14.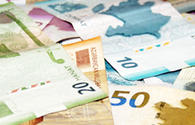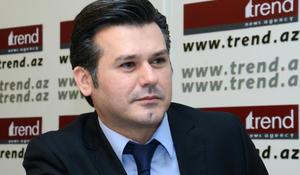 Azerbaijan, where international conferences and meetings are repeatedly held, has become a country playing an important role on a regional and global scale.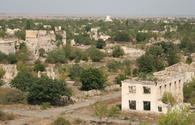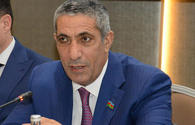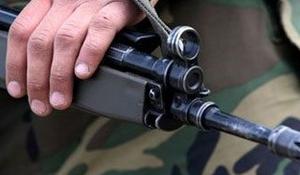 Fizuli Salahov, a serviceman of Azerbaijani Armed Forces, was killed as a result of the ceasefire violation by Armenian Armed Forces, the press service of the Azerbaijani Defense Ministry told Trend on December 14.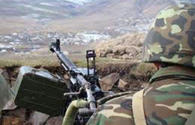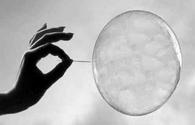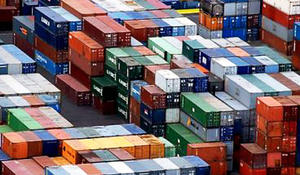 The trade turnover between Kazakhstan and the states of the Eurasian Economic Union (EEU) amounted to nearly $14 billion in January-October 2017, which is 28 percent more than in the same period of 2016, the Committee on Statistics of the Ministry of Economy of Kazakhstan said in a message.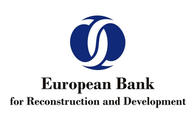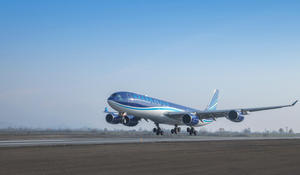 Zagatala International Airport was officially put into operation after the capital reconstruction.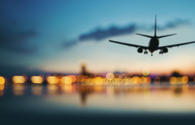 Entrepreneurs have increased their interest in renting forest land in Azerbaijan after the period of the land's rent was extended, Sadig Salmanov, head of the forestry department of the country's Ministry of Ecology and Natural Resources, told Trend.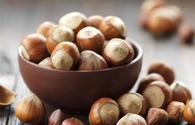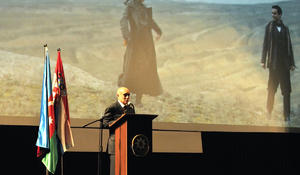 A film "Ali and Nino" was screened in Zagreb, Croatia with organization of the Azerbaijani Embassy in Croatia and Croatia-Azerbaijan Friendship Society.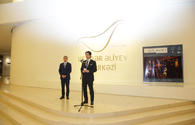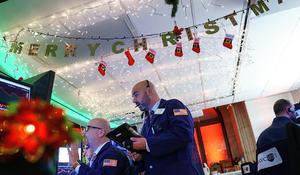 If financial investors were to write letters to Santa Claus this Christmas, they would probably be tempted to ask for the continuation of the unusual combination of factors that has dominated over the last year: ultra-low market volatility, booming financial-asset values, correlations that lower the cost of portfolio risk mitigation, and promising new opportunities (such as Bitcoin).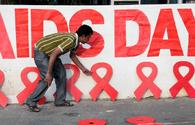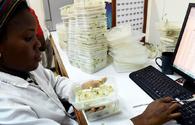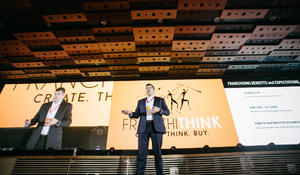 Ukraine Attended by World Restaurant Chains and Franchising Gurus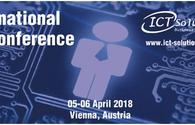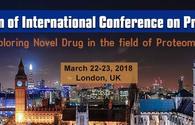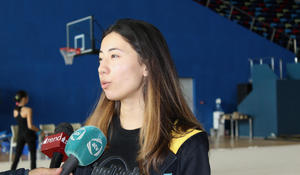 All conditions have been created at the National Gymnastics Arena in Baku to ensure an uninterrupted training process, senior trainer of the East Kazakhstan region in rhythmic gymnastics Anara Zhantasova told reporters on December 14.