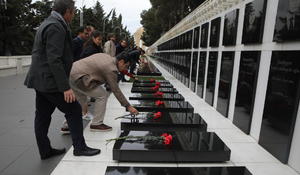 A delegation of the Young Presidents' Organization (YPO) has arrived in Baku to get acquainted with Azerbaijan and to explore the country, Trend reports.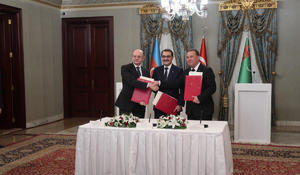 A trilateral meeting on energy cooperation between Turkey, Azerbaijan and Turkmenistan was held in Istanbul, Trend reports referring to the Ministry of Energy of Azerbaijan.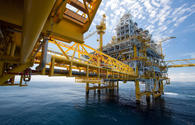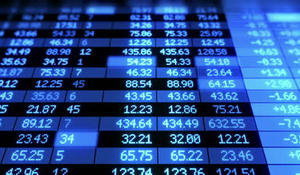 The weekly turnover at the Baku Stock Exchange (BSE) on April 15-19 amounted to 299.3 million manats, Trend reports referring to the stock exchange.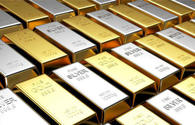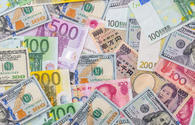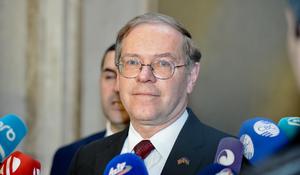 The US is looking forward to continuing the dialogue by both sides of the Nagorno-Karabakh conflict, US Ambassador to Azerbaijan Earle Litzenberger told reporters on the sidelines of the Alumni Fair educational exhibition in Baku, Trend reports.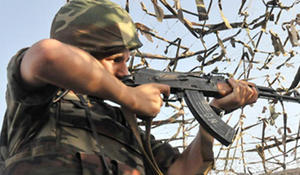 Over the past 24 hours, Armenian armed forces have violated the ceasefire along the line of contact between Azerbaijani and Armenian troops 21 times, the Azerbaijani Defense Ministry informed on April 20, Trend reports.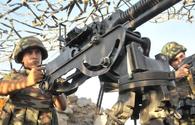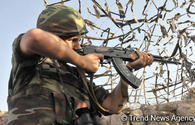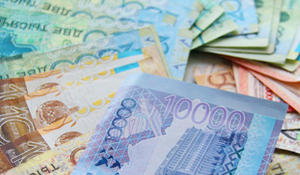 The National Bank of Kazakhstan has established official exchange rates for tenge on April 20-22, Trend reports with reference to the Bank.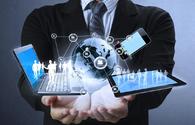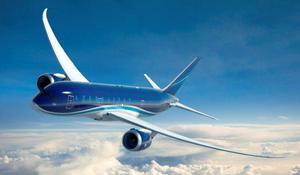 Currently, as many as 90 flights are operated weekly between Turkey and Azerbaijan. However, there is more to come.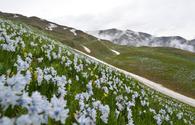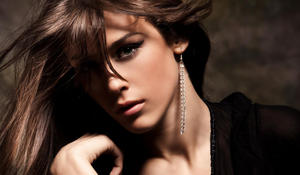 Hottest Jewelry Trends: From edgy to 1980s looks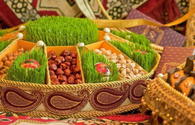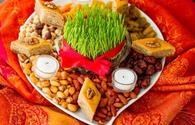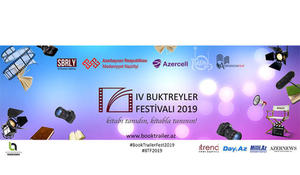 The jury of the 6th Booktrailer Festival has evaluated the works submitted.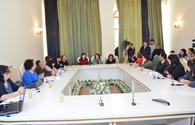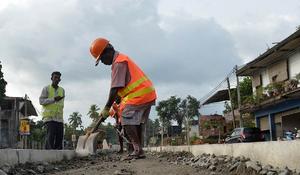 Discussions about climate action nowadays often focus on the largest past and current emitters. But, if one looks to the future, the biggest climate risks and opportunities lie in the more than 60 countries that have signed up to China's Belt and Road Initiative.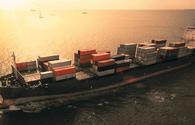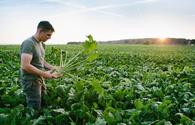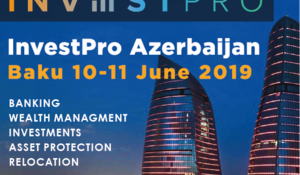 The InvestPro Azerbaijan Baku 2019 International business conference will be held on June 10-11 in Baku!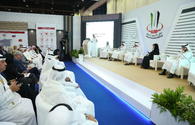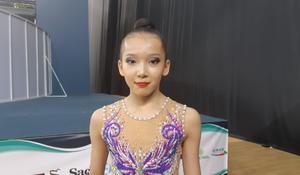 Competitions of the AGF 2nd Junior Trophy in Rhythmic Gymnastics are organized by Azerbaijan Gymnastics Federation (AGF) at a high level, Bayan Koibakar, a female gymnast from Kazakhstan, told Trend on April 20.