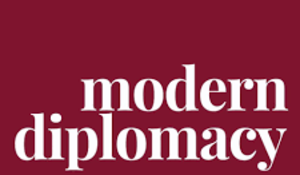 Azerbaijan fulfills the function of a solidarity bridge, reads an article by Eldost Ibrahimov, the lecturer of Urdu at the Department of Oriental Studies of the Baku State University, published on Modern Diplomacy.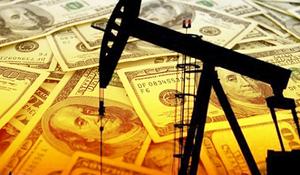 Average price of AZERI LT CIF, extracted at Azerbaijan's Azeri-Chirag-Gunashli block of fields, was $74.41 per barrel on April 16-20 or $1.36 per barrel more than the previous week.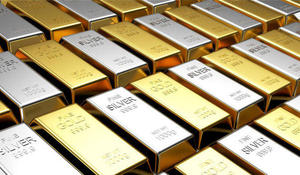 Last week, the price of one ounce of gold in Azerbaijan decreased by 6.2985 manats or 0.28 percent.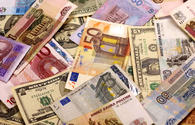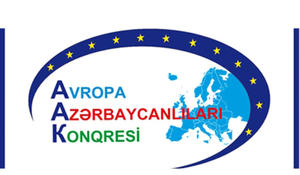 The Congress of European Azerbaijanis has sent an appeal to the UN, OSCE, OSCE Minsk Group co-chair countries in connection with the recent provocation by Armenia on the contact line between Azerbaijani and Armenian troops in the Nagorno-Karabakh region, the State Committee on Work with Diaspora of Azerbaijan said in a message April 20.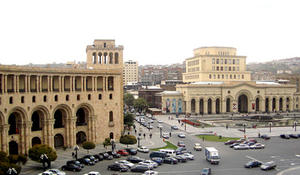 The Armenian Defense Ministry has today issued a statement demanding participants of the rallies against Serzh Sargsyan's appointment as the Prime Minister not to block the streets adjacent to the ministry's building in Yerevan, RIA Novosti reported.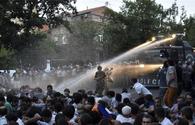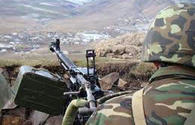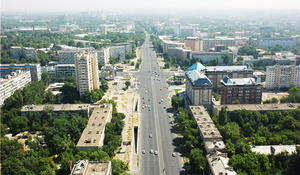 A new Center of Advanced Technologies will be created in Uzbekistan under the Ministry of Innovative Development, Uzbek media reported citing the presidential decree "On the formation of the Center for Advanced Technologies under the Ministry of Innovative Development of the Republic of Uzbekistan".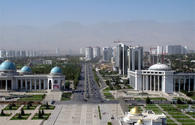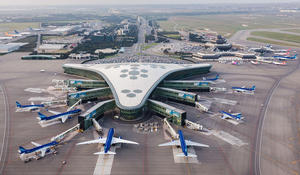 The Heydar Aliyev International Airport was once again recognized as the best among all airports in the post-Soviet area in March 2018.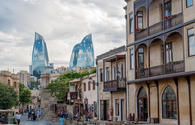 Youthfulness is the best time of life. We can describe all the amazing things of this only period in life, which is usually remembered during all lifetime.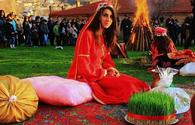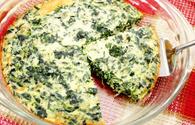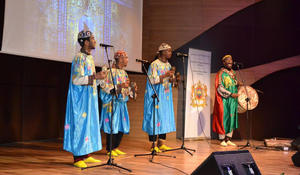 International Mugham Center hosted a concert of Moroccan singer Maalem Houssam Guinea and his band on April 19.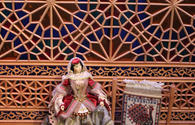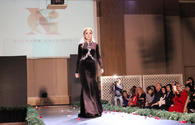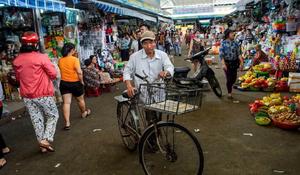 On a recent holiday in Vietnam, Cambodia, and Laos, I couldn't resist thinking about these countries' economic potential and ongoing policy challenges.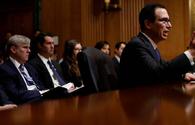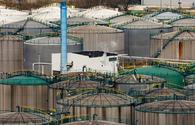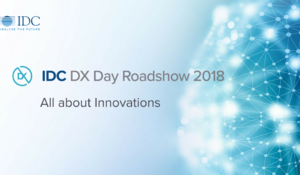 IDC DX Day Roadshow will take place on May 29 at Boulevard Hotel Baku.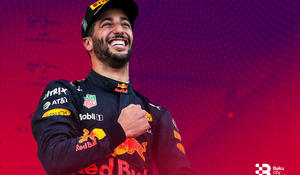 Unlike other city tracks, you can outrun in Baku – there are a lot of places for overtaking, which Monaco and Singapore lack of, racer Daniel Ricciardo of Red Bull Racing team told F1News.ru.