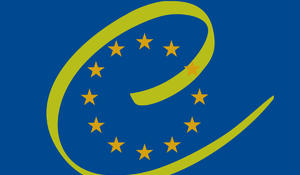 Rapporteurs of the Parliamentary Assembly of the Council of Europe (PACE) have welcomed the pardon decree signed recently by Azerbaijan's President Ilham Aliyev, Trend reports citing PACE's message.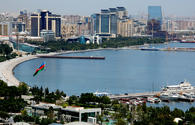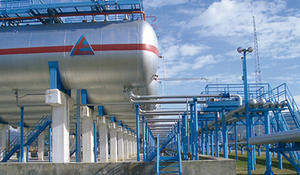 Azerbaijan is ready to sign a memorandum of understanding with Algeria in the field of energy, as stated Azerbaijani Energy Minister Parviz Shahbazov during a meeting with the CEO of Algeria's Sonatrach oil and gas company Abdelmoumen Ould Kadour, Trend reports referring to the Ministry of Energy of Azerbaijan.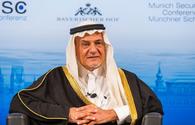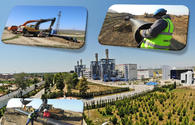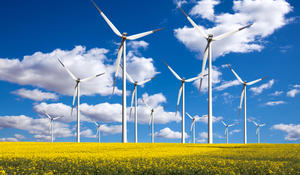 The rapid development of technology in the modern world, offers wide opportunities for developing environmentally friendly and inexhaustible energy resources.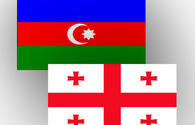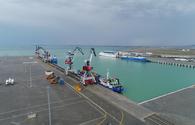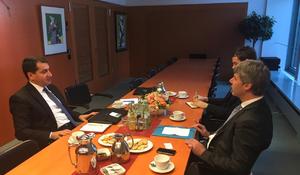 Hikmat Hajiyev, head of the Department of Foreign Policy Affairs of the Azerbaijani Presidential Administration, paid a working visit to Berlin on March 18, Trend reports referring to the Azerbaijani Embassy in Germany.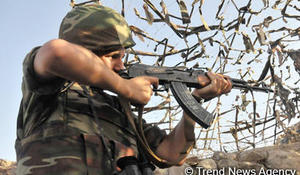 Over the past 24 hours, Armenian armed forces have 21 times violated the ceasefire along the line of contact between Azerbaijani and Armenian troops, the Azerbaijani Defense Ministry said March 19, Trend reports.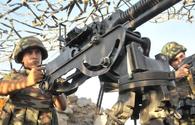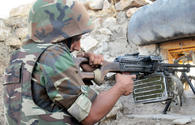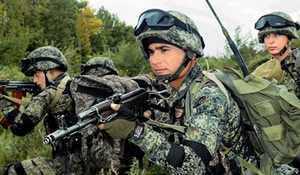 The troops of the Ministry of Defense of Uzbekistan received new equipment and weapons of Uzbek, Russian and Chinese production, Trend reports via Uzbek media.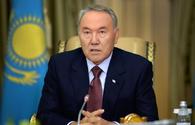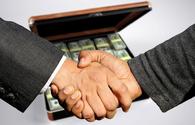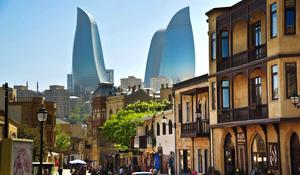 The Azerbaijan Tourism Association (AzTA) and the Uzbek Tourism Training Center will jointly prepare tourist guides with international status.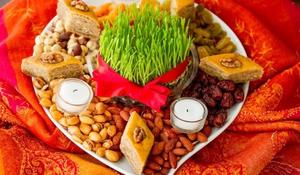 Pastries hold a special place on the table of many Azerbaijanis.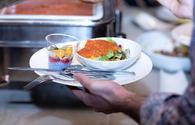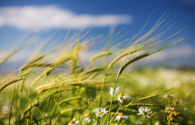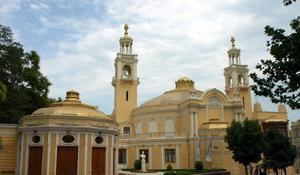 Azerbaijan State Philharmonic Hall will host a concert of young talents on April 8.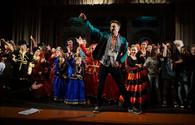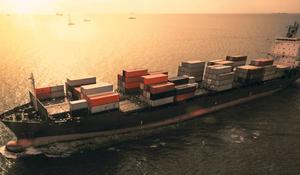 MUNICH – There is a subtle yet important change occurring in how political leaders think about international trade, including how to remedy long-standing problems.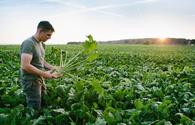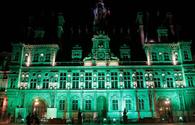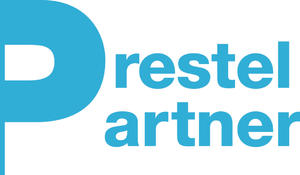 Elite roster of speakers to lead in-depth Family Office discussions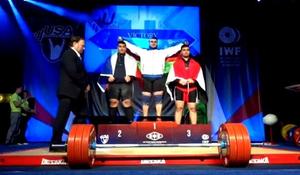 The 8th World Junior Weightlifting Championship finished in Las Vegas (USA). More than 200 athletes from 50 countries took part in the competition, Report informs.