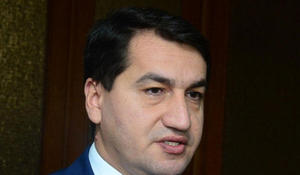 There are plans to sign many documents between Azerbaijan and Belarus, Deputy Head of the Foreign Policy Affairs Department of the Azerbaijani Presidential Administration Hikmet Hajiyev told reporters in Baku Nov. 17.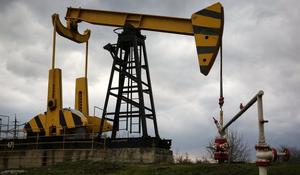 The price of the AZERI LT CIF oil, produced at the Azeri-Chirag-Gunashli block of oil and gas fields, amounted to $68.85 per barrel at the Italian port of Augusta on Nov. 16, or $0.23 more than on Nov. 15, a source in Azerbaijan's oil and gas market told Trend Nov. 17.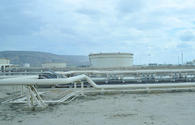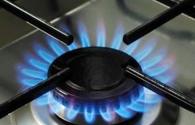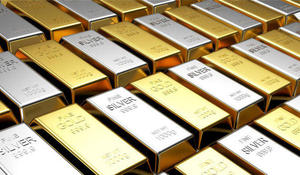 The price of one ounce of gold increased by 10.523 manats or 0.51 percent last week in Azerbaijan.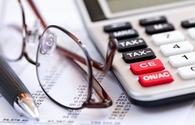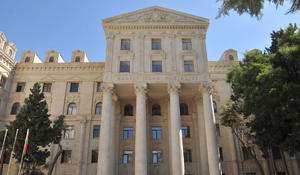 Azerbaijan will present a note of protest to the US for issuing a visa to Bako Saakyan, Azerbaijan's Foreign Ministry said in a statement.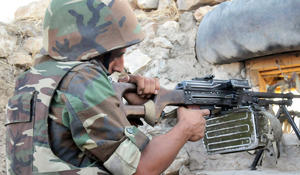 Over the past 24 hours, Armenian armed forces have 29 times violated the ceasefire along the line of contact between Azerbaijani and Armenian troops, the Azerbaijani Defense Ministry said Nov. 18.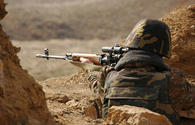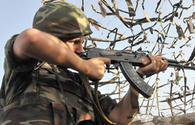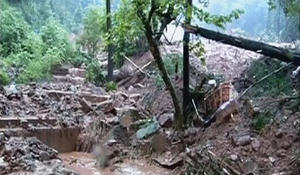 A cyclone made landfall in the southern Indian state of Tamil Nadu on Friday, killing at least 11 people, uprooting trees and knocking down electricity poles after more than 80,000 people were moved out of its path to safety, officials said, Reuters reported.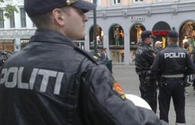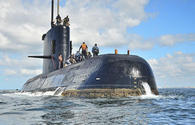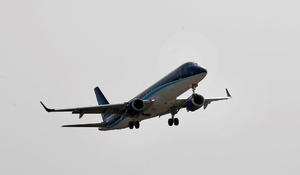 Azerbaijan Airlines CJSC (AZAL) has commented on the reports that a plane en route from Moscow's Domodedovo Airport to Russia's Penza city nearly collided with a plane, owned by AZAL, flying from Baku to Russia's Vnukovo International Airport.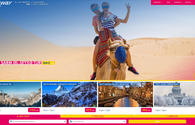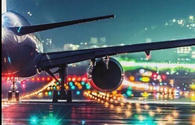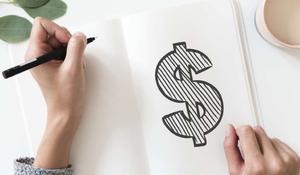 Crisis in the yard or not, but not everyone has the ability to live on honestly earned money, no matter how much you earn. There are always those who are forever in debt, and those who can not only clearly fit into their incomes, but also put off "for a rainy day".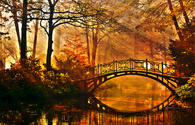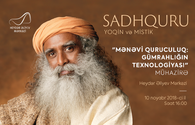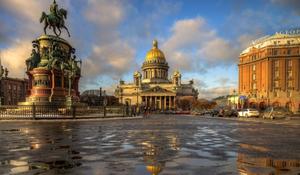 The Azerbaijan State Academy of Arts and the St. Petersburg State Academic Institute of Painting, Sculpture and Architecture have signed a cooperation agreement.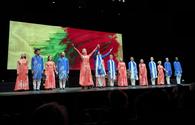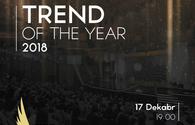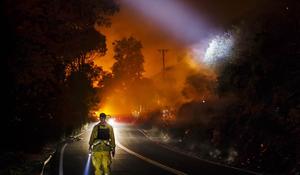 ROTTERDAM – For anyone still undecided about the consequences of global warming, the summer of 2018, one of the hottest on record, should have tipped the scales. Across far-flung longitudes and latitudes, regions are struggling with the fallout from large-scale climate-related events.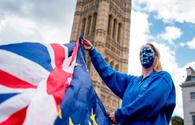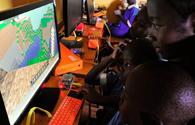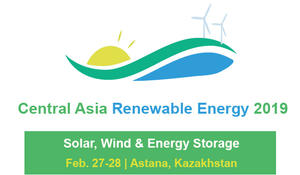 Currently, Kazakhstan announced its plan to make maximum use of renewable energy sources.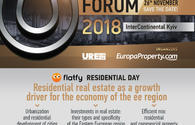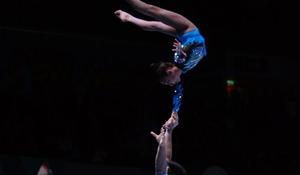 Azerbaijani gymnasts Abdulla Al-Mashaykhi and Ruhidil Gurbanli (29,646 points), performing as part of mixed pairs competitions, grabbed silver at the FIG Acrobatic Gymnastics World Cup in Baku.