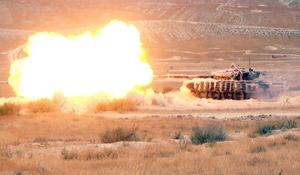 Exercises of one of Azerbaijan's Army Corps were held at the combined-arms range, Trend reports referring to the Azerbaijani Defense Ministry.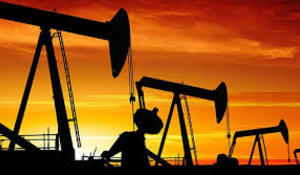 Azerbaijan increased oil, gas and electricity exports in the first five months of this year; however the export of oil products decreased.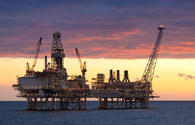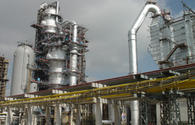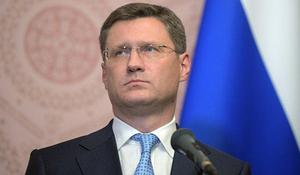 Advantageous location of Azerbaijan makes it a perfect transit point between the main players in the greater region such as Russia and Iran. Joint project of the countries bring benefits and develop trilateral relations.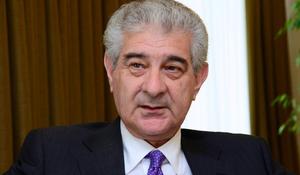 Azerbaijan is ready to contribute to all issues concerning the world by actively participating in these projects, said Ali Ahmadov, Azerbaijani deputy prime minister, Deputy Chairman - Executive Secretary of the ruling New Azerbaijan Party, Trend reports.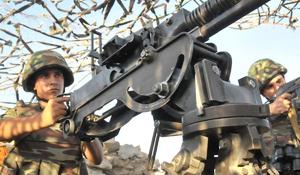 Over the past 24 hours, Armenian armed forces have violated the ceasefire along the line of contact between Azerbaijani and Armenian troops 19 times, the Azerbaijani Defense Ministry said on June 19, Trend reports.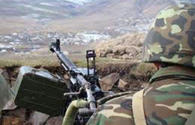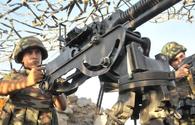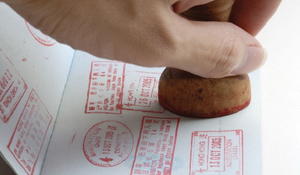 In accordance with the instruction of Iran's President Hassan Rouhani, foreign tourists will be able to travel to Iran without having a stamp or record in their passports, Iranian Government Spokesman Ali Rabei told reporters after a meeting of the Cabinet of Ministers, Trend reports with reference to ISNA.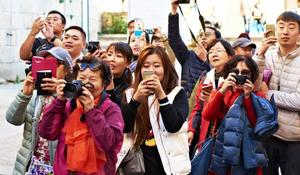 Holding the 110th session of the Executive Council of the UN World Tourism Organization (UNWTO) in Baku was very important, the chairman of Azerbaijan's State Tourism Agency Fuad Naghiyev said at a press conference following the session held in Baku on June 16-18, Trend reports.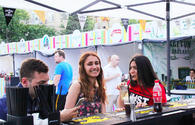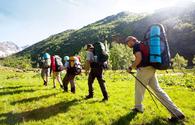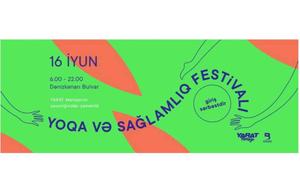 YARAT Contemporary Art Space and the Seaside Boulevard Office invite Baku residents and the city's guests to join the large-scale Yoga and Health Festival.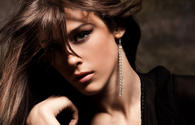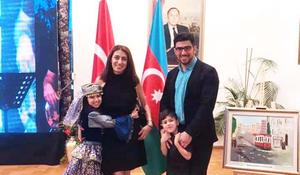 A children's exposition "Art Discovery Azerbaijan & Turkey", organized by Arts Council Azerbaijan, has been presented in Turkey.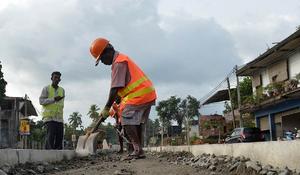 Discussions about climate action nowadays often focus on the largest past and current emitters. But, if one looks to the future, the biggest climate risks and opportunities lie in the more than 60 countries that have signed up to China's Belt and Road Initiative.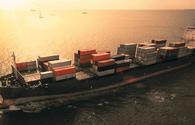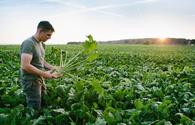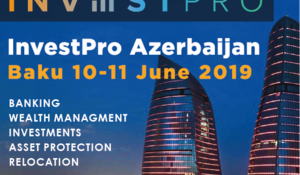 The InvestPro Azerbaijan Baku 2019 International business conference will be held on June 10-11 in Baku!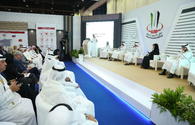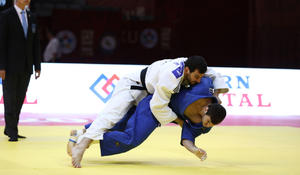 Azerbaijan will be represented by 15 judokas - nine men and six women at the 2nd European Games in Minsk, Trend reports with reference to the International Judo Federation on June 18.