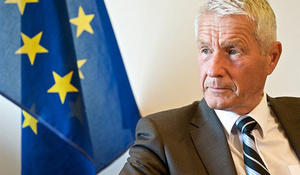 In Azerbaijan, there have been criminal law measures to increase the use of non-custodial sentences, Secretary General of the Council of Europe Thorbjorn Jagland said at PACE winter session.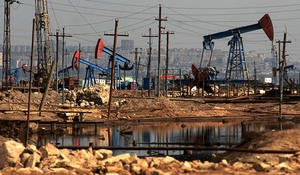 The country's energy giant SOCAR managed to increase drilling operations and put into operation 81 wells in 2017.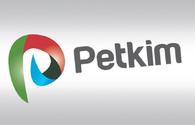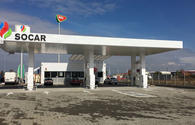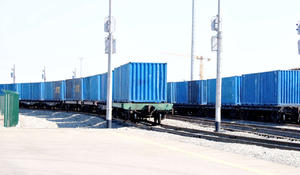 The first freight train from Urumqi, China, to Europe within the Trans-Caspian International Transport Route arrived in Baku, Chinese media reported on January 23.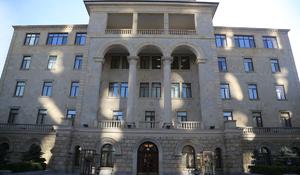 Azerbaijani serviceman Rahim Aliyev died as a result of an accident in one of the training centers, the Defense Ministry said in a message Jan. 21.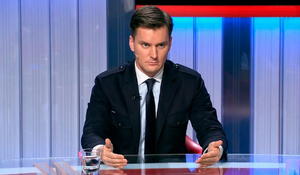 Today, the population of Armenia and members of the Armenian lobby are concerned about President Sargsyan's potential attempt to assume the post of prime minister in April 2018. This is quite a possible scenario, since the current head of state will most be most likely unwilling to leave power upon the expiry of his presidential term.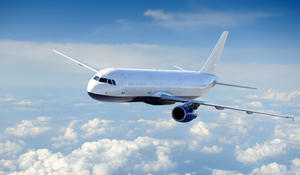 Kazakhstan ranks second in ensuring the safety of flights among the CIS countries, Kazakh Minister for Investments and Development Zhenis Kasymbek said at government meeting on January 23.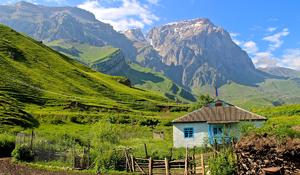 The popular tourist routes of the Soviet era in Azerbaijan are proposed to be revived, adviser to the chairman of the Association of Tourism of Azerbaijan (AzTA) Muzaffar Agakarimov told Trend.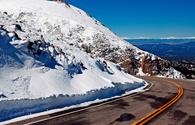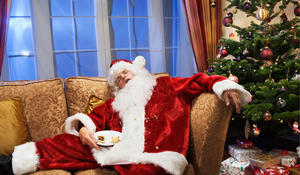 With a new year comes a new you, why not get into a healthy mindset for 2018.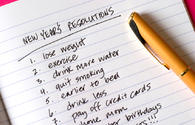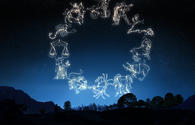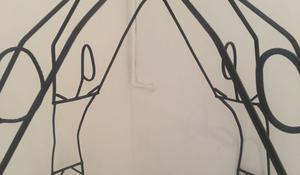 An exhibition of talented artist Vusal Iskandar will open in Baku soon.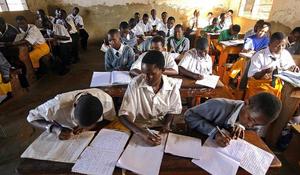 The Global Partnership for Education, a worthy and capable initiative to promote education in 65 low-income countries, is having what the jargon of development assistance calls a "replenishment round," meaning that it is asking donor governments to refill its coffers.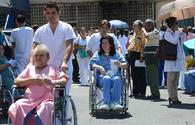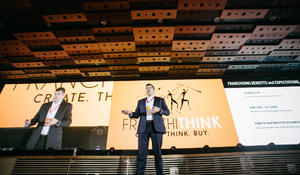 Ukraine Attended by World Restaurant Chains and Franchising Gurus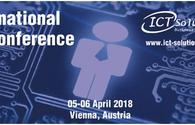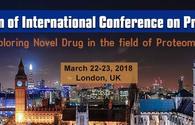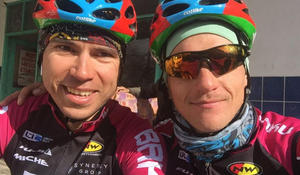 The Synergy Baku Cycling Project will join the Sharjah International Tour for Cycling.