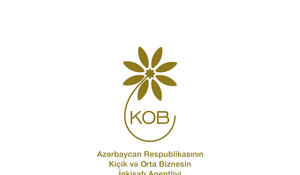 The Small and Medium Business Development Agency of the Republic of Azerbaijan, represented by women entrepreneurs, congratulates all women on the occasion of March 8 - International Women's Day and wishes them success in their activity, Trend reports with reference to the Small and Medium Business Development Agency.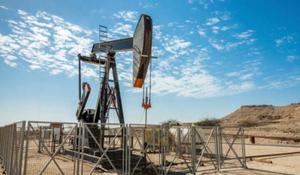 ​The average price for Azeri Light CIF oil, produced at the Azeri-Chirag-Deepwater Gunashli (ACG) field, amounted to $66.32 per barrel last week (from Mar. 1 through Mar.5), which is growth by 44 cents (0.7 percent) compared to the previous price, Trend reports on Mar.8.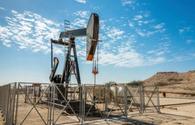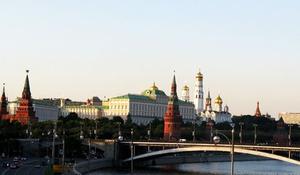 As part of the development of the 'Azerbaijan Trade House' concept, the opening ceremony of the next 'Gifts of Azerbaijan' stand with Azerbaijani products under the 'Made in Azerbaijan' brand was held at the site of the 'Your House' hypermarket in Crocus City Mall (Moscow, Russia), Trend reports citing the Trade Representation of Azerbaijan in Russia.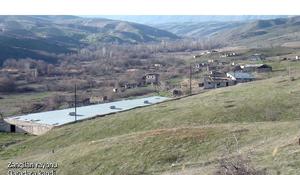 The Azerbaijani Ministry of Defense has shared video footage from Garadere village of Zangilan district liberated from Armenian occupation, Trend reports on Mar.6 referring to the ministry.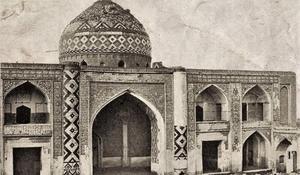 There were 8,000 historical and cultural monuments on ancient Azerbaijani lands, where Armenia is now located, Faig Ismayilov, an expert and researcher on cultural values, professor of the Moscow branch of the International Academy of Architects, member of the board of the Union of Architects of Azerbaijan, told Trend.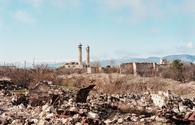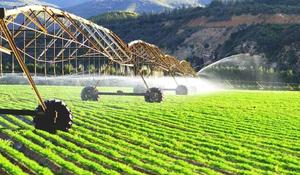 The Zero Waste project initiated by first lady Emine Erdoğan in 2017 is continuing in full speed as Turkey now aims to free its agriculture from waste, Trend reports citing Daily Sabah.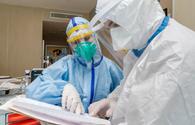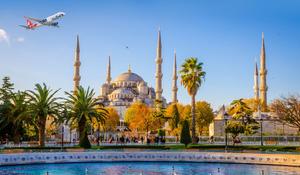 Buta Airways - the low-cost airline of Azerbaijan opens the sale of tickets for special flights operated from Baku to another destination in Turkey - Istanbul. Starting from March 18, the Airline resumes services on the Baku-Istanbul-Baku route.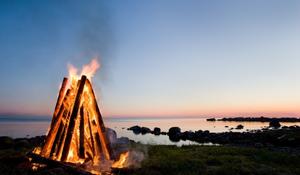 Today, Azerbaijan is celebrating Fire Tuesday, one of the four festive Tuesdays before Novruz Holiday.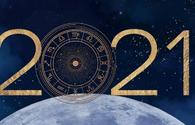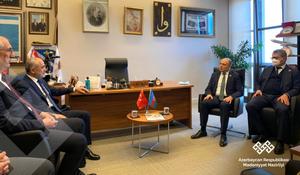 Azerbaijan Culture Minister Anar Karimov and the Chief Advisor to the Turkish President Yalçın Topçu have exchanged views on deepening cultural cooperation between the two countries and implementing joint projects to promote a common historical heritage and values durig Karimov's visit to Turkey this week.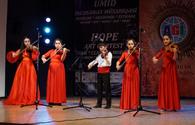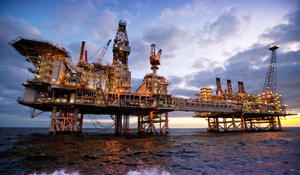 Azerbaijan and the Central Asian country of Turkmenistan entered a new stage of cooperation last month after the two countries agreed to jointly develop the once-disputed energy field in the Caspian Sea.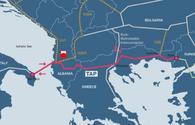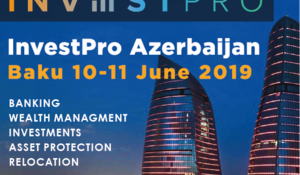 The InvestPro Azerbaijan Baku 2019 International business conference will be held on June 10-11 in Baku!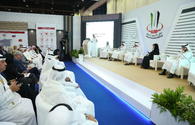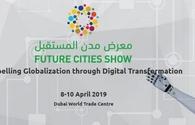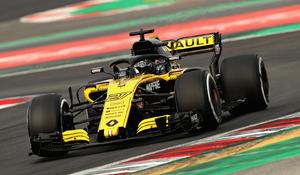 Formula 1's 2021 season will consist of 23 stages, Trend reports referring to the International Automobile Federation (FIA).