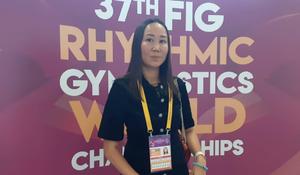 Former Azerbaijani individual Rhythmic gymnast, European champion in rope exercises (2007), World All-Around bronze medalist (2011) a two-time (2010, 2012) European All-Around bronze medalist Aliya Garayeva came to support Azerbaijani athletes on the 4th day of the Rhythmic Gymnastics World Championship on September 19, Azernews reported.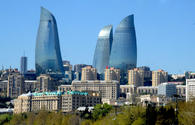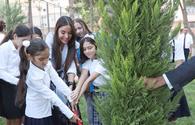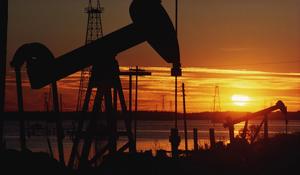 The price of the AZERI LT CIF oil produced at Azeri-Chirag-Gunashli block of oil and gas fields amounted to $67.33 per barrel at Italian port of Augusta on Sept. 18, which is $1.37 less than the previous price, a source in Azerbaijan's oil and gas market told Trend on Sept. 19.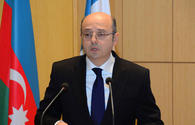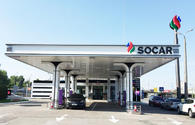 Azerbaijan's Agency for the Development of Small and Medium-sized Enterprises (SMEs) continues to stimulate activities of micro-, small- and medium-sized businesses in the country.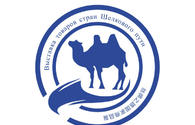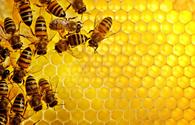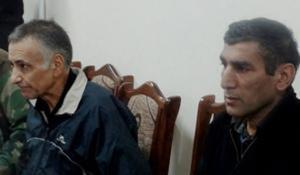 Azerbaijan State Commission on Prisoners of War, Hostages and Missing Persons offered a beneficial proposal both for Azerbaijan and Armenia, the two parties to the Nagorno-Karabakh conflict.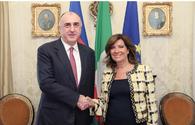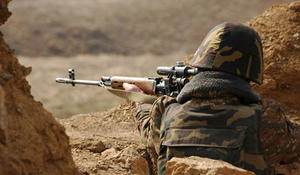 Over the past 24 hours, Armenian armed forces have violated the ceasefire along the line of contact between Azerbaijani and Armenian troops 19 times, the Azerbaijani Defense Ministry said on Sept. 19, Trend reports.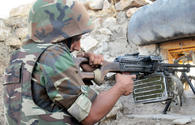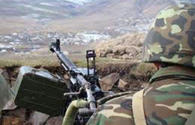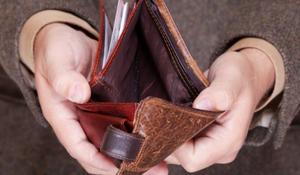 Armenian Prime Minister Nikol Pashinyan, to this day, remains in a state of "revolutionary" euphoria and is the only one who believes in his own dreams. Unfortunately he does not understand that declaring motto won't make its people rich.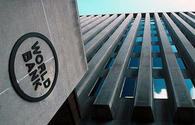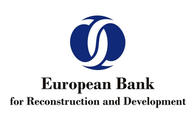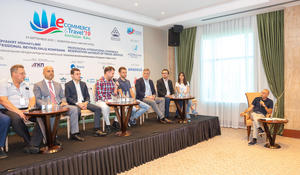 AZAL Vice-President Eldar Hajiyev made a welcoming speech at the event, assessing the achievements in fields of civil aviation and tourism in Azerbaijan.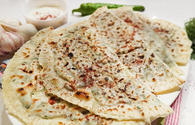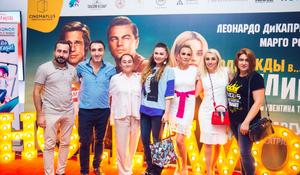 Premium cinema theatre "CinemaPlus Ganjlik Mall" held the private screening of "Once Upon a Time … in Hollywood" by Quentine Tarantino one day before its official premiere.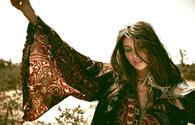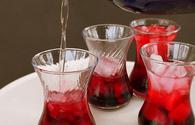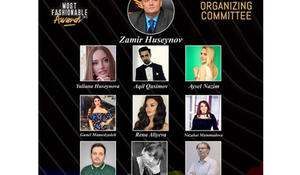 The World Beauty Congress (WBC) is pleased no announce prestigious Most Fashionable Award.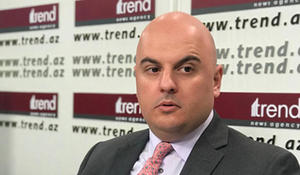 Armenian rhetoric is a threat to large strategic international investors that are willing to work in the South Caucasus, Peter M. Tase, strategic adviser on international affairs and public diplomacy to governments, universities and corporations in Europe and the Americas told Trend.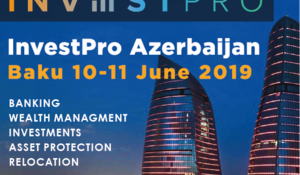 The InvestPro Azerbaijan Baku 2019 International business conference will be held on June 10-11 in Baku!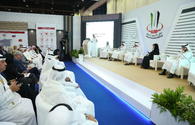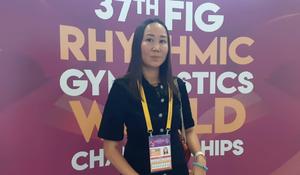 Azerbaijani gymnast, multiple winner of the World and European Championships in the individual and team championships Aliya Garayeva watches the competitions of the 37th Rhythmic Gymnastics World Championships as a guest, Trend reports on September 19.