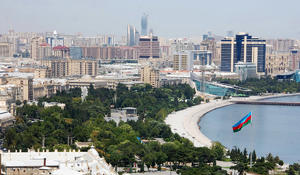 Ecologist predict changeable cloudy in Baku on October 17. Light fog and drizzle will be observed in the morning in some places. Northwest wind will become north-east in the afternoon.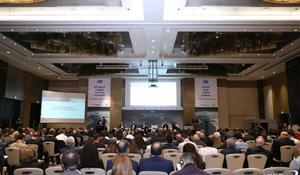 Some 1.1 billion tons of oil and 713 billion cubic meters of gas have been produced from the offshore fields located in the Azerbaijani sector of the Caspian Sea, SOCAR's Vice President for Field Development Yashar Latifov said on October 16.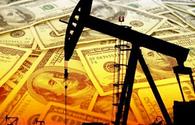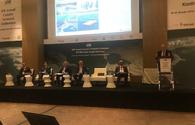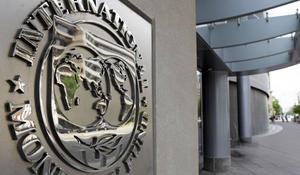 International Monetary Fund (IMF) forecasts GDP growth in Azerbaijan at 2.7 percent in 2019.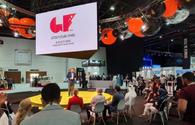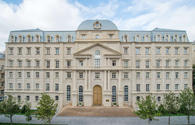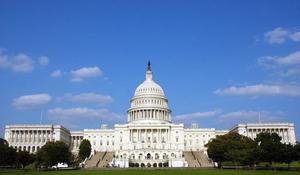 Nagorno-Karabakh's Azerbaijani community has expressed concerns over the visit by U.S. Congress representatives to Azerbaijan's occupied Nagorno-Karabakh region.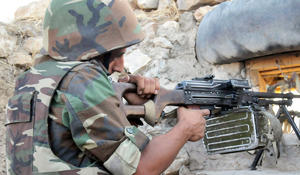 Over the past 24 hours, Armenian armed forces have violated the ceasefire along the line of contact between Azerbaijani and Armenian troops 22 times, the Azerbaijani Defense Ministry said on October 16, Trend reports.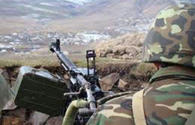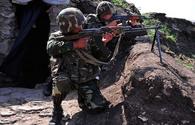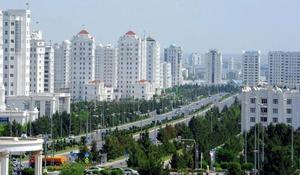 After assuming power in 2018, Armenian Prime Minister faced a number of problems due to his incompetence and inexperience as a politician.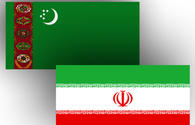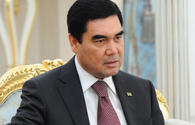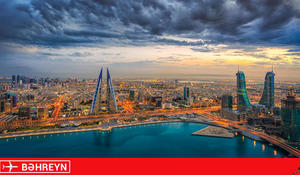 Azerbaijani low-cost airline Buta Airways launches flights to the new destination in the Middle East.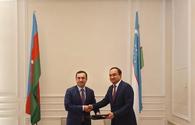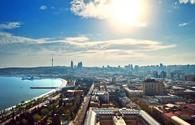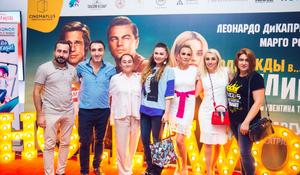 Premium cinema theatre "CinemaPlus Ganjlik Mall" held the private screening of "Once Upon a Time … in Hollywood" by Quentine Tarantino one day before its official premiere.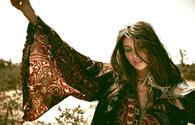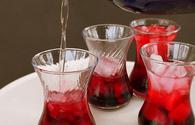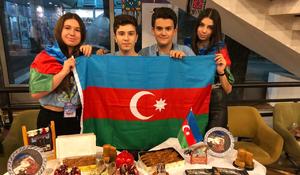 Azerbaijani teens have joined the jury of the 7th Giffoni International Film Festival held in Skopje, North Macedonia.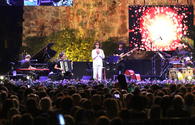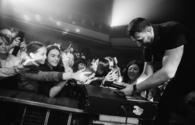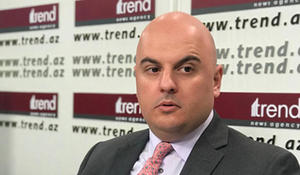 Armenian rhetoric is a threat to large strategic international investors that are willing to work in the South Caucasus, Peter M. Tase, strategic adviser on international affairs and public diplomacy to governments, universities and corporations in Europe and the Americas told Trend.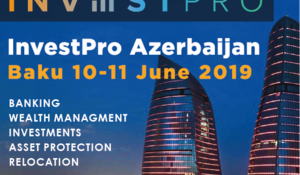 The InvestPro Azerbaijan Baku 2019 International business conference will be held on June 10-11 in Baku!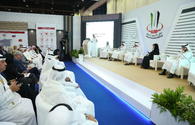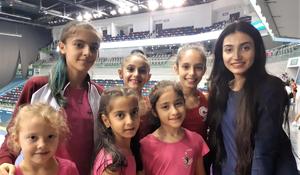 Audience support plays a big role for gymnasts, spectator of the 26th Azerbaijan and Baku Rhythmic Gymnastics Championships Sabina Samadova told Trend.