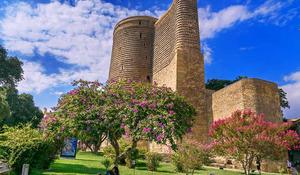 The weather will be mainly dry in Baku on June 26.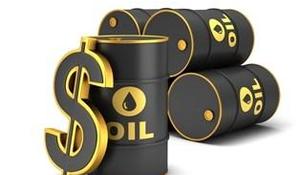 The price of the AZERI LT CIF oil produced at Azeri-Chirag-Gunashli block of oil and gas fields amounted to $65.51 per barrel at Italian port of Augusta on June 24, which is $1.25 less than on June 21, a source in Azerbaijan's oil and gas market told Trend.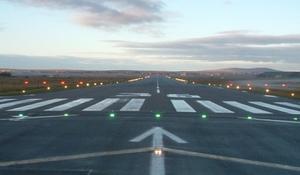 Montenegro will announce an international tender for attracting investments and managing two airports, Azerbaijani Minister of Labor and Social Protection of the Population Sahil Babayev said, Trend reports.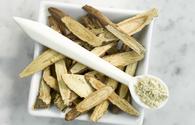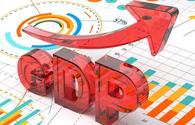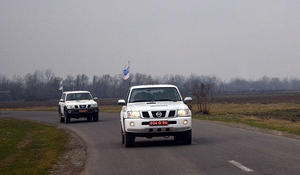 The ceasefire monitoring exercise on the line of contact of the Azerbaijani and Armenian troops in the territory of Aghdam disctrict, held in accordance with the mandate of Personal Representative of the OSCE Chairperson-in-Office on June 25, ended with no incident, Trend reports referring to the Azerbaijani Defense Ministry.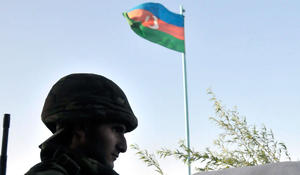 A comparatively quiet situation was observed on the line of contact of the Armenian and Azerbaijani troops throughout June 24, Trend reports referring to the Defense Ministry of Azerbaijan.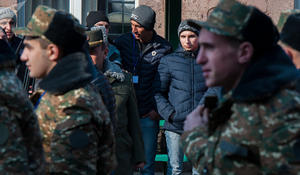 Bullying, criminal relations between fellow soldiers, as well as officers and subordinates continue to be the most serious problems of the Armenian army. With the change of power, nothing in this matter has changed.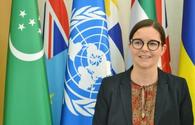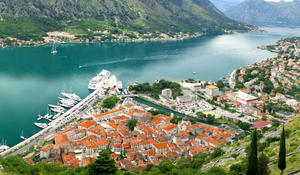 Montenegro regards Azerbaijan as an important partner in the tourism sector, Vice-President of Montenegrin Chamber of Commerce and Industry Ivan Saveljic said at the Azerbaijan-Montenegro business forum in Baku, Trend reports on June 25.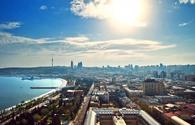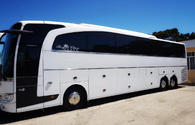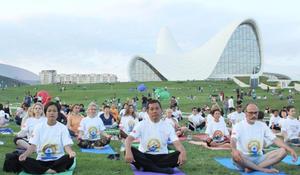 A yoga session was held in the park of the Heydar Aliyev Center on June 22.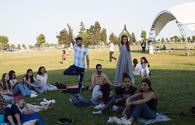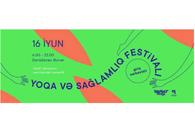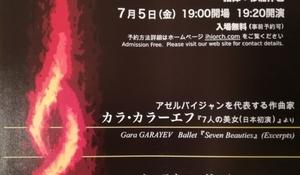 Japan's IHI philharmonic orchestra will perform excerpts from the great Azerbaijani composer Gara Garayev's "Seven beauties" ballet.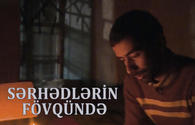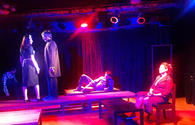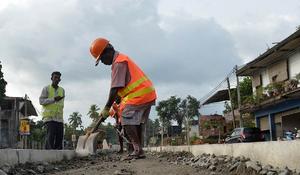 Discussions about climate action nowadays often focus on the largest past and current emitters. But, if one looks to the future, the biggest climate risks and opportunities lie in the more than 60 countries that have signed up to China's Belt and Road Initiative.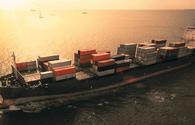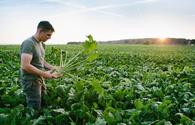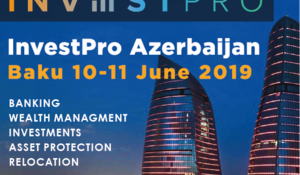 The InvestPro Azerbaijan Baku 2019 International business conference will be held on June 10-11 in Baku!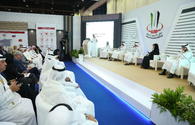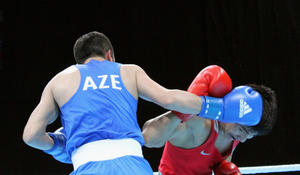 The fifth day of the boxing competition kicked off within the second European Games, which are held in Minsk, Belarus, Trend reports on June 25.