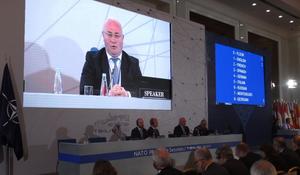 An Azerbaijani delegation led by First Deputy Speaker of Parliament Ziyafat Asgarov has participated the meeting of defense and security committee as part of the NATO PA's Spring Session in Tbilisi, Georgia, Azertac reported.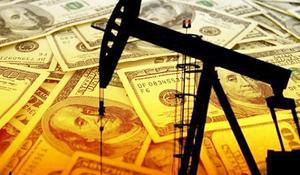 Average price of AZERI LT CIF, extracted at Azerbaijan's Azeri-Chirag-Gunashli block of fields, was $54.22 per barrel on May 22-26 or $0.88 per barrel more than the previous week.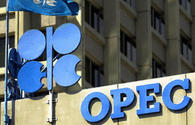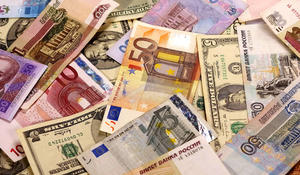 The official exchange rate of Azerbaijani manat against the US dollar set by Azerbaijan's Central Bank (CBA) increased by 0.0003 manats, or 0.0176 percent last week.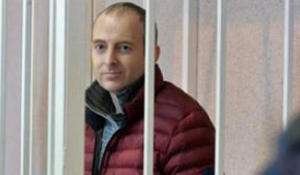 Investigation on the criminal case of blogger Alexander Lapshin, who is under arrest in Azerbaijan, is completed, his lawyer Eduard Chernin told Trend on May 26.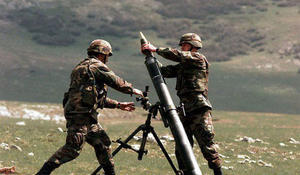 Over the past 24 hours, Armenia's armed forces have 125 times violated the ceasefire along the line of contact between Azerbaijani and Armenian troops, the Azerbaijani Defense Ministry said May 27.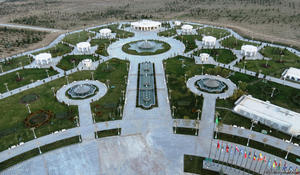 Ashgabat will on June 5-8 host events dedicated to environmental protection and regulations on water use, the Neutral Turkmenistan newspaper reported May 27.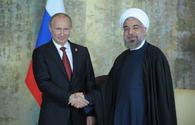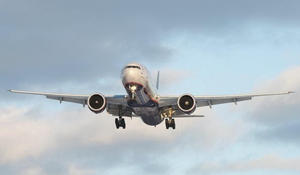 Russia's Ural Airlines will start to carry out flights on the St. Petersburg-Baku route from late May.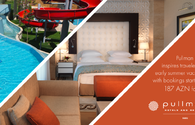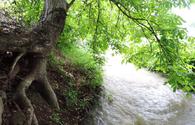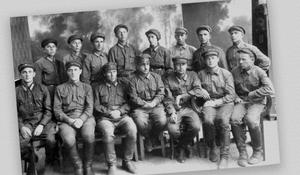 The objective is to present the subject of gender issues in the workplace of the aviation industry and tourism. More specifically, the article addresses the continuing gender imbalance by making some relevant issues and challenges that women face pursuing career in the male-dominated industry more visible.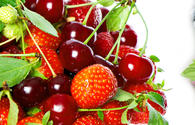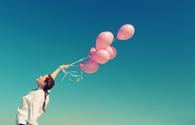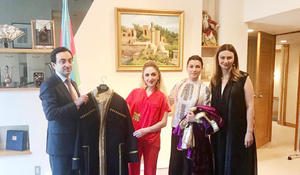 Azerbaijani business ladies have joined the 27th Global Summit of Woman held in Tokyo, Japan.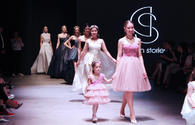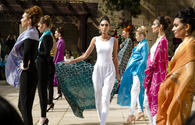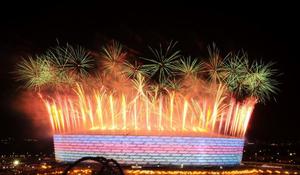 A strong message of peace and solidarity was sent out from Azerbaijan to world leaders, organizations, and religions, and just ordinary people that sports can pave the road to world peace.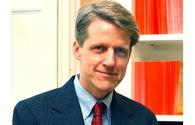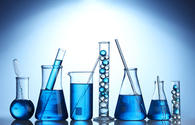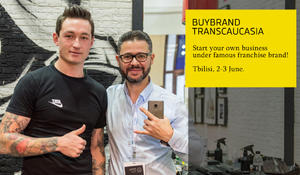 Over 30 franchise brands will be presented at the First International Franchise Exhibition BUYBRAND Transcaucasia, which will take place on June 2-3 in Tbilisi, Georgia.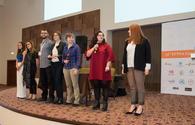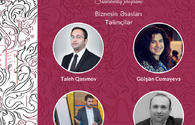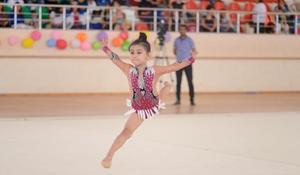 Azerbaijan's Kurdamir is hosting the 3rd Kurdamir Cup in Rhythmic Gymnastics, titled "A Step Towards a Dream" in the Kurdamir Olympic Sports Complex.