The weather will be changeable cloudy, mostly dry in Baku on August 16. Mild north-east wind will blow.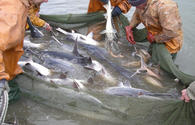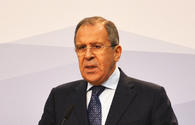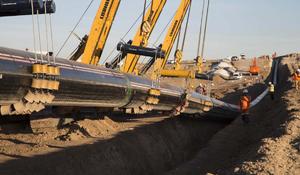 Convention on the Legal Status of the Caspian Sea, signed during the 5th summit of the heads of the Caspian states, may become an additional step to increasing gas exports through the Trans-Adriatic Pipeline (TAP), Deputy Director of the International Energy Policy and Diplomacy Institute of the Moscow State Institute of International Relations Igbal Guliyev told Trend Aug. 15.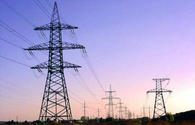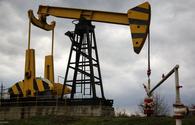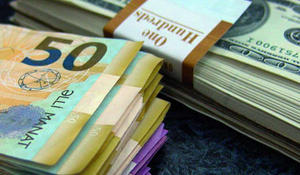 Official exchange rate of Azerbaijan's national currency, the manat, against the US dollar was set at 1.7 AZN/USD for Aug. 16, the Central Bank of Azerbaijan (CBA) said Aug. 15.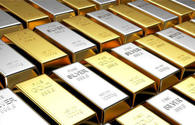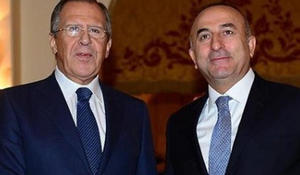 The Foreign Ministers of Turkey and Russia discussed common approaches to the peaceful resolution of several conflicts, including the Nagorno-Karabakh problem.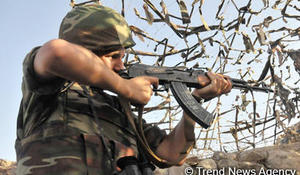 Over the past 24 hours, Armenian armed forces have 91 times violated the ceasefire along the line of contact between Azerbaijani and Armenian troops, the Azerbaijani Defense Ministry said August 15.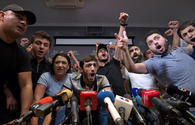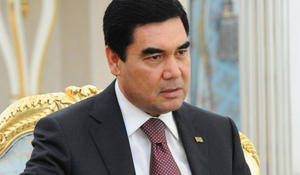 Turkmen President Gurbanguly Berdimuhamedov has sent a letter of condolence to Italian President Sergio Mattarella in connection with the tragedy caused by a motorway bridge collapse in the northwest Italian city of Genoa, the Turkmen government said in a message.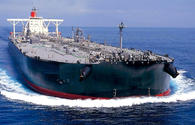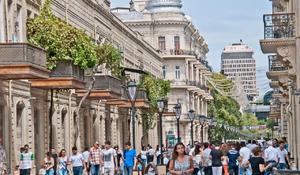 The visit purpose of foreigners coming to Azerbaijan is a recreation and entertainment, while Azerbaijani citizens are traveling abroad mostly for business purposes.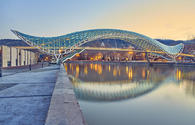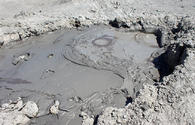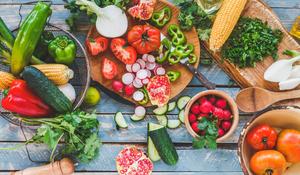 We all love the sunshine, but it's really important to be ready for the summer heat .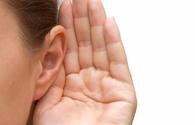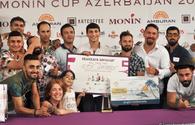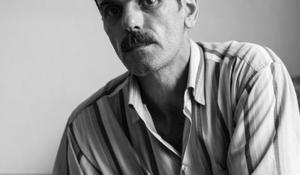 YAY Gallery invites you to the meeting with Azerbaijani artist Amrulla Israfilov on August 24.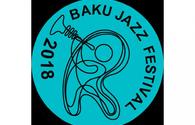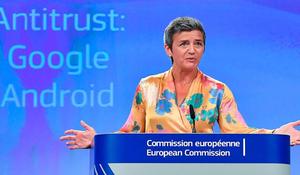 The European Union's regulatory bodies seem to be particularly hostile to Google. In June 2017, the European Commission fined the company €2.42 billion ($2.75 billion) for breaching EU antitrust rules, after concluding that, "Google has abused its market dominance as a search engine by giving an illegal advantage to another Google product, its comparison shopping service."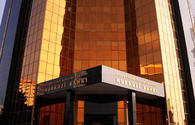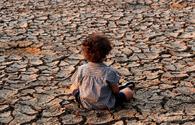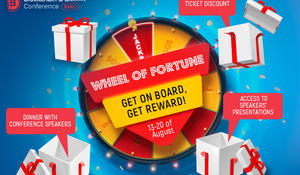 Try your luck! Soon a wheel of fortune will be available on the website of Blockchain & Bitcoin Conference Baku just for a week. Spin it and receive your prize – a dinner with speakers of the conference, a discount ticket, or perhaps a free access to presentations of speakers!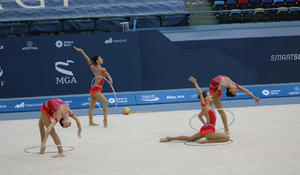 The 25th Azerbaijan and Baku Championships in Rhythmic Gymnastics have been held in the National Gymnastics Arena in Baku.