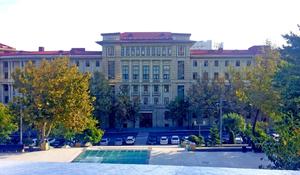 The relevant work will be carried out from April through May 2020 to prevent unjustified dismissal, staff reduction and withholding vacation pay of employees working in the public sector, Trend reports referring to the Azerbaijani Cabinet of Ministers.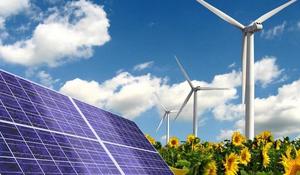 Seven working groups set up under the leadership of relevant structures in the spheres of activity of the commission created to fulfill the tasks arising from the Azerbaijani president's order N1673 dated December 5, 2019 "On measures for the implementation of pilot projects in the field of use of renewable energy sources" continued their activity during the first quarter of 2020, Trend reports referring to the Azerbaijani Ministry of Energy.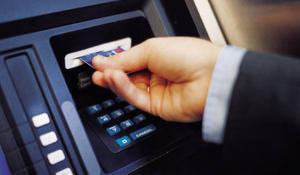 The Ministry of Labor and Social Protection of the Population, the Central Bank of Azerbaijan and the "Azerbaijan Banks Association" Public Union made a joint statement, Trend reports.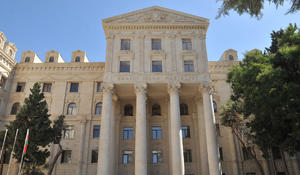 The so-called "elections" organized by Armenian is Azerbaijan's occupied Nagorno-Karabakh region on March 31 were strongly condemned and rejected by the international community, Azerbaijani Foreing Ministry said in the statement on April 6.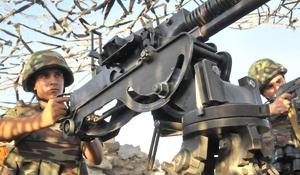 Over the past 24 hours, Armenian armed forces have violated the ceasefire along the line of contact between Azerbaijani and Armenian troops 23 times, Trend reports referring to Azerbaijani Defense Ministry on Apr. 7.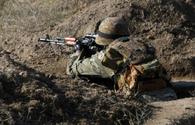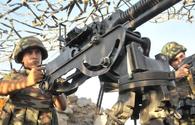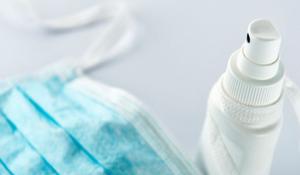 South Korean Embassy in Iran announced on Monday that the country is planning to ship a medical package worth two million dollars to Iran, Trend reports citing IRNA.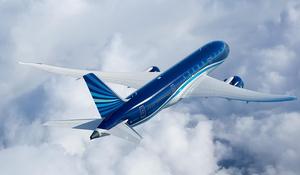 Due to the threat of the spread of the coronavirus (COVID-19) pandemic, the Cabinet of Ministers has completely suspend access to the country's territory by land and air effective April 5, except for cargo transportation, local media reported on April 4.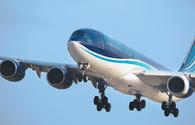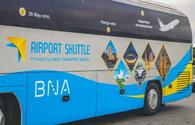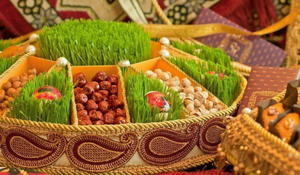 After the cold winter, Azerbaijani people are celebrating arrival of spring with a colorful feast.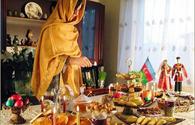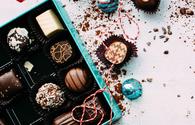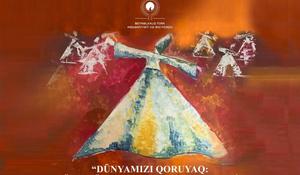 The International Turkic Culture and Heritage Foundation has announced an essay competition "Let's Protect Our World: Traditions of the Turkic World" among students of higher education.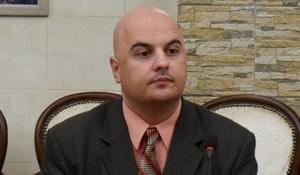 The Armenian authorities pose a serious threat to Europe's security and have grossly violated the International law, US-based expert Peter M. Tase said in an interview with Azernews.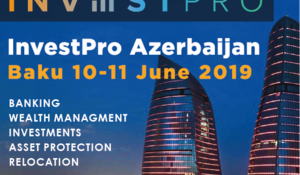 The InvestPro Azerbaijan Baku 2019 International business conference will be held on June 10-11 in Baku!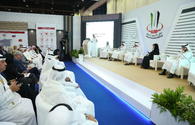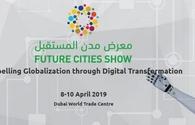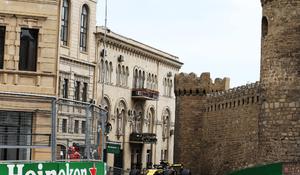 Azerbaijan's Baku City Circuit has been rated fifth in TOP-12 ranking of every 21st century F1 circuit, the Race motorsport website reported on April 3.