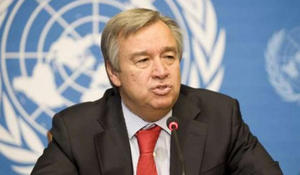 United Nations Secretary General Antonio Guterres has congratulated President of Azerbaijan Ilham Aliyev in connection with his victory in the April 11 presidential election.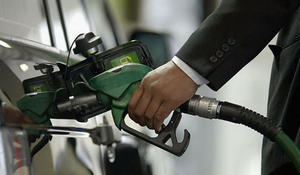 The Azerbaijani state company SOCAR will export gasoline of Euro-5 standard after the completion of the modernization of the Baku oil refinery named after Heydar Aliyev, the representative of SOCAR told reporters April 24.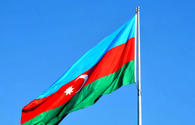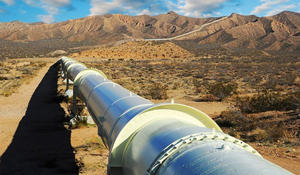 The Southern Gas Corridor (SGC) will contribute to the stability of energy supply in Europe and ensure additional volumes of gas from new sources, Gulmira Rzayeva, expert, senior research fellow at the Center for Strategic Studies under the president of the Republic of Azerbaijan, said.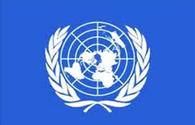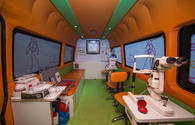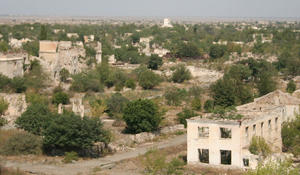 Watching the latest political events in Armenia, where the Prime Minister Serzh Sargsyan has resigned after the public dissatisfaction, the OSCE Minsk Group and the UN have issued statements where the organizations call on Azerbaijan and Armenia to avoid escalation in the region.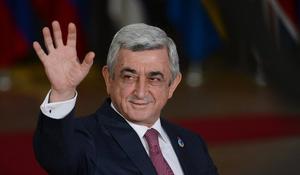 The population of Armenia has finally achieved what they wanted – Serzh Sargsyan resigned as the Prime Minister of the country.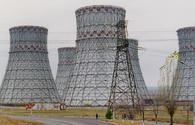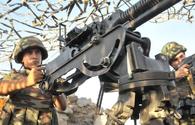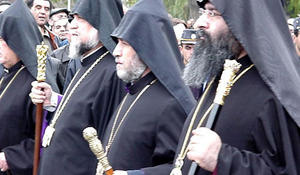 The traditional torchlight procession held every year on April 24 in Yerevan and dedicated to the anniversary of the "Armenian Genocide in the Ottoman Empire in 1915", with the mandatory burning of the Turkish flag, will not take place this year, Youth Union of Armenian Revolutionary Federation Dashnaktsutyun announced yesterday.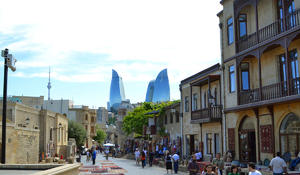 During the recent years, Azerbaijan has become a destination that millions of tourists worldwide have chosen for their travel, and their number continues to grow with every passing year. However, the country does not stand still in this field – relevant state agencies are trying to find new ways of attracting even more tourists to Azerbaijan.
Youthfulness is the best time of life. We can describe all the amazing things of this only period in life, which is usually remembered during all lifetime.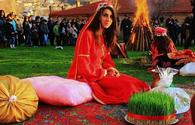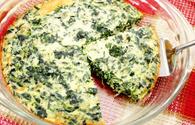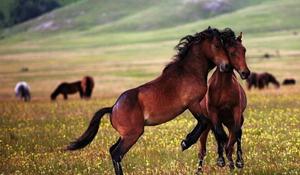 Representatives of the Azerbaijan Equestrian Federation will perform with a special show 'Land of Fire – Azerbaijan' on the 75th anniversary of the Royal Equestrian Show in Windsor in the UK, the British media reported.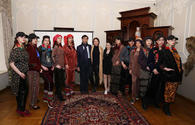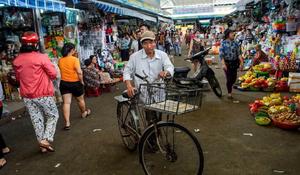 On a recent holiday in Vietnam, Cambodia, and Laos, I couldn't resist thinking about these countries' economic potential and ongoing policy challenges.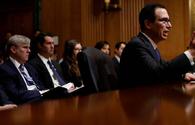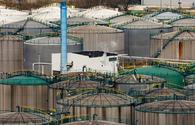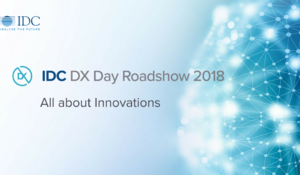 IDC DX Day Roadshow will take place on May 29 at Boulevard Hotel Baku.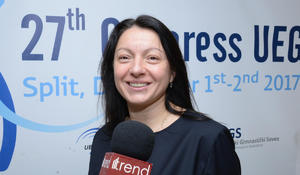 Bronze medal in the team event was a pleasant surprise, head coach of the Azerbaijani national rhythmic gymnastics team Mariana Vasileva told Trend, commenting on the performances of Azerbaijani gymnasts at AGF Junior Trophy.