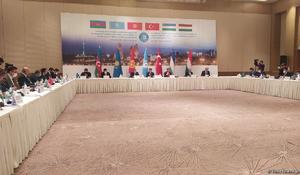 Hungary is considering Turkic Council's participants as important partners, State Secretary for Security Policy of the country, Peter Stara said, Trend reports on April 10.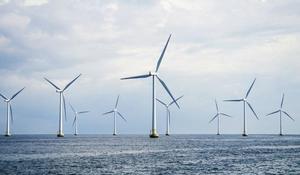 The plans of developing the use of marine wind energy have been discussed in Azerbaijan, Trend reports referring to the Azerbaijani Energy Ministry.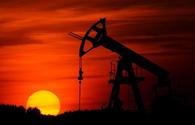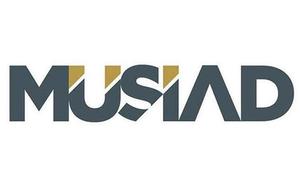 Azerbaijan has a favorable investment climate, the Azerbaijani office of the Turkish Independent Industrialists and Businessmen Association (MUSIAD) told Trend.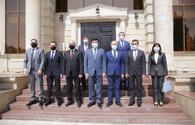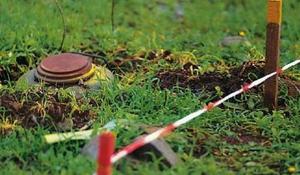 Armenia's refusal to release the maps of minefields planted in territories of Azerbaijan subjected to its military occupation is of particular concern and accounts for yet another severe breach of international humanitarian law, Tahir Taghizade Azerbaijani Ambassador the UK wrote in an article to Emerging Europe News Agency, Trend reports.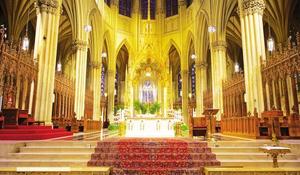 The Armenian Church supports aggression of Armenians against people of the neighboring countries with Armenia, Allahshukur Pashazade, Chairman of the Caucasian Muslims Office (CMO), said, Trend reports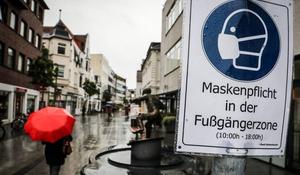 Germany would amend its infection protection act to "regulate on a nationwide basis" what restrictions would apply when local seven-day COVID-19 incidence exceeded 100 per 100,000 citizens, deputy government spokesperson Ulrike Demmer said Friday, Trend reports citing Xinhua.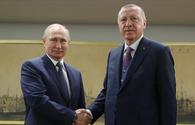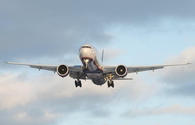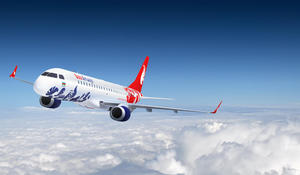 "Buta Airways" - the low-cost airline of Azerbaijan will start operating special flights from Baku to Zhukovsky airport (IATA: ZIA) located in the municipality of Moscow.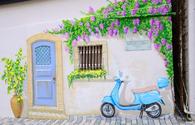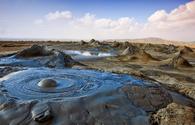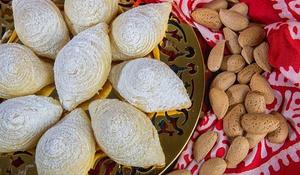 With the arrival of the spring season, it is time to enjoy mouthwatering seasonal desserts.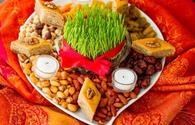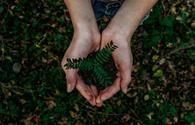 The International Watercolor Society (IWS) has announced the winners of art contest dedicated to Azerbaijan.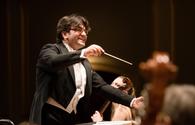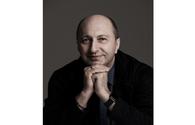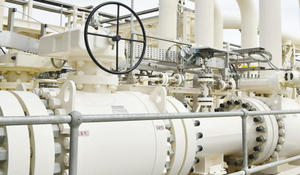 Southern Gas Corridor, the European Commission's project to take Caspian Sea gas to Europe, was officially completed last month, securing Azerbaijan's position as a reliable energy provider to Western countries.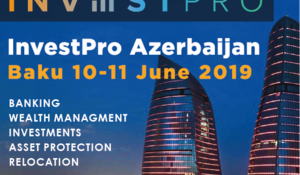 The InvestPro Azerbaijan Baku 2019 International business conference will be held on June 10-11 in Baku!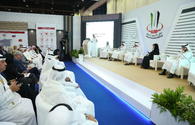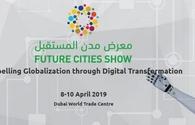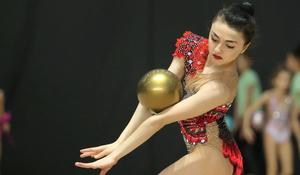 Azerbaijani gymnasts will perform at the FIG Rhythmic Gymnastics World Cup to be held on April 16-18 in Tashkent, Uzbekistan.