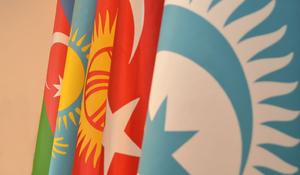 The Cooperation Council of the Turkic-Speaking States (Turkic Council) plans to hold a large business forum dedicated to the participation of companies from Turkic-speaking countries in the restoration work in Azerbaijan's Karabakh in April, The Turkic Council Secretary General Baghdad Amreyev told Trend in an exclusive interview.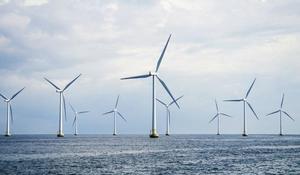 The plans of developing the use of marine wind energy have been discussed in Azerbaijan, Trend reports referring to the Azerbaijani Energy Ministry.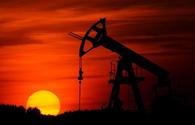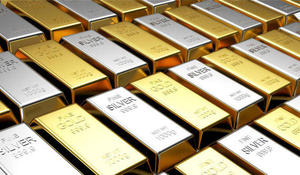 An ounce of gold in Azerbaijan grew by 46.95 manat (1.6 percent) during the outgoing week.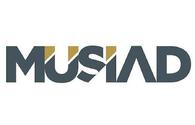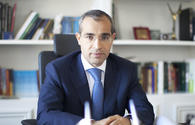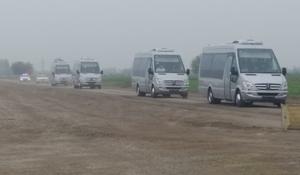 The delegation of the Cooperation Council of Turkic-speaking States (Turkic Council) started the visit to the Azerbaijani city of Aghdam, liberated from Armenian occupation during the Second Karabakh war, Trend's Karabakh bureau reports on April 11.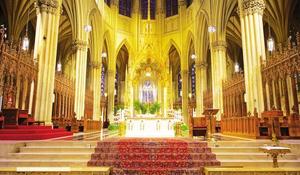 The Armenian Church supports aggression of Armenians against people of the neighboring countries with Armenia, Allahshukur Pashazade, Chairman of the Caucasian Muslims Office (CMO), said, Trend reports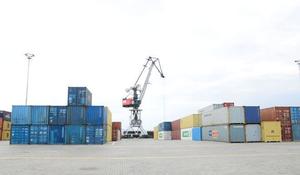 Three billion dollars non-oil exports were registered from East Azarbaijan Province, northeast of Iran, in the past Iranian year ended on March 19, 2021, a provincial official announced on Sunday, Trend reports citing IRNA.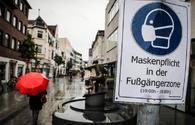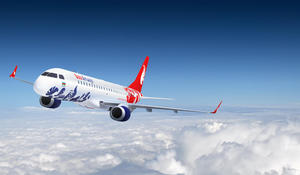 "Buta Airways" - the low-cost airline of Azerbaijan will start operating special flights from Baku to Zhukovsky airport (IATA: ZIA) located in the municipality of Moscow.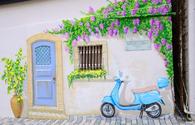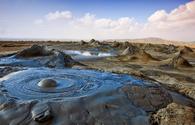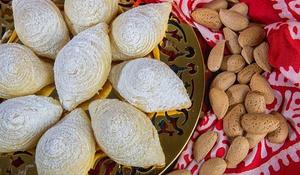 With the arrival of the spring season, it is time to enjoy mouthwatering seasonal desserts.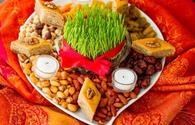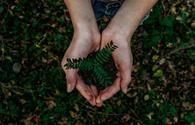 The International Watercolor Society (IWS) has announced the winners of art contest dedicated to Azerbaijan.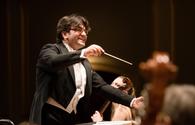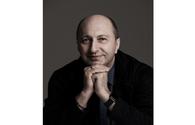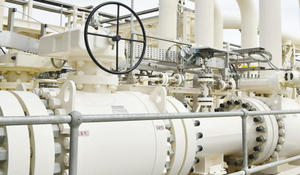 Southern Gas Corridor, the European Commission's project to take Caspian Sea gas to Europe, was officially completed last month, securing Azerbaijan's position as a reliable energy provider to Western countries.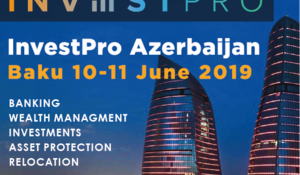 The InvestPro Azerbaijan Baku 2019 International business conference will be held on June 10-11 in Baku!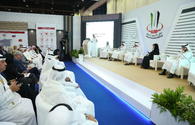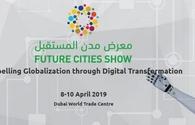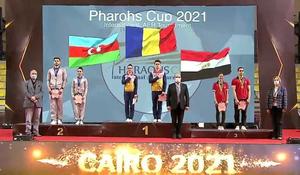 Azerbaijani gymnastics team has won a silver medal at Egyptian Pharaohs Cup International Aerobic Gymnastics Tournament