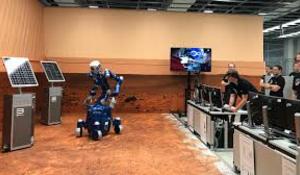 The next round of the World Robot Olympics will be held in Baku on October 5-7.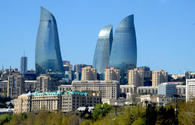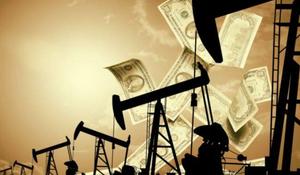 The price of the AZERI LT CIF oil, produced at the Azeri-Chirag-Gunashli block of oil and gas fields, amounted to $73.43 per barrel at the Italian port of Augusta on Aug. 20, or $0.02 more than on Aug. 17, a source in Azerbaijan's oil and gas market told Trend Aug. 21.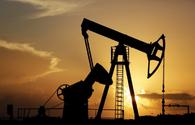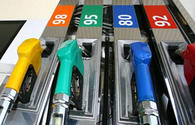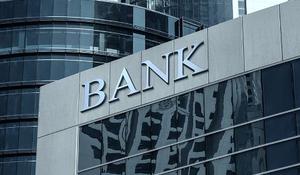 The Kazakh Eurasian Bank JSC is interested in entering the Azerbaijani market.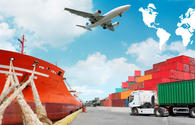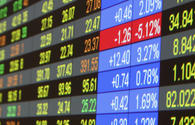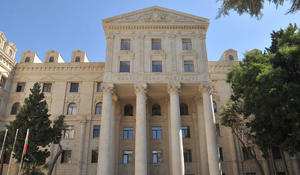 German MP Albert Weiler made illegal visits to the occupied territories of Azerbaijan in 2014 and 2016, and therefore his name has been included in the list of "undesirable persons" since that period, Spokesman for the Azerbaijani Foreign Ministry Hikmat Hajiyev told Trend on August 21.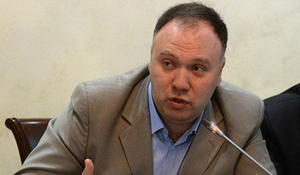 The main factor that will allow to stimulate the negotiation process on Nagorno-Karabakh conflict is the willingness of the parties to the conflict to establish a bilateral dialogue, hear the opponent and make compromises, Russian expert Georgy Fyodorov, President of the Aspect Center for Social and Political Studies, told Azernews on August 20.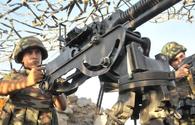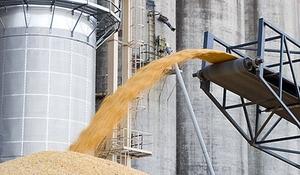 As of August 20, 1.895 million tons of grain has been threshed in Kazakhstan, which is 0.07 percent less than the indicator for the same period last year (1.896 million tons), the Ministry of Agriculture of Kazakhstan stated.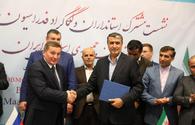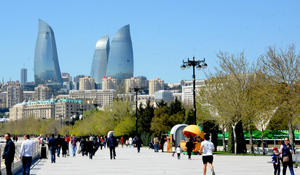 Although Russia has long been among the leaders in the number of tourists coming to Azerbaijan, a slight decrease was observed in the flow of foreign guests from Azerbaijan to its northern neighbor.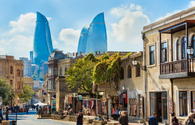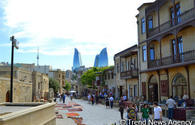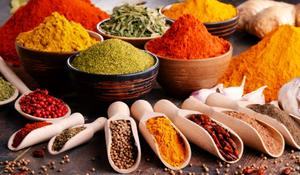 Herbs and spices have been used for both culinary and medicinal purposes for centuries.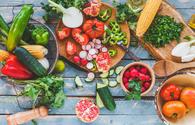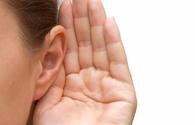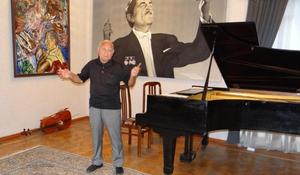 Memory of prominent Azerbaijani conductor, Niyazi Hajibeyov commemorated in Baku on August 20.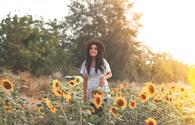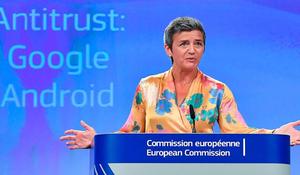 The European Union's regulatory bodies seem to be particularly hostile to Google. In June 2017, the European Commission fined the company €2.42 billion ($2.75 billion) for breaching EU antitrust rules, after concluding that, "Google has abused its market dominance as a search engine by giving an illegal advantage to another Google product, its comparison shopping service."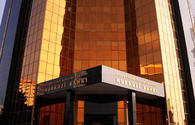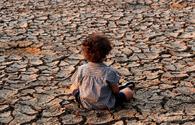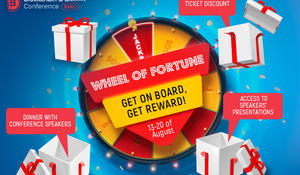 Try your luck! Soon a wheel of fortune will be available on the website of Blockchain & Bitcoin Conference Baku just for a week. Spin it and receive your prize – a dinner with speakers of the conference, a discount ticket, or perhaps a free access to presentations of speakers!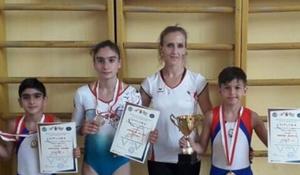 National gymnasts have successfully performed at the Ajaria Cup international tournament in Batumi.