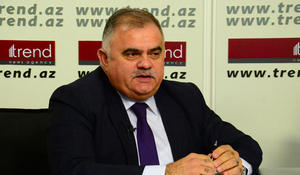 Azerbaijani President Ilham Aliyev's state visit to Italy is of great importance from the point of view of strengthening and developing cooperation between the two countries, Azerbaijani political analyst Arzu Naghiyev told Trend on Feb. 22.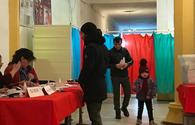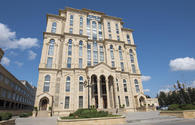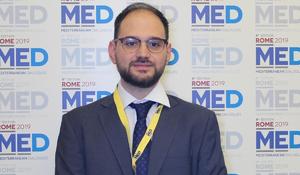 The state visit by Azerbaijani President Ilham Aliyev to Italy is historic, Domenico Letizia, Italian economic and geopolitical analyst, who is cooperating with Imprese del Sud Think Tank, told Trend.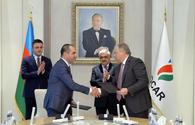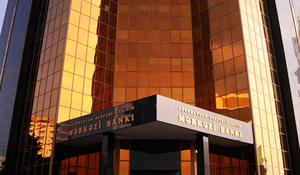 The Baku Stock Exchange held a regular auction to place short-term notes of Azerbaijan's Central Bank (CBA) with a maturity of 252 days, attracting 30 million manat ($17.6 million) from Azerbaijani banks, Trend reports referring to the BSE.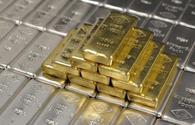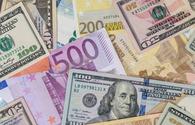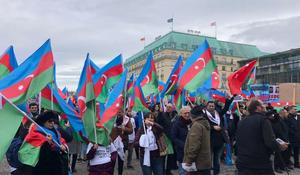 A Pan-European Karabakh rally will be broadcast live, Trend reports on Feb. 22 referring to the Azerbaijani State Committee on Work with the Diaspora.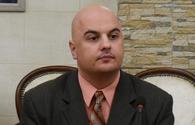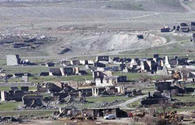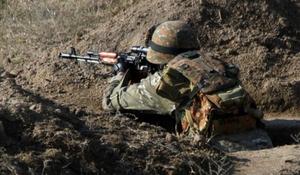 Over the past 24 hours, Armenian armed forces have violated the ceasefire along the line of contact between Azerbaijani and Armenian troops 23 times, Trend reports referring to Azerbaijani Defense Ministry on Feb. 22.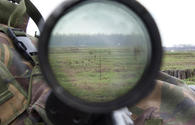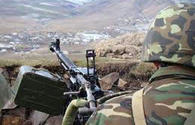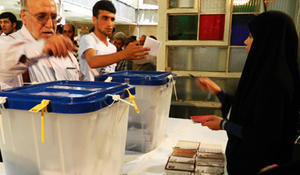 There are 40,000 stationary polling stations out of 54,600 polling stations opened during the ongoing parliamentary elections in Iran, Iranian Deputy Interior Minister and Chairman of the Central Election Commission Jamal Orf told reporters.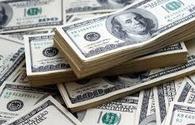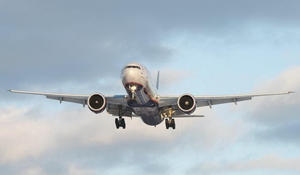 Introducing more direct flights between Prague and Baku would be helpful in increasing the number of tourists in both directions, Foreign Minister of Czech Republic Tomas Petricek said in an interview with Trend.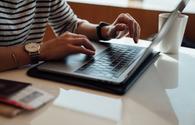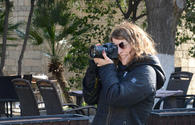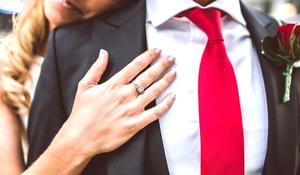 Love has no boundaries. If two people love each other, nothing is impossible.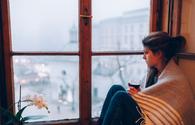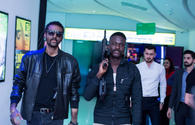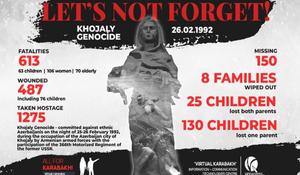 International Mugham Center will host a poetry evening in honor of Khojaly Genocide victims on February 25.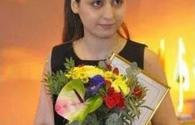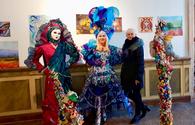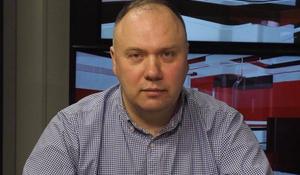 Poverty and corruption remain the main obstacles in Armenia's socio-economic situation, President of the Center for Social and Political Studies ("Aspect"), Russian expert Georgy Fedorov has said in an interview with Azernews.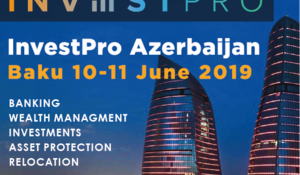 The InvestPro Azerbaijan Baku 2019 International business conference will be held on June 10-11 in Baku!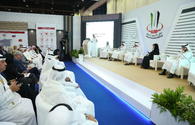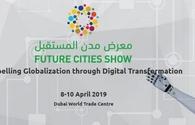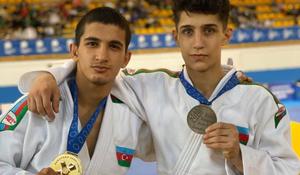 Two Azerbaijani judokas won the European Cup among young men, held in the Spanish city of Fuengirola held on 15-16 February.