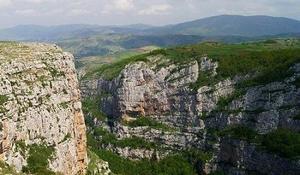 The cultural capital of Azerbaijan - Shusha hosts the Khary Bulbul music festival on May 12, Trend reports.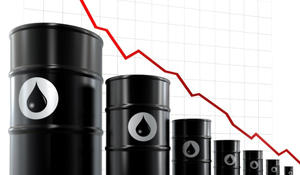 Oil prices fell on Tuesday on fading fears of a prolonged outage of the largest U.S. fuel pipeline system, while India's coronavirus crisis showed scant sign of easing, Trend reports with reference to Reuters.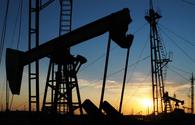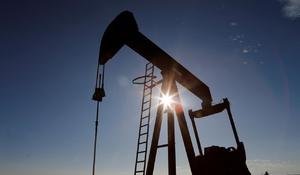 The price of Azeri LT CIF Augusta, produced at the Azeri-Chirag-Deepwater Gunashli (ACG) field, increased by 24 cents on May 11 compared to the previous price, making up $68.1 per barrel, Trend reports referring to the source from the country's oil and gas market.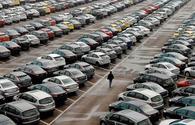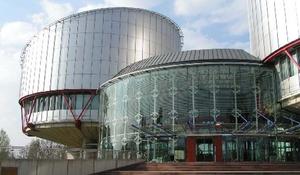 The Chamber of the European Court of Human Rights to examine a number of Convention violations by Armenia in regards to Azerbaijan, Trend reports citing the Court.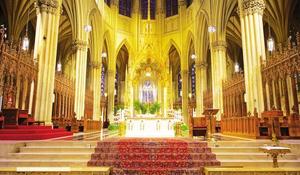 The Armenian Church supports aggression of Armenians against people of the neighboring countries with Armenia, Allahshukur Pashazade, Chairman of the Caucasian Muslims Office (CMO), said, Trend reports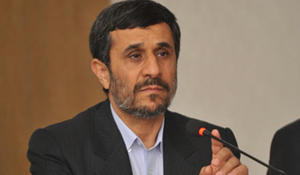 The ex-Iranian President Mahmoud Ahmadinejad has declared his candidacy for the president in the 13th presidential election, Trend reports citing Iranian media.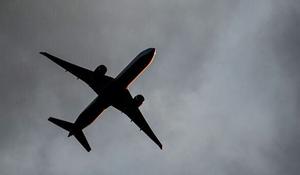 Russian NordStar airline will start operating flights on the Norilsk-Ufa-Baku route from May 21, a source in the Heydar Aliyev International Airport told Trend.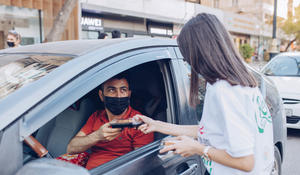 On the occasion of the Holy month of #Ramadan Eurasian Regional Center of the Islamic Cooperation Youth Forum (ICYF – ERC) and the Public Union of "ASAN Volunteers Youth Organization" launched the joint charity weeks initiative.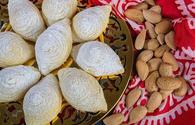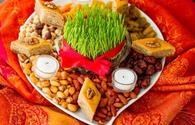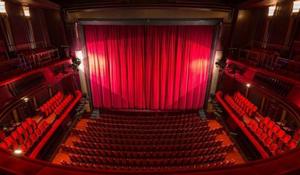 A new building will be constructed for the Tbilisi State Professional Azerbaijan Drama Theater named after Heydar Aliyev.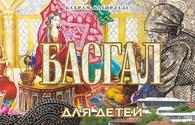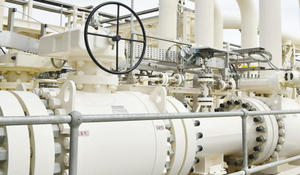 Southern Gas Corridor, the European Commission's project to take Caspian Sea gas to Europe, was officially completed last month, securing Azerbaijan's position as a reliable energy provider to Western countries.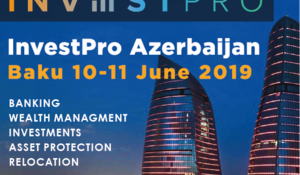 The InvestPro Azerbaijan Baku 2019 International business conference will be held on June 10-11 in Baku!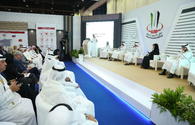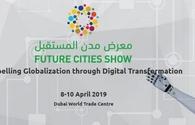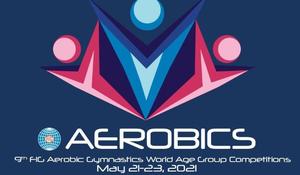 The Azerbaijan Gymnastics Federation (AGF) will hold the Aerobic Gymnastics World Age Group Competitions for the first time in May 2021, Trend reports referring to the AGF website.