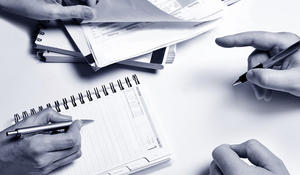 Azerbaijani state fully supports local producers and exporters, Chairman of Fruit and Vegetable Producers and Exporters Association Bashir Guliyev told Trend.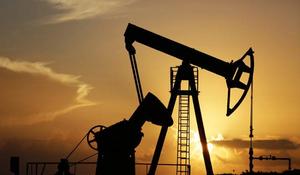 Average price of AZERI LT CIF, extracted at Azerbaijan's Azeri-Chirag-Gunashli block of fields, was $69.88 per barrel on March 19-23 or $3.71 per barrel less than the previous week.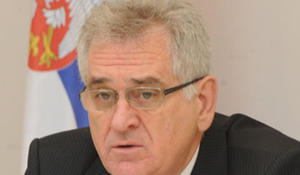 Azerbaijan and Serbia are making a joint active contribution to the development of the Silk Road project, Chairman of the National Council for Coordination of Cooperation with Russia and China, former President of Serbia Tomislav Nikolic told influential Danas newspaper on March 22.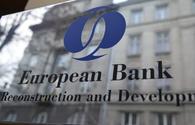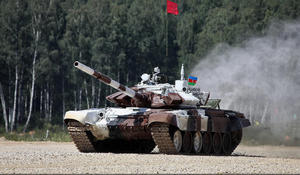 Azerbaijan's military superiority over Armenia is more and more obvious, RBC reported citing the Center for Analysis of Strategies and Technologies, which is a leading Russian research organization.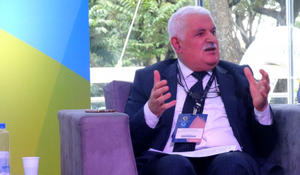 As a result of occupation of 20 percent of Azerbaijani territory by Armenia, the ecological environment of Sargsang water reservoir in Nagorno-Karabakh has sharply deteriorated, president of the International Eurasia Press Fund (IEPF) Umud Mirzayev said addressing the 8th World Water Forum in Brazil.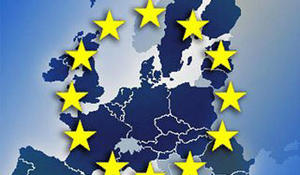 The European Union's trade chief is unsure what Washington wants in return for a permanent EU exemption from steel tariffs but she warned that she would resist pressure to cut EU duties on U.S. cars, Reuters reports.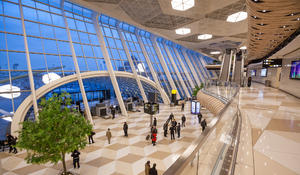 Heydar Aliyev International Airport ranked 65th in the list of the world's best airports for the level of services in the World Airport Awards-2018.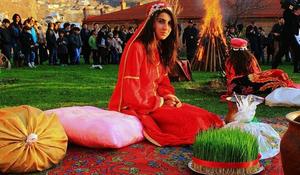 Every year on March 20-21, Azerbaijan celebrates ancient and beloved holiday Novruz.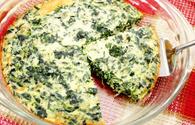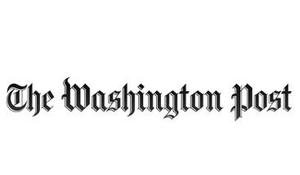 "Layla and Majnun," a classic Azerbaijani tale of young lovers and meddling parents, has been compared to "Romeo and Juliet", reads an article by dance critic Sarah L. Kaufman, published in Washington Post.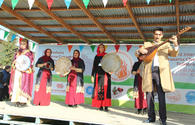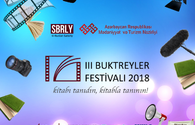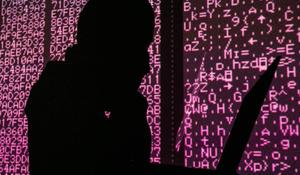 Last month, United Nations Secretary-General António Guterres called for global action to minimize the risk posed by electronic warfare to civilians.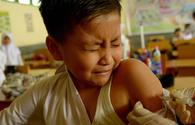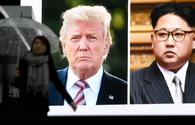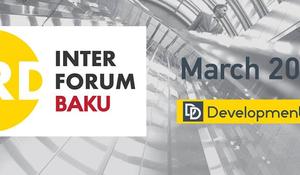 March 28, 2018 in Baku will be a large and long-awaited event in the field of personnel management in Azerbaijan - a forum for the development of human capital.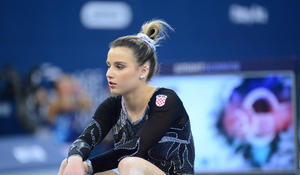 Croatian gymnast Ana Derek won the gold medal of FIG Artistic Gymnastics World Cup in women's floor exercises in Baku March 18.