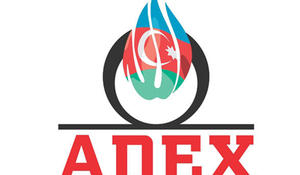 Azerbaijan International Defense Exhibition ADEX 2018 will be held in Baku on Sept. 25-27, the Azerbaijani Ministry of Defense Industry said in a statement Aug. 16.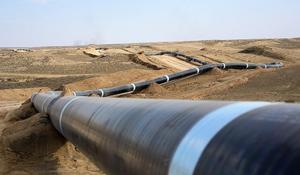 In January-July this year, 13.299.9 million cubic meters of natural gas were transported through main gas pipelines in Azerbaijan and this is by 0.8 percent more compared to the same period of last year.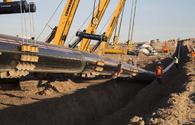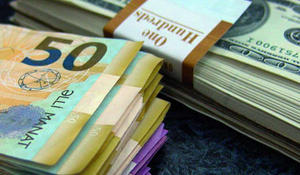 Official exchange rate of Azerbaijan's national currency, the manat, against the US dollar was set at 1.7 AZN/USD for Aug. 17, the Central Bank of Azerbaijan (CBA) said Aug. 16.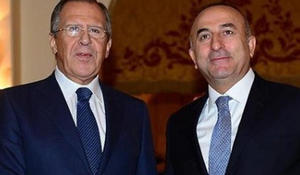 The Foreign Ministers of Turkey and Russia discussed common approaches to the peaceful resolution of several conflicts, including the Nagorno-Karabakh problem.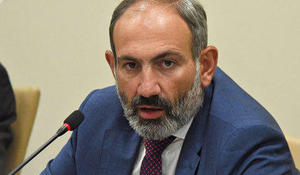 Armenian Prime Minister Nikol Pashinyan has convened a meeting on August 17, which will be held on the Republic Square in Yerevan, to talk about the 100-day activity of the new government.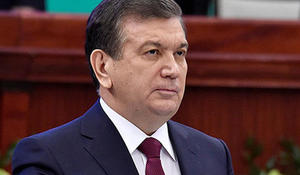 The first state visit of Uzbek President Shavkat Mirziyoyev to India will take place in October 2018, Deputy Prime Minister of Uzbekistan Sukhrob Kholmuradov said, opening the meeting of the eleventh Uzbek-Indian intergovernmental commission, Uzbek media reported Aug. 16.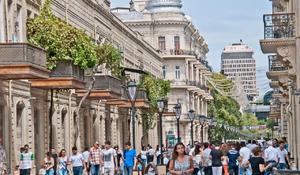 The visit purpose of foreigners coming to Azerbaijan is a recreation and entertainment, while Azerbaijani citizens are traveling abroad mostly for business purposes.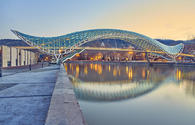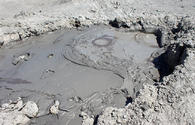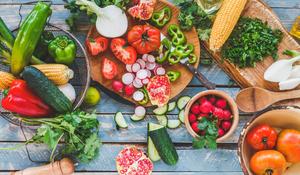 We all love the sunshine, but it's really important to be ready for the summer heat .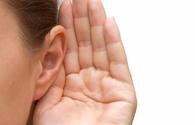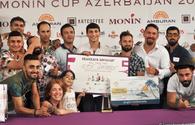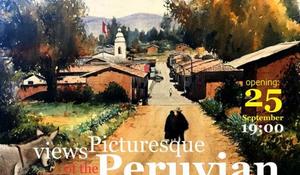 An exhibition of Peruvian artists will open at Art Gallery on September 25.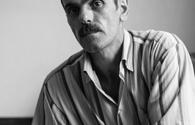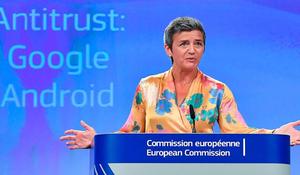 The European Union's regulatory bodies seem to be particularly hostile to Google. In June 2017, the European Commission fined the company €2.42 billion ($2.75 billion) for breaching EU antitrust rules, after concluding that, "Google has abused its market dominance as a search engine by giving an illegal advantage to another Google product, its comparison shopping service."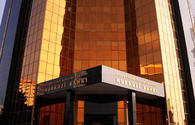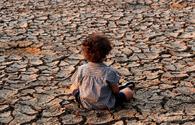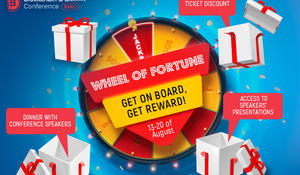 Try your luck! Soon a wheel of fortune will be available on the website of Blockchain & Bitcoin Conference Baku just for a week. Spin it and receive your prize – a dinner with speakers of the conference, a discount ticket, or perhaps a free access to presentations of speakers!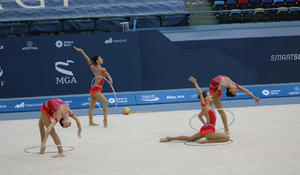 The 25th Azerbaijan and Baku Championships in Rhythmic Gymnastics have been held in the National Gymnastics Arena in Baku.