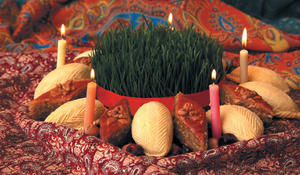 Spring is a beautiful season. Every­body feels happy after the intense cold of winter.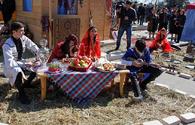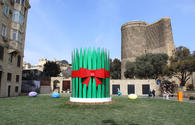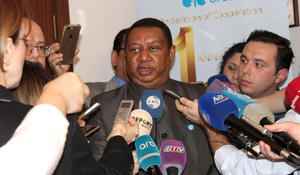 Azerbaijan plays an important role in supporting the OPEC + deal to cut oil production, Secretary General of the Organization of the Petroleum Exporting Countries (OPEC) Mohammad Sanusi Barkindo said at a press conference in Baku on March 19.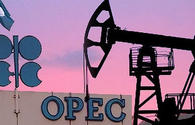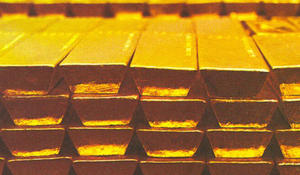 The cost of gold increased by 1.59 manats to 2229.856 manats per troy ounce in Azerbaijan on March 19, according to the data published by the country's Central Bank.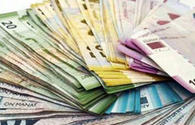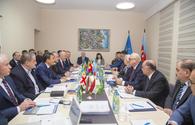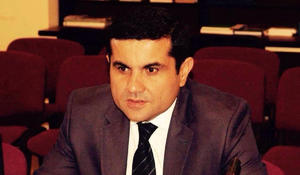 The visit of Bako Sahakyan, who claims to be the "president" of the illegal regime created in the occupied Azerbaijani territories, to the US and creation of conditions at the US Congress for holding of events promoting the illegal regime completely contradicts the norms and principles of international law, the UN Charter, relevant resolutions of the UN Security Council and bilateral documents signed between Azerbaijan and the US, Head of the Office of Ombudsman Aydin Safikhanli told Trend.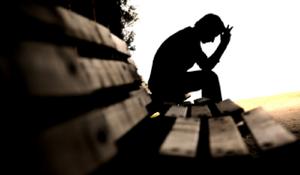 Constant social and economical problems that Armenia has been unsuccessfully going through for several decades cannot but leave unpleasant impressions in the mind of the population. Therefore, it is no surprise that Armenia ranked only 129th among 156 countries in the ranking of states in terms of national happiness, having lost eight positions compared to 2017.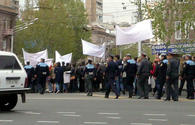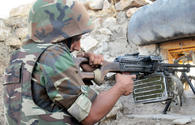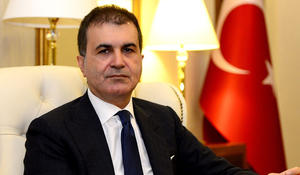 Turkey's EU Minister Omer Celik has slammed top EU diplomat Federica Mogherini's voicing of concerns about the Turkish army's ongoing operation into Syria's Afrin district against the People's Protection Units (YPG), saying Turkey's "sole objective is to fight against terrorism and to protect its borders." Hurriyet Daily News reported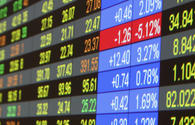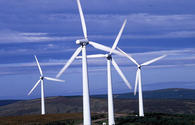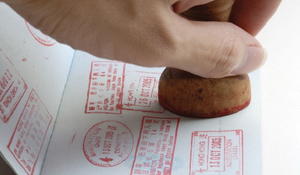 Registration of entry visas for Iranian citizens who arrived in Azerbaijan since March 15 will be carried out at all international airports of Azerbaijan, Azerbaijani Foreign Ministry's spokesman Hikmat Hajiyev told Trend March 19.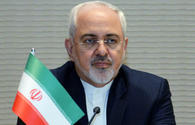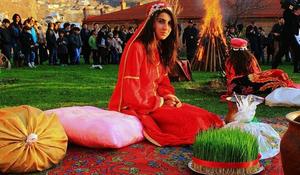 Every year on March 20-21, Azerbaijan celebrates ancient and beloved holiday Novruz.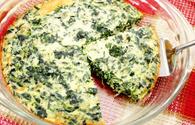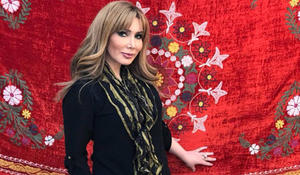 Famous designer and Honored Art Worker Fakhriya Khalafova has presented unique Uzbek silks in Tashkent.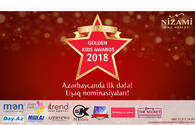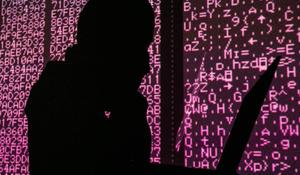 Last month, United Nations Secretary-General António Guterres called for global action to minimize the risk posed by electronic warfare to civilians.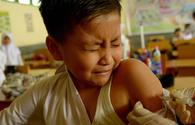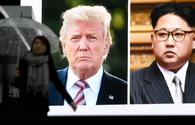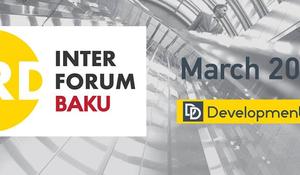 March 28, 2018 in Baku will be a large and long-awaited event in the field of personnel management in Azerbaijan - a forum for the development of human capital.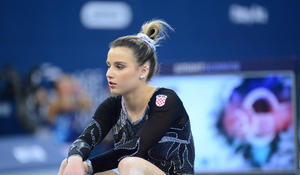 Croatian gymnast Ana Derek won the gold medal of FIG Artistic Gymnastics World Cup in women's floor exercises in Baku March 18.