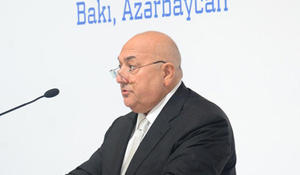 Azerbaijan's Ministry of Defense Industry presented more than 270 types of military products at the 3rd Azerbaijan International Defense Exhibition ADEX 2018, Deputy Minister of Defense Industry Yahya Musayev told reporters in Baku Sept. 25.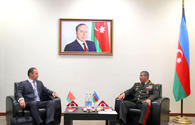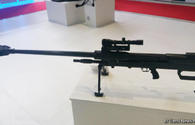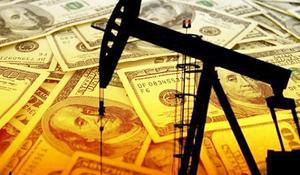 The price of the AZERI LT CIF oil, produced at the Azeri-Chirag-Gunashli block of oil and gas fields, amounted to $82.21 per barrel at the Italian port of Augusta on Sept. 24, or $1.85 more than on Sept. 21, a source in Azerbaijan's oil and gas market told Trend Sept. 25.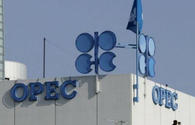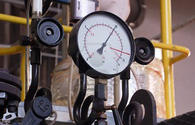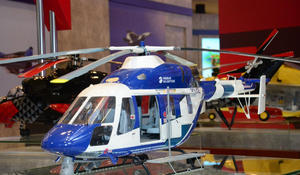 Russian Helicopters Holding Company plans to discuss the creation of a service center for Russian-made helicopters in the territory of Azerbaijan during the ADEX-2018 exhibition, deputy director general for the after-sales service Igor Chechikov told journalists.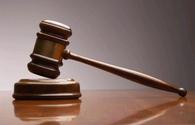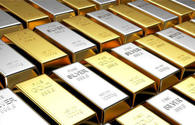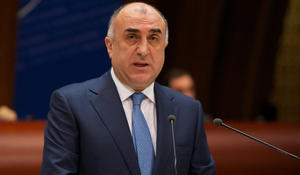 By endangering regional security and stability and impeding full-scale regional cooperation, Armenia continues to occupy 20 percent of Azerbaijan's internationally recognized territories, Azerbaijani Foreign Minister Elmar Mammadyarov said on September 25.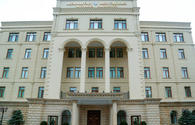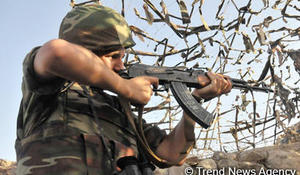 Over the past 24 hours, Armenian armed forces have 82 times violated the ceasefire along the line of contact between Azerbaijani and Armenian troops, the Azerbaijani Defense Ministry said Sept. 25.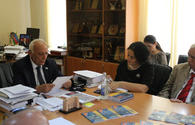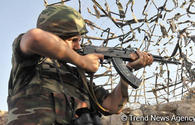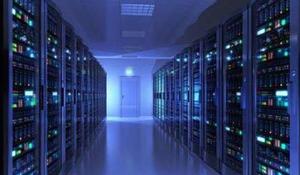 Kazakhstan plans to increase exports of processed agricultural products through the introduction of digital technologies on farms, the First Vice-Minister of Agriculture of Kazakhstan Arman Evniev said at a government meeting Sept. 25.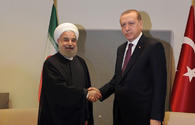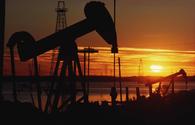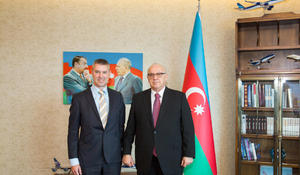 AZAL President Jahangir Asgarov met with Robin Glover-Faure, President of Commercial Training Solutions of L-3 Technologies, on September 25.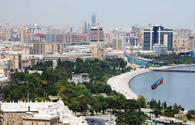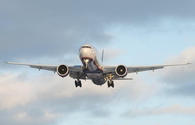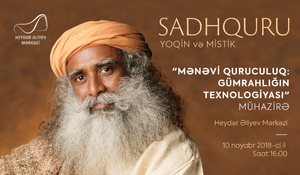 World-famous Indian yogi and mystic Sadhguru (Jaggi Vasudev) will give a lecture for the first time at the Heydar Aliyev Center on November 10.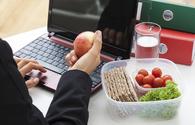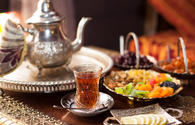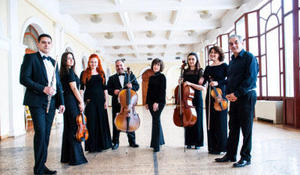 The baroque ensemble D'ACCORDO will take part in the 9th International Festival of Chamber Artists and Ensembles "Silver Lira" to be held from October 26 to November 2 in St. Petersburg.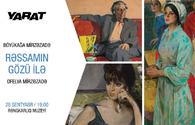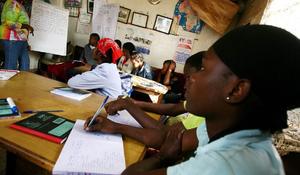 This week, the Bill & Melinda Gates Foundation will release its annual Goalkeepers report card assessing progress toward the UN Sustainable Development Goals. Among the expected findings is a prediction that by 2050, nearly 90% of global poverty will be concentrated in Sub-Saharan Africa, and two-thirds of the world's poorest people will live in just ten countries.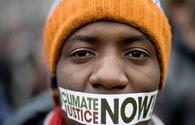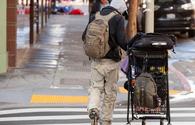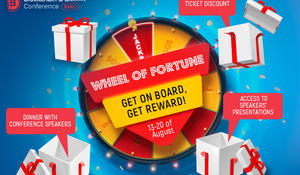 Try your luck! Soon a wheel of fortune will be available on the website of Blockchain & Bitcoin Conference Baku just for a week. Spin it and receive your prize – a dinner with speakers of the conference, a discount ticket, or perhaps a free access to presentations of speakers!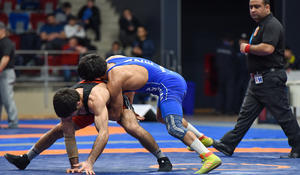 National team won four medals at the World Junior Wrestling Championship ended in Trnava, Slovakia on September 23.