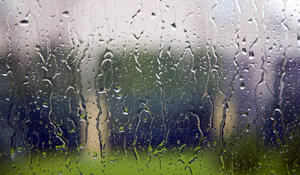 Rainy weather is expected in Baku on October 18.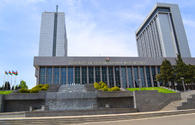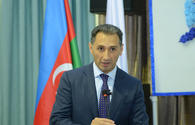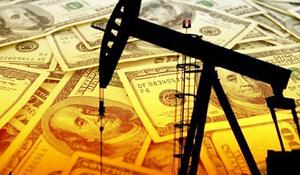 The price of the AZERI LT CIF oil, produced at the Azeri-Chirag-Gunashli block of oil and gas fields, amounted to $81.69 per barrel at the Italian port of Augusta on Oct. 16, or $0.12 less than on Oct. 15, a source in Azerbaijan's oil and gas market told Trend Oct. 17.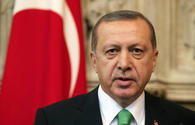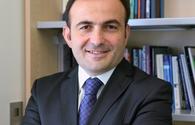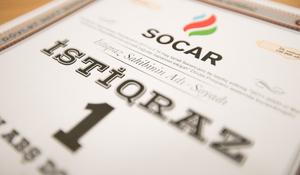 The State Oil Company of Azerbaijan SOCAR carried out the eighth regular interest payments on bonds.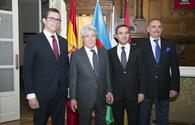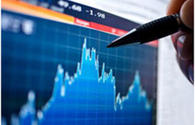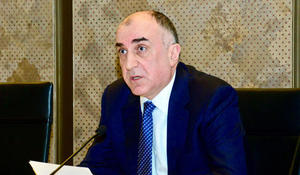 Azerbaijan hopes for more understanding in the talks on the Armenia-Azerbaijan Nagorno-Karabakh conflict, Azerbaijan's Foreign Minister Elmar Mammadyarov said in an interview with EURACTIV.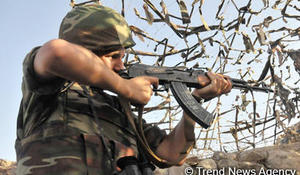 Over the past 24 hours, Armenian armed forces have 30 times violated the ceasefire along the line of contact between Azerbaijani and Armenian troops, the Azerbaijani Defense Ministry said Oct. 17.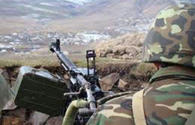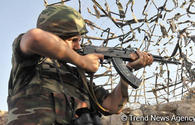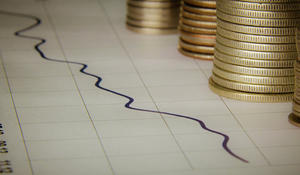 Tajkistan's GDP for January-September of this year was more than 47.5 billion somoni (more than $ 5 billion), which is 7 percent more than in the same period last year in comparable prices, Agency for Statistics under the President of the Republic of Tajikistan reported.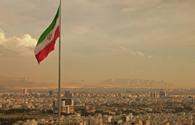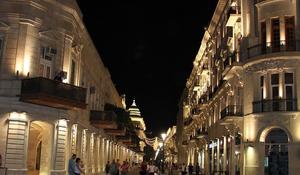 Tourism is developing in Azerbaijan at an unprecedented rate. The attention of the state to this area creates the basis for the implementation of important projects both in regions and the capital.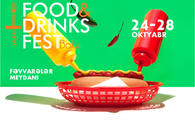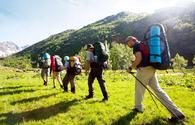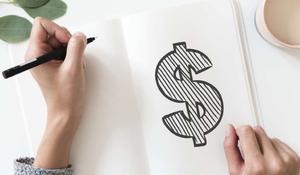 Crisis in the yard or not, but not everyone has the ability to live on honestly earned money, no matter how much you earn. There are always those who are forever in debt, and those who can not only clearly fit into their incomes, but also put off "for a rainy day".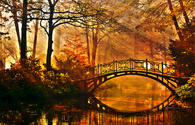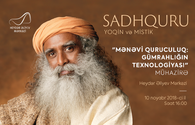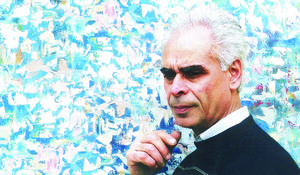 The first personal exhibition of Farhad Gamzaliyev "Life is creativity" will be held in the Gallery of Arts of the Museum Center of the Azerbaijani Culture Ministry from October 24 to 30.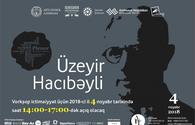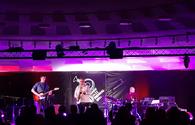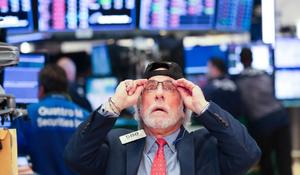 The 2008 financial crisis and subsequent recession left the Global North 10% poorer than it otherwise would have been, based on 2005 forecasts.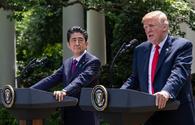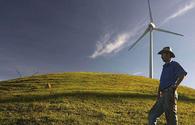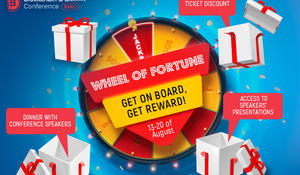 Try your luck! Soon a wheel of fortune will be available on the website of Blockchain & Bitcoin Conference Baku just for a week. Spin it and receive your prize – a dinner with speakers of the conference, a discount ticket, or perhaps a free access to presentations of speakers!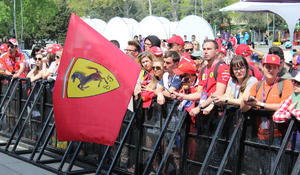 The ticket prices for the 2019 Formula 1 Azerbaijan Grand Prix have been made public, Head of the Commercial Department of the Baku City Circuit (BCC) Bulent Ozerdim said.