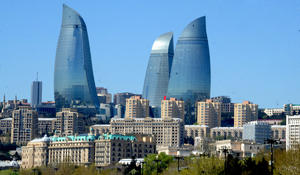 Changeable cloudy weather is expected in Baku on September 22.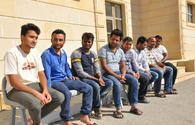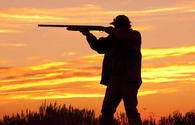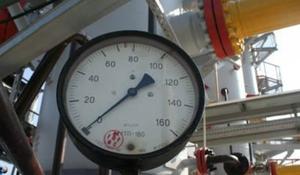 More and more countries are getting involved in a unique South Gas Corridor (SGC) project that will enable Europe to strongly improve its energy security.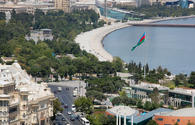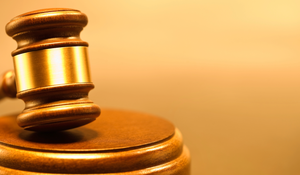 The State Committee on Property Issues of Azerbaijan held next auction on privatization of state property on September 18.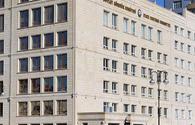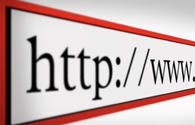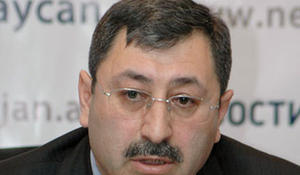 Azerbaijan urges the Armenian leadership not to repeat the mistakes of its predecessors, Deputy Foreign Minister of Azerbaijan Khalaf Khalafov said at the 39th session of the UN Human Rights Council.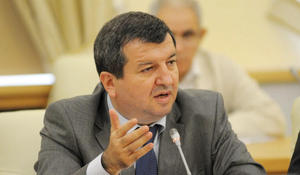 The documents declassified by the State Security Service of Azerbaijan have once again confirmed that the policy of Armenia has always been based on the ideology of seizing foreign lands and territorial claims to neighboring states, as well as on ethnic cleansing against Azerbaijanis, Turks and other peoples, the well-known Turkish political scientist, professor Togrul Ismayil told Trend on September 20.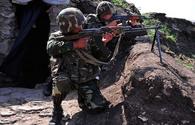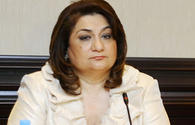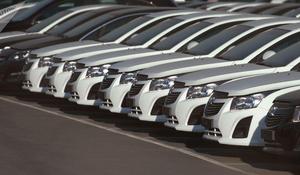 GM Uzbekistan JSC JV has sold 100 vehicles on September 15-16 within the framework of the program entitled as "Open air car showrooms" in Uzbekistan, "UzDaily.uz" reported.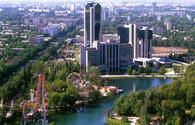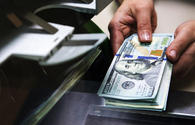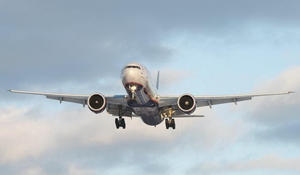 Charter flights from Baku to Sharm El-Sheikh, Egypt, will open in the winter season of 2018-2019, the Azerbaijani State Tourism Agency said in a statement Sept. 21.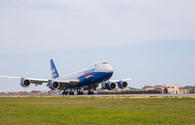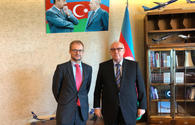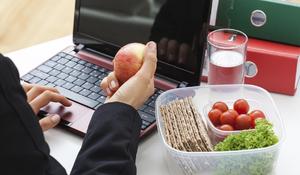 There are some fruits and veggies with high water and fiber content, which helps you to feel full and may delay feelings of hunger.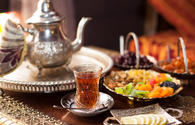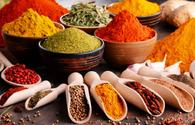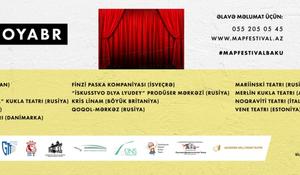 YARAT Contemporary Art Space is pleased to announce the second edition of M.A.P. International Theatre Festival, held in various major venues across Baku from November 6 to 11.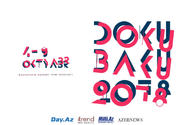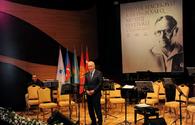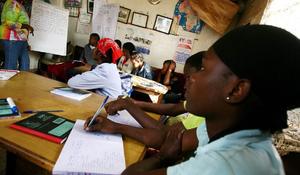 This week, the Bill & Melinda Gates Foundation will release its annual Goalkeepers report card assessing progress toward the UN Sustainable Development Goals. Among the expected findings is a prediction that by 2050, nearly 90% of global poverty will be concentrated in Sub-Saharan Africa, and two-thirds of the world's poorest people will live in just ten countries.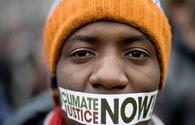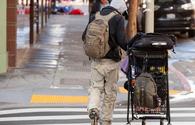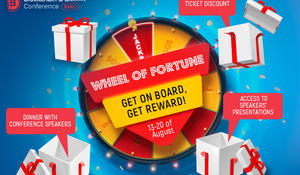 Try your luck! Soon a wheel of fortune will be available on the website of Blockchain & Bitcoin Conference Baku just for a week. Spin it and receive your prize – a dinner with speakers of the conference, a discount ticket, or perhaps a free access to presentations of speakers!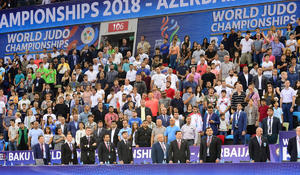 An opening ceremony of the 2018 World Judo Championships took place at the National Gymnastics Arena in Baku Sept. 21.