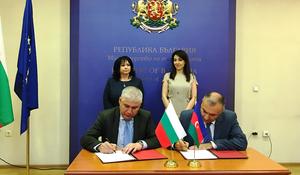 Bulgaria and Azerbaijan will intensify their joint cooperation in the field of energy. This has been agreed by the Bulgarian Energy Minister Temenuzhka Petkova and Murat Heydarov - Executive Director of SOCAR Balkans, daughter company of the Azerbaijani State Oil Company SOCAR.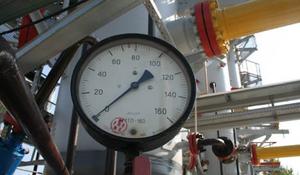 Four companies have signed a Memorandum on Understanding with the contractor for the Greece-Bulgarian Interconnector pipeline project.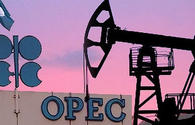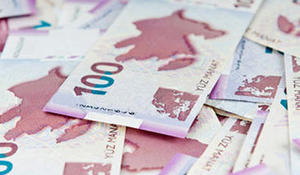 Official exchange rate of Azerbaijan's national currency, the manat, against the US dollar was set at 1.7012 AZN/USD for July 24, the Central Bank of Azerbaijan (CBA) said July 21.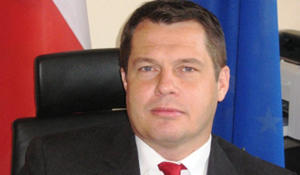 The Czech Republic considers it important to hold direct negotiations between the parties to the Nagorno-Karabakh conflict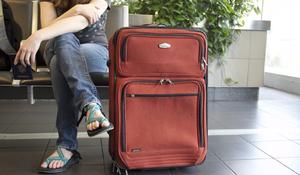 It is a well-known fact that Armenia has been going through a dreadful socio-economic crisis for many years and today this process continues in the country. Naturally, this causes many problems for the life of Armenia's citizens, and as a result, many of them decide to leave the country.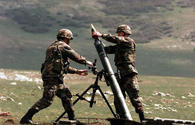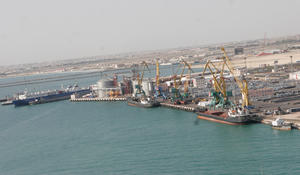 An international transport and logistics forum which discussed the issues of increasing the cargo turnover of seaports, a single tariff for the Caspian transit corridor and mutually beneficial cooperation, was held in Aktau on July 20.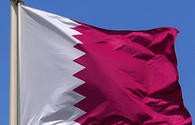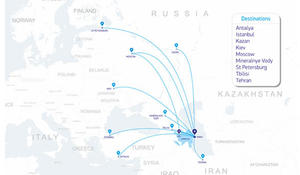 Air tickets for the period of winter flight schedule (from October 29 to March 29) are now available on the official website of low-cost airline Buta Airways.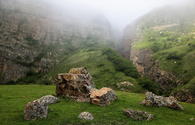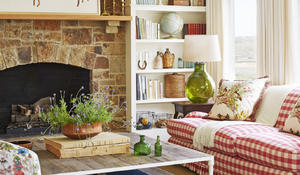 While we are still enjoying the sights and sounds of summer days, now is also the time to think about prepping our homes for the hotter months.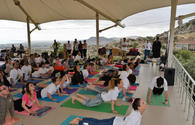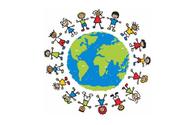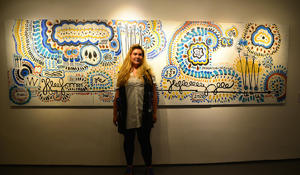 From the roar of traffic and clatter of jackhammer, to the groove of music and lullaby of birdsong, sounds have a huge impact on our lives.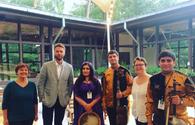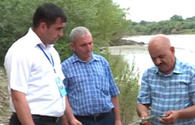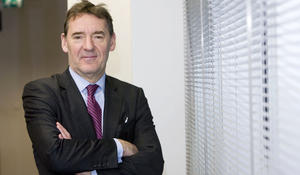 Last week, Volvo issued an inspiring announcement: it will no longer produce gasoline- or diesel-fueled cars after 2019.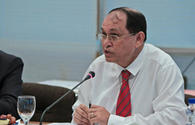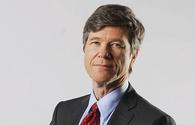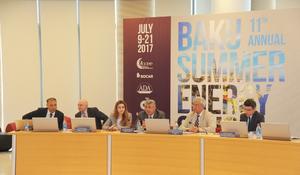 The Caspian Center for Energy and Environment (CCEE) of ADA University have arranged Baku Summer Energy School (BSES).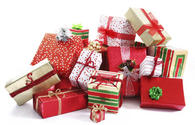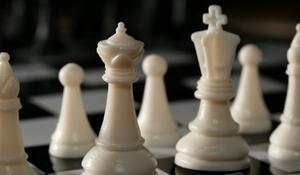 Azerbaijani chess player Namig Guliyev won the fourth round of the Paris Chess Championship.