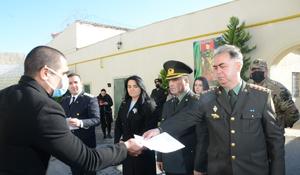 Some 1,921 convicts were released in Azerbaijan as part of the act of amnesty, Elnur Musayev, head of the Department for Non-Criminal Prosecution of the General Prosecutor's Office of the Republic of Azerbaijan, said at a briefing on the fulfillment of the decision on the announcement of an act of amnesty in connection with November 8 - Victory Day by the prosecution structures, Trend reports on Dec. 6.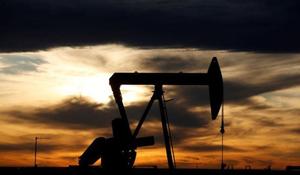 The price of Azeri LT CIF Augusta, produced at the Azeri-Chirag-Deepwater Gunashli (ACG) field, increased by $1.38 on Dec. 3 compared to the previous price, settling at $72.76 per barrel, Trend reports referring to the source from the country's oil and gas market.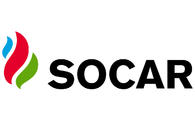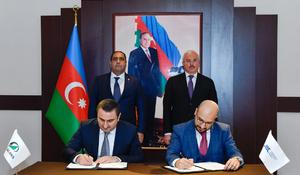 An investment agreement has been signed between Balacans Agro Food LLC and the Azerbaijan Investment Company (AIC), Trend reports referring to the Ministry of Economy of Azerbaijan.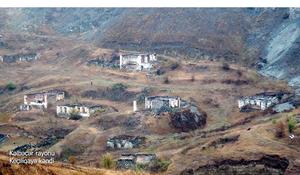 The Azerbaijani Defense Ministry has shared a footage from Kalbajar's Kechiligaya village, previously liberated from Armenian occupation.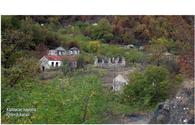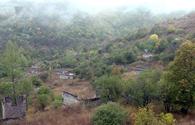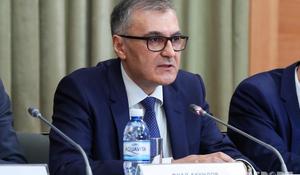 A senior Azerbaijani official has said that Armenia completely changed Yerevan's architecture, razing to the ground the Yerevan (Iravan) fortress.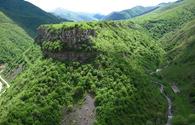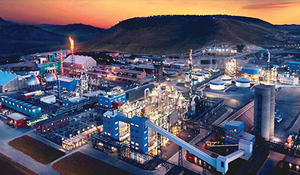 Turkey's Yeni Shafak daily has described the changes, which will take place in energy sources in the near future as part of a transition to clean energy.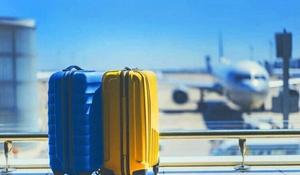 UK has amended rules for travelers coming from other countries, Trend reports on Dec. 6 referring to the UK government.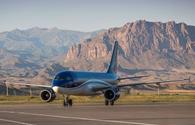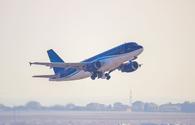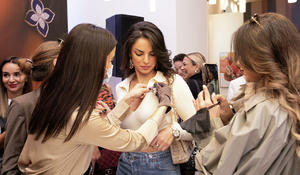 Italian designer Roberto Coin has created magnificent jewelry inspired by Khari Bulbul flower.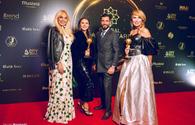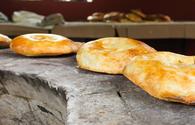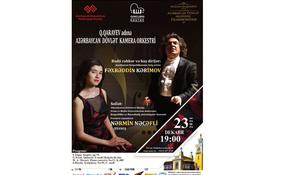 The State Chamber Orchestra will give a concert at the Philharmonic Hall on December 23.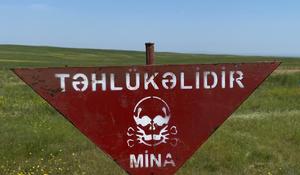 The question of the issuance of mine maps by Yerevan to Baku remains unresolved. Since the end of last year's war, this has been the subject of a protracted tug-of-war between the sides.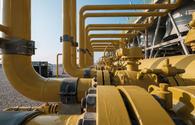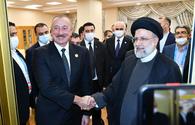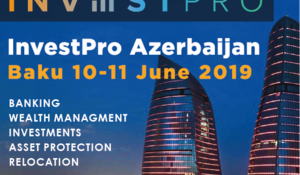 The InvestPro Azerbaijan Baku 2019 International business conference will be held on June 10-11 in Baku!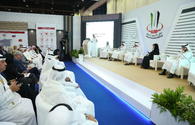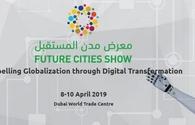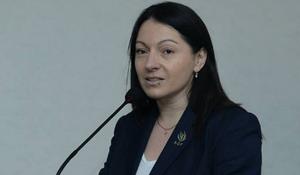 Newly appointed Deputy Minister of Youth and Sports of Azerbaijan Mariana Vasileva expressed gratitude to President Ilham Aliyev and First Vice-President Mehriban Aliyeva for their trust, Trend reports via a statement on Vasileva's Facebook account.