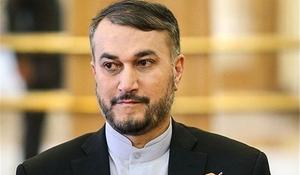 Iran and Azerbaijan are two neighboring Muslim countries with common values, Iranian Foreign Minister Hossein Amir-Abdollahian Twitted, Trend reports.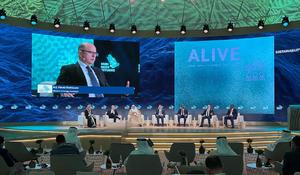 The development of renewable energy is included in national priorities of Azerbaijan, Energy Minister Parviz Shahbazov said, Trend reports.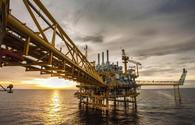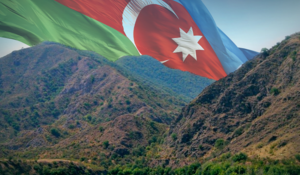 Japan is showing great interest in participating in rebuilding and starting a business in Azerbaijan's Karabakh region (previously liberated from Armenian occupation), Vice-President of the Confederation of Entrepreneurs of Azerbaijan Vugar Zeynalov told Trend.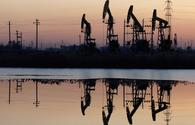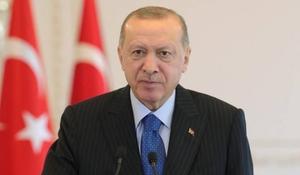 During the 44-day Karabakh war, we witnessed the two-faced behavior of international media, Turkish President Recep Tayyip Erdogan said at the media forum of the Turkic Council in Istanbul, Trend reports on October 22.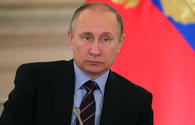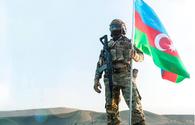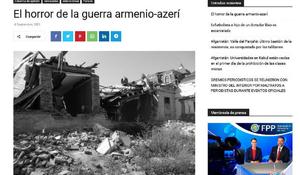 Peruvian media outlets published an article of Vice-President of the Journalists' Federation of Peru, reputable journalist, political analyst Ricardo Sanchez about the consequences of Armenia's war crimes and vandalism against Azerbaijan, Trend reports citing the Azerbaijani Embassy in Mexico.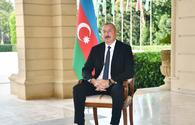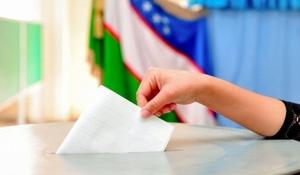 Polling stations at all 14 electoral districts for elections of the President of the Republic of Uzbekistan have opened their doors today at 06:00. The national anthem of the Republic of Uzbekistan was performed, Trend reports citing Uzreport.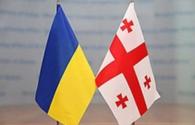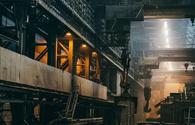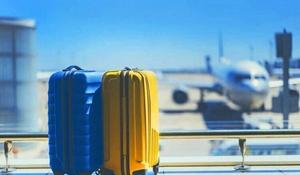 Unvaccinated Azerbaijani citizens can travel to Georgia only by presenting a negative result of a PCR test, Trend reports via Georgian media.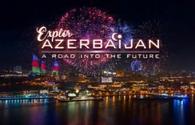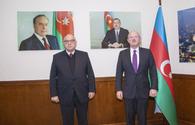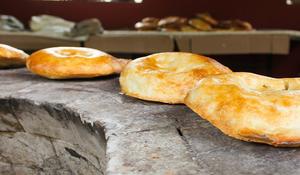 For centuries, bread has been one of the basic staple foods in many cultures.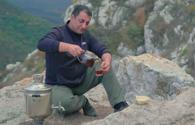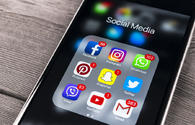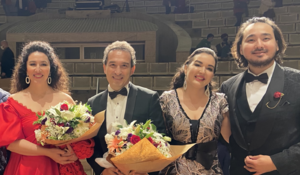 Bilkent Symphony Orchestra has thrilled the audience with spectacular concert.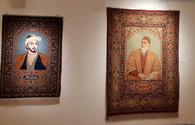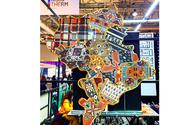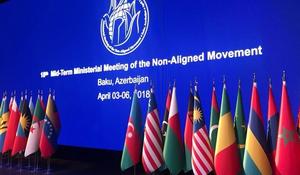 In a modern world, a nation's international clout and global reach are no longer exclusively determined by its territorial size or population, but by an array of complex circumstances, ranging from the advantages emanating from its geographic location to its representation in different international organisations and its ability to shape and influence the agenda of world affairs.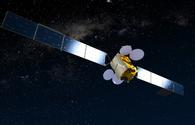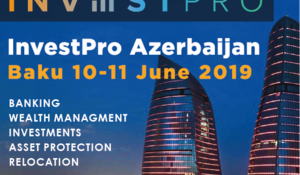 The InvestPro Azerbaijan Baku 2019 International business conference will be held on June 10-11 in Baku!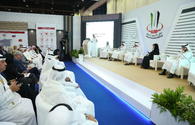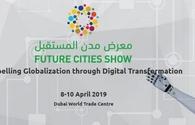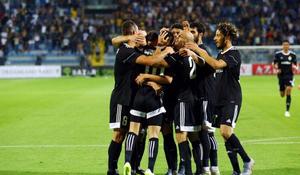 Azerbaijani football club Qarabag has won over the Kazakh "Kairat"