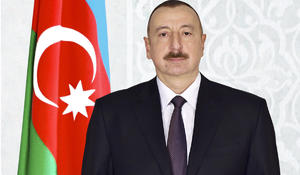 Azerbaijani President Ilham Aliyev has sent a congratulatory letter to His Highness Salman bin Abdulaziz Al Saud, Custodian of the Two Holy Mosques, King of Saudi Arabia.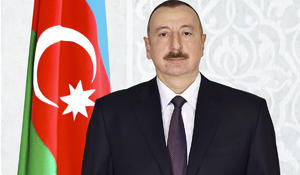 "Dear oil industry workers! I sincerely congratulate you on the occasion of the 25th anniversary of the Contract of the Century, which has played a strategically important role in the life of our country, and on your professional holiday – the Oil Workers Day," said the head of state.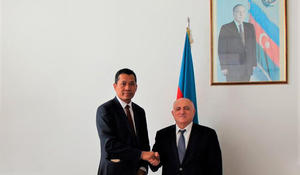 The economic ties between Azerbaijan and India do not reflect the existing potential and opportunities, therefore, entrepreneurs of both countries must cooperate more closely, Mammad Musayev, president of the Azerbaijani National Confederation of Entrepreneurs (Employers) Organizations, said.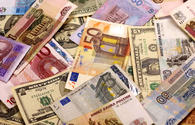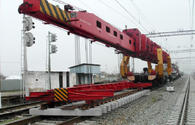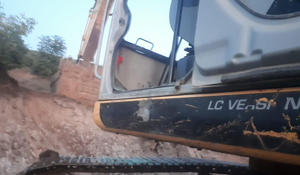 The Armenian side continue to make provocations regarding the combat positions of the Gazakh border division of the Azerbaijani State Border Service, located on the contact line on the Azerbaijani-Armenian state border, Trend reports referring to the State Border Service.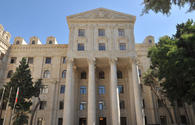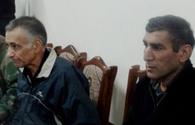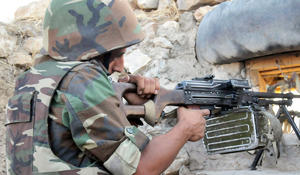 Over the past 24 hours, Armenian armed forces have violated the ceasefire along the line of contact between Azerbaijani and Armenian troops 24 times, the Azerbaijani Defense Ministry said on September 22, Trend reports.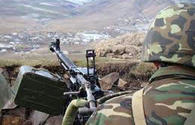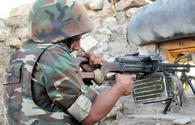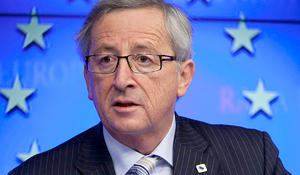 EU Commission President Jean-Claude Juncker has said he is convinced Brexit will happen, reiterating that if Britain left the European Union without a deal there would be a new border between Northern Ireland and Ireland, Trend reports citing Reuters.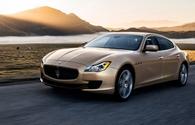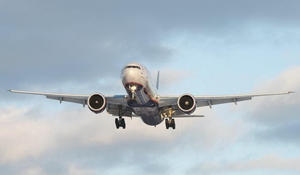 The Russian airline Azimut has received permission from Russia's Federal Air Transport Agency (Rosaviatsia) to fly from Russia's Rostov-on-Don to Baku, Trend reports referring to Russian media.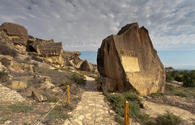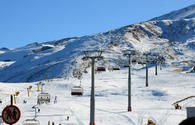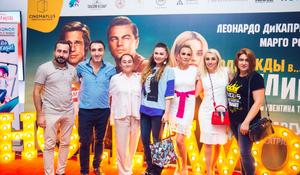 Premium cinema theatre "CinemaPlus Ganjlik Mall" held the private screening of "Once Upon a Time … in Hollywood" by Quentine Tarantino one day before its official premiere.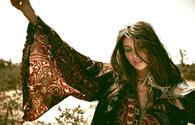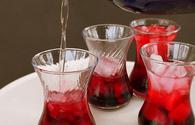 Fuad Akhundov is a consultant, specializing in the investment analysis of financial markets. He is the author of the econometric system titled "Reductive-Investment Analysis"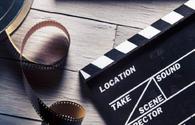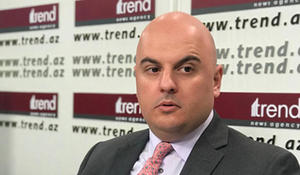 Armenian rhetoric is a threat to large strategic international investors that are willing to work in the South Caucasus, Peter M. Tase, strategic adviser on international affairs and public diplomacy to governments, universities and corporations in Europe and the Americas told Trend.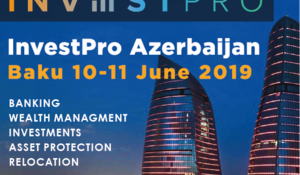 The InvestPro Azerbaijan Baku 2019 International business conference will be held on June 10-11 in Baku!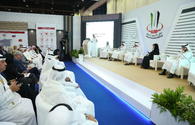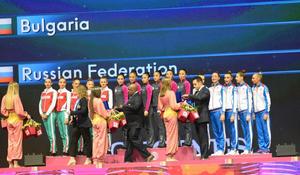 The ceremony of awarding the winners of group exercises of the 37th Rhythmic Gymnastics World Championship was held at the National Gymnastics Arena in Baku, Trend reports on September 22.