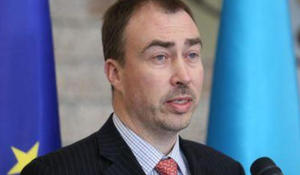 European Union (EU) Special Representative for South Caucasus Toivo Klaar will visit Georgia and Azerbaijan in the near future, Trend reports via Georgian media.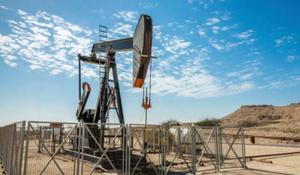 Oil prices fell on Wednesday after industry data showed a surprise build in U.S. crude stocks last week as a deep freeze in the southern states curbed demand from refineries that were forced to shut, Trend reports with reference to Reuters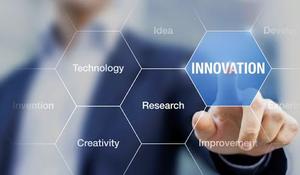 The Innovation Agency of Azerbaijan has become the first full member of the International Association of Science Parks and Areas of Innovation (IASP) in the region, the agency told Trend.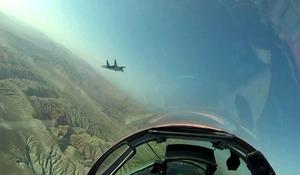 The Azerbaijani Defense Ministry has disseminated footage reflecting airstrikes of the Su-25 attack aircraft and combat helicopters inflicted on the Armenian Armed Forces during the second Armenia-Azerbaijan Nagorno-Karabakh War, Trend reports on Feb. 24 referring to the ministry.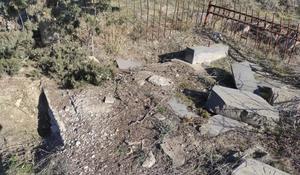 One of the settlements of Azerbaijan, subjected to Armenian vandalism, is the village of Sarally Khashtab of Zangilan district, Trend reports.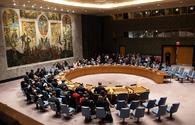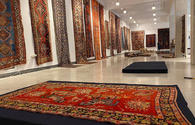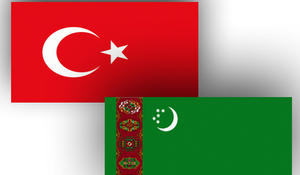 Turkmenistan and Turkey signed a cooperation program between the Ministry of Foreign Affairs of Turkmenistan and the Ministry of Foreign Affairs of Turkey for the period 2021-2022, Trend reports with reference to Turkmenistan's MFA.
The possibilities of using the tourist potential of the liberated territories of Azerbaijan are being discussed, Kanan Gasimov, Head of the Office of the State Tourism Agency, said, Trend reports.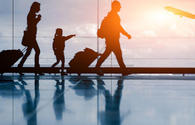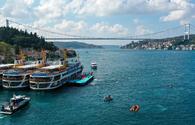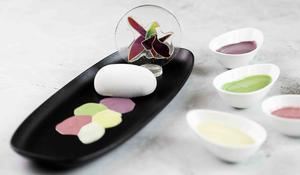 After a long break, starting from February 1st, the Four Seasons Hotel Baku is once again ready to welcome guests to its restaurants.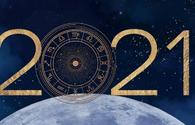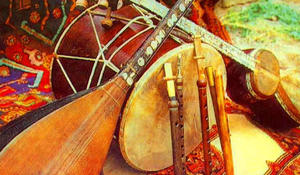 "Naghara" ensemble has successfully represented Azerbaijan at the International Future Stars Festival-Competition in Italy.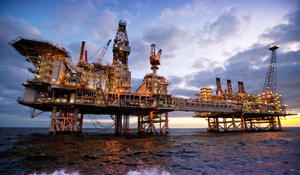 Azerbaijan and the Central Asian country of Turkmenistan entered a new stage of cooperation last month after the two countries agreed to jointly develop the once-disputed energy field in the Caspian Sea.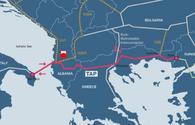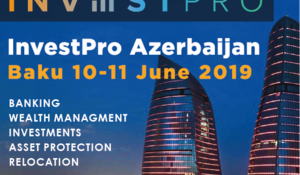 The InvestPro Azerbaijan Baku 2019 International business conference will be held on June 10-11 in Baku!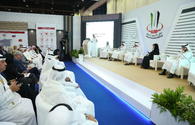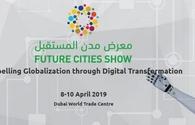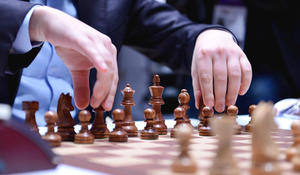 National chess players will compete at European Cup on March 27-31.