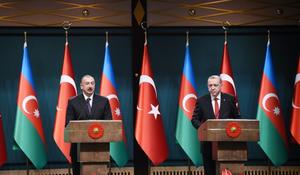 Azerbaijan and Turkey will develop relations in all spheres, including the defense industry, Turkish President Recep Tayyip Erdogan said in Ankara at a joint press conference with Azerbaijani President Ilham Aliyev, Turkish media reported April 25.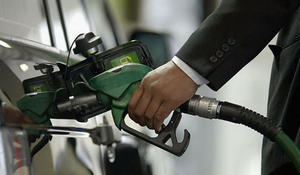 The Azerbaijani state company SOCAR will export gasoline of Euro-5 standard after the completion of the modernization of the Baku oil refinery named after Heydar Aliyev, the representative of SOCAR told reporters April 24.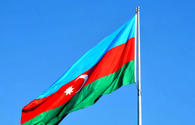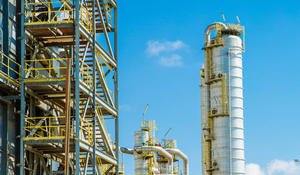 The third SOCAR International Caspian and Central Asia Downstream Forum on Trading, Logistics, Refining and Petrochemicals continued its work in Baku on April 25.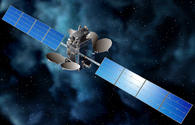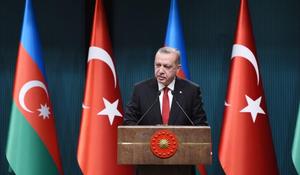 Turkey will continue to support Azerbaijan in the Nagorno-Karabakh conflict issue, Turkish President Recep Tayyip Erdogan said during a joint press conference with Azerbaijani President Ilham Aliyev in Ankara, Turkish media reported on April 25.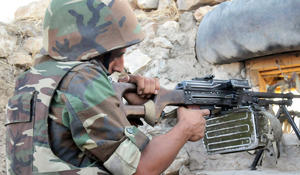 Over the past 24 hours, Armenia's armed forces have 95 times violated the ceasefire along the line of contact between Azerbaijani and Armenian troops, the Azerbaijani Defense Ministry said April 25.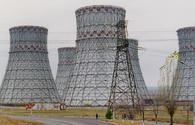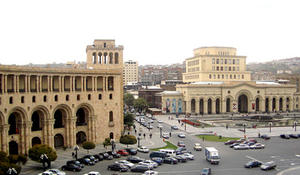 Armenia's Acting Minister of Sports and Youth Affairs Hrachya Rostomyan said about his resignation and joining the rallies in Yerevan, Russia's RIA Novosti agency reported April 25.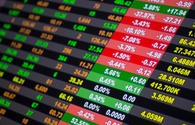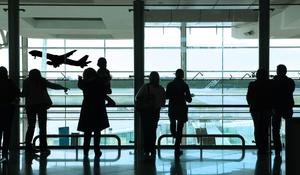 In January-March 2018, 943,300 Azerbaijani citizens visited foreign countries. The figure is less by 2.4 percent compared to the same period of 2017, Azerbaijan's State Statistics Committee said in a message April 25.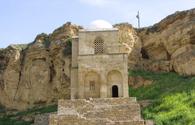 Youthfulness is the best time of life. We can describe all the amazing things of this only period in life, which is usually remembered during all lifetime.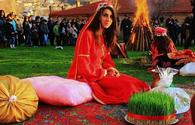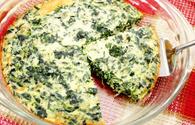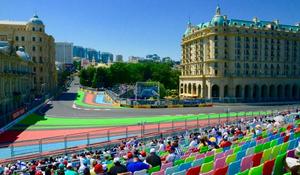 Azerbaijan State Musical Theater prepared a special program for the guests of 2018 Formula 1 Azerbaijan Grand Prix.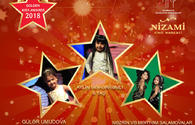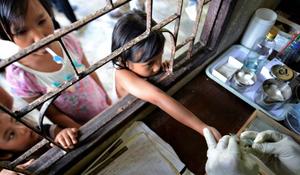 Ending an epidemic is a marathon undertaking, and in the case of malaria, we are nearing the finish line. But we will need to keep up the momentum.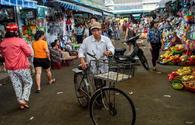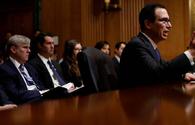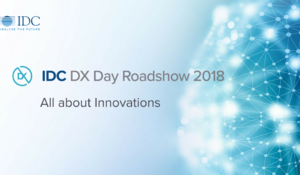 IDC DX Day Roadshow will take place on May 29 at Boulevard Hotel Baku.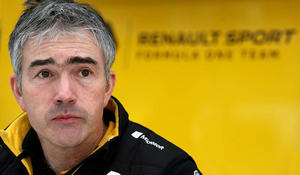 Baku has an interesting track, and this Grand Prix appeared in the calendar relatively recently, Renault Technical Director Nick Chester said in an interview with F1News.