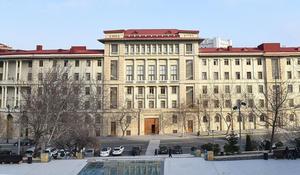 The Operational Headquarters under the Azerbaijani Cabinet of Ministers has applied restrictions on citizens' movement, effective from April 5 to April 20, as part of quarantine regime to curb the spread of coronavirus (COVID-19) infection.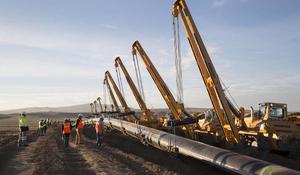 It is planned to introduce the first gas in the Trans Adriatic Pipeline (TAP) sections in Albania and then in Italy in coming weeks and months, Murad Heydarov Chairman of TAP Board of Directors, told local media.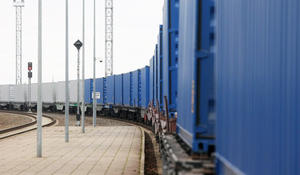 Azerbaijan Railways CJSC transports oil and oil products, food, building materials and other goods uninterruptedly, Trend reports on April 3 referring to the company.
Australia supports Azerbaijan's territorial integrity and does not recognize the 'elections' that took place in Nagorno-Karabakh on 31 March, Australian Ambassador to Turkey Marc Innes-Brown said in a Twitter post on April 3.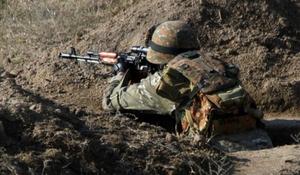 Over the past 24 hours, Armenian armed forces have violated the ceasefire along the line of contact between Azerbaijani and Armenian troops 25 times, Trend reports referring to Azerbaijani Defense Ministry on Apr. 3.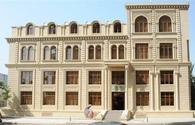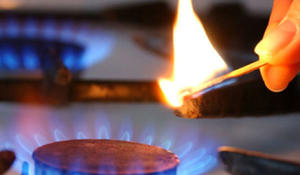 Armenia's national Russian-owned natural gas distributing company Gazprom-Armenia announced on April 1 that it would ask the Public Services Regulatory Commission (PSRC) to allow it to revise the prices of natural gas supplied to various categories of consumers, Armenian local media reported.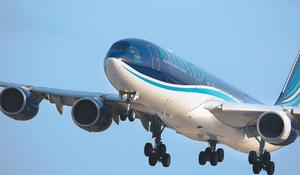 The Azerbaijan Airlines (AZAL) CJSC, the national air carrier of the country, performed a charter flight from Istanbul to Baku on April 3 bringing back 106 Azerbaijani citizens, Trend reports referring to AZAL's press service.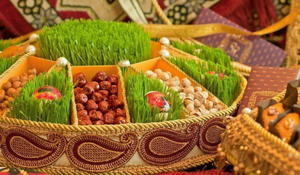 After the cold winter, Azerbaijani people are celebrating arrival of spring with a colorful feast.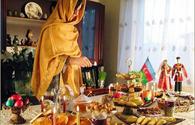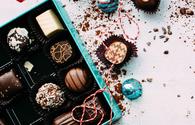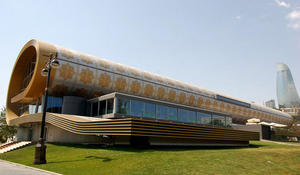 Azerbaijan National Carpet Museum has launched a new project in cooperation with Italian partners.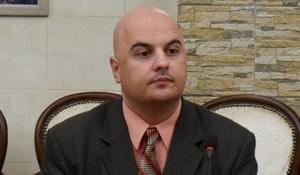 The Armenian authorities pose a serious threat to Europe's security and have grossly violated the International law, US-based expert Peter M. Tase said in an interview with Azernews.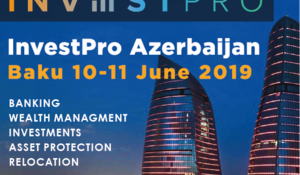 The InvestPro Azerbaijan Baku 2019 International business conference will be held on June 10-11 in Baku!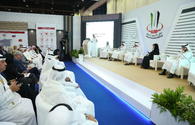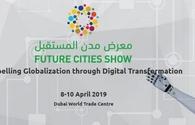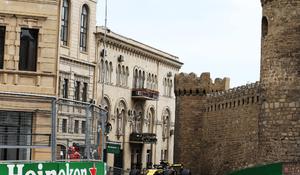 Azerbaijan's Baku City Circuit has been rated fifth in TOP-12 ranking of every 21st century F1 circuit, the Race motorsport website reported on April 3.