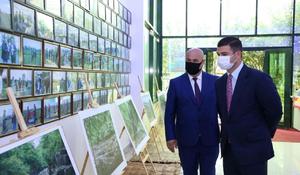 A new tourist complex has been opened in Azerbaijan's southern Astara region as part of the measures to develop tourism in the country in the post pandemic period, the Ministry of Economy has reported.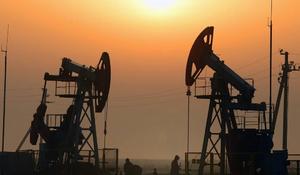 The price of Azeri LT CIF Augusta, produced at the Azeri-Chirag-Deepwater Gunashli (ACG) field, decreased by 67 cents on Sept.22 compared to the previous price, making up $42.12 per barrel, Trend reports referring to the source from the country's oil and gas market.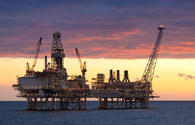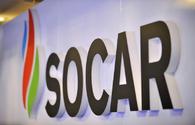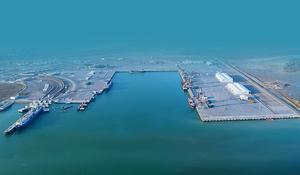 Azerbaijan's seaports increased cargo transportation by 8.7 percent during the period of January-August 2020, local media has reported.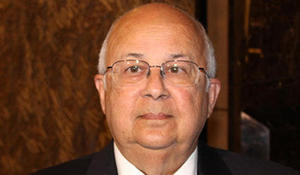 The UN and the EU should remind the international community to live up to its previous resolutions, Ismail Serageldin, the co-chair of the Nizami Ganjavi International Center (NGIC) told Trend.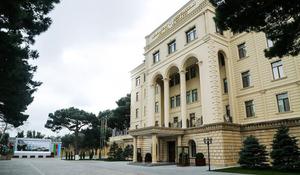 Over the past 24 hours, Armenian armed forces have violated the ceasefire along the line of contact between Azerbaijani and Armenian troops 49 times, Trend reports referring to Azerbaijani Defense Ministry.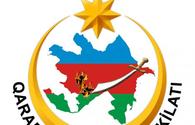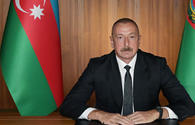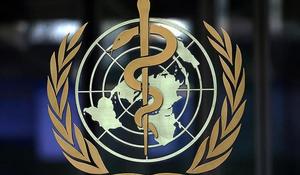 The World Health Organization (WHO), through a donation by the Robert Koch Institute (RKI) in Germany, has provided the Islamic Republic of Iran with more than 67,500 enzyme-linked immunosorbent assay (ELISA) tests. The tests, which measure the number of antibodies against SARS-CoV-2 (the virus that causes COVID-19) in blood samples, will be used for research and surveillance purposes in the country, Trend reports citing IRNA.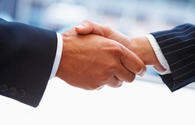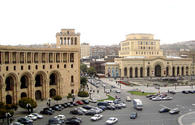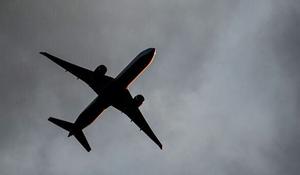 Ukrainian International Airlines (UIA) has resumed the sale of air tickets on the Kyiv-Baku-Kyiv flight, Trend reports with reference to UIA's website.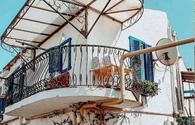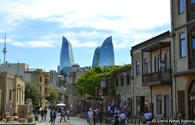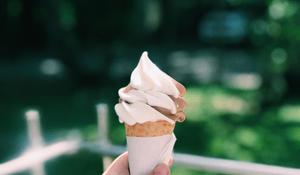 Lets be honest that there's simply nothing more refreshing than a tasty ice cream cone during hot season.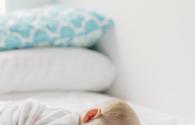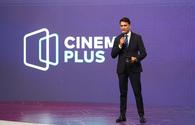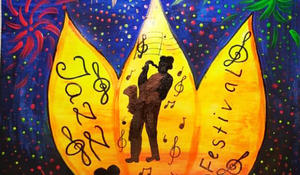 Baku Jazz Festival 2020 invites art lovers to support young talents. The festival accepted drawings of children inspired by jazz music.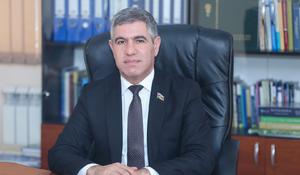 The commissioning of the Karabakh oil field is important for Azerbaijan in terms of production and oil revenues, the Chairman of Center for Economic and Social Development, Azerbaijani MP and economist Vugar Bayramov said in an exclusive interview with AzerNews on August 25.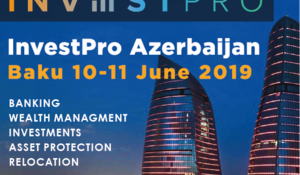 The InvestPro Azerbaijan Baku 2019 International business conference will be held on June 10-11 in Baku!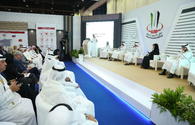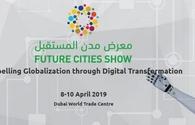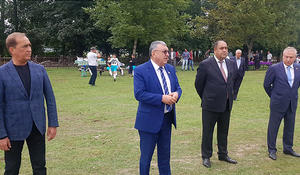 Azerbaijan's Football Federations Association (AFFA) has organized another sports event within the project to develop sports in the villages, AFFA said on September 21.