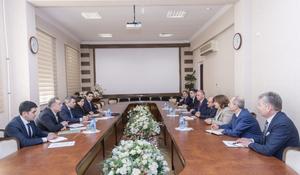 The Agricultural Insurance Fund of Azerbaijan and Agriculture Insurance Union of Turkey (TARSIM) have signed an agreement deal, Azerbaijani Agriculture Ministry's website reported on February 27.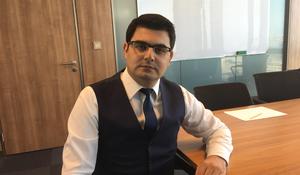 The development of renewable energy sources is a priority in Azerbaijan and major progress has been made in recent years to increase the production of alternative energy sources in the country, expert on energy, PhD in International Relations Emin Akhundzade has said in an interview with Azernews.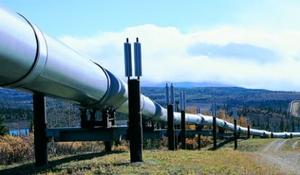 The infrastructure is almost ready for the transportation of Azerbaijani oil to the Mozyr Oil Refinery in Belarus from Ukraine through the Odessa-Brody pipeline, a source within the Belarussian oil pipeline operator "Gomeltransneft Druzhba" JSC has said.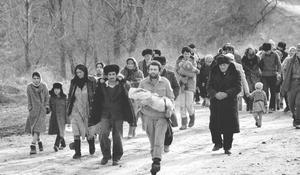 No arguments and references to wartime can justify the mass killings of civilians during the Armenia-Azerbaijan Nagorno-Karabakh conflict, reads an article in Russia's Novye Izvestia online newspaper, published under the "Atrocities of the Century: February 26 marks the next anniversary of the Khojaly Massacre" title, Trend reports Feb. 26.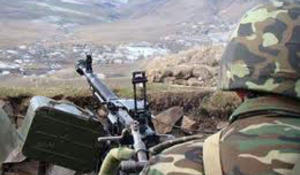 Over the past 24 hours, Armenian armed forces have violated the ceasefire along the line of contact between Azerbaijani and Armenian troops 26 times, Trend reports referring to Azerbaijani Defense Ministry on Feb. 27.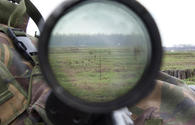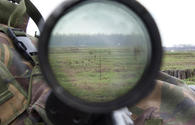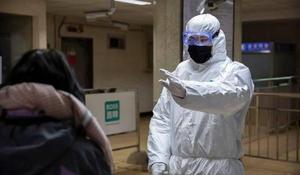 The medical checks are conducted at ports of the country in continuous cooperation with the Ministry of Health to prevent the spread of coronavirus, Director General of Communications and International Affairs of Iranian Ports and Maritime Organization (PMO) said.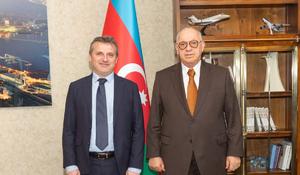 A delegation of Amadeus, headed by Bruno Spada, Head of Airport IT at Amadeus, paid a working visit to Baku.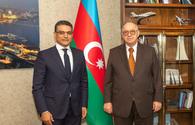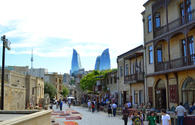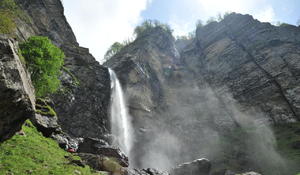 Today Azerbaijan celebrates the first Tuesday before Novruz, the most cheerful and long-awaited holiday in Azerbaijan.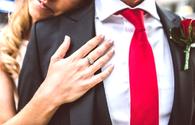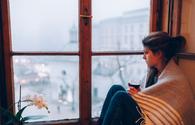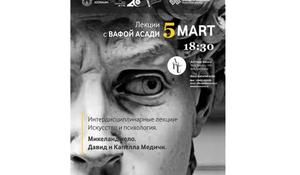 Art Tower Gallery invites you to join "Interdisciplinary Lectures" project on March 5.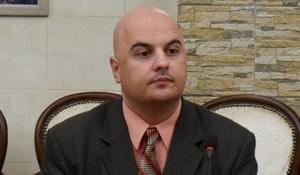 The Armenian authorities pose a serious threat to Europe's security and have grossly violated the International law, US-based expert Peter M. Tase said in an interview with Azernews.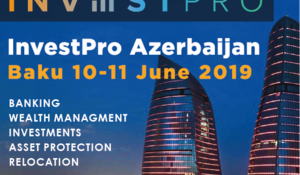 The InvestPro Azerbaijan Baku 2019 International business conference will be held on June 10-11 in Baku!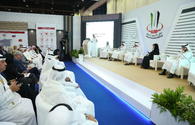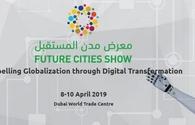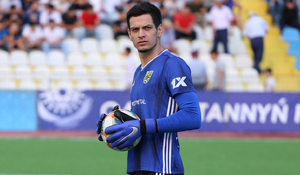 Azerbaijani goalkeeper Emil Balayev has been invited to Norway to negotiate about his transfer to Bode/Glimt which competes in the Norwegian Eliteserien league.