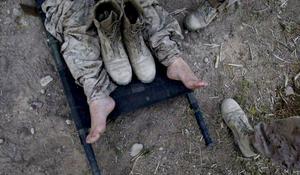 The body of another Armenian serviceman was found in Azerbaijan's Khojavand district liberated from Armenian occupation during the search operations, Coordinator of the Information Center for Azerbaijani Captives and Hostages Ahmad Shahidov told Trend.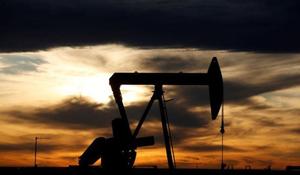 The price of Azeri LT CIF Augusta, produced at the Azeri-Chirag-Deepwater Gunashli (ACG) field, increased by $1.38 on Dec. 3 compared to the previous price, settling at $72.76 per barrel, Trend reports referring to the source from the country's oil and gas market.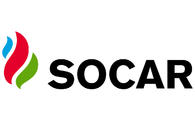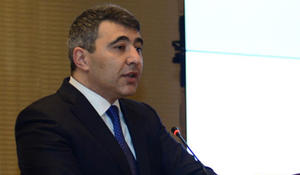 It is envisaged to combine the components of the agrarian sphere of the 'smart village', created on the territory of the liberated from the occupation Zangilan district, with elements of modern urban planning, the Minister of Agriculture of Azerbaijan Inam Karimov said during the panel discussions of the UNEC Economic Forum, Trend reports.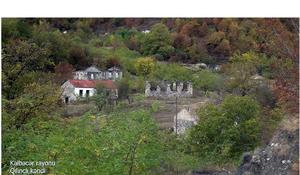 The Azerbaijani Defense Ministry has released a footage from Kalbajar's Gilinjli village, previously liberated from Armenian occupation.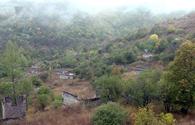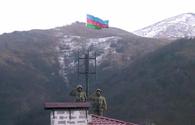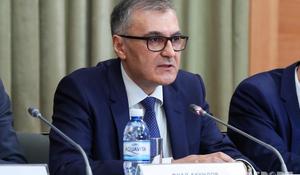 A senior Azerbaijani official has said that Armenia completely changed Yerevan's architecture, razing to the ground the Yerevan (Iravan) fortress.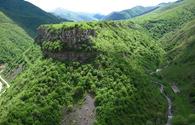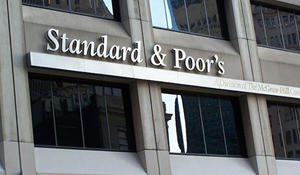 The international credit rating agency Standard and Poor's (S&P) has forcasted growth in the Turkish economy in 2022, Yeni Shafak has reported.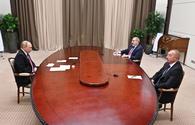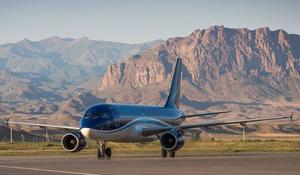 Due to unfavorable weather conditions (heavy fog), the captain of the aircraft performing Azerbaijan Airlines flight, flight J2-2251 Baku-Nakhchivan, decided to return to the airport of departure, Trend reports citing airline press service.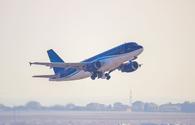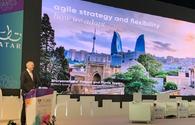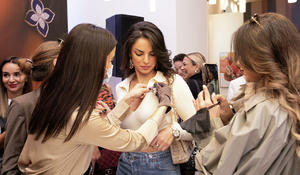 Italian designer Roberto Coin has created magnificent jewelry inspired by Khari Bulbul flower.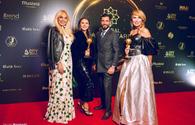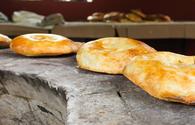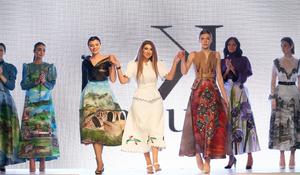 Azerbaijan Fashion Week 2020 has been held at Hilton Baku Hotel.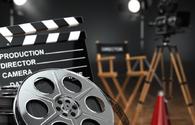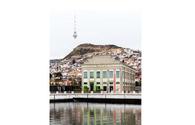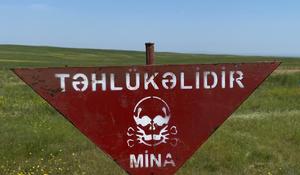 The question of the issuance of mine maps by Yerevan to Baku remains unresolved. Since the end of last year's war, this has been the subject of a protracted tug-of-war between the sides.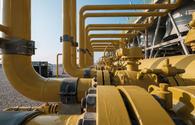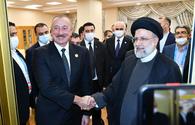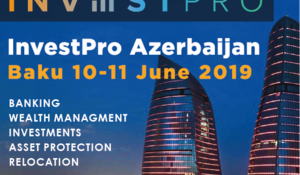 The InvestPro Azerbaijan Baku 2019 International business conference will be held on June 10-11 in Baku!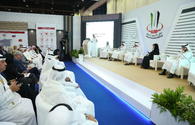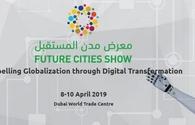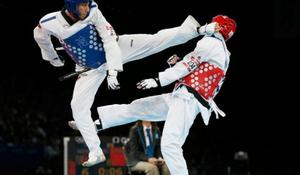 Azerbaijani Youth Taekwondo Championship will start tomorrow.