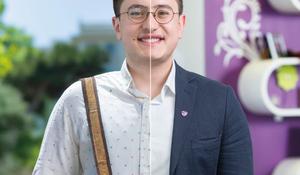 Being faithful to its traditions, the company continues to offer new opportunities for the most talented students.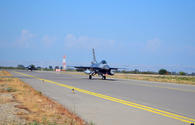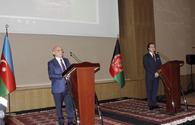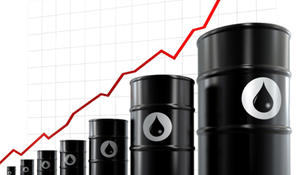 World oil prices headed for the top on Tuesday as investors recouped the comments of the Iraqi oil minister about the intention of a number of oil-producing countries to increase production cut by another 1 percent, RIA Novosti reported.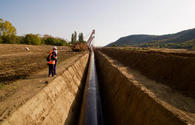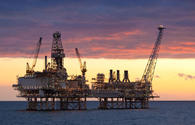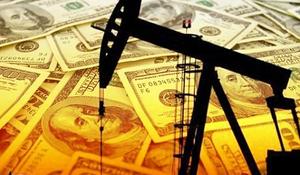 The government of Azerbaijan has based its projections for the 2018 state budget on an oil price of $45 per barrel, a source in the government told Trend.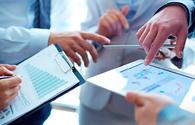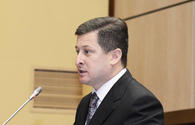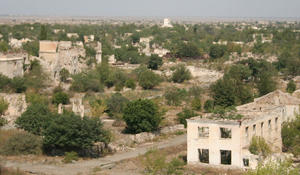 The process of negotiations to solve the Armenian-Azerbaijani Nagorno-Karabakh conflict has been going on for more than 20 years. Over these years, at decisive moments, Armenia has always resorted to provocations and created tension on the line of contact.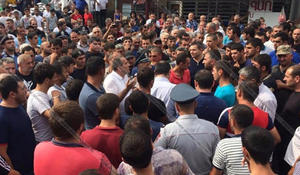 Anti-government protests stopped traffic on the Yerevan-Ijevan highway near the Armenian village of Haghartsin on September 18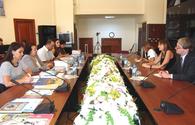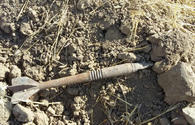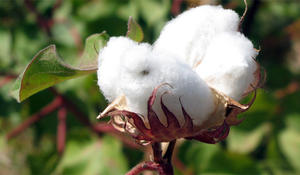 Turkmenistan is known worldwide for its huge oil and gas reserves, however it is not the only resource which brings the country most of its income.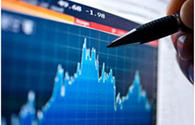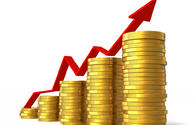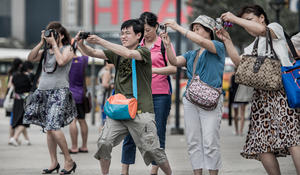 Azerbaijan found a new way to attract tourists to discover its beauties, which recently opened to the world. After attracting thousands of tourists from Persian Gulf countries for the last two years, the country is keen to beckon tourists from Eastern Asia to help the tourism drive.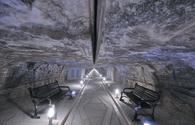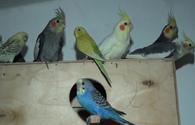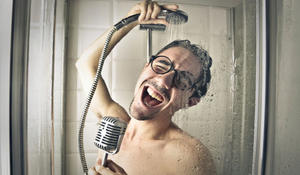 Showering is like morning coffee for some, providing the stimulation it takes to wake up and start the day. Others take usual showers to wind down and relax after a tough day or difficult workout.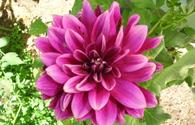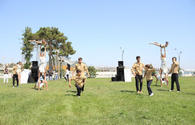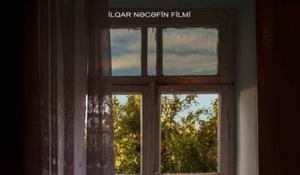 A movie by Azerbaijani filmmakers "Pomegranate Garden" was demonstrated at the Film by Sea International Film Festival.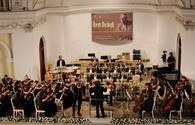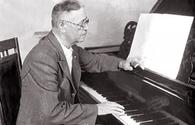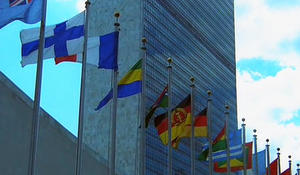 The United Nations Organization (UN) was created by the 51 original member states as an intergovernmental organization tasked with the promotion of international co-operation on Oct 24, 1945.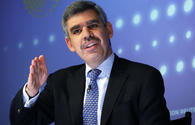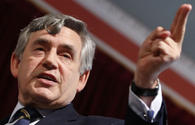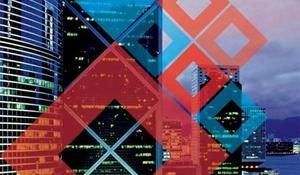 "RecExpo II" - Azerbaijan International Real Estate and Investment Exhibition, co-organized by the State Committee on Property Issues, "Elan Expo" and "Atılım Fuarcılık" companies, will be held at Baku Expo Center on November 23-25, Azertac reported.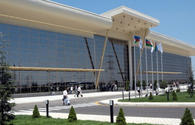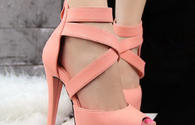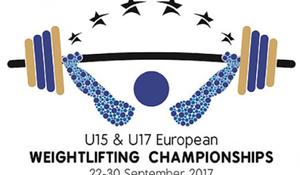 Azerbaijani weightlifters will contest medals at the U15 & U17 European Championships to be held in Pristina, Kosovo from September 22-30, Azertac reported.