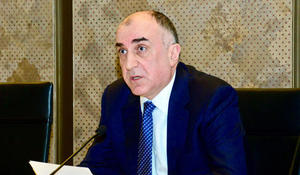 Azerbaijani Foreign Minister Elmar Mammadyarov is on a visit to the United Arab Emirates, the Azerbaijani Foreign Ministry said in a message.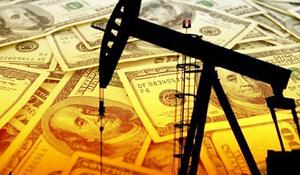 Average upstream oil and gas spending will rise from $580 billion a year between today and 2025 to $740 billion a year from 2025 to 2040, according to the New Policies Scenario of the International Energy Agency (IEA).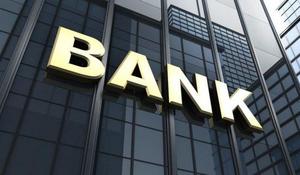 Azerbaijani banks are considering the possibility of connecting to SWIFT gpi (global payments innovation) technology, Zakir Nuriyev, chairman of Azerbaijan Banks Association (ABA), said at the 3rd International Banking Forum in Baku.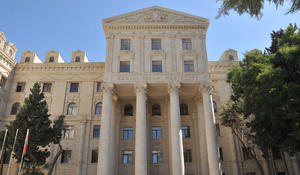 France's constant double standards approach makes Azerbaijan reconsider its ties with that country, Azerbaijan's Foreign Ministry told Trend Nov. 15.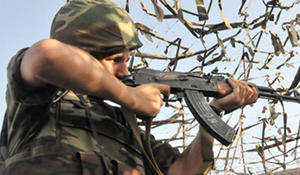 Over the past 24 hours, Armenian armed forces have 27 times violated the ceasefire along the line of contact between Azerbaijani and Armenian troops, the Azerbaijani Defense Ministry said Nov. 16.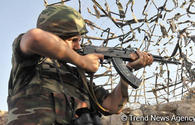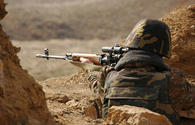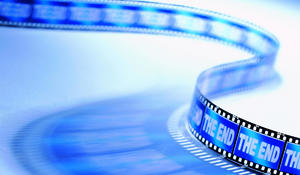 The 4th Festival of Korean Movies will take place at the Kayhon Movie Theater in Dushanbe from November 22-24, news.tj reports.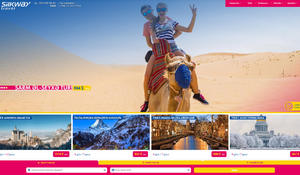 Silk Way Travel tourism company updated its website.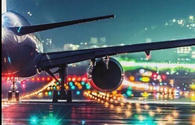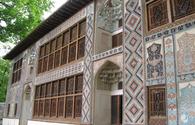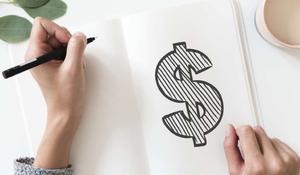 Crisis in the yard or not, but not everyone has the ability to live on honestly earned money, no matter how much you earn. There are always those who are forever in debt, and those who can not only clearly fit into their incomes, but also put off "for a rainy day".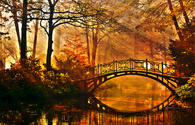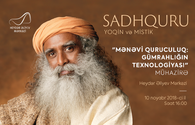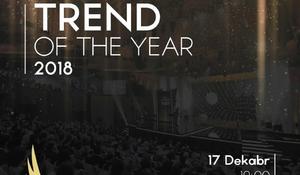 An award ceremony Trend of the Year 2018 will be held in Baku.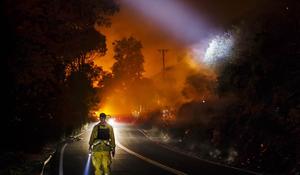 ROTTERDAM – For anyone still undecided about the consequences of global warming, the summer of 2018, one of the hottest on record, should have tipped the scales. Across far-flung longitudes and latitudes, regions are struggling with the fallout from large-scale climate-related events.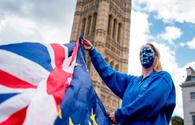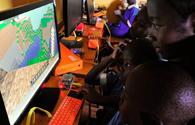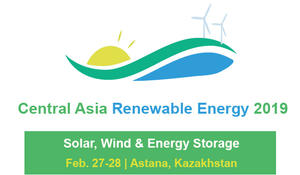 Currently, Kazakhstan announced its plan to make maximum use of renewable energy sources.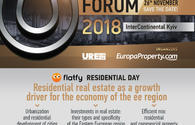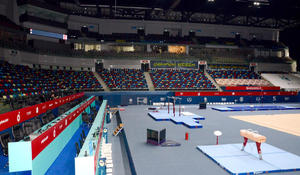 A group of Norwegian gymnasts (rhythmic gymnastics) holds training camp at National Gymnastics Arena in Baku, Trend's correspondent reported.