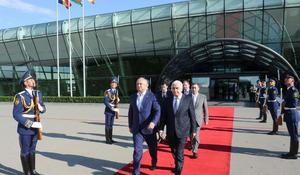 President of Moldova Igor Dodon has ended his official visit to Azerbaijan.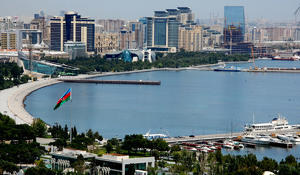 The US Halliburton company considers itself a preferred provider of oilfield services in Azerbaijan, said Steven Hinnant, Business Development Manager of the company.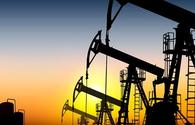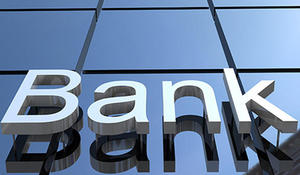 Azerbaijani banks will work in enhanced mode from June 23 to June 25.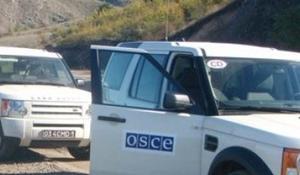 The OSCE monitoring held along the line of contact between Azerbaijani and Armenian troops passed without incidents on June 23, said Azerbaijan's Defense Ministry.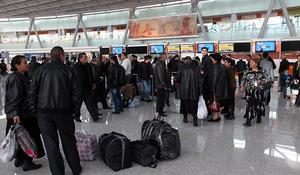 Not so long ago, the Armenian president promised that the country's population will be 4 million by 2040. However, the newly-released report by the UN has totally refuted Sargsyan's expectations.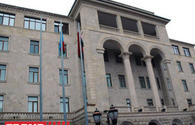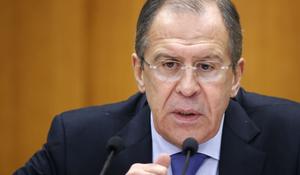 Belarus and Russia are launching consultations on the issue of mutual recognition of visas.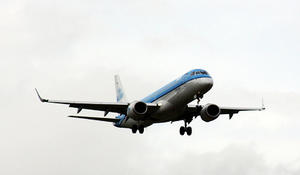 Indian low cost carrier, GoAir, plans to launch direct flights to nine countries, including Azerbaijan, Uzbekistan, Kazakhstan, Iran, China, Vietnam, Maldives, Qatar and Saudi Arabia until the yearend, Indian media outlets reported June 24.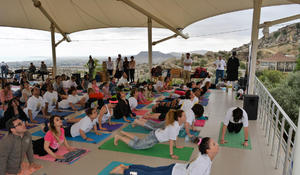 The 3rd International Day of Yoga (21 June) is being celebrated in Azerbaijan with a series of public yoga sessions and other events in many cities, including Baku, Sumgait, Ganja and Gobustan.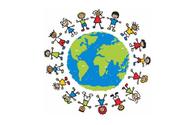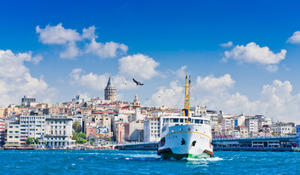 An Azerbaijani delegation will participate in the 9th International Congress of Turkish Peoples` Culture to be held in Ankara, Turkey.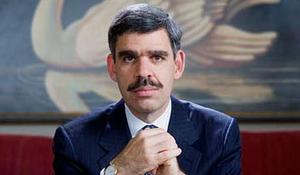 The International Monetary Fund has resurrected an old technique – commonly used in the 1980s during the Latin American debt crisis – that would allow Greece to avoid a payment default next month on debt owed to European creditors.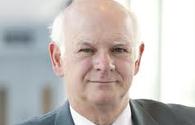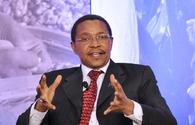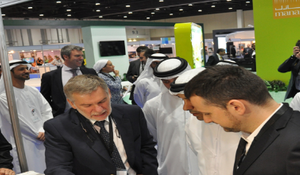 The International Real Estate & Investment Show 2017 (IREIS) is the one-stop shop for real estate investment opportunities across the world.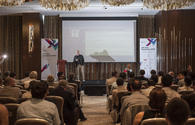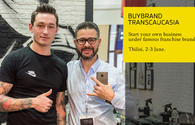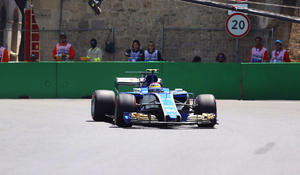 Max Verstappen, a pilot of Red Bull, was in the lead during the second free practice for the Formula 1 Azerbaijan Grand Prix in Baku.