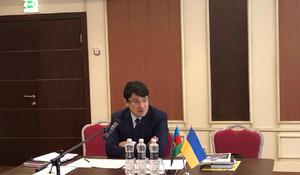 The Congress of Azerbaijanis of Ukraine and the United Diaspora of Azerbaijanis of Ukraine have decided to merge, and a working group has been created to complete this process from the legal point of view, Azerbaijan's State Committee for Work with the Diaspora said in a message.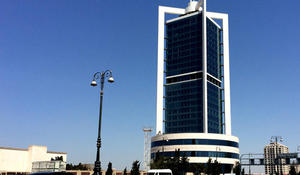 The 2018 budget of the State Oil Fund of the Republic of Azerbaijan (SOFAZ) was amended by the Decree of Azerbaijani President Ilham Aliyev dated July 17, 2018.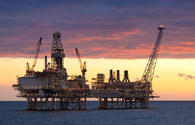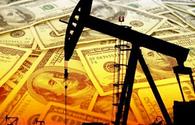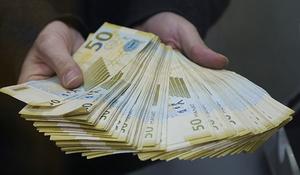 Official exchange rate of the US dollar and euro against Azerbaijani manat was set at 1.7 and 1.9828 manats respectively for July 20.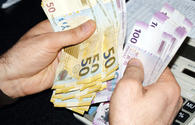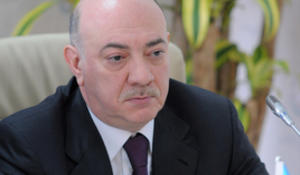 The Azerbaijani state seeks to settle the Armenia-Azerbaijan Nagorno-Karabakh conflict on the basis of the norms and principles of international law, Assistant to the Azerbaijani President for Work with Law Enforcement Bodies and Military Issues Fuad Alasgarov said on July 18.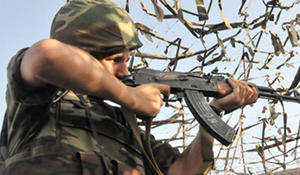 Over the past 24 hours, Armenia's armed forces have 86 times violated the ceasefire along the line of contact between Azerbaijani and Armenian troops, the Azerbaijani Defense Ministry said July 20.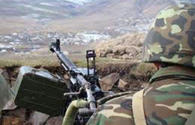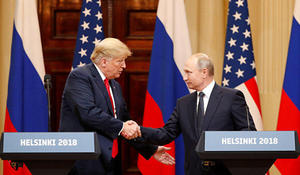 White House Press Secretary Sarah Huckabee Sanders announced in a Thursday tweet that US President Donald Trump has asked National Security Adviser John Bolton to invite Russian President Vladimir Putin to Washington, DC, this fall, Sputnik reported.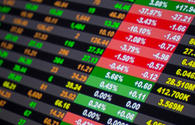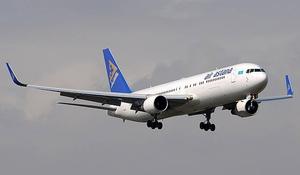 The flag carrier of Kazakhstan Air Astana has been recognized for the 7th time as the best airline in Central Asia and India, the airline informed on July 18.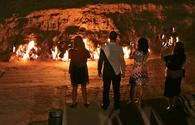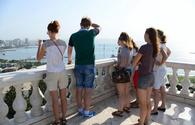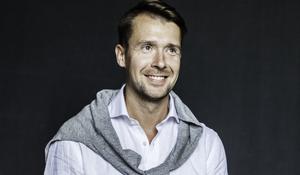 Self-discipline leads to triumph. It is a regular challenge in any aspect of your life.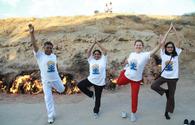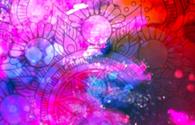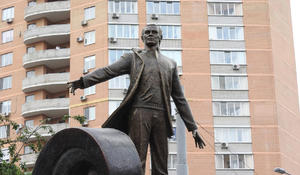 Azerbaijan is interested in implementing new projects in the field of culture with Ukraine and is ready to support it. Tourism and Culture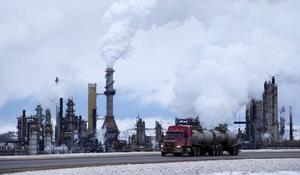 Since the Paris climate agreement was signed in 2015, too many policymakers have fallen for the oil and gas industry's rhetoric about how it can help to reduce greenhouse-gas emissions.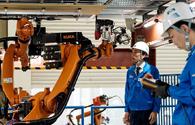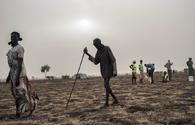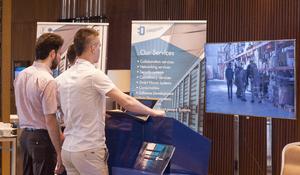 The "IDC DX Day Roadshow: All About Innovation" conference took place in Baku on May 29, 2018.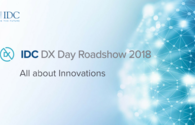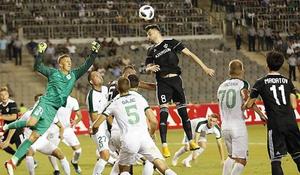 Azerbaijani football club Qarabag has pleased its fans by qualifying to the second round of the UEFA Champions League on July 18.