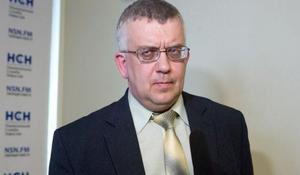 The cult of personality of Nazi criminal Garegin Nzhdeh in Armenia can be compared with the cult of personality of Hitler in Nazi Germany, Russian historian, and political analyst, professor Oleg Kuznetsov told Trend.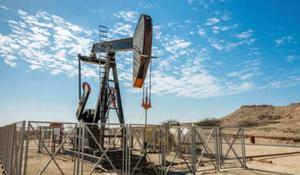 The price of Azeri LT CIF Augusta, produced at the Azeri-Chirag-Deepwater Gunashli (ACG) field, dropped by 35 cents on May 7 compared to the previous price, settling at $68.04 per barrel, Trend reports referring to the source from the country's oil and gas market.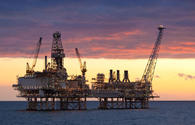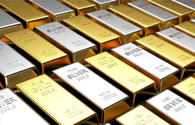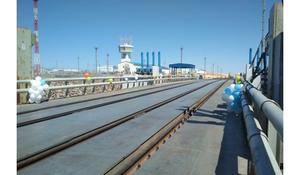 The 'Azerbaijan' Ro-Pax-type ferry ship has entered the Kazakh port of Kuryk, Trend reports referring to the Azerbaijan Caspian Shipping Company (ASCO) CJSC.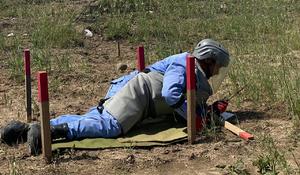 Azerbaijan continues clearing of mines its formerly occupied territories following its victory in the war in 2020.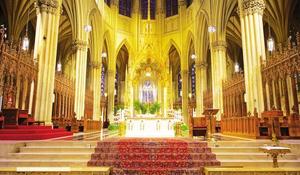 The Armenian Church supports aggression of Armenians against people of the neighboring countries with Armenia, Allahshukur Pashazade, Chairman of the Caucasian Muslims Office (CMO), said, Trend reports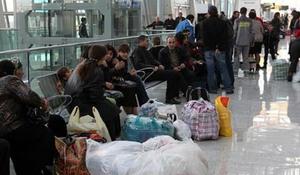 As of January 1, 2021, the number of Armenia's permanent residents amounted to 2,963,300 according to the current registration data based on the 2011 population census, the Armenian media reported.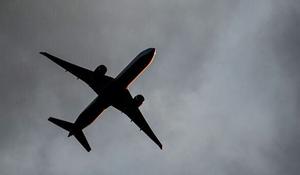 Russian NordStar airline will start operating flights on the Norilsk-Ufa-Baku route from May 21, a source in the Heydar Aliyev International Airport told Trend.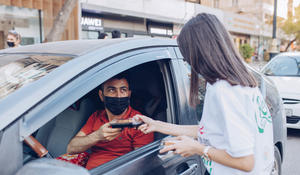 On the occasion of the Holy month of #Ramadan Eurasian Regional Center of the Islamic Cooperation Youth Forum (ICYF – ERC) and the Public Union of "ASAN Volunteers Youth Organization" launched the joint charity weeks initiative.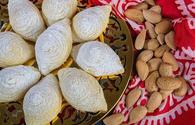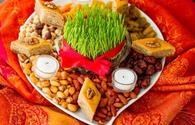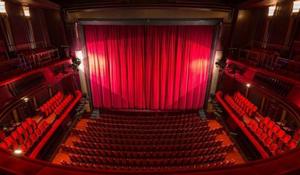 A new building will be constructed for the Tbilisi State Professional Azerbaijan Drama Theater named after Heydar Aliyev.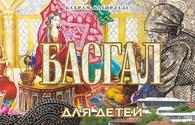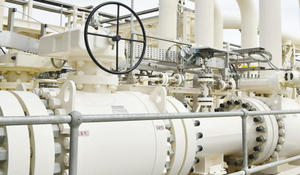 Southern Gas Corridor, the European Commission's project to take Caspian Sea gas to Europe, was officially completed last month, securing Azerbaijan's position as a reliable energy provider to Western countries.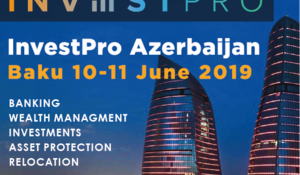 The InvestPro Azerbaijan Baku 2019 International business conference will be held on June 10-11 in Baku!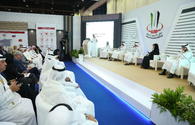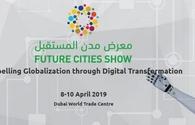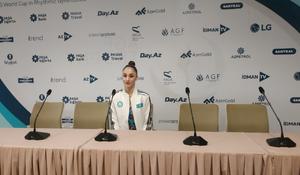 Azerbaijani athlete Zohra Aghamirova has shared her impressions from the Rhythmic Gymnastics World Cup held in Baku, Trend reports.