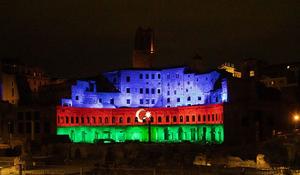 On the occasion of the celebration of Republic Day in Azerbaijan on May 28, the grandiose Mercati di Traiano monument complex located in the oldest historical center of Rome, has been illuminated with the colors of the Azerbaijani flag to the accompaniment of the country's national anthem, Azerbaijan's Foreign Ministry told Trend.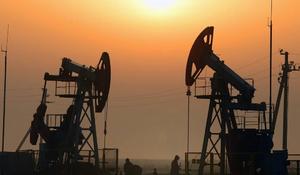 The price of Azeri LT CIF Augusta, produced at the Azeri-Chirag-Deepwater Gunashli (ACG) field, reached $35.84 per barrel on May 28, which is 71 cents more compared to previous price, Trend reports with reference to the source from the country's oil and gas market.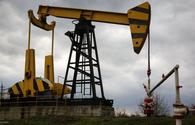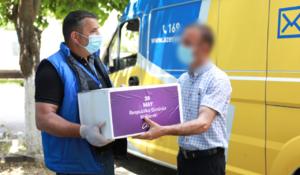 The leading mobile operator has pleased the families of martyrs, disabled people and low-income families living in regions.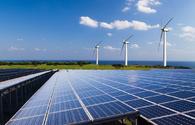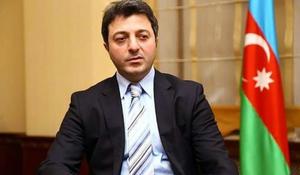 Azerbaijan will restore its destroyed cemeteries, historical, cultural and religious monuments, Head of the Azerbaijani community of the Nagorno-Karabakh region of Azerbaijan, MP Tural Ganjaliyev told Trend on May 29.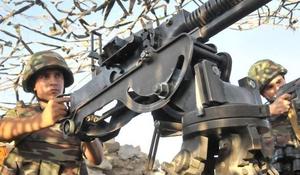 Over the past 24 hours, Armenian armed forces have violated the ceasefire along the line of contact between Azerbaijani and Armenian troops 25 times, Trend reports referring to Azerbaijani Defense Ministry.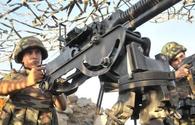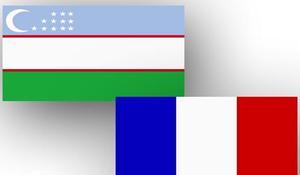 Specialists of healthcare system of Uzbekistan and France held a videoconference, Trend reports citing Dunyo News Agency.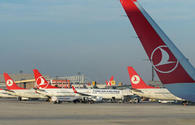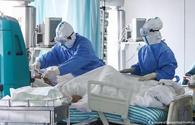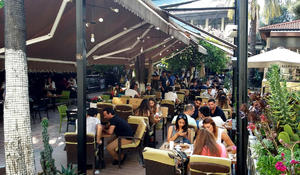 Some 1,228 tourists from Azerbaijan visited Turkey in April 2020, which is 97.7 percent less compared to the same period in 2019, Trend reports on May 22 referring to the Turkish Ministry of Culture and Tourism.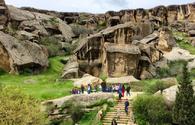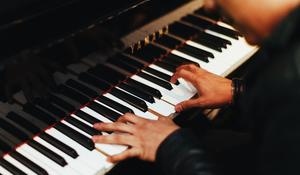 It goes without saying that music is the universal language of mankind. Listening to your favorite songs can wash away all your worries and fears and lift your spirit up. In one word, no matter what music will always be there for you.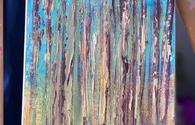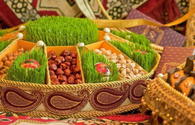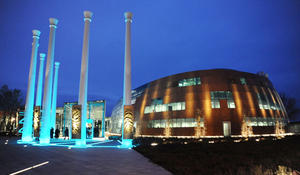 International Mugham Center continues to hold virtual lectures on traditional music instruments.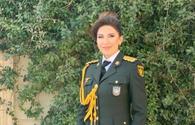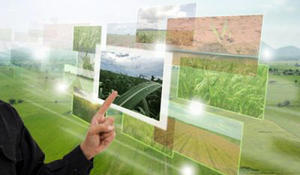 The CLARA system can currently be applied to 50 species of plants and livestock, Azerbaijan Micro-finance Association (AMFA), Trend reports with reference to the association.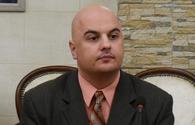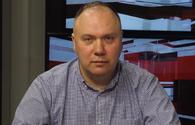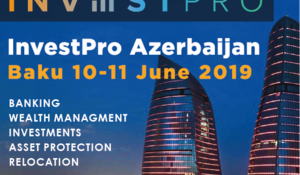 The InvestPro Azerbaijan Baku 2019 International business conference will be held on June 10-11 in Baku!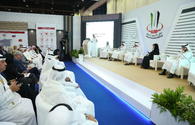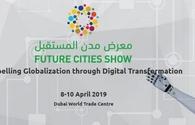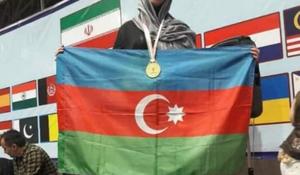 14-year-old Azerbaijani chess player Gulsanam Agayeva won a gold medal at the online European Rapid Championship among boys and girls, Azertag reported on May 20.