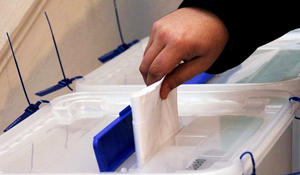 As many as 115 international observers have been accredited in Azerbaijan's Central Election Commission (CEC) to monitor the presidential election to be held April 11 in Azerbaijan, Mazahir Panahov, CEC chairman, said at the commission's meeting March 17.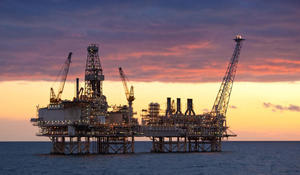 Average price of AZERI LT CIF, extracted at Azerbaijan's Azeri-Chirag-Gunashli block of fields, was $66.17 per barrel on March 12-16 or $0.16 per barrel less than the previous week.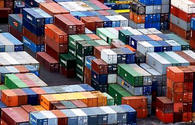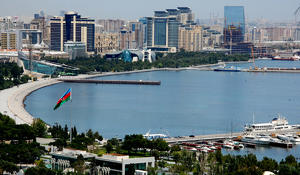 Last week, the price of one ounce of gold decreased by 22.27 manats or 0.99 percent.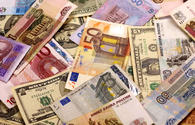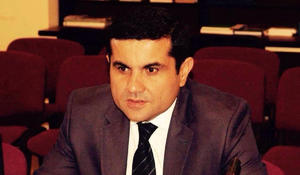 The visit of Bako Sahakyan, who claims to be the "president" of the illegal regime created in the occupied Azerbaijani territories, to the US and creation of conditions at the US Congress for holding of events promoting the illegal regime completely contradicts the norms and principles of international law, the UN Charter, relevant resolutions of the UN Security Council and bilateral documents signed between Azerbaijan and the US, Head of the Office of Ombudsman Aydin Safikhanli told Trend.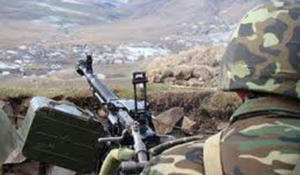 Over the past 24 hours, Armenia's armed forces have 115 times violated the ceasefire along the line of contact between Azerbaijani and Armenian troops, the Azerbaijani Defense Ministry said March 17.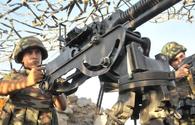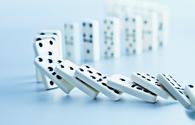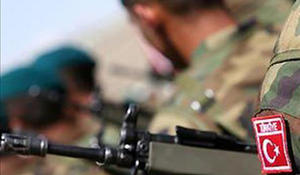 The Turkish Armed Forces and the Free Syrian Army have liberated seven settlements as part of the Operation Olive Branch on March 17, Turkish media reported referring to military sources.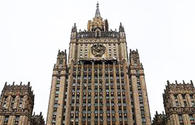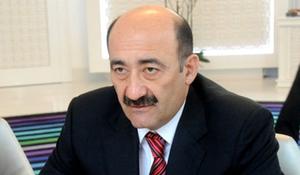 Azerbaijan's Ministry of Culture and Tourism has developed a draft "Action Plan for the Development of Health Tourism for 2018-2020."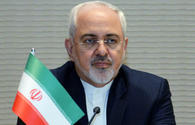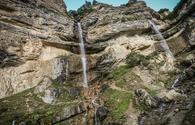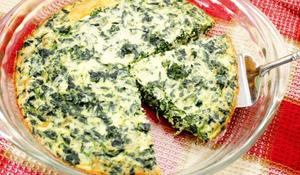 Spring is the most beautiful season of the year, when nature awakens and a huge variety of trees and flowers comes into bloom.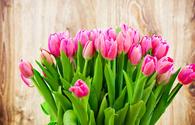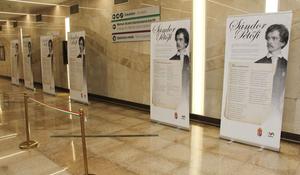 Works of the Hungarian poet Sandor Petofi were presented in the lobby of the metro station "Memar Ajami" (purple branch) of Baku Metro on March 15.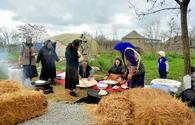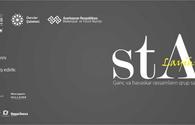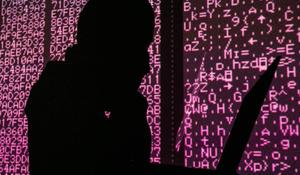 Last month, United Nations Secretary-General António Guterres called for global action to minimize the risk posed by electronic warfare to civilians.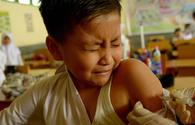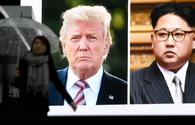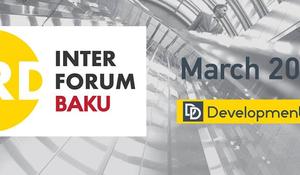 March 28, 2018 in Baku will be a large and long-awaited event in the field of personnel management in Azerbaijan - a forum for the development of human capital.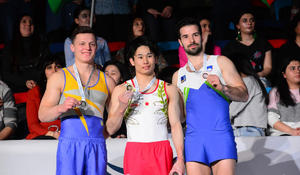 The National Gymnastics Arena in Baku has hosted the ceremony of awarding the winners of the first day of finals of the FIG Artistic Gymnastics World Cup.