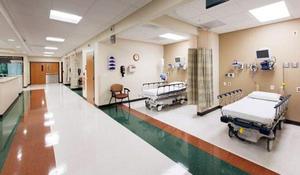 The Operational Headquarters under the Cabinet of Ministers of the Republic of Azerbaijan has confirmed the first case of coronavirus infection in the country, Trend reports with reference to the Operational Headquarters.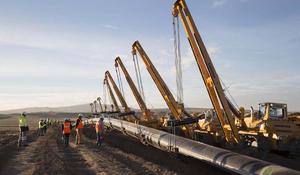 The European Commission recognises the importance of the Ionian-Adriatic Pipeline (IAP) for the regional gas market, in particular Croatia, Albania, Montenegro and Bosnia and Herzegovina, a source in the European Commission told Trend.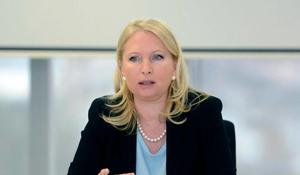 Close Georgian-Azerbaijani relations contribute to the development of joint projects, Minister of Economy and Sustainable Development of Georgia Natia Turnava said, Trend reports citing the press service of the ministry.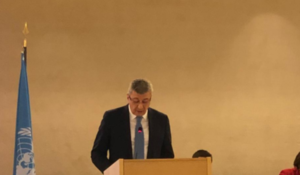 Armenia deceives the international community by seeking to conceal the fact that it expelled Azerbaijani civilians from the Nagrono-Karabakh region that it is occupying, Deputy Foreign Minister of Azerbaijan Ramiz Hasanov said during the 43rd Session of the United Nations Human Rights Council on February 26.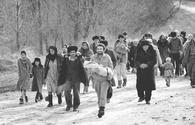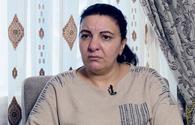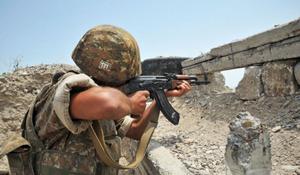 Over the past 24 hours, Armenian armed forces have violated the ceasefire along the line of contact between Azerbaijani and Armenian troops 24 times, Trend reports referring to Azerbaijani Defense Ministry on Feb. 28.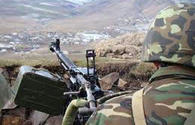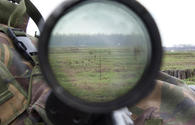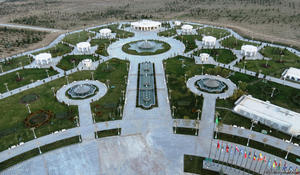 A joint Turkmen-Afghan business forum took place in Ashgabat, Trend reports on Feb. 28 referring to the Turkmen foreign ministry.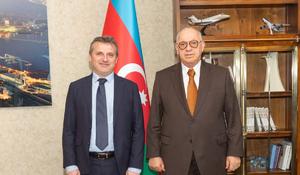 A delegation of Amadeus, headed by Bruno Spada, Head of Airport IT at Amadeus, paid a working visit to Baku.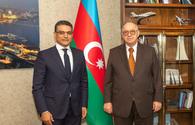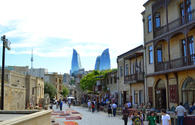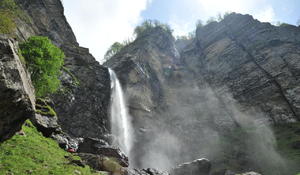 Today Azerbaijan celebrates the first Tuesday before Novruz, the most cheerful and long-awaited holiday in Azerbaijan.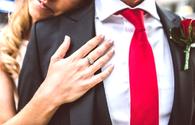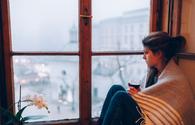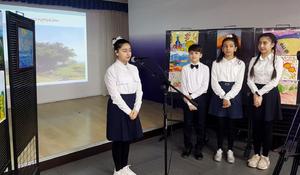 Landscape paintings by eminent artists Sattar Bahlulzade and Fyodor Vasilyev have been discussed in Baku.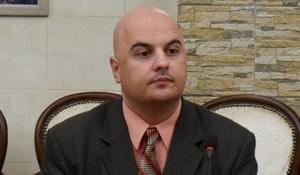 The Armenian authorities pose a serious threat to Europe's security and have grossly violated the International law, US-based expert Peter M. Tase said in an interview with Azernews.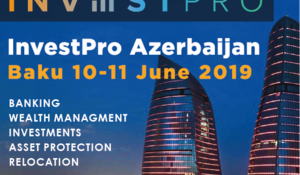 The InvestPro Azerbaijan Baku 2019 International business conference will be held on June 10-11 in Baku!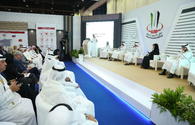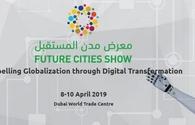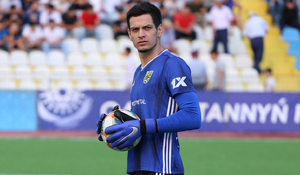 Azerbaijani goalkeeper Emil Balayev has been invited to Norway to negotiate about his transfer to Bode/Glimt which competes in the Norwegian Eliteserien league.