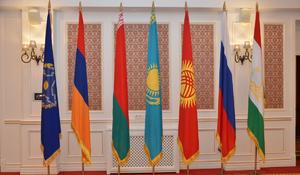 Three allies of Armenia in the CSTO congratulated Azerbaijan on the restoration of territorial integrity in the Ashgabat Consensus for Action adopted at the end of the 15th Summit of the Economic Cooperation Organization, signed by the heads of state and government of the Organization's member states, Trend reports.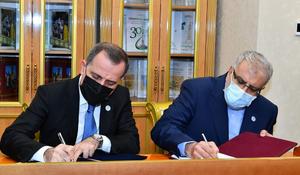 Azerbaijan, Iran and Turkmenistan signed a trilateral agreement on swap gas supplies in Ashgabat on November 28, Trend has reported.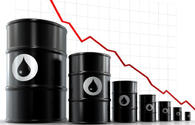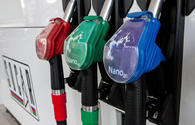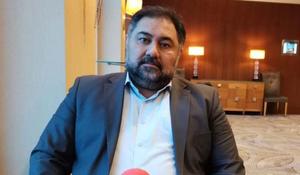 The reducing costs of cargo transportation and transit between Iran and Azerbaijan will result in the development of trade, Director General of the Transit and International Affairs Department of Iran Road Maintenance and Transportation Organization (RMTO) Javad Hedayati told Trend.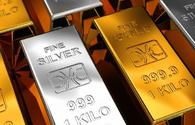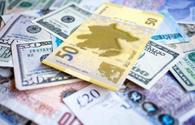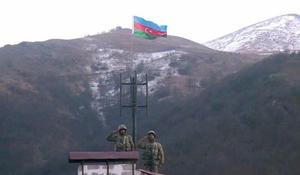 The Azerbaijani Army launched a counter-offensive operation, later called the "Iron Fist", on September 27, 2020, in response to the large-scale provocation of the Armenian armed forces along the frontline, Trend reports.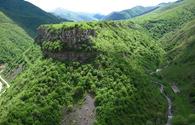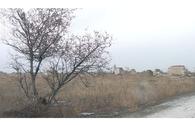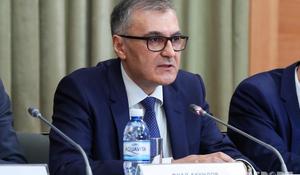 A senior Azerbaijani official has said that Armenia completely changed Yerevan's architecture, razing to the ground the Yerevan (Iravan) fortress.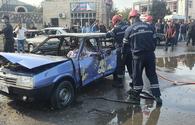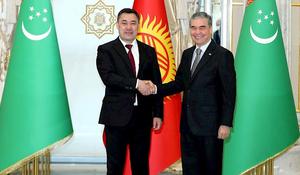 As part of participation of in the 15th Summit of the Economic Cooperation Organization (ECO) in Ashgabat, President of Kyrgyzstan Sadyr Zhaparov met with Turkmen leader Gurbanguly Berdimuhamedow, Trend reports citing Kabar.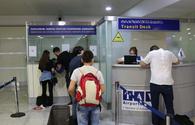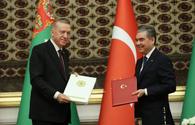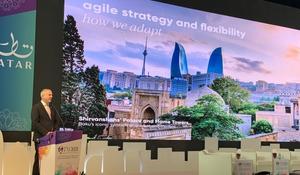 Azerbaijan's tourism potential has been promoted at Qatar International Exhibition For Travel and Tourism. A panel session dedicated to Azerbaijan was held as part of the fair.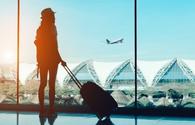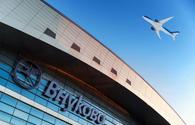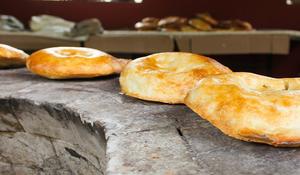 For centuries, bread has been one of the basic staple foods in many cultures.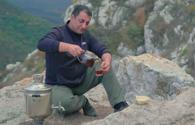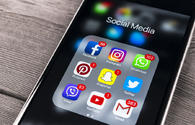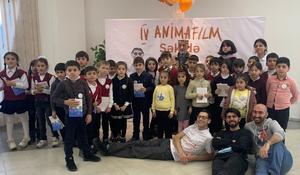 The echo of the 4th ANIMAFILM International Animation Festival has been successfully held in Shaki.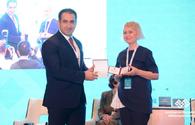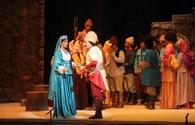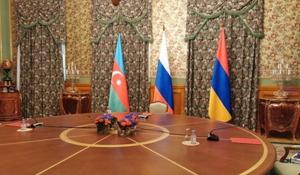 All eyes of those to whom the fate of the South Caucasus is a matter of deep concern or interest are focused on Sochi. Although there is a relatively sufficient degree of clarity as to which subjects will be discussed, it is by no means indubitable that the day will end with a declaration of clearly defined commitments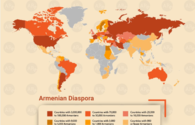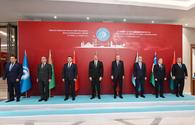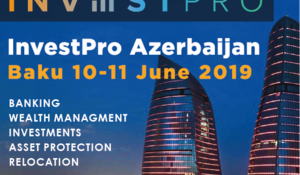 The InvestPro Azerbaijan Baku 2019 International business conference will be held on June 10-11 in Baku!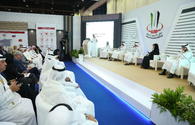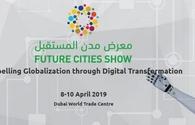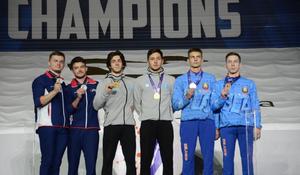 The 28th FIG Trampoline Gymnastics World Age Group Competitions have ended in Baku.