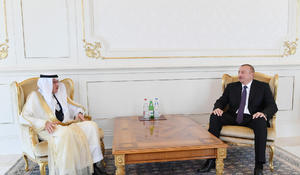 President of Azerbaijan Ilham Aliyev has received Secretary General of the Organization of Islamic Cooperation (OIC) Yousef Bin Ahmad Al-Othaimeen.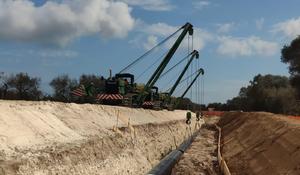 Southern Gas Corridor is one of the most ambitious projects in the oil and gas industry, and as part of it, Trans Adriatic Pipeline (TAP) makes its own important contribution to successful completion of this project.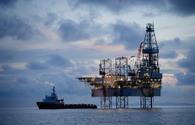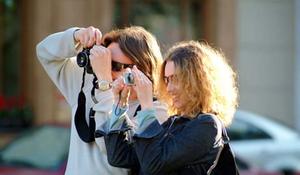 The State Tourism Agency of Azerbaijan continues negotiations with Russian partners on the implementation of joint tourism projects, Head of the public relations department of the agency Kenan Guluzade told Trend.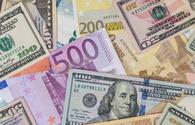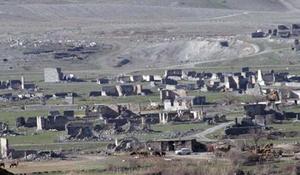 The Baku International Center for Interfaith and Inter-Civilizational Cooperation under the Caucasus Muslims Office issued a statement, Trend reports on Aug. 23.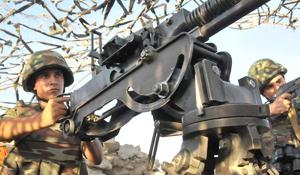 Over the past 24 hours, Armenian armed forces have violated the ceasefire along the line of contact between Azerbaijani and Armenian troops 21 times, the Azerbaijani Defense Ministry said on Aug. 25, Trend reports.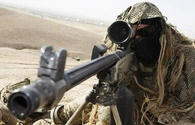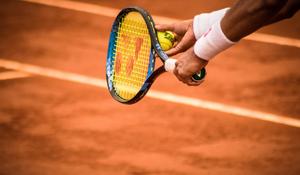 German table tennis legend Timo Boll took a narrow 4-3 win over Lee Sang-su of South Korea here on Saturday to march into men's singles semifinals at ITTF World Tour Czech Open, Trend reports citing Xinhua.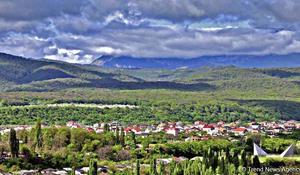 The Azerbaijan State Tourism Agency is preparing a presentation on the development of Azerbaijan's tourism sector in three countries, Kanan Guluzade, head of the PR department of the State Tourism Agency, told Trend on Aug. 21.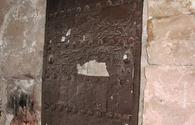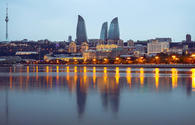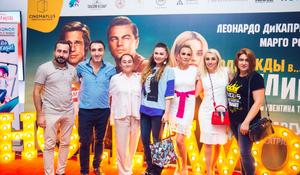 Premium cinema theatre "CinemaPlus Ganjlik Mall" held the private screening of "Once Upon a Time … in Hollywood" by Quentine Tarantino one day before its official premiere.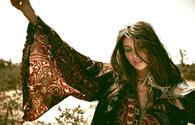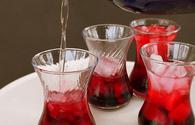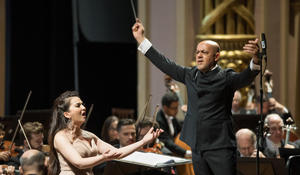 A gala concert, dedicated to the 100th anniversary of the diplomatic service of Azerbaijan, has been held at the magnificent Municipal Theater of Rio de Janeiro in Brazil.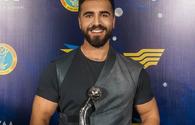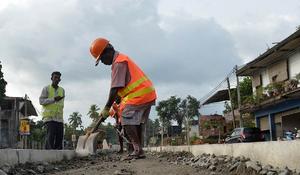 Discussions about climate action nowadays often focus on the largest past and current emitters. But, if one looks to the future, the biggest climate risks and opportunities lie in the more than 60 countries that have signed up to China's Belt and Road Initiative.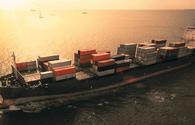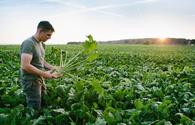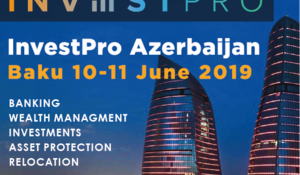 The InvestPro Azerbaijan Baku 2019 International business conference will be held on June 10-11 in Baku!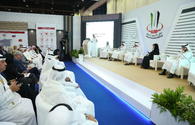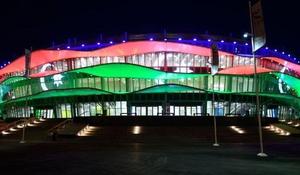 Azerbaijan's capital Baku will host Acrobatic Gymnastics World Championships in 2022 for the first time, Trendreports citing the International Gymnastics Federation (FIG).