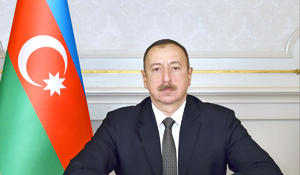 President of the Republic of Azerbaijan Ilham Aliyev has today arrived in Shamkir district for a visit.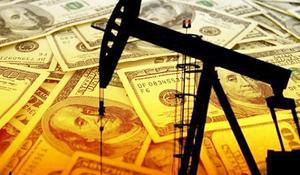 Average price of AZERI LT CIF, extracted at Azerbaijan's Azeri-Chirag-Gunashli block of fields, was $53.09 per barrel on Aug. 14-18 or $0.54 per barrel less than the previous week.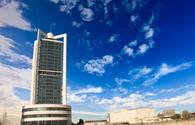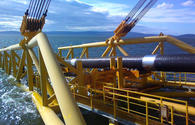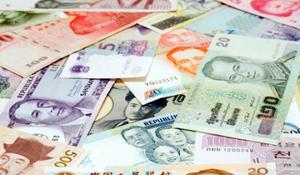 The official exchange rate of Azerbaijani manat against the US dollar set by Azerbaijan's Central Bank (CBA) decreased by 0.0001 manats (0.006 percent) last week.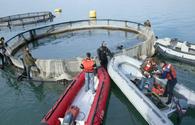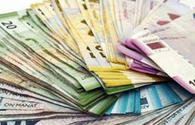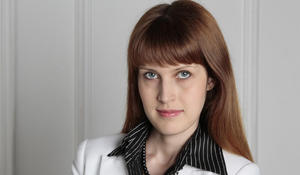 The Nagorno-Karabakh conflict is approaching its third decade of existence, but the situation in the region does not change in a positive way. The Armenian side continues its provocations on the frontline, as well as periodic shelling of Azerbaijani civilians residing in the frontline villages.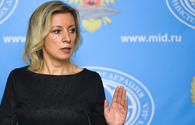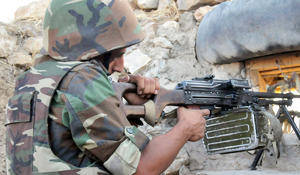 Over the past 24 hours, Armenia's armed forces have 127 times violated the ceasefire along the line of contact between Azerbaijani and Armenian troops, the Azerbaijani Defense Ministry said Aug. 20.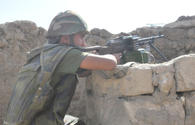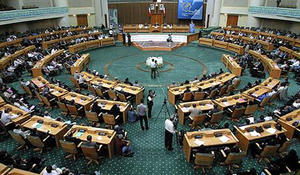 Iran's parliament has approved most of the cabinet ministers selected by the country's moderate President Hassan Rouhani for his second term.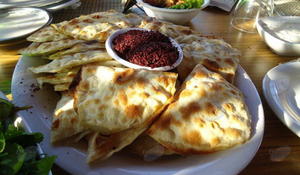 The forgotten recipes of Azerbaijani cuisine are about to be revived at a Baku food festival that promises an authentic culinary fare through the subtle flavors that originated in the country centuries ago.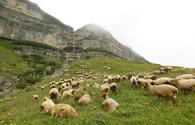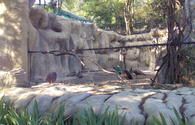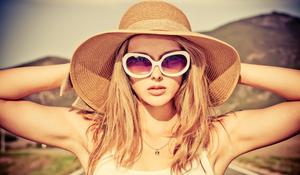 You may have healthy, bouncy hair all year around, but come summer and your hair turns limp and lifeless. The hot summer sun doesn't show any mercy and dries out everything in its way, hair included.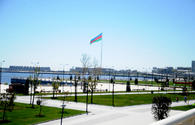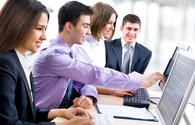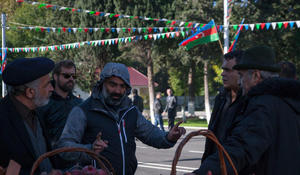 "Pomegranate Orchard" movie by Azerbaijani filmmakers has been nominated for the award "Oscar" in the category "Best foreign language film".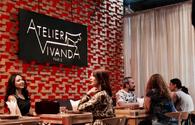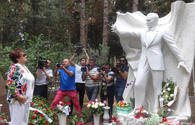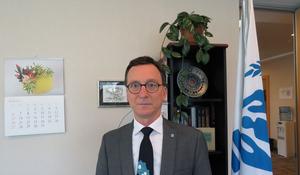 There is hardly a day passing by without the news media reminding us of the humanitarian crises affecting millions of people around the world and causing massive displacement across regions and continents.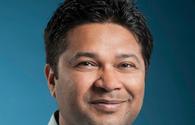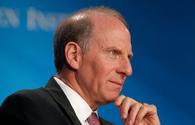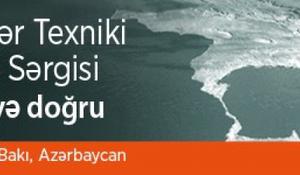 SPE's 4th annual Caspian Technical Conference and Exhibition will return to Baku, Azerbaijan on November 1-3 2017.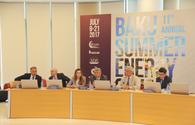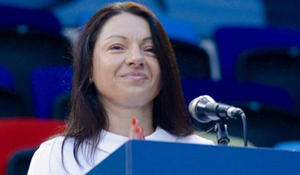 Professionalism of gymnasts representing the regions of Azerbaijan is growing every year, Mariana Vasileva, head coach of the Azerbaijani national rhythmic gymnastics team, told Trend.