Rainless weather to stay in Baku on June 21.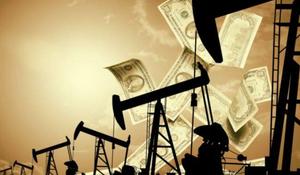 The price of the AZERI LT CIF oil, produced at the Azeri-Chirag-Guneshli block of oil and gas fields, amounted to $75.47 per barrel at the Italian port of Augusta on June 19, that is $0.05 more than on June 18, a source on Azerbaijan's oil and gas market told Trend June 20.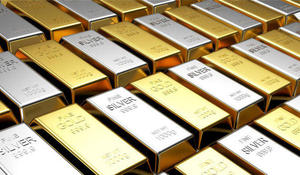 The prices for precious metals decreased in Azerbaijan on June 20, according to the data published by the country's Central Bank.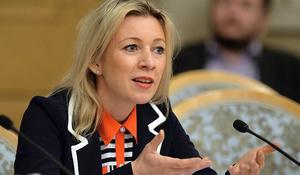 Russia will do its utmost to make a constructive contribution to the settlement of the Armenia-Azerbaijan Nagorno-Karabakh conflict, Spokeswoman for the Russian Foreign Ministry Maria Zakharova said at a press conference on June 20.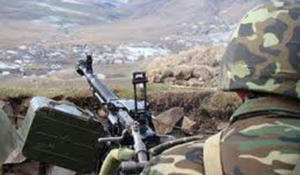 Over the past 24 hours, Armenia's armed forces have 87 times violated the ceasefire along the line of contact between Azerbaijani and Armenian troops, the Azerbaijani Defense Ministry said June 20.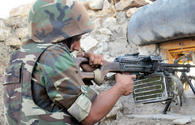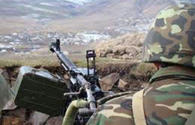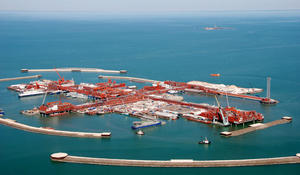 The production at Kazakhstan's largest field Kashagan is expected to reach 16 million tons per year by 2024, Kazakh Energy Minister Kanat Bozumbayev said.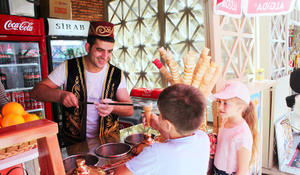 Street Food Festival is back with its mouth-watering new dishes.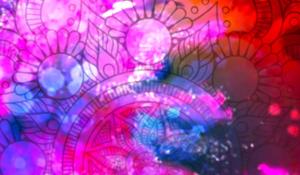 YARAT Contemporary Art Space and the Administration of Seaside Boulevard, once again will bring all the local yoga schools under the open sky on June 24.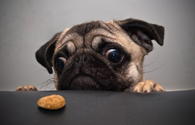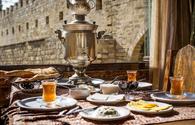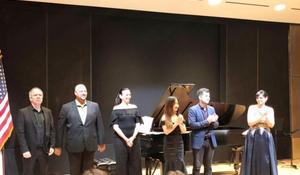 A spectacular concert dedicated to the 100th anniversary of the Azerbaijan Democratic Republic was held in Lincoln Center in New York.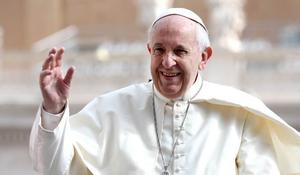 NEW YORK – The climate crisis we now face is a reflection of a broader crisis: a global confusion of means and ends. We continue to use fossil fuels because we can (means), not because they are good for us (ends).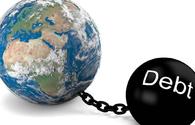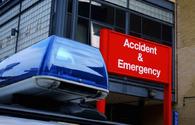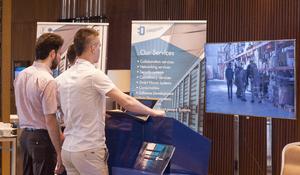 The "IDC DX Day Roadshow: All About Innovation" conference took place in Baku on May 29, 2018.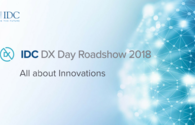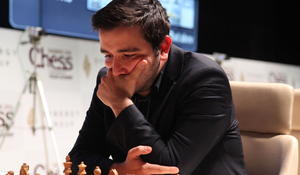 Azerbaijani grandmaster Eltaj Safarli will join this year's Sunway Sitges Chess Festival 2018.