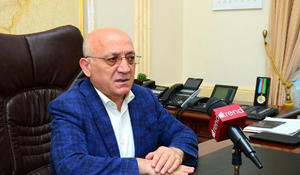 The case of a blogger is exaggerated and used against Azerbaijan, the Chairman of the State Committee for Work with Religious Organizations of the Republic of Azerbaijan, Deputy Executive Secretary of the ruling New Azerbaijan Party Mubariz Gurbanli said commenting on the artificially created problem around blogger Mehman Huseynov, Trend reports on Jan. 20.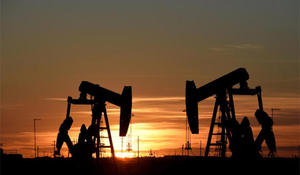 Oil prices continued to increase during the week ending Jan.18, with the price of West Texas Intermediate (WTI) for February delivery up by 4.3 percent and Brent crude for March delivery up by 3.7 percent, Trend reports citing Xinhua.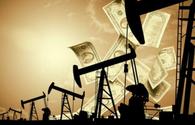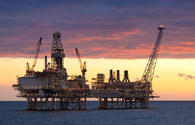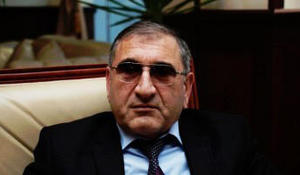 Zimbabwe has a strong interest in the experience of Azerbaijan in the proper organization of governance, the conduct of independent policies based on national interests and also in the country's experience in economic and social reforms, Azerbaijani MP Tahir Rzayev told Trend, commenting on the visit of the Zimbabwean President Emmerson Mnangagwa to the country.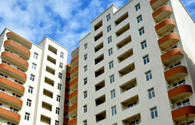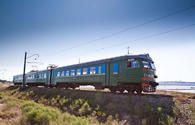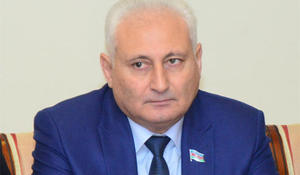 The solution of the Nagorno-Karabakh conflict is not only the top priority of Azerbaijan's foreign policy, but also sets the restoration of the territorial integrity and the inviolability of borders as a goal for the national diplomacy, MP Hikmet Babaoglu told Trend.
Over the past 24 hours, Armenian armed forces have 26 times violated the ceasefire along the line of contact between Azerbaijani and Armenian troops, the Azerbaijani Defense Ministry said Jan. 20, Trend reports.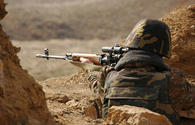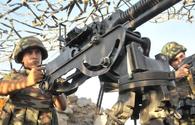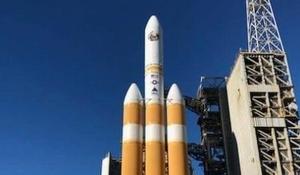 United Launch Alliance provided a live webcast of Saturday's launch from the Vandenberg Air Force Base in California, Trend reports citing Sputnik.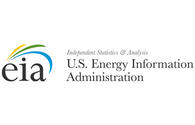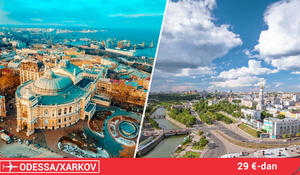 The low-cost airline Buta Airways will launch direct flights from Baku to two more cities of Ukraine - Odessa and Kharkiv.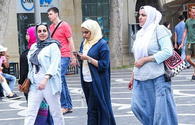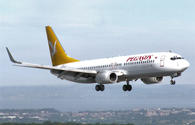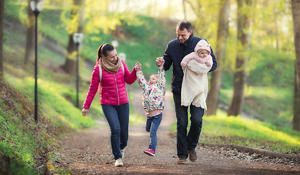 Where to go with a child? This question is asked by all moms and dads, grandparents, older brothers and sisters, aunts and uncles.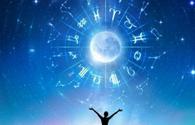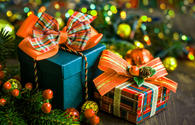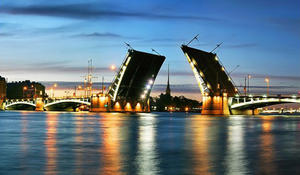 Works of the Russian photographer will be showcased in Baku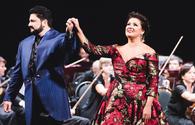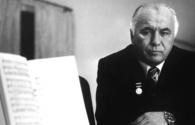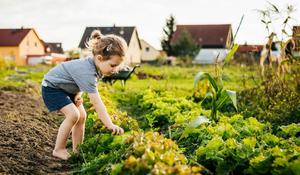 WASHINGTON, DC – During a recent commute to work, as my car inched along in rush-hour traffic, I watched a heron stalk the banks of the Potomac River. T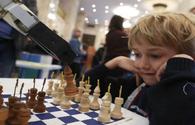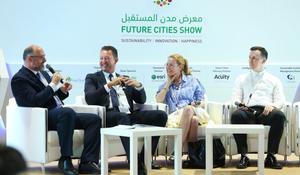 Future Cities Show will feature disruptive innovations as it holds its third edition on April 8-10, 2019 at the Dubai World Trade Centre. Under the theme "Propelling Globalization through Digital Transformation", FCS will gather together startup companies to showcase their projects to an international roster of investors.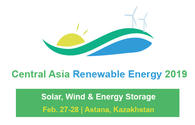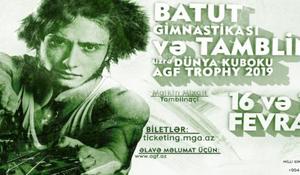 More than 200 gymnasts from 30 countries will take part in FIG World Cup in Trampoline and Tumbling.