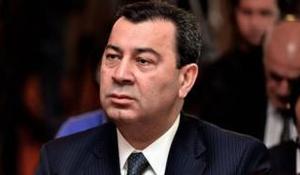 Chairman of the Committee for International and Interparliamentary Relations of the Azerbaijani Parliament, Head of Azerbaijan's Delegation to the Parliamentary Assembly of the Council of Europe (PACE) Samad Seyidov has been re-elected as PACE vice-president, Trend reports on Jan. 21.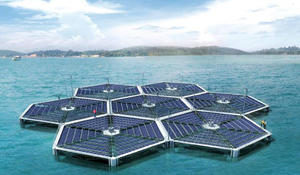 Solar energy is the most common type of alternative energy sources in modern times. Solar energy is the technology of getting energy from the sunlight. The amount of solar energy falling on the surface of the Earth is greater than all oil, gas, coal and other fuels.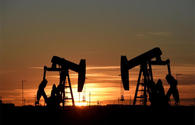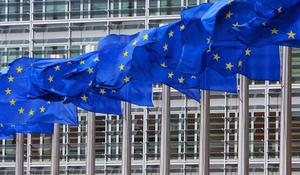 The European Commission (EC) is ready to support three transport projects in Azerbaijan, worth 1.1 billion euros, Trend reports citing the Indicative trans-European Transport Network (TEN-T) Investment Action Plan, co-authored by the EC and the World Bank.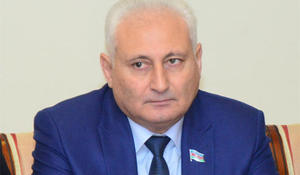 The solution of the Nagorno-Karabakh conflict is not only the top priority of Azerbaijan's foreign policy, but also sets the restoration of the territorial integrity and the inviolability of borders as a goal for the national diplomacy, MP Hikmet Babaoglu told Trend.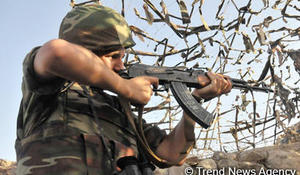 Over the past 24 hours, Armenian armed forces have 24 times violated the ceasefire along the line of contact between Azerbaijani and Armenian troops, the Azerbaijani Defense Ministry said Jan. 21, Trend reports.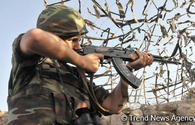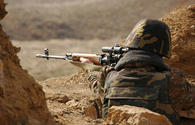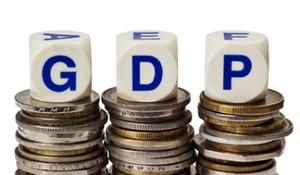 The gross domestic product of Tajikistan last year increased by 7.3 percent and amounted to 68.8 billion somoni ($7.3 billion), said Prime Minister Kohir Rasulzoda in his report at a government meeting on January 21.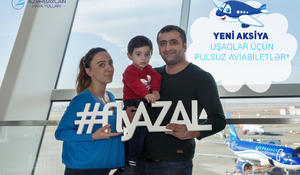 Azerbaijan Airlines (AZAL) announces a new winter campaign for those traveling with their families.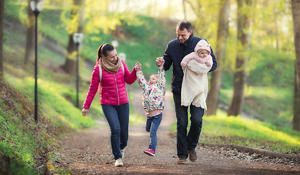 Where to go with a child? This question is asked by all moms and dads, grandparents, older brothers and sisters, aunts and uncles.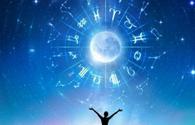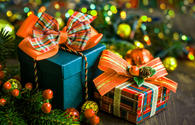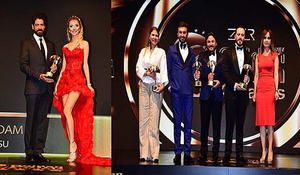 For the first time, Golden Palm Award ceremony may be held in Baku.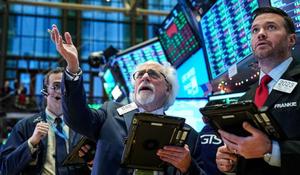 LONDON – If there is one useful conclusion that economists and investors can draw from the crazy year that has just ended – indeed, from the whole crazy decade since the Global Financial Crisis of 2008 – it is this: As they say in Hollywood, "Nobody knows anything."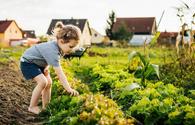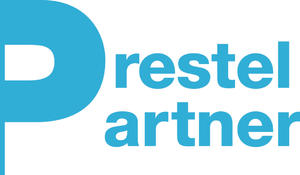 Elite roster of speakers to lead in-depth Family Office discussions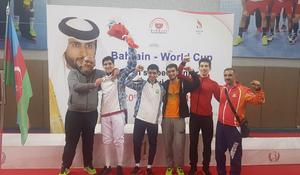 Azerbaijani fencer Ruslan Hasanov won a silver medal at the Bahrain Youth World Cup.