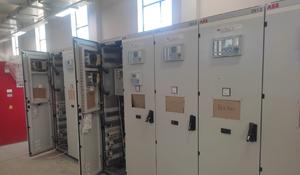 The 'November 8' station of the Baku metro has been provided with a backup power supply for the first time, the head of the press service of the Baku Metro CJSC Bakhtiyar Mammadov told Trend.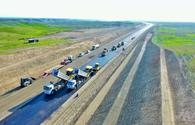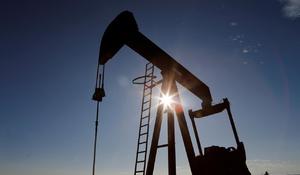 The price of Azeri LT CIF Augusta, produced at the Azeri-Chirag-Deepwater Gunashli (ACG) field, decreased by $3.86 on Nov. 30 compared to the previous price, settling at $71.74 per barrel, Trend reports referring to the source from the country's oil and gas market.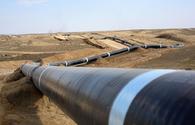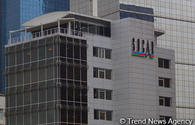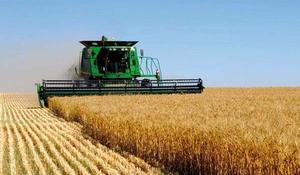 Cooperation between Russia and Azerbaijan in the field of the agro-industrial complex is progressively developing in all major areas, the Ministry of Agriculture of Russia told Trend on October 19.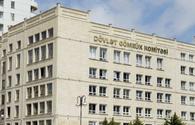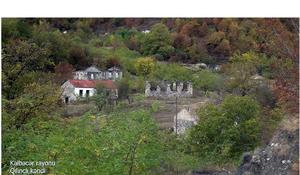 The Azerbaijani Defense Ministry has released a footage from Kalbajar's Gilinjli village, previously liberated from Armenian occupation.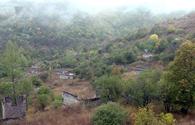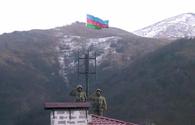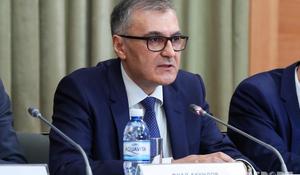 A senior Azerbaijani official has said that Armenia completely changed Yerevan's architecture, razing to the ground the Yerevan (Iravan) fortress.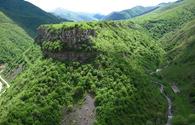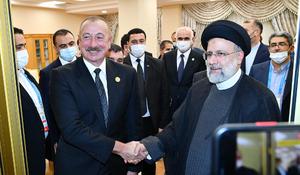 After a period of aggravated tensions and a series of regrettable episodes that should have been avoided, Azerbaijani-Iranian relations have entered a new age of rapprochement.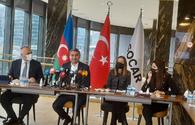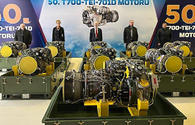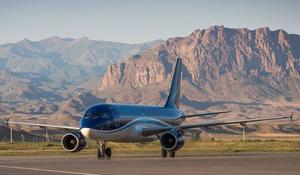 Due to unfavorable weather conditions (heavy fog), the captain of the aircraft performing Azerbaijan Airlines flight, flight J2-2251 Baku-Nakhchivan, decided to return to the airport of departure, Trend reports citing airline press service.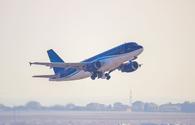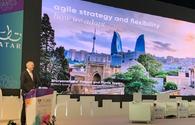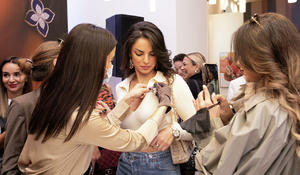 Italian designer Roberto Coin has created magnificent jewelry inspired by Khari Bulbul flower.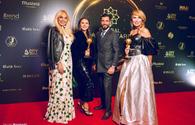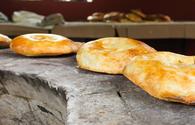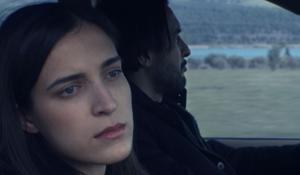 Azerbaijani films will be presented at the Moscow Premiere International Film Festival.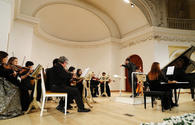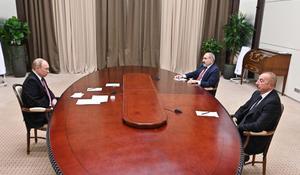 The Sochi meeting was another critical diplomatic round in the post-war negotiations; it laid down the provisional foundations of the future delimitation and demarcation of the Azerbaijani-Armenian state border and reiterated the centrality of the format of the negotiations, the origins of which go back to the 10 November ceasefire deal.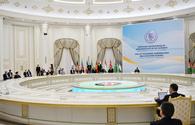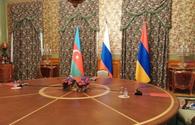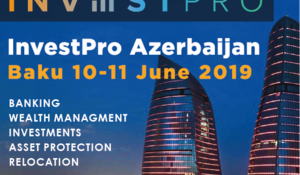 The InvestPro Azerbaijan Baku 2019 International business conference will be held on June 10-11 in Baku!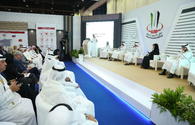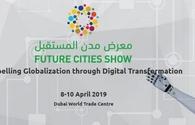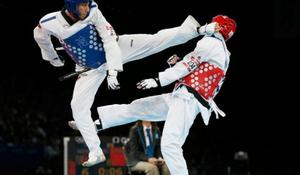 Azerbaijani Youth Taekwondo Championship will start tomorrow.