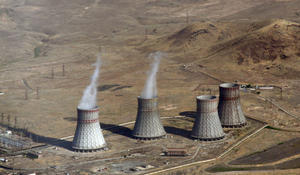 Armenia poses a threat to regional security not only through its military provocations and policy of occupation but also with its outdated Mesamor nuclear power plant (NPP), which experts consider to be dangerous.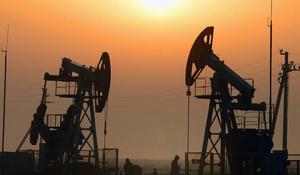 Crude oil prices eased slightly on Thursday but held most of their gains from the previous session after U.S. government data showed a fall in inventories, supporting the view that fuel demand is returning despite the coronavirus pandemic, Trend reports with reference to Reuters.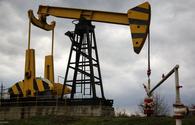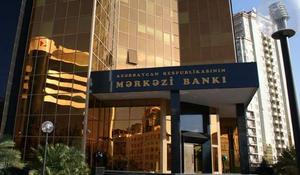 The Central Bank of Azerbaijan (CBA) launched instant payment system in test regime, Trend reports on August 12 referring to CBA.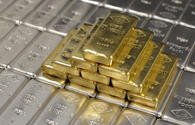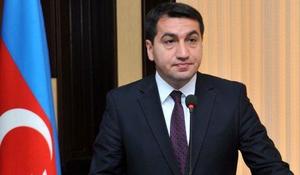 Armenia has recently announced its new National Security Strategy to the public, Assistant to Azerbaijan's President - Head of the Foreign Affairs Policy Department of the Presidential Administration of Azerbaijan Hikmet Hajiyev said, Trend reports.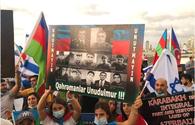 Over the past 24 hours, Armenian armed forces have violated the ceasefire along the line of contact between Azerbaijani and Armenian troops 40 times, Trend reports referring to Azerbaijani Defense Ministry.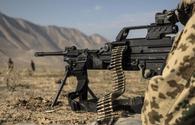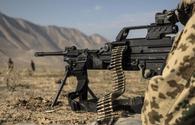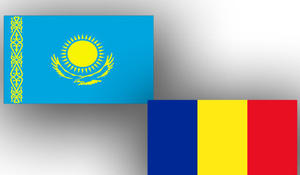 The value of trade turnover between Kazakhstan and Romania amounted to over $645.3 million over first four months of 2020, compared to $533.4 million during the same period of 2019, Trend reports with reference to Kazakhstan's Statistics Committee.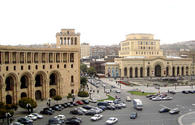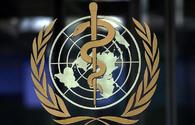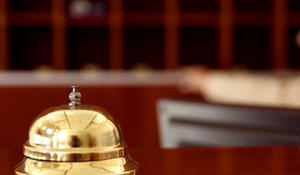 In the post-pandemic period, the Azerbaijan Hotel Association plans to, at least partially, reach the success of the previous years, Chairman of the board of the Association Samir Dubandi told Trend.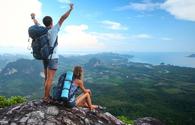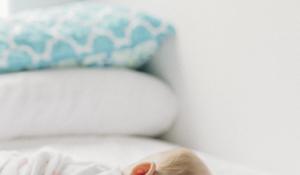 Nothing is better than a good night's sleep. Lack of a night's sleep is impacting your energy level, brain immune system, which could lead to serious health issues.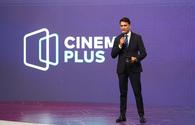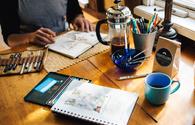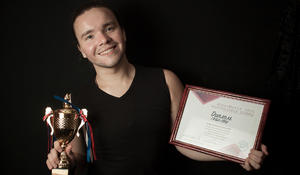 Azerbaijani dancer Farid Kazakov continues to conquer dance art scene. The dancer thrilled the audience at the Russian Couranta Festival of Non-state plastic theaters.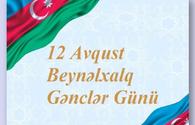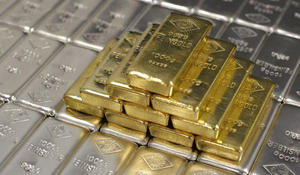 Last week, an ounce of gold in Azerbaijan increased by 1.5130 manat or 89 cents (0.05 percent).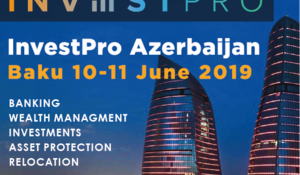 The InvestPro Azerbaijan Baku 2019 International business conference will be held on June 10-11 in Baku!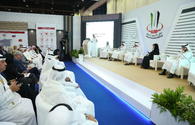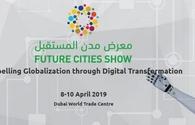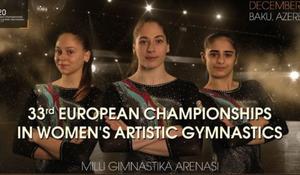 National Gymnastics Arena is getting ready to host another spectacular championship.