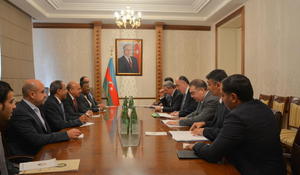 Azerbaijan's Foreign Minister Elmar Mammadyarov received a delegation led by Secretary General of the Cooperation Council for the Arab States of the Gulf Abdul Latif Bin Rashid Al Zayani on October 19.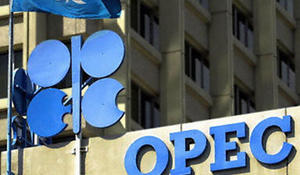 OPEC oil basket's price stood at $56.12 per barrel on Oct. 18 that is $0.29 more than on October 17, the cartel told Trend on October 19.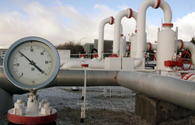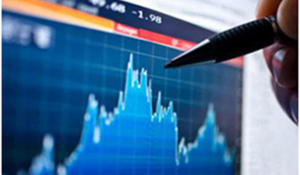 Azerbaijan's state budget received revenues worth 12.04 billion manats ($7.13 billion as of October 19) in January-September 2017, which exceeds the forecast by 0.2 percent, said the country's Finance Ministry on October 19.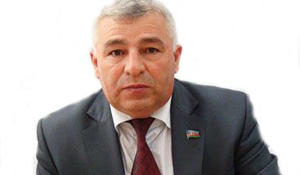 Negotiations with Armenian President Serzh Sargsyan and his team will not yield any results, Azerbaijani MP Elman Mammadov told Trend on October 18.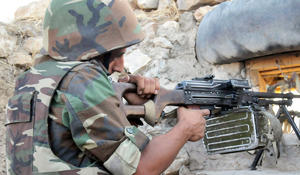 Over the past 24 hours, Armenia's armed forces have 137 times violated the ceasefire along the line of contact between Azerbaijani and Armenian troops, the Azerbaijani Defense Ministry said on October 19.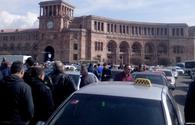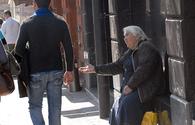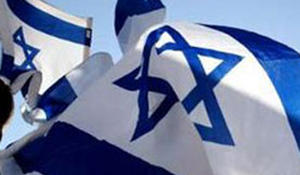 Turkmen President Gurbanguly Berdimuhamedov has received Moshe Kamhi, extraordinary and plenipotentiary ambassador of Israel to Turkmenistan, the country's government said in a message.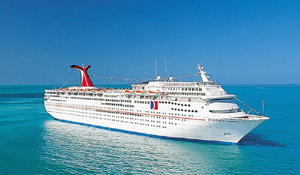 In recent years, sea cruises have gained increasing popularity among tourists from all over the world. More importantly, they have become more affordable for a wide range of travelers.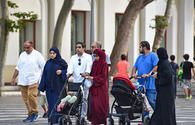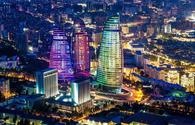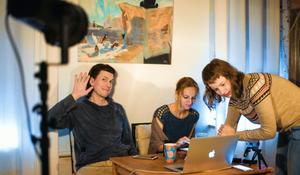 Have you ever wondered who you are, why you are here, who you're supposed to be, and what you're supposed to do?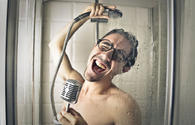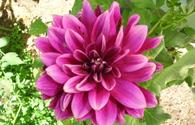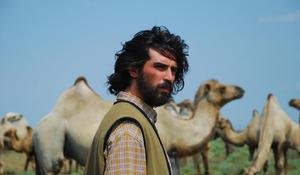 "The Steppe Man", a movie by Azerbaijani filmmaker Shamil Aliyevis is nominated in two categories at the Blow-Up Chicago International Arthouse Film Festival .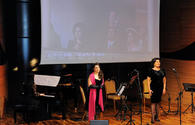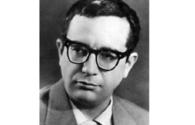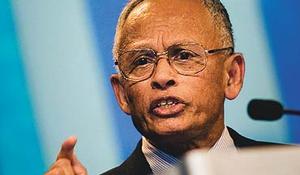 Last month, the Bill & Melinda Gates Foundation released a status report tracking progress on the United Nations Sustainable Development Goals (SDGs).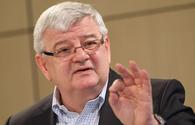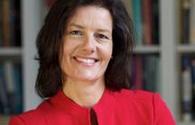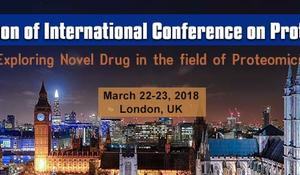 Euroscicon Ltd likes to take this opportunity to welcome all of you to "11th Edition of International Conference on Proteomics" which is to be held during March 22-23, 2018 at London, UK. Through our theme "Exploring Novel Drug in the Field of Proteomics" the conference will analyse the recent advancements and new modes that can be enforced to the research to take Proteomics, one step further.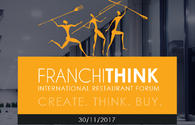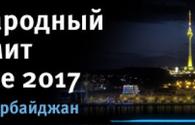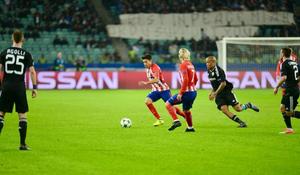 Yesterday, the Azerbaijani football club Qarabag, which broke into the group stage of the UEFA Champions League for the first time in the history of Azerbaijani football, hosted the Spanish Atletico Madrid at the Baku Olympic Stadium.