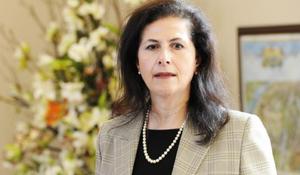 "Azerbaijan is a strategically important country in the region,"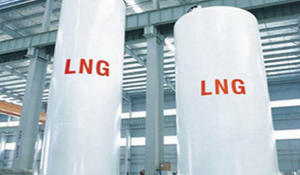 The growth in liquefied natural gas (LNG) demand is not expected to be sufficient to rebalance the LNG market before the end of 2022, the International Energy Agency (IEA) said in its report.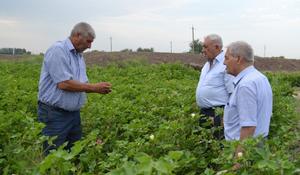 As the state efforts are proving, expanding cotton growing doesn't just benefit the national economy, but also improves the welfare of the farmers and their families.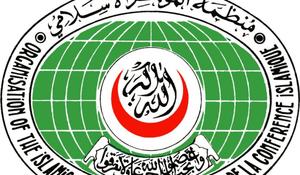 Chairman of the Council of the Ambassadors and Heads of Diplomatic Missions of the Organization of Islamic Cooperation (OIC) Yasser Shaban has described the settlement of the Armenia-Azerbaijan Nagorno-Karabakh conflict as a key priority for the OIC, Azertac reported.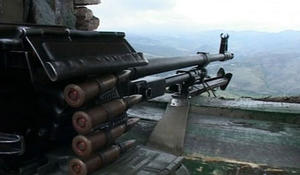 Over the past 24 hours, Armenia's armed forces have 117 times violated the ceasefire along the line of contact between Azerbaijani and Armenian troops, the Azerbaijani Defense Ministry reported on August 17.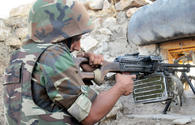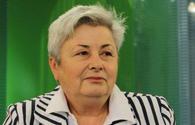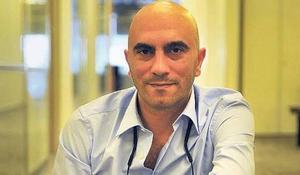 Expected amends in the structure of Turkey's ruling Justice and Development Party (AKP) do not necessarily mean that the party has weakened or no longer meets the requirements of the Turkish people; nonetheless, reforms in the party's structures are inevitable, Atilgan Bayar, an expert on foreign and domestic policy of Turkey, said in an exclusive interview with Trend, Aug. 17.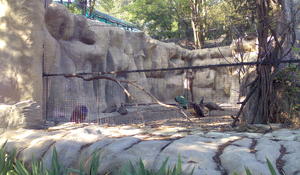 After the renovation work at Baku Zoological Park, it will open doors for guests with new animals.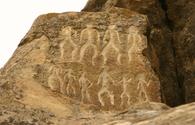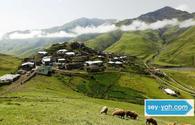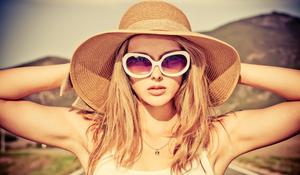 You may have healthy, bouncy hair all year around, but come summer and your hair turns limp and lifeless. The hot summer sun doesn't show any mercy and dries out everything in its way, hair included.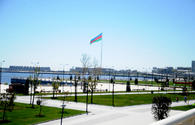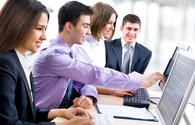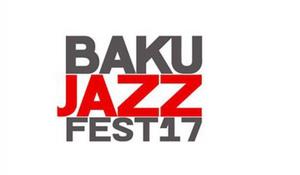 One of Azerbaijan's longest-running music festivals is coming back to Baku in October with new venues and a feast of talent.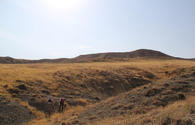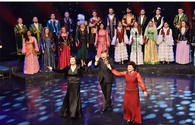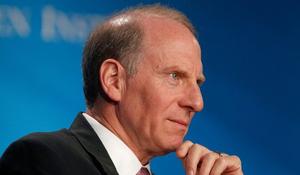 It is too soon to know whether and how the challenge posed by North Korea's nuclear and missile programs will be resolved. But it is not too early to consider what that challenge could mean for a part of the world that has in many ways defied history.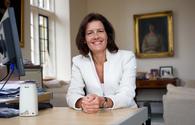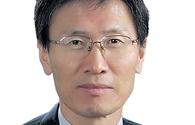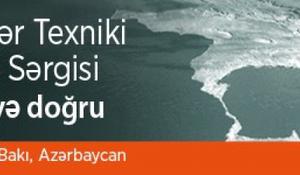 SPE's 4th annual Caspian Technical Conference and Exhibition will return to Baku, Azerbaijan on November 1-3 2017.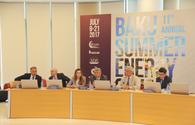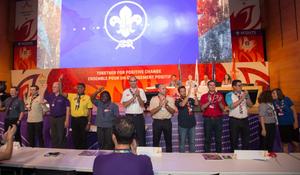 The 41st World Scout Conference continues its work in Baku, while several important decisions were made on August 17.