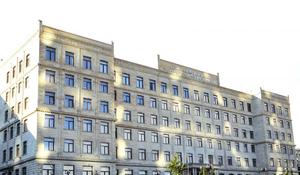 Azerbaijan`s First Deputy Minister of Defense, Chief of the General Staff of the Armed Forces, Najmaddin Sadikov will take part in a conference on countering extremist organizations which will be held in Washington on October 24.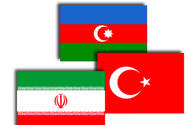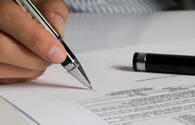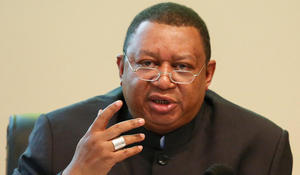 It is important to stress that OPEC does not control the oil market, OPEC Secretary General Mohammad Sanusi Barkindo said in an exclusive interview with Trend.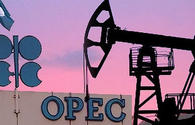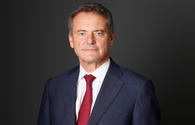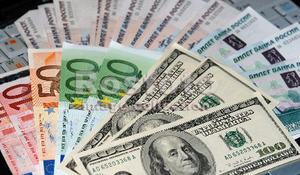 The official exchange rate of Azerbaijani manat against the US dollar set by the Central Bank of Azerbaijan (CBA) increased by 0.0002 manats (0.01 percent) last week.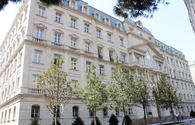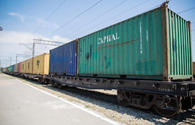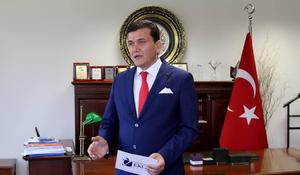 The visit of the Turkish nationals who violated Azerbaijani laws to the occupied Nagorno-Karabakh region is shameful, Zeki Ariturk, Turkish lawyer and founder of Ekol Hukuk law firm, told Trend.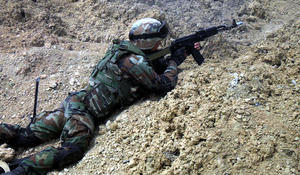 Over the past 24 hours, Armenia's armed forces have 123 times violated the ceasefire along the line of contact between Azerbaijani and Armenian troops, the Azerbaijani Defense Ministry said Oct. 22.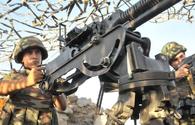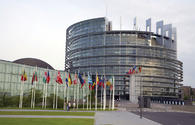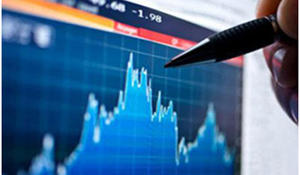 On Saturday Iran marked the National Exports Day while official reports indicate that over the first half of the current fiscal year (March-September), exports declined and imports surged.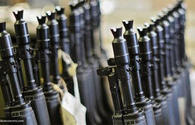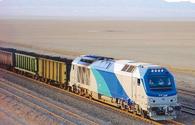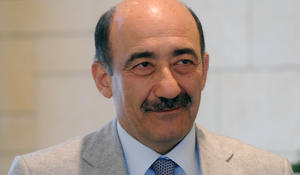 Tourism, a value contributor to economic growth and jobs, is also often the first step on the path to foreign investment and trade with other economies, and as such, the country must ensure that visiting Azerbaijan is a wholly positive experience.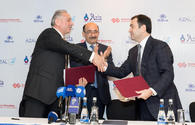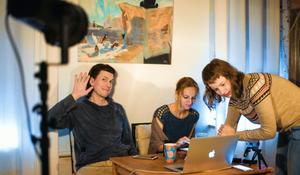 Have you ever wondered who you are, why you are here, who you're supposed to be, and what you're supposed to do?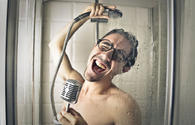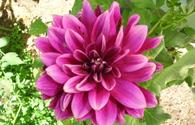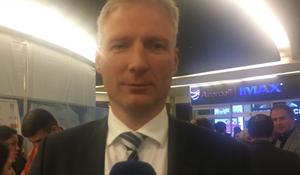 "The first Euro Tolerance Festival has wrapped up in Baku. Baku again proved to be a capital of tolerance. Tolerance in Azerbaijan is an example to other countries and it is a great achievement," head of the EU Delegation to Azerbaijan Kestutis Jankauskas told Azertac.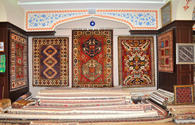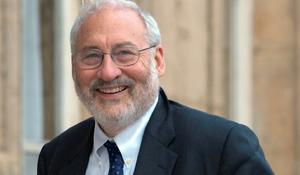 When the South African government attempted to amend its laws in 1997 to avail itself of affordable generic medicines for the treatment of HIV/AIDS, the full legal might of the global pharmaceutical industry bore down on the country, delaying implementation and extracting a high human cost.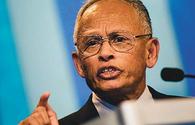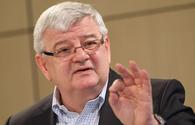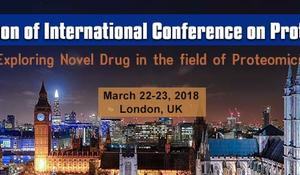 Euroscicon Ltd likes to take this opportunity to welcome all of you to "11th Edition of International Conference on Proteomics" which is to be held during March 22-23, 2018 at London, UK. Through our theme "Exploring Novel Drug in the Field of Proteomics" the conference will analyse the recent advancements and new modes that can be enforced to the research to take Proteomics, one step further.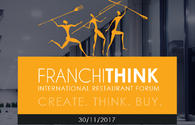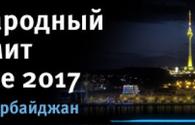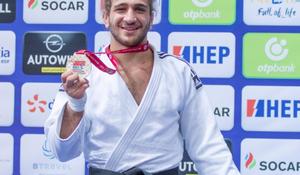 Azerbaijan's Hidayat Heydarov has won a gold medal at Junior World Judo Championships in Zagreb, Croatia.