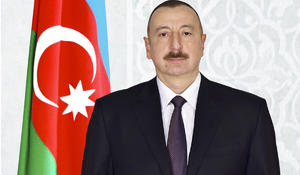 Azerbaijani President Ilham Aliyev has sent a congratulatory letter to Mohammad Ashraf Ghani, President of the Islamic Republic of Afghanistan.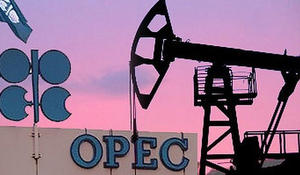 The global GDP growth for 2019 is now forecast at 3.1 percent, Trend reports citing OPEC's Monthly Oil Market Report for August 2019.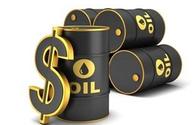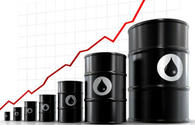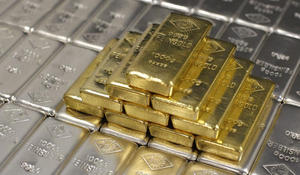 Last week, the price of one ounce of gold increased by 41.03 manats or 1.6 percent in Azerbaijan, Trend reports.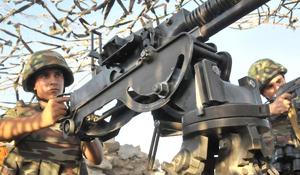 Military units of the armed forces of Armenia violated ceasefire 21 times throughout the day in various direction of the front, using large-caliber machine guns, the Azerbaijani Defense Ministry said on Aug. 17, Trend reports.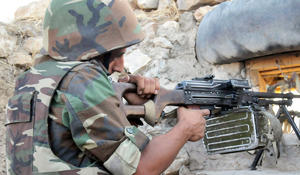 Over the past 24 hours, Armenian armed forces have violated the ceasefire along the line of contact between Azerbaijani and Armenian troops 22 times, the Azerbaijani Defense Ministry said on Aug. 16, Trend reports.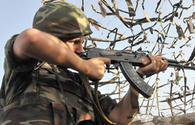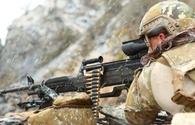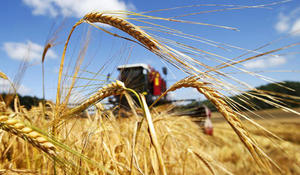 Turkmenistan has signed 10 documents concerning the export of agricultural products for a total price of more than $251.371 million, Trend reports referring to the local Altyn Asyr TV channel.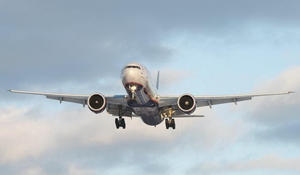 All flights of Buta Airways to Tehran will be operated through new Salam Terminal of Imam Khomeini International Airport (IKA) from September 1, 2019, Trend reports referring to Buta Airways.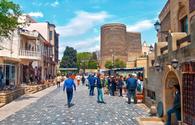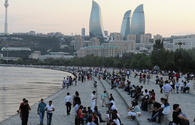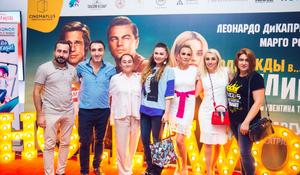 Premium cinema theatre "CinemaPlus Ganjlik Mall" held the private screening of "Once Upon a Time … in Hollywood" by Quentine Tarantino one day before its official premiere.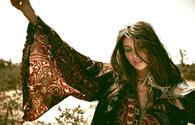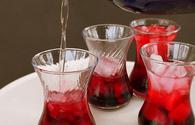 Works of Nizami Ganjavi are the greatest examples of the literary heritage of the Eastern Renaissance. His five poems, collectively known as the Khamsa (Quintet), are considered the treasury of Azerbaijani poetry.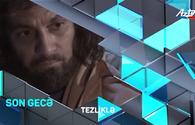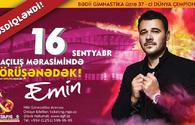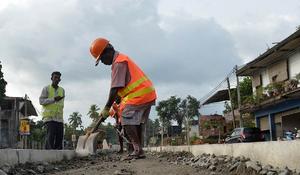 Discussions about climate action nowadays often focus on the largest past and current emitters. But, if one looks to the future, the biggest climate risks and opportunities lie in the more than 60 countries that have signed up to China's Belt and Road Initiative.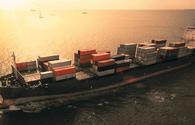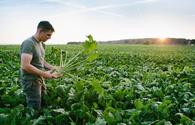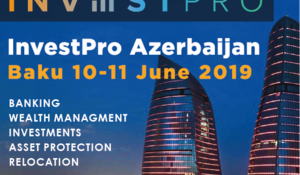 The InvestPro Azerbaijan Baku 2019 International business conference will be held on June 10-11 in Baku!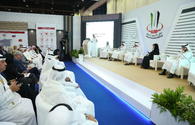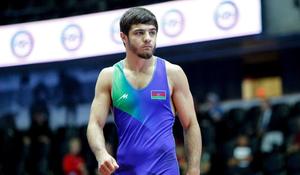 Junior World Wrestling Championships 2019 is being held in Tallinn, Estonia, from August 12 to August 18.