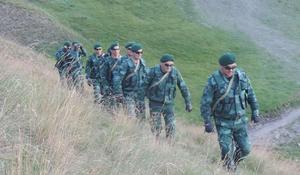 Azerbaijani border guards advanced on the contact line in several directions and gained foothold in strategically important heights, Chief of Staff of the State Border Service (SBS) of Azerbaijan, Major General Elchin Ibrahimov said at a press conference held in connection with the 100th anniversary of the establishment of the Azerbaijani border guards, Trend reports.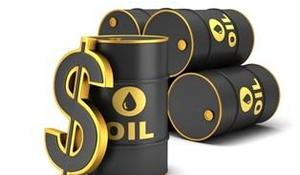 Average price of AZERI LT CIF extracted at Azerbaijan's Azeri-Chirag-Gunashli block of fields was $61.72 per barrel on August 12-16, or $0.83 more than the previous week, Trend reports on Aug. 17.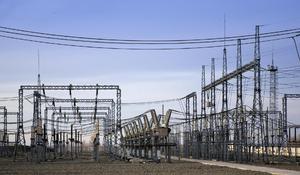 Wärtsilä Oyj Abp, Finnish corporation which manufactures and services power sources and other equipment in the marine and energy markets, is looking for new ways to support Azerbaijan in stabilizing the grid, the company told Trend.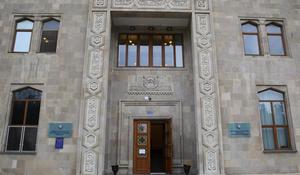 According to the instructions of Azerbaijani Commissioner for Human Rights Elmira Suleymanova, members of the National Preventive Group of Ombudsman visited an Armenian deserter in the guardhouse of Azerbaijani Defense Ministry without prior warning, the Ombudsman's Office told Trend on Aug. 15.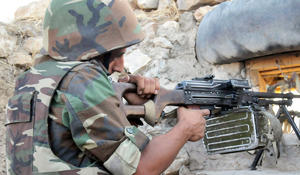 Over the past 24 hours, Armenian armed forces have violated the ceasefire along the line of contact between Azerbaijani and Armenian troops 22 times, the Azerbaijani Defense Ministry said on Aug. 16, Trend reports.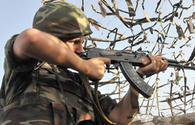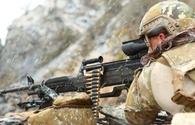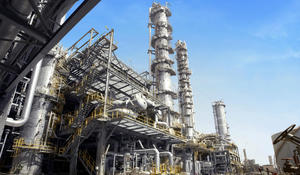 Uzbekistan will receive high-quality equipment with a high degree of reliability at a competitive price, a representative of the Russian OJSC Volgogradneftemash told Trend in an interview.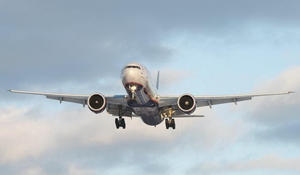 All flights of Buta Airways to Tehran will be operated through new Salam Terminal of Imam Khomeini International Airport (IKA) from September 1, 2019, Trend reports referring to Buta Airways.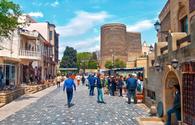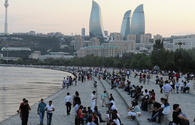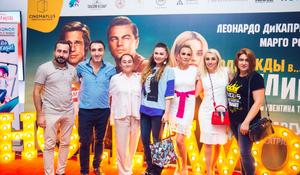 Premium cinema theatre "CinemaPlus Ganjlik Mall" held the private screening of "Once Upon a Time … in Hollywood" by Quentine Tarantino one day before its official premiere.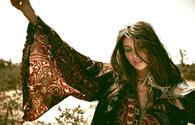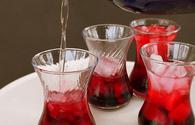 Works of Nizami Ganjavi are the greatest examples of the literary heritage of the Eastern Renaissance. His five poems, collectively known as the Khamsa (Quintet), are considered the treasury of Azerbaijani poetry.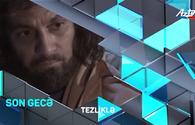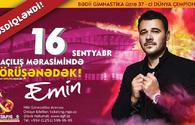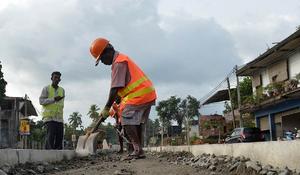 Discussions about climate action nowadays often focus on the largest past and current emitters. But, if one looks to the future, the biggest climate risks and opportunities lie in the more than 60 countries that have signed up to China's Belt and Road Initiative.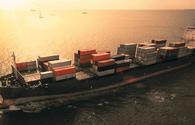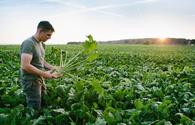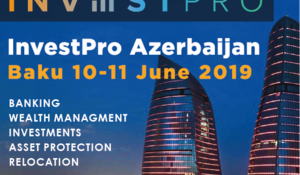 The InvestPro Azerbaijan Baku 2019 International business conference will be held on June 10-11 in Baku!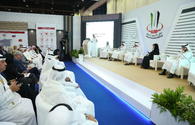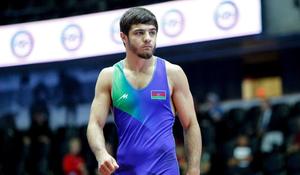 Junior World Wrestling Championships 2019 is being held in Tallinn, Estonia, from August 12 to August 18.