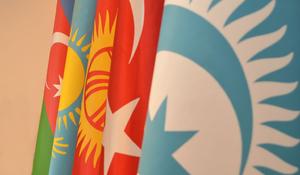 Turkic Council Secretary General Baghdad Amreyev praised the cooperation, resilience and solidarity among the Turkic Council Member States, Trend reports citing Turkic Council.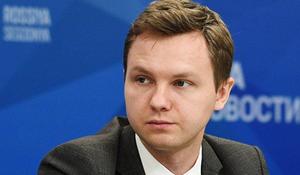 The new deal of OPEC+ will increase oil prices, which, in particular, is important for the influx of new investments in energy projects of Azerbaijan, analyst at the Russian National Energy Security Fund, expert at the Financial University under the Government of the Russian Federation, Igor Yushkov told Trend, commenting on the upcoming meeting of OPEC+ countries.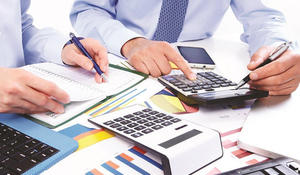 The entrepreneurs (working in both small and medium-sized enterprises) who have suffered certain losses as a result of a pandemic will be provided with tax benefits and vacations, Trend reports referring to the Azerbaijani Cabinet of Ministers.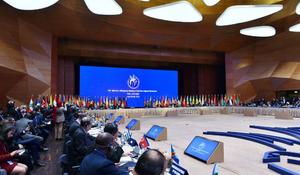 The Coordinating Bureau of the Non-Aligned Movement (NAM) has issued a statement on the so-called "elections" in Azerbaijan's occupied territories on April 4, the Azerbaijani Foreign Ministry told Trend.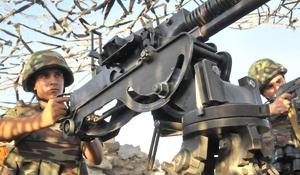 Over the past 24 hours, Armenian armed forces have violated the ceasefire along the line of contact between Azerbaijani and Armenian troops 22 times, Trend reports referring to Azerbaijani Defense Ministry on Apr. 5.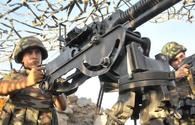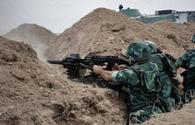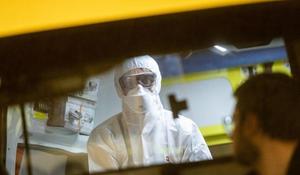 Switzerland's death toll from the coronavirus outbreak has risen by 19 to 559, the health ministry said on Sunday, Trend reports citing Reuters.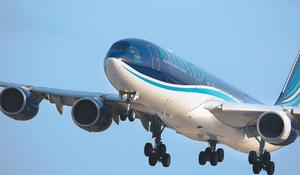 The Azerbaijan Airlines (AZAL) CJSC, the national air carrier of the country, performed a charter flight from Istanbul to Baku on April 3 bringing back 106 Azerbaijani citizens, Trend reports referring to AZAL's press service.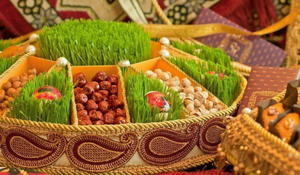 After the cold winter, Azerbaijani people are celebrating arrival of spring with a colorful feast.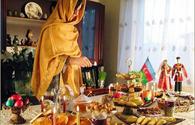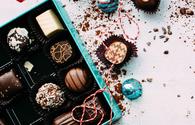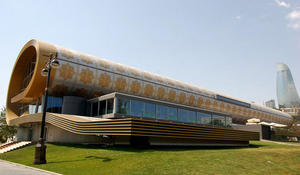 Azerbaijan National Carpet Museum has launched a new project in cooperation with Italian partners.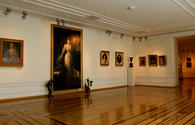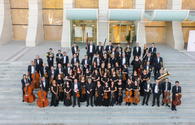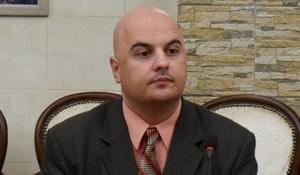 The Armenian authorities pose a serious threat to Europe's security and have grossly violated the International law, US-based expert Peter M. Tase said in an interview with Azernews.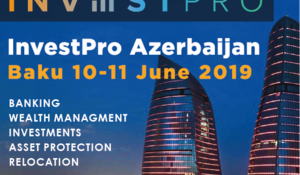 The InvestPro Azerbaijan Baku 2019 International business conference will be held on June 10-11 in Baku!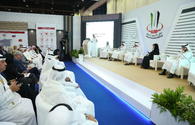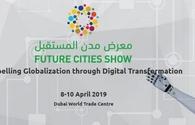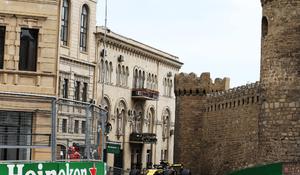 Azerbaijan's Baku City Circuit has been rated fifth in TOP-12 ranking of every 21st century F1 circuit, the Race motorsport website reported on April 3.