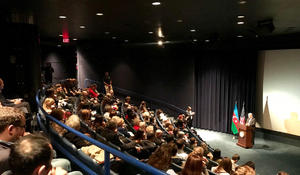 Washington hosted a reception related to the 100th anniversary of the Azerbaijani parliament, and the presentation of the documentary film "Lifelong Mission" was held on this occasion, Trend reports citing the Azerbaijani Embassy in the US.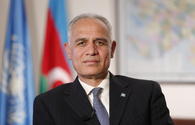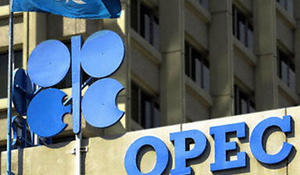 Iranian oil minister said OPEC reduced its oil production despite US pressure and some underlying issues.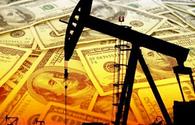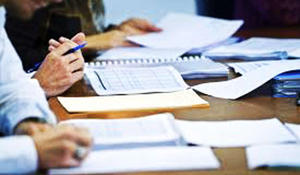 There is a serious need for state regulation of the appraisers' activities in Azerbaijan, Vugar Oruj, director of the assessment company Koneko Group and deputy chairman of the Society of Appraisers of Azerbaijan, told Trend.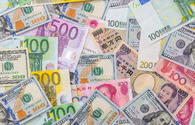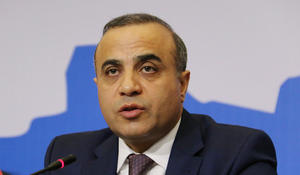 Azerbaijani MP, vice president of the OSCE Parliamentary Assembly (OSCE PA) Azay Guliyev expressed his gratitude to Chairman of the OSCE PA's Sub-Committee on the Rules and Procedure, Vice-President of the organization Lord Peter Bowness, Trend reports on Dec. 6.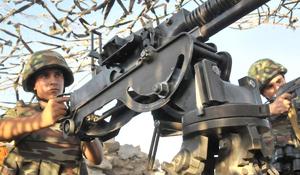 Over the past 24 hours, Armenian armed forces have 30 times violated the ceasefire along the line of contact between Azerbaijani and Armenian troops, the Azerbaijani Defense Ministry said Dec. 9.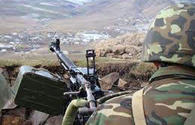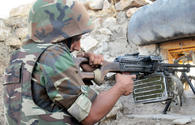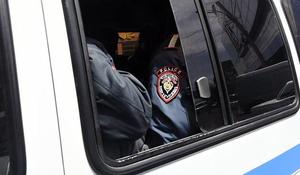 Armenian police received 81 signals about violations during the election campaigning, Trend reports citing Armenian police press service.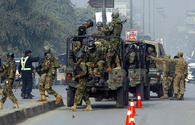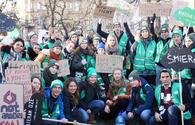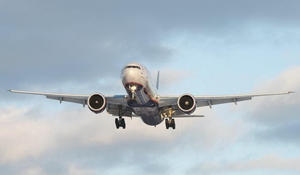 Bad weather conditions prevented the Air Astana aircraft from flying from Almaty to Baku on time, Almaty International Airport told Trend on Friday.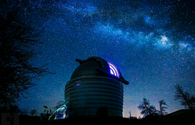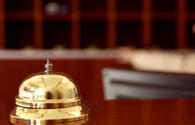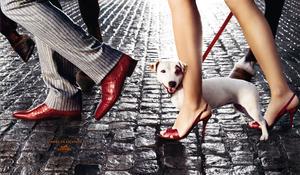 What shoes do I wear? It's a difficult question that many people ask themselves on a daily basis.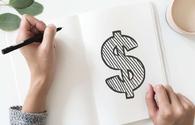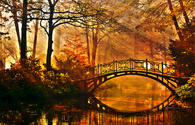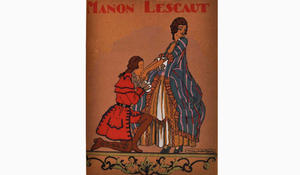 Azerbaijan State Academic Opera and Ballet Theater will stage an opera in four acts by Giacomo Puccini on December 22.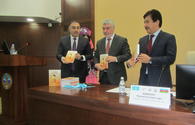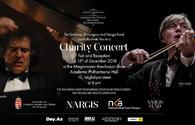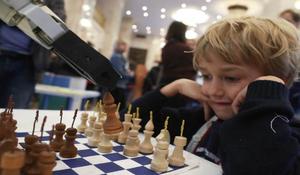 CAMBRIDGE – With so much angst about artificial intelligence and the future of work, the recent world chess championship in London offers some hope.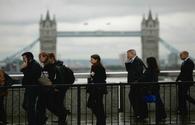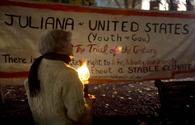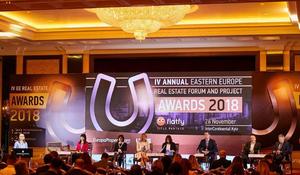 On 26 November 2018, Kyiv welcomed the IV Annual EE Real Estate Forum sponsored by URE Club and Europaproperty.com. For the fourth time in a row, the forum¬¬¬¬ brought together the key players and real estate market experts from all over the world. This year's event attracted over 200 participants from Ukraine, Kazakhstan, Georgia, Azerbaijan, Turkey, Moldova, and Poland. The agenda included 3 sections, 2 panel discussions, and 25 speakers.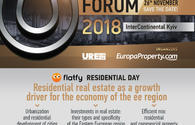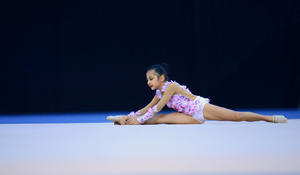 The 5th Interregional Cup in Rhythmic Gymnastics kicked off in the National Gymnastics Arena in Baku on Dec. 9, Trend reports.