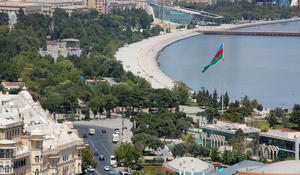 Changeable cloudy and mainly rainless weather will be observed in Baku and Absheron peninsula on December 14. South- east wind will blow.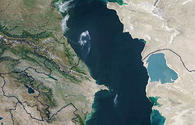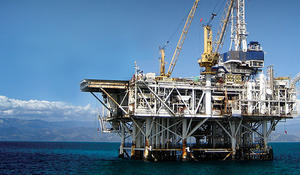 Presence of different gas and oil supply routes allows Azerbaijan to expand fuel sales volumes in various directions and reduce dependence on one direction, to ensure the country's energy security.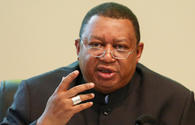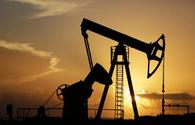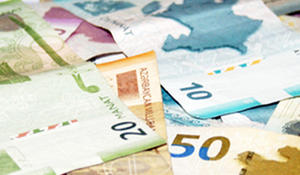 Official exchange rate of Azerbaijan's national currency, the manat, against the US dollar was set at 1.7001 AZN/USD for December 14, the Central Bank of Azerbaijan (CBA) said on December 13.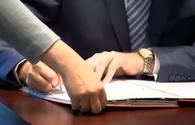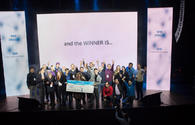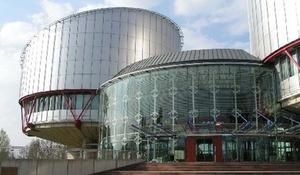 Grand Chamber of the European Court of Human Rights has made a new decision on "Chiragov and Others v. Armenia" case, the court informed on December 12.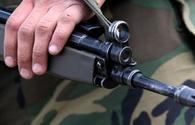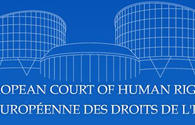 Today Armenian experts and economists are very concerned about the future of the country, which is likely to be worse than Armenia's today. The country's state debt continues to increase but there is no recovery of economy and the well-being of population is considerably low.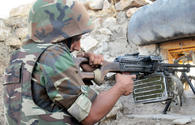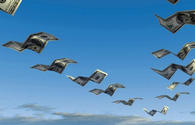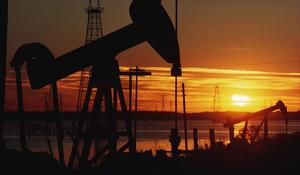 The volume of oil production in Kazakhstan in January-November 2017 amounted to 66.466 million tons showing an 11.6 percent increase compared to the same period in 2016, according to the Committee on Statistics under the Kazakh National Economy Ministry.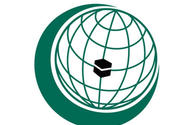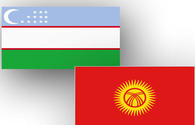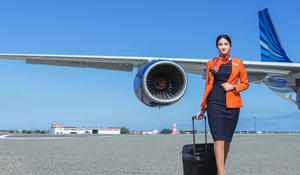 In January-November 2017, Heydar Aliyev International Airport served 3.75 million passengers. This indicator grew by more than 25 percent compared to the same period last year.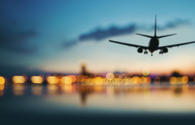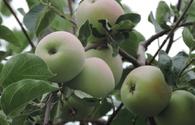 Entrepreneurs have increased their interest in renting forest land in Azerbaijan after the period of the land's rent was extended, Sadig Salmanov, head of the forestry department of the country's Ministry of Ecology and Natural Resources, told Trend.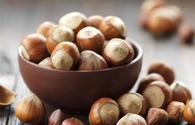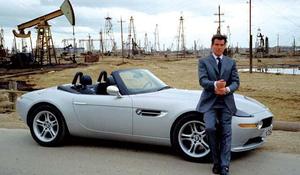 While many major films shoot on a closed sound stage, sometimes productions venture out into the real world to create movie magic.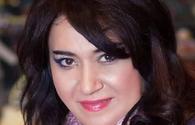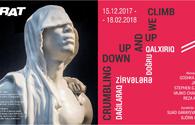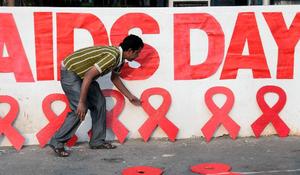 Non-communicable diseases (NCDs), like heart disease, stroke, cancer, diabetes, and chronic lung disease, are responsible for 70% of all deaths. There is incontrovertible evidence that tobacco use, inactivity, unhealthy diets, and excessive alcohol consumption increase the odds of dying prematurely from an NCD.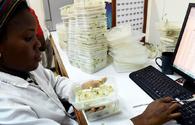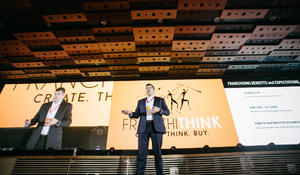 Ukraine Attended by World Restaurant Chains and Franchising Gurus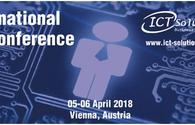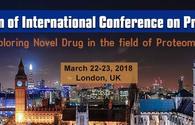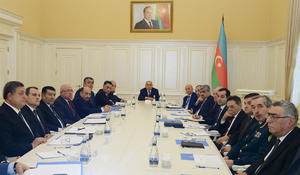 The decision of the International Cycling Union to hold the "BMX Racing" World Championship on June 5-9 in Baku is another victory of Azerbaijan's sport policy, Yagub Eyyubov, the country's First Deputy Prime Minister said.