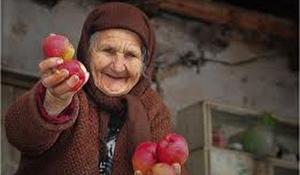 Longevity is somewhat we all strive for, wishing to see our grandchildren and great-grandchildren living a happy and full life. However, ecology and stress often negatively affect the life of the people, causing illnesses to older generation.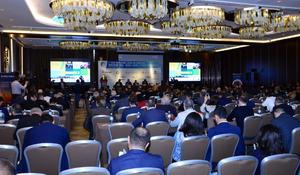 The final investment decision on the SOCAR GPC plant will be made in the fourth quarter of 2019, Rauf Guliyev, Finance Director of SOCAR Polymer, said at the 4th SOCAR International Caspian and Central Asia Downstream Forum on Trading, Logistics, Refining and Petrochemicals in Baku, Trend reports.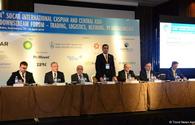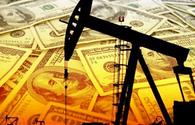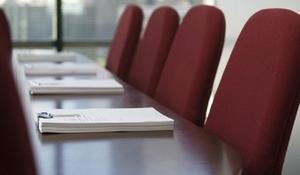 The next meeting of the Joint Commission on Trade and Economic Cooperation between Azerbaijan and the Swiss Federal Council will be held soon, Trend reports with reference to Azerbaijan's Foreign Ministry April 22.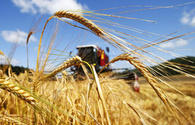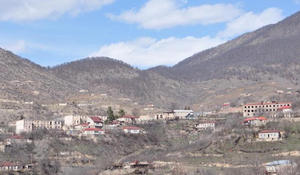 The Armenian Prime Minister Nikol Pashinyan continues to put ultimatum demands that hinder the process of negotiations on Karabakh.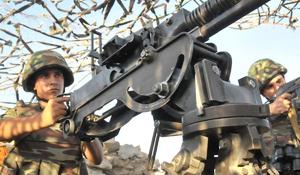 Over the past 24 hours, Armenian armed forces have violated the ceasefire along the line of contact between Azerbaijani and Armenian troops 23 times, the Azerbaijani Defense Ministry said April 22, Trend reports.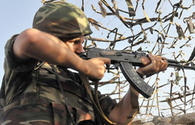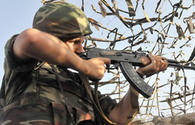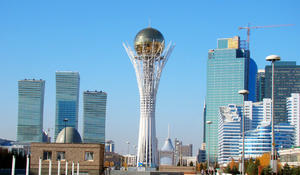 The Akhmet Yassawi University, the current Chair University-in-Office of the the Turkic University Union, will host the Fourth General Assembly of the Union to be held in Turkistan, Kazakhstan, on 24 April 2019, Trend reports with reference to the press release of Turkic Council Turkish University Union.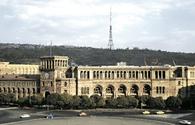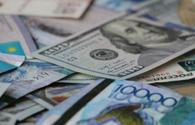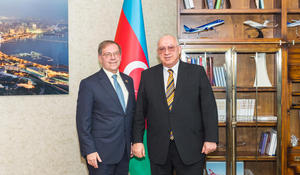 On Monday AZAL President Jahangir Asgarov held a meeting with US Ambassador Extraordinary and Plenipotentiary to Azerbaijan, Lee Litzenberger.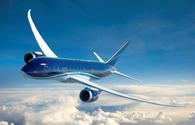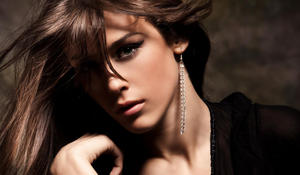 Hottest Jewelry Trends: From edgy to 1980s looks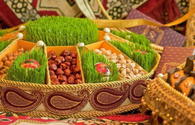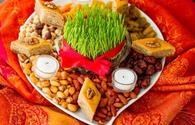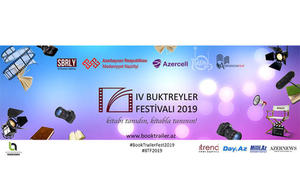 A gala evening of the 6th Booktrailer Festival will be held at the International Mugham Center on May 1.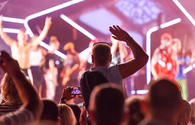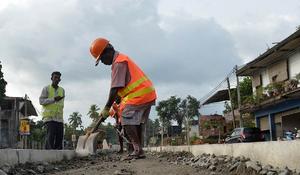 Discussions about climate action nowadays often focus on the largest past and current emitters. But, if one looks to the future, the biggest climate risks and opportunities lie in the more than 60 countries that have signed up to China's Belt and Road Initiative.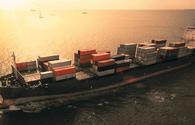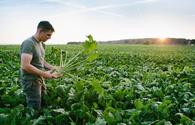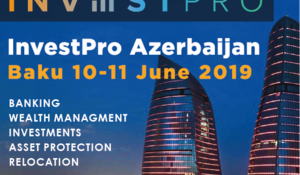 The InvestPro Azerbaijan Baku 2019 International business conference will be held on June 10-11 in Baku!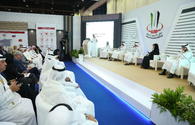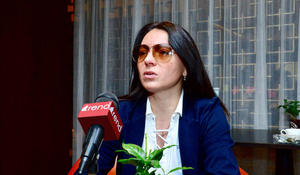 "I express my gratitude to the leadership of the Azerbaijan Gymnastics Federation, because without the support and trust of our leadership, we would never have achieved such a result," head coach of the Azerbaijani national rhythmic gymnastics team Mariana Vasileva told Trend on April 21.