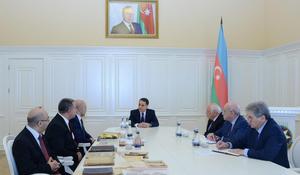 The national flag, which had once been hung in the parliament of the Azerbaijan Democratic Republic, has been presented to Prime Minister Novruz Mammadov at the Cabinet of Ministers.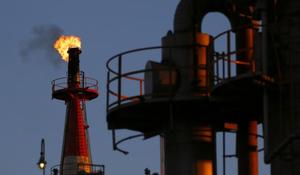 World oil prices decline on May 23, investors win back a report on a possible decision by OPEC to increase oil production.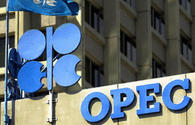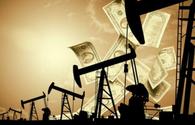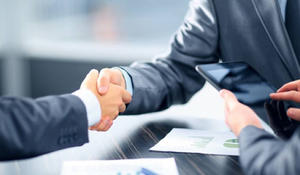 The Azerbaijani Agriculture Ministry is facilitating an access to financial resources for entrepreneurs.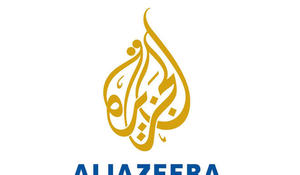 Azerbaijan's Jojug Marjanli village, liberated from Armenian occupation, is in the midst of a construction boom, said an article published on Al-Jazeera.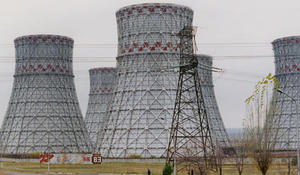 The current Armenian authorities, which are trying to make the population believe that the EU is eager to enhance relations with the country, are hiding an important detail – the demand to close the outdated Armenian nuclear power plant near the town of Metsamor.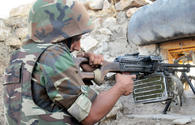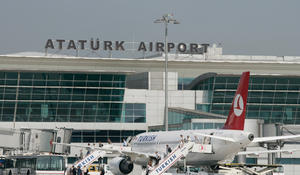 A park will be created in place of the Ataturk Airport after the opening of a new airport in Istanbul, Turkish President Recep Tayyip Erdogan said, Turkish media reported May 24.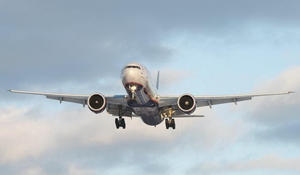 The Romanian airline TAROM plans to open direct flights on Bucharest - Baku the route, Routes Online (portal devoted to aviation route development) reported May 24.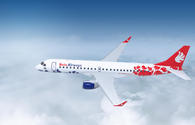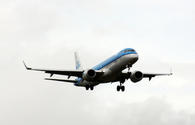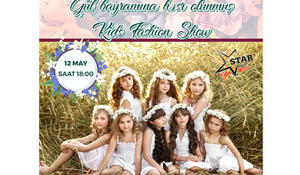 Pullman Hotels and Resorts will hold the Kids Fashion Show, organized by Star Kids Group in Baku on May 12.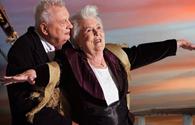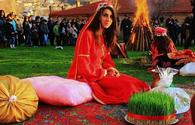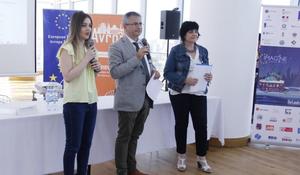 =The 2nd IMAGINE Euro Tolerance Festival, taking place in Baku on May 2-17, has come to an end with a solemn ceremony.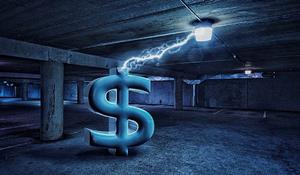 The cryptocurrency revolution, which started with bitcoin in 2009, claims to be inventing new kinds of money. There are now nearly 2,000 cryptocurrencies, and millions of people worldwide are excited by them.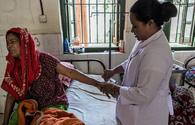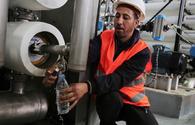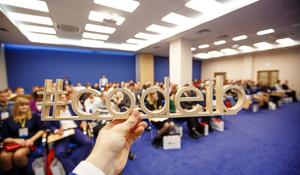 Experts from Russia and Azerbaijan will discuss the main issues of cybersecurity on May 22, 2018 at Holiday Inn Baku.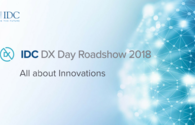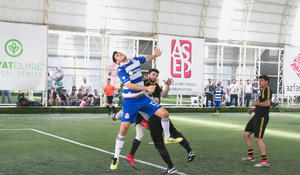 Azfar Business League Spring Cup- ABL Cup 2017/18 mini-football is underlay in Baku.