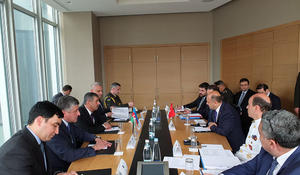 Azerbaijan's Defense Minister, Colonel General Zakir Hasanov has met with his Turkish counterpart Fikri Isik in Batumi, Azerbaijan's Defense Ministry reported on May 23.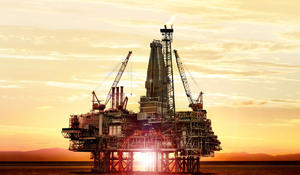 Azerbaijani state oil company SOCAR has started drilling a new well at the Chilov offshore field, SOCAR said in a message posted on its website May 23.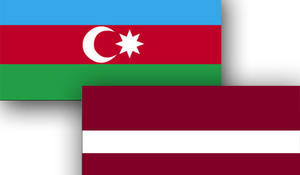 Latvia intends to increase the volume of trade with Azerbaijan, Latvian Ambassador to Azerbaijan Juris Maklakovs told.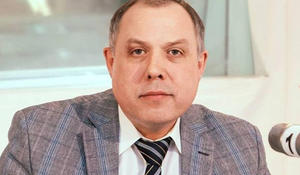 The recent Armenian provocation, which resulted in destruction of the Osa surface-to-air missile system of the Armenian Armed Forces by the Azerbaijani side, continues to be widely debated in Armenian media and expert community.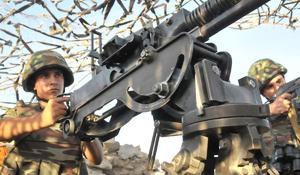 Over the past 24 hours, Armenia's armed forces have 115 times violated the ceasefire along the line of contact between Azerbaijani and Armenian troops, the Azerbaijani Defense Ministry said May 23.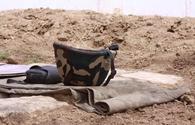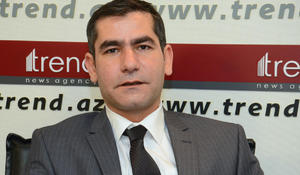 The sanctions on Iran were removed in January 2016, and that paved the ways for Iran's gas flow to EU, but the country still faces with gas shortage itself.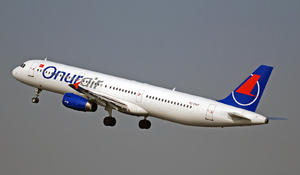 Onur Air, a Turkish low-cost airline, plans to resume flights to Azerbaijan, the airline company said in a message.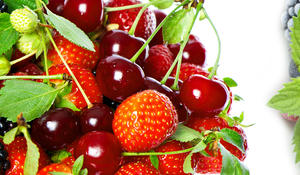 Every time when passing by sections with frozen fruits and vegetables at markets many of us unwillingly wonder whether they are harmful. "Have they preserved at least some vitamins?" we ask ourselves.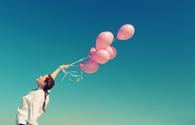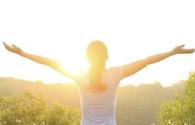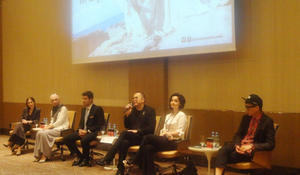 A press-conference devoted to Azerbaijan Fashion Week has been held in Baku.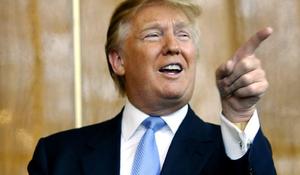 Telling someone a secret is an act of faith. Sharing intelligence with an ally is no different. By disclosing intelligence provided by a US ally to the Russian foreign minister and ambassador in an Oval Office meeting last week, President Donald Trump indicated that he cannot safely be trusted – and caused profound damage to US national security.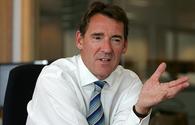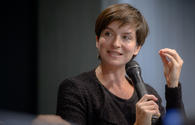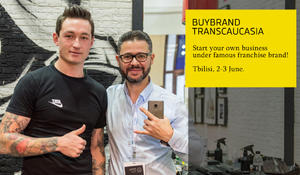 Over 30 franchise brands will be presented at the First International Franchise Exhibition BUYBRAND Transcaucasia, which will take place on June 2-3 in Tbilisi, Georgia.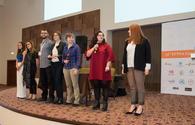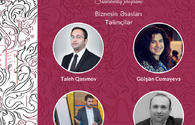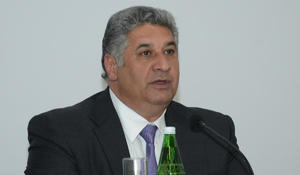 The 4th Islamic Solidarity Games in Baku were held at a higher level than Rio 2016 Olympics, Azad Rahimov, Azerbaijani minister of youth and sports, general executive director of the Games' Operations Committee, said.