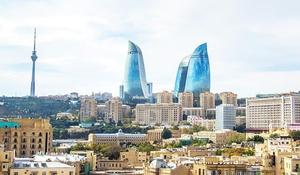 Changeable cloudy and rainless weather is expected in Baku on September 17. West wind will be followed by northwest in the evening.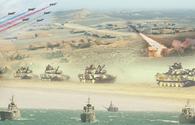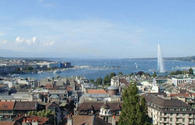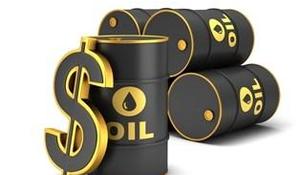 Average price of AZERI LT CIF extracted at Azerbaijan's Azeri-Chirag-Gunashli block of fields was $65.14 per barrel on September 9-13, or $1.62 more than the previous week, Trend reports.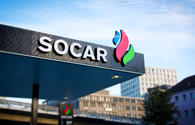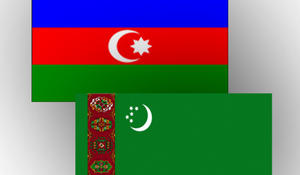 The expansion of relations in different areas of economy is the most significant direction in the development of Azerbaijani-Turkmen cooperation.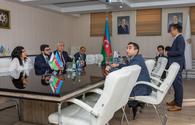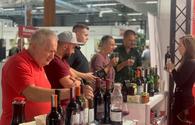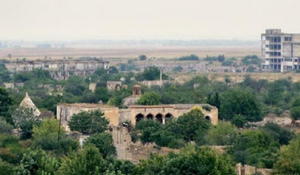 The separatist regime in occupied Nagorno-Karabakh continues to escalate the situation around the Armenian-Azerbaijani conflict, undermining international efforts to find the peaceful solution to the conflict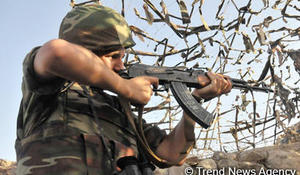 Over the past 24 hours, Armenian armed forces have violated the ceasefire along the line of contact between Azerbaijani and Armenian troops 22 times, the Azerbaijani Defense Ministry said on Sept. 16, Trend reports.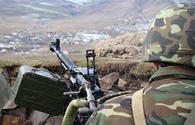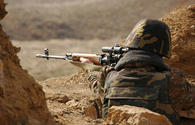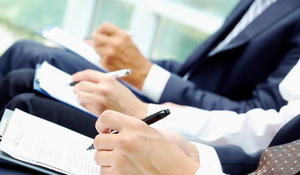 Trade between Kyrgyzstan and Turkmenistan amounted to $6.5 million over seven months of 2019, Trend reports referring to Kyrgyzstan's Tazabek agency.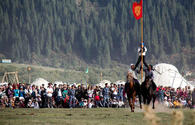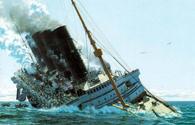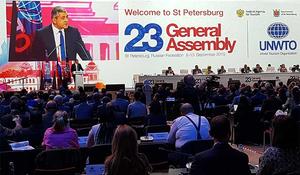 Cooperation between the World Tourism Organization and Azerbaijan continues successfully.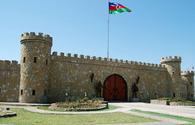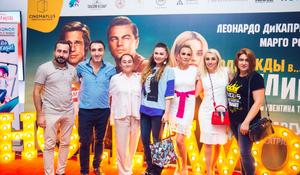 Premium cinema theatre "CinemaPlus Ganjlik Mall" held the private screening of "Once Upon a Time … in Hollywood" by Quentine Tarantino one day before its official premiere.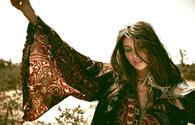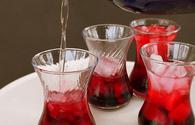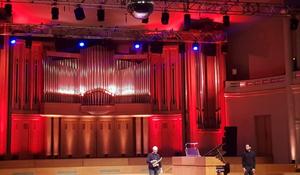 Azerbaijani jazz musicians Isfar Sarabski and Rain Sultanov have thrilled the audience in Belgium.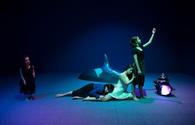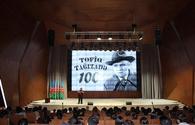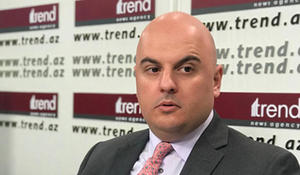 Armenian rhetoric is a threat to large strategic international investors that are willing to work in the South Caucasus, Peter M. Tase, strategic adviser on international affairs and public diplomacy to governments, universities and corporations in Europe and the Americas told Trend.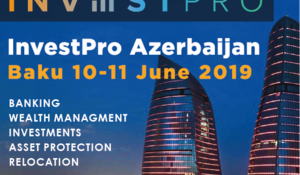 The InvestPro Azerbaijan Baku 2019 International business conference will be held on June 10-11 in Baku!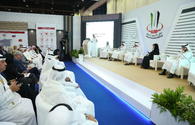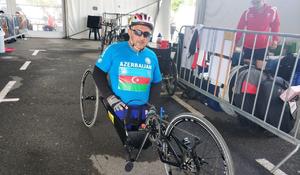 The number of national paralympic athletes joining world championships is increasing every year.