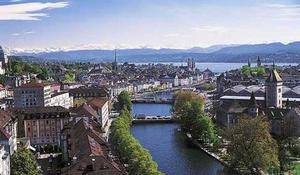 A delegation led by Azerbaijani Minister of Economy, Co-chairman of the joint Azerbaijani-Swiss intergovernmental commission on trade and economic cooperation Shahin Mustafayev will pay an official visit to Switzerland on June 27-29, Trend reports referring to the Azerbaijani Ministry of Economy.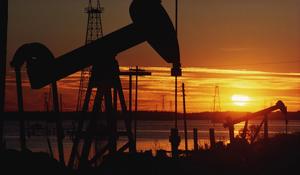 Oil prices rose over 1% on Wednesday to hit their highest in nearly a month as widely-watched data showed U.S. crude stockpiles fell more than expected, underpinning a market already buoyed by worries over potential U.S.-Iran conflict, Trend reports citing Reuters.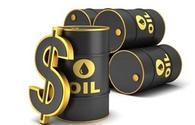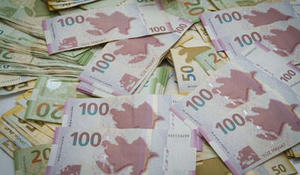 The nominal income of the Azerbaijani population increased by 6.8 percent exceeding 22.164 billion manats in January-May 2019 compared to the same period of 2018, Trendreports on June 26.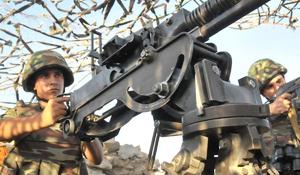 A relatively calm situation was observed on the contact line of the Armenian and Azerbaijani troops during the day, Trendreports referring to the Azerbaijani Defense Ministry.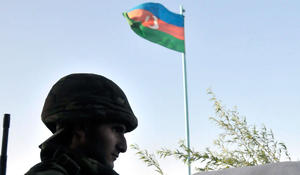 A comparatively quiet situation was observed on the line of contact of the Armenian and Azerbaijani troops throughout June 24, Trend reports referring to the Defense Ministry of Azerbaijan.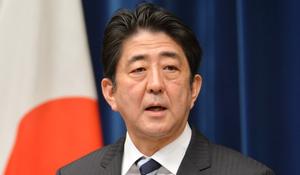 Japanese Prime Minister Shinzo Abe said on Wednesday that he hoped the United States and China would resolve their trade war through constructive dialogue when they meet at a gathering of leaders from the Group of 20 major economies, reports Trend citing to Reuters.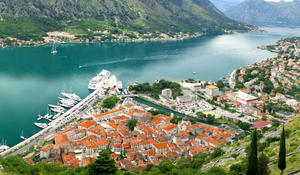 Montenegro regards Azerbaijan as an important partner in the tourism sector, Vice-President of Montenegrin Chamber of Commerce and Industry Ivan Saveljic said at the Azerbaijan-Montenegro business forum in Baku, Trend reports on June 25.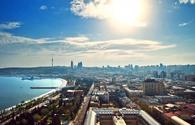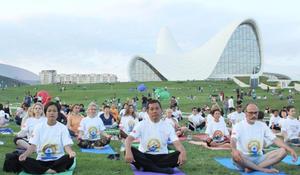 A yoga session was held in the park of the Heydar Aliyev Center on June 22.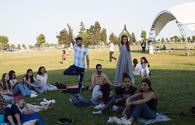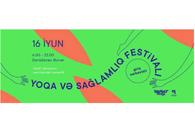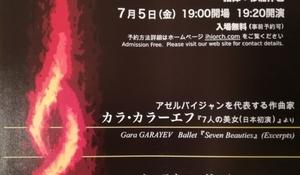 Japan's IHI philharmonic orchestra will perform excerpts from the great Azerbaijani composer Gara Garayev's "Seven beauties" ballet.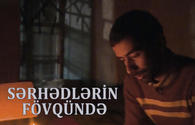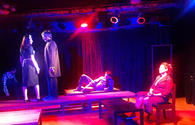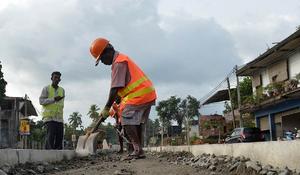 Discussions about climate action nowadays often focus on the largest past and current emitters. But, if one looks to the future, the biggest climate risks and opportunities lie in the more than 60 countries that have signed up to China's Belt and Road Initiative.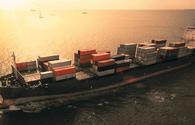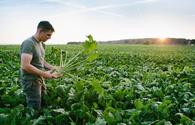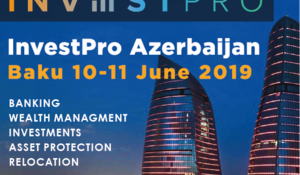 The InvestPro Azerbaijan Baku 2019 International business conference will be held on June 10-11 in Baku!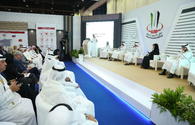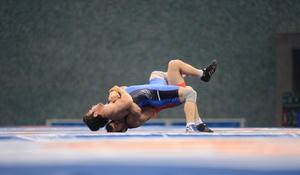 Azerbaijani freestyle wrestler Nurmagomed Hajiyev gained a victory over Polish freestyle wrestler Radoslaw Baran in 1/8 finals within the second European Games in Minsk, Belarus, Trend reports on June 26.