Azerbaijan and Iran are carrying out at least 15 important joint projects, Iran's ambassador to Azerbaijan Seyed Abbas Mousavi wrote on his Twitter page on November 30.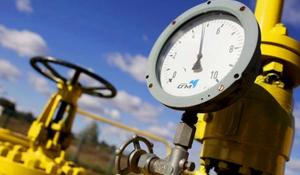 Azerbaijan exported 4.6 billion cubic meters of natural gas worth $1.4 billion to Europe in the first 10 months of 2021, the State Customs Committee has reported.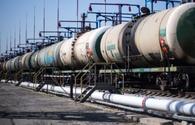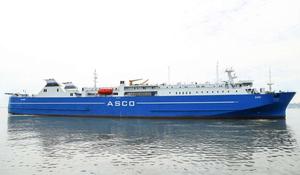 The Shaki ferry ship, which is part of the Azerbaijan Caspian Shipping Company's flotilla, has been repaired at the Zigh Ship Repair and Construction Yard, the company told Trend on Nov. 30.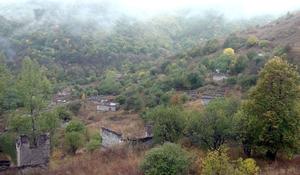 The Azerbaijani Defense Ministry has released a video from Kalbajar's Istibulag village.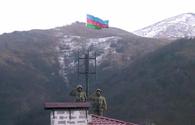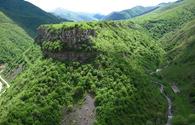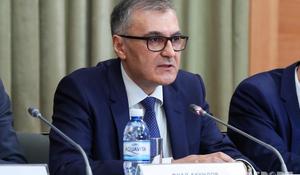 A senior Azerbaijani official has said that Armenia completely changed Yerevan's architecture, razing to the ground the Yerevan (Iravan) fortress.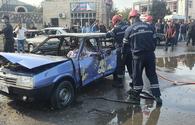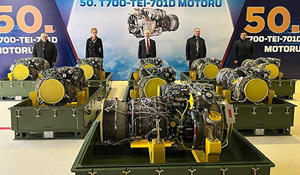 Turkey's TUSAS Engine Industry (TEI) general manager Mahmut Faruk Aksit has said that the company produces one helicopter engine per week, Yeni Shafak has reported.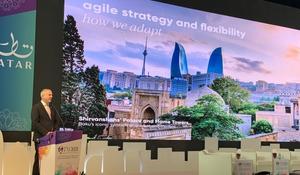 Azerbaijan's tourism potential has been promoted at Qatar International Exhibition For Travel and Tourism. A panel session dedicated to Azerbaijan was held as part of the fair.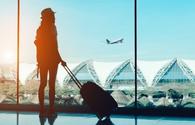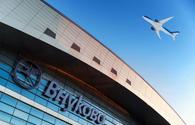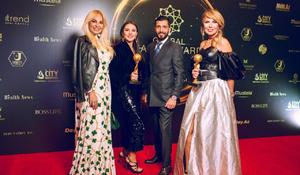 For the first time, Global Health Summit and Awards has been in Baku.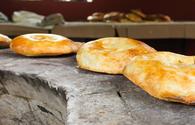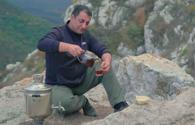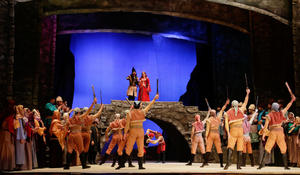 Uzeyir Hajibayli's "Koroghlu" opera has been staged at the State Opera and Ballet Theater.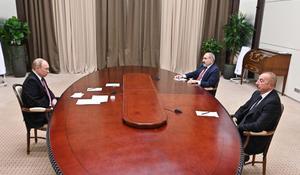 The Sochi meeting was another critical diplomatic round in the post-war negotiations; it laid down the provisional foundations of the future delimitation and demarcation of the Azerbaijani-Armenian state border and reiterated the centrality of the format of the negotiations, the origins of which go back to the 10 November ceasefire deal.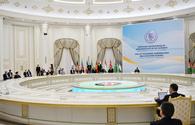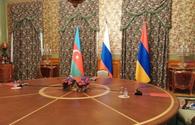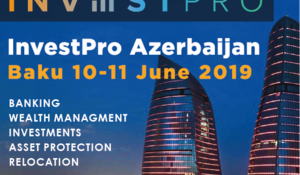 The InvestPro Azerbaijan Baku 2019 International business conference will be held on June 10-11 in Baku!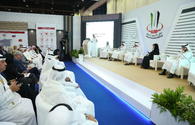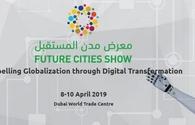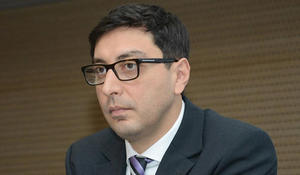 Deputy ministers to Azerbaijani Minister of Youth and Sports Farid Gayibov have been appointed, Trend reports.