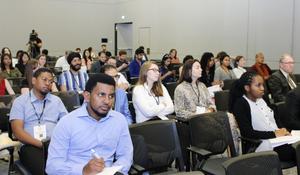 Throughout long history of Azerbaijan, many nationalities and different ethnic groups with various religious beliefs have lived together in peace and harmony. So, the country can proudly be called a land of religious tolerance.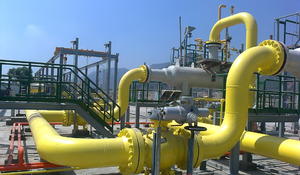 SOCAR Georgia Gas company (Georgian subsidiary of Azerbaijan's state oil company SOCAR), has increased the length of its gas pipeline network in the neighboring country, Trend reports with reference to the Georgian government.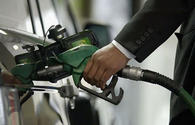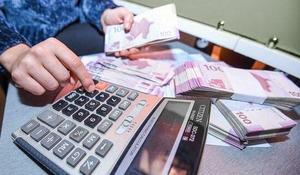 In the first half of this year, incomes of Azerbaijani population amounted to 27.355 billion manats ($16.10 billion).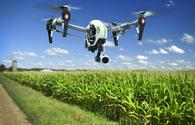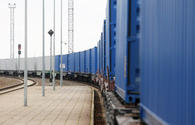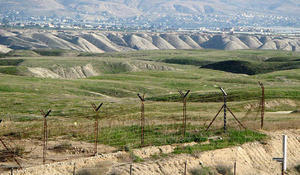 On July 18, 2019, around 02:00 AM, Armenian armed forces violated the cease-fire by opening fire from large-caliber weapons from the village of Zorakan in Noyemberyan district of Armenia, Trend reports referring to the State Border Service of Azerbaijan.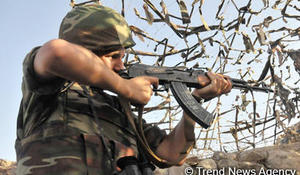 Units of the Armenian armed forces violated the cease-fire in different directions of the front 25 times within 24 hours, using large-caliber machine guns and sniper rifles, Trend reports referring to the press service of the Azerbaijani Ministry of Defense.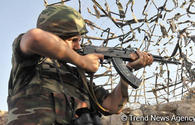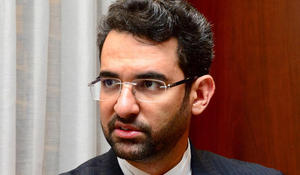 Minister of Information and Communications Technology of Iran Mohammad Javad Jahromi discussed the country's latest progress in ICT field and cooperation with neighbors including Azerbaijan, Turkey and Iraq.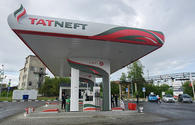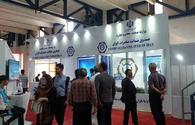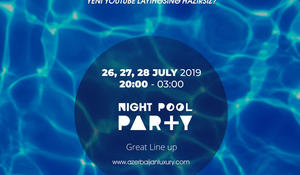 The summer is in full swing and its a time to join a pool party to celebrate the hot season.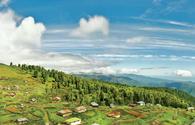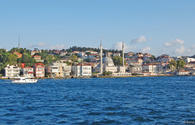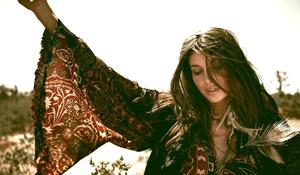 With the seasons changing and the temperature on the rise it is a great time to shake up your closet and change your style.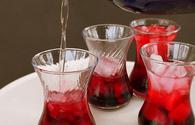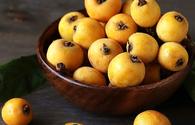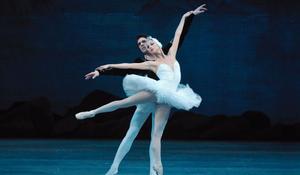 The Mariinsky Theatre will present Pyotr Tchaikovsky's "Swan Lake" ballet on September 11. Azerbaijan's Honored Artist Timur Asgarov will play the role of Prince Siegfried.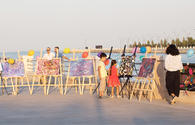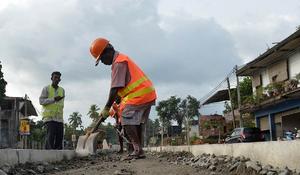 Discussions about climate action nowadays often focus on the largest past and current emitters. But, if one looks to the future, the biggest climate risks and opportunities lie in the more than 60 countries that have signed up to China's Belt and Road Initiative.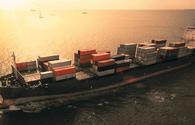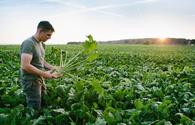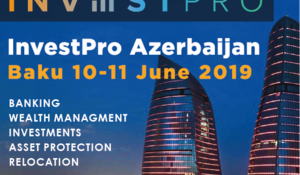 The InvestPro Azerbaijan Baku 2019 International business conference will be held on June 10-11 in Baku!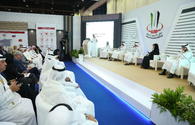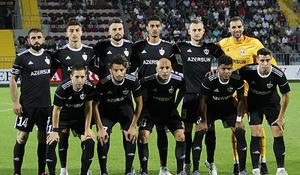 Azerbaijan`s Qarabag FC beat 2-0 FK Partizani Albania in the second leg of the first qualifying round of the UEFA Champions League.