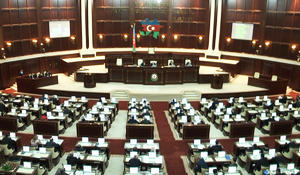 The delegation of the Azerbaijani parliament, led by Speaker Ogtay Asadov, took part in the 50th anniversary meeting of the CIS Parliamentary Assembly in St. Petersburg, Trend reports on Nov. 22 referring to the Azerbaijani parliament's administration.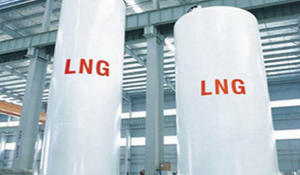 Bulgaria considers the Interconnector Greece-Bulgaria (IGB) and Adria LNG (Liquefied Natural Gas terminal on the island of Krk in Croatia) equally important projects, said Bulgaria's Prime Minister Boyko Borissov as he met with Croatian counterpart Andrej Plenkovic in Zagreb, Trend reports citing Bulgarian media.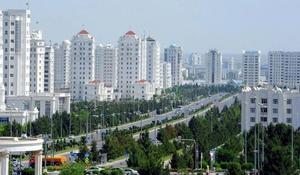 The Ashgabat Initiative on the reduction of barriers to trade and transport in the region has been adopted as part of the Days of the United Nations Special Program for the Economies of Central Asia (SPECA) held Nov. 18-21 in the Turkmen capital, Trend reports referring to the United Nations Economic Commission for Europe (UNECE) website.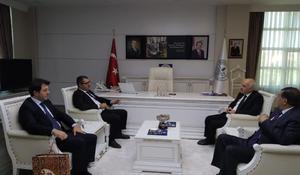 Delegation of Azerbaijani community of Nagorno-Karabakh of Azerbaijan held a number of meetings during the visit to Turkey's Ankara city, Chairman of the Azerbaijani community of the Nagorno-Karabakh region Tural Ganjaliyev said, Trend reports on Nov. 22.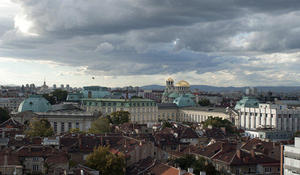 Another political provocation of Armenian MPs was suppressed in Sofia on Nov. 21, Azerbaijani MP Aydin Mirzazade told Trend.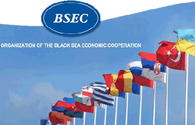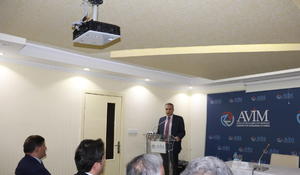 The issue of Garegin Nzhdeh needs to be kept in the spotlight and this shouldn't be temporary, Chairman of Azerbaijan's Center for Analysis of International Relations Farid Shafiyev said, Trend reports referring to the press service of the Center Nov. 22.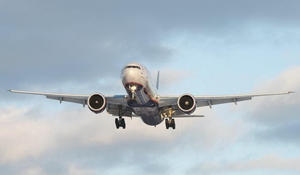 Starting from Nov. 22, economy-class tariffs have been reduced for Uzbekistan Airways' flights to Azerbaijan on Tashkent-Baku-Tashkent route, Trend reports citing the company's press service.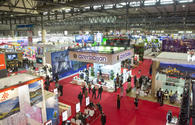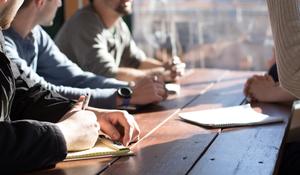 Every profession has its stereotype of a typical employee, one component of which is age.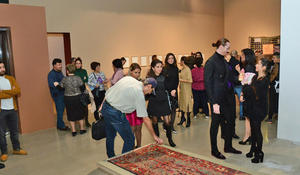 A group exhibition "Fragile Frontiers: Visions on Iran's in/visible borders" has solemnly opened at YARAT Contemporary Art Space.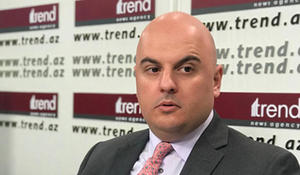 Armenian rhetoric is a threat to large strategic international investors that are willing to work in the South Caucasus, Peter M. Tase, strategic adviser on international affairs and public diplomacy to governments, universities and corporations in Europe and the Americas told Trend.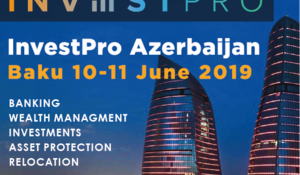 The InvestPro Azerbaijan Baku 2019 International business conference will be held on June 10-11 in Baku!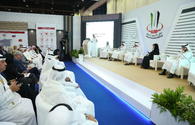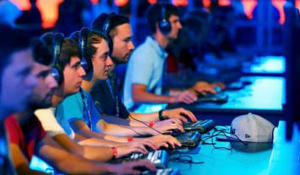 A test version of the PUBG (Playerunknown's Battlegrounds Mobile) championship and then an online tournament with video broadcasting are planned to be conducted in Azerbaijan upon Gamers.az start-up project on development of cybersport, Trend reports.