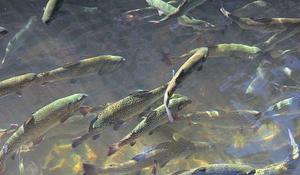 Azerbaijan Fish Farm LLC will invest 1.1 million manats ($647,059) in the development of Gabala Salmon Breeding Plant LLC, a source within the State Committee of Azerbaijan For Property Affairs has said in its report.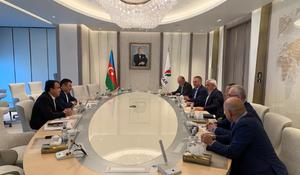 Uzbekistan wants to increase export of oil and gas and chemical products through SOCAR Trading, which is among major world trading companies for oil and oil products.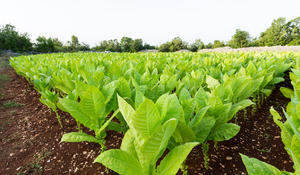 Some 4,545 tons of tobacco have been harvested in Azerbaijan as of October 14, 2019, Agriculture Ministry's press service has said.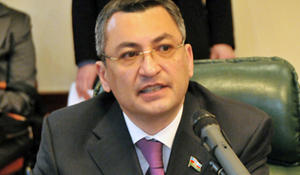 Independent Azerbaijan will not allow Armenia to continue its aggressive policy, the Сhairman of the State Committee for Refugees and Internally Displaced Persons Rovshan Rzayev said at a hearing on the theme "Karabakh is Azerbaijan!" held in the Azerbaijani Parliament, Trend reports.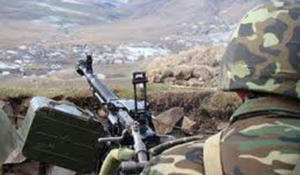 Over the past 24 hours, Armenian armed forces have violated the ceasefire along the line of contact between Azerbaijani and Armenian troops 21 times, the Azerbaijani Defense Ministry said on October 15, Trend reports.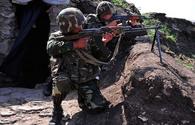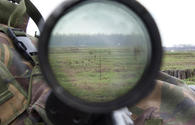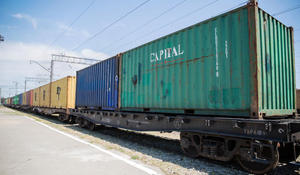 Uzbekistan is interested in transit routes to Europe and the Middle East through Azerbaijan and Turkey's territory, Uzbek Minister of Investment and Foreign Trade Sardar Umurzakov said, Trend reports.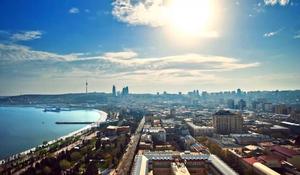 Persian Gulf states present a very important tourism market for Azerbaijan. Over the past two years, airlines of the Gulf countries such as Emirates, Etihad Airways, Flydubai and Air Arabia have opened direct flights to Azerbaijan.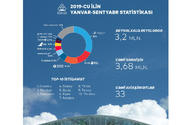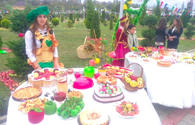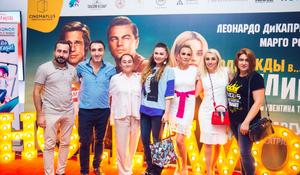 Premium cinema theatre "CinemaPlus Ganjlik Mall" held the private screening of "Once Upon a Time … in Hollywood" by Quentine Tarantino one day before its official premiere.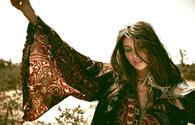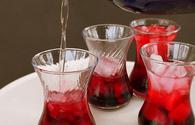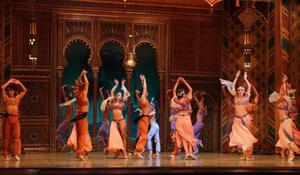 "Scheherazade" ballet has been successfully presented to the audience at the State Academic Opera and Ballet Theater.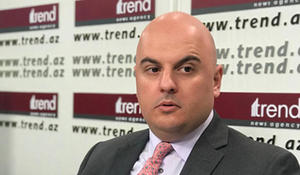 Armenian rhetoric is a threat to large strategic international investors that are willing to work in the South Caucasus, Peter M. Tase, strategic adviser on international affairs and public diplomacy to governments, universities and corporations in Europe and the Americas told Trend.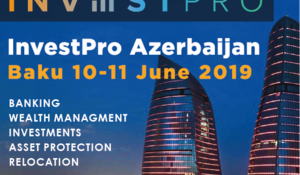 The InvestPro Azerbaijan Baku 2019 International business conference will be held on June 10-11 in Baku!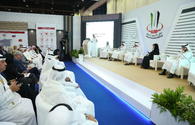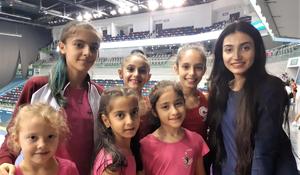 Audience support plays a big role for gymnasts, spectator of the 26th Azerbaijan and Baku Rhythmic Gymnastics Championships Sabina Samadova told Trend.