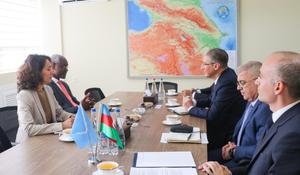 The Ministry of Ecology and Natural Resources of Azerbaijan hosted a meeting with deputy secretary general of the UN, Secretary General of the UN Convention to Combat Desertification Ibrahim Tiaw, Trend reports with reference to the Ministry of Ecology and Natural Resources.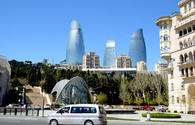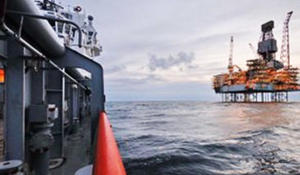 Operator of the production site of research works on the 14th deepwater platform of Azerbaijan's Gunashli oil and gas field Seymur Velikhanov (born 1980) fell and passed away on the floor in the shower room, Trend reports referring to SOCAR.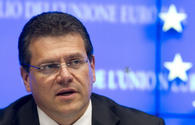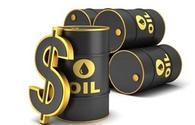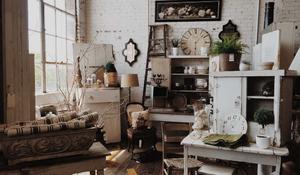 The first production workshop took place in Ganja as part of an EU-funded project to support the creation of a regional center for vocational education in the city.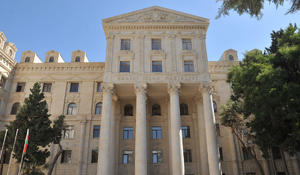 A citizen of Poland, Vice-President of the Polish Olympic Committee Tomasz Poreba addressed a letter to the Azerbaijani Foreign Ministry asking for a removal of his name from the "List of foreign citizens who illegally visited the occupied territories of Azerbaijan", Trend reports with reference to the press service of the Azerbaijani Foreign Ministry.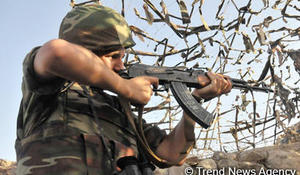 A comparatively quiet situation was observed on the line of contact of the Armenian and Azerbaijani troops throughout the day, Trend reports referring to Defense Ministry of Azerbaijan.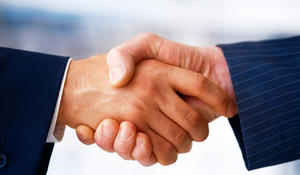 A group of Malaysian businessmen will visit Uzbekistan to explore the favorable fields for further cooperation.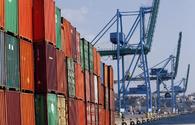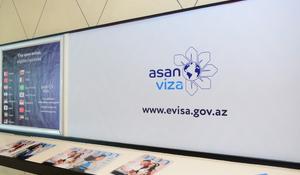 The Azerbaijani government and the state agencies are conducting a comprehensive work to simplify the accessibility of public services for the population.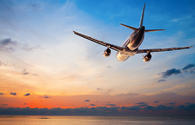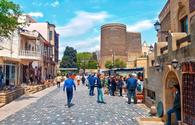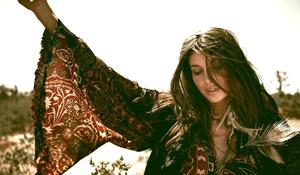 With the seasons changing and the temperature on the rise it is a great time to shake up your closet and change your style.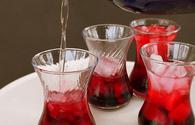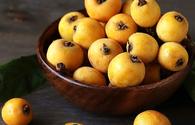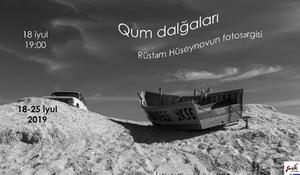 There's something especially appealing about great black and white photography. Probably, that's why black and white photography is one of the most favorites among the artistic souls.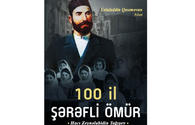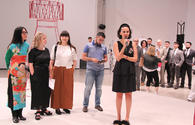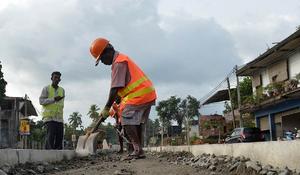 Discussions about climate action nowadays often focus on the largest past and current emitters. But, if one looks to the future, the biggest climate risks and opportunities lie in the more than 60 countries that have signed up to China's Belt and Road Initiative.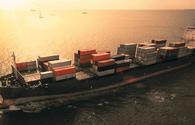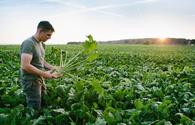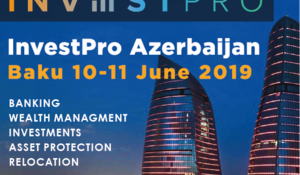 The InvestPro Azerbaijan Baku 2019 International business conference will be held on June 10-11 in Baku!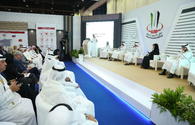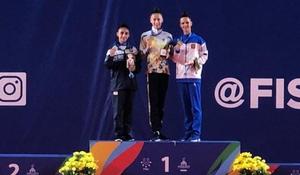 The 30th Summer Universiade was held in Naples on July 3-14. The Summer Universiade is an international university sports and cultural event that is staged every two years in a different city.