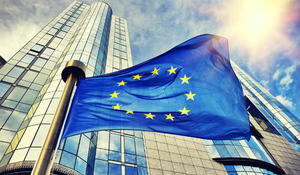 As part of the global response to the coronavirus outbreak, the European Commission stands by Eastern partner countries and has reallocated €140 million for the most immediate needs in Azerbaijan, Belarus, Georgia, the Republic of Moldova, Ukraine and Armenia, Trend reports citing the European Commission.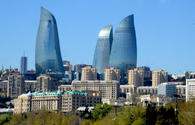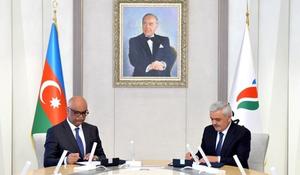 The State Oil Company of the Azerbaijan Republic SOCAR and Norwegian Equinor company signed an agreement on cooperation in the field of labor safety and environmental protection, Trend reports referring to SOCAR.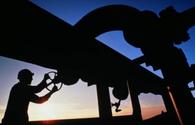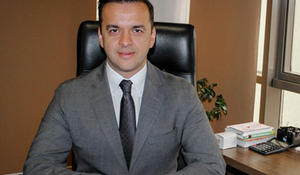 Some slowdown in business activity caused by the need to take urgent measures to fight the spread of coronavirus (COVID-19) can certainly affect the country's insurance market, Chairman of the board of the Azerbaijan Insurers Association (AIA) Azer Aliyev told Trend.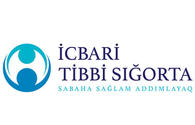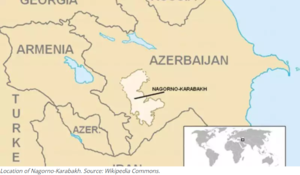 US-based think tank Eurasia Review has published an article calling for the cancellation of the presidential and parliamentary elections scheduled for March 31, 2020 in Azerbaijan's Armenian-occupied Nagorno-Karabakh region.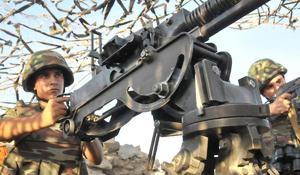 Over the past 24 hours, Armenian armed forces have violated the ceasefire along the line of contact between Azerbaijani and Armenian troops 22 times, Trend reports referring to Azerbaijani Defense Ministry on March 31.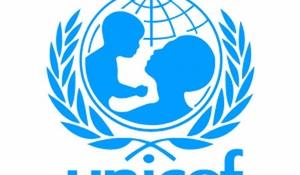 One of the best decisions that can currently be made in the face of the threat of coronavirus is to stay at home, demonstrate a responsible attitude and keep a social distance, Trend reports citing Azerbaijan's country office of the United Nations International Children Emergency Fund (UNICEF) on March 30.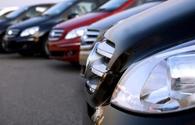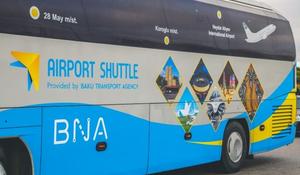 The schedule of operation of express buses on Airport - 28 May metro station route has been changed amid the cancellation of most domestic and international flights to curb the threat of coronavirus spread in Azerbaijan, Trend reports citing the Baku Transport Agency.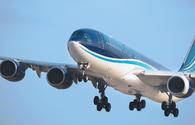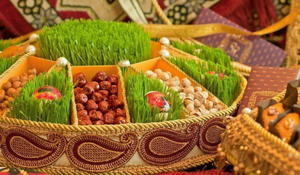 After the cold winter, Azerbaijani people are celebrating arrival of spring with a colorful feast.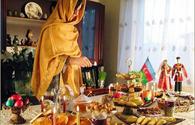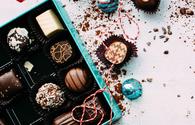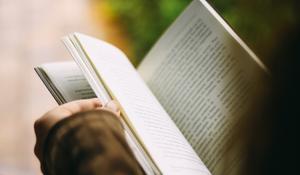 No secret that fairy tales enrich a child's imagination and cultural literacy. Fairy tale characters brilliantly illustrate what the stories are teaching us.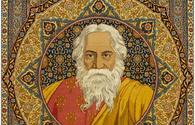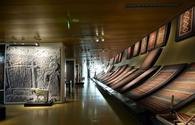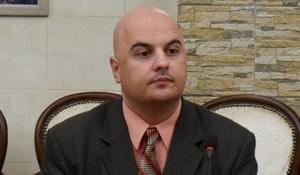 The Armenian authorities pose a serious threat to Europe's security and have grossly violated the International law, US-based expert Peter M. Tase said in an interview with Azernews.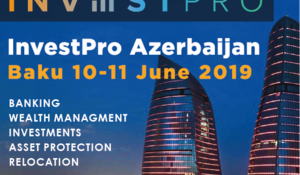 The InvestPro Azerbaijan Baku 2019 International business conference will be held on June 10-11 in Baku!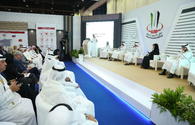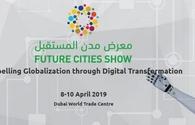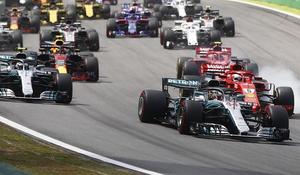 Baku City Circuit suffered no direct financial loss as of now from postponing of 2020 F1 Azerbaijan Grand Prix, Baku City Circuit (BCC) Boss and Race Promoter Arif Rahimov said, Trend reports with reference to Motorsport Network website.