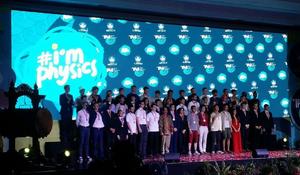 Pupil at secondary school No. 26 in Ganja, Azerbaijan`s second largest city, Farhad Abdullayev has won a bronze medal at the 48th International Physics Olympiad in Yogyakarta, Indonesia.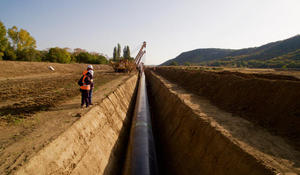 Over 80 percent of 55,000 steel pipes to be used for the construction of the Trans Adriatic Pipeline (TAP) pipeline had been received in Greece, Albania and Italy so far, said the statement of the TAP consortium press service on July 27.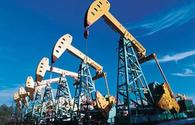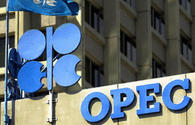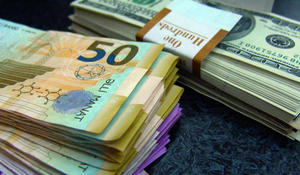 Official exchange rate of Azerbaijan's national currency, the manat, against the US dollar was set at 1.7009 AZN/USD for July 28, the Central Bank of Azerbaijan (CBA) said July 27.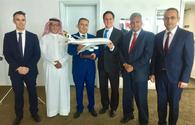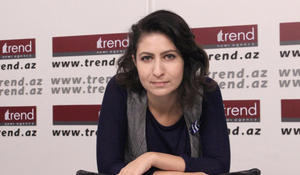 The pro-Armenian congressman Brad Sherman insists on providing the UK's HALO Trust non-governmental organization, which is training the Armenian occupiers to mine Azerbaijani territories, with funds.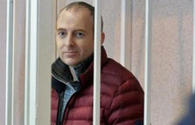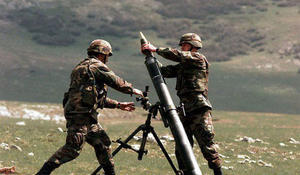 Over the past 24 hours, Armenia's armed forces have 155 times violated the ceasefire along the line of contact between Azerbaijani and Armenian troops, the Azerbaijani Defense Ministry said July 27.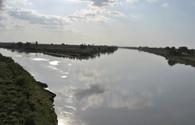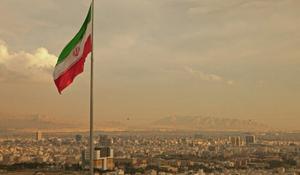 Iran's deputy attorney general, Abdolsamad Khoramabadi said the IS has coordinated the Iran parliament June 7 terror attack via the Telegram social media network.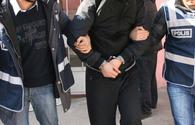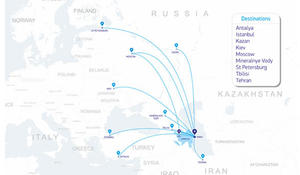 Air tickets for the period of winter flight schedule (from October 29 to March 29) are now available on the official website of low-cost airline Buta Airways.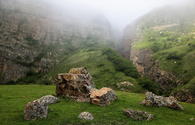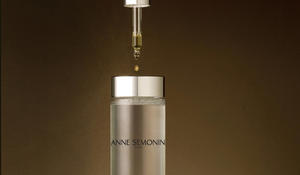 "High fashion" cosmetics, "haute couture" for SPA centers, skin premium care - each of these expressions accurately reflects the ANNE SEMONIN cosmetics brand, now presented in a full range at Pullman SPA.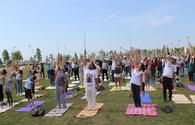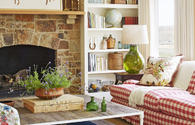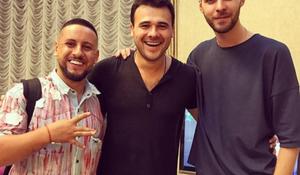 "This year's Zhara festival in Baku would be even more exciting and fabulous," said Emin Agalarov, the organizer of Zhara Annual International Music Festival, Azertac reported.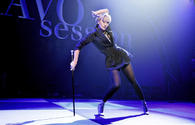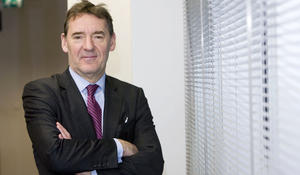 Last week, Volvo issued an inspiring announcement: it will no longer produce gasoline- or diesel-fueled cars after 2019.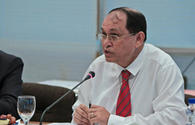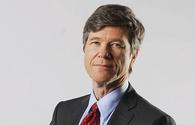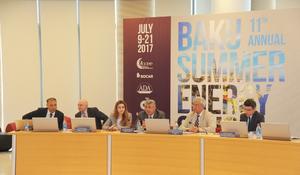 The Caspian Center for Energy and Environment (CCEE) of ADA University have arranged Baku Summer Energy School (BSES).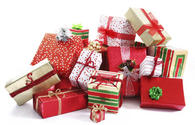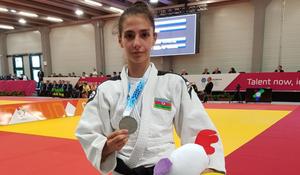 Azerbaijani female judo fighter Vusala Karimova has claimed a silver medal at the 2017 Summer European Youth Olympic Festival held in Gyor, Hungary.