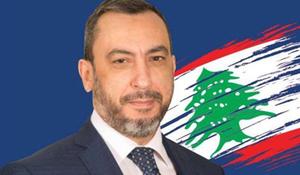 By providing financial assistance to Lebanon, Azerbaijan, represented by President Ilham Aliyev, has demonstrated Islamic solidarity, which is so necessary at the present time, Lebanese MP Imad al-Hout told Trend.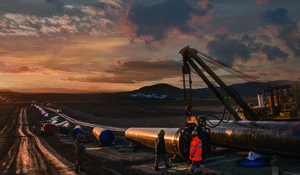 The Trans-Anatolian Pipeline, that transports Azerbaijani gas to Europe via Turkey, reached its maximum daily supply in July, Trend reported with the reference to Turkish Energy and Natural Resources Minister Fatih Donmez on August 6.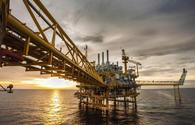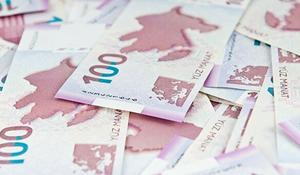 The official exchange rate of the US dollar and euro against Azerbaijani manat was set at 1.7 manats and 2.0195 manats respectively for August 6.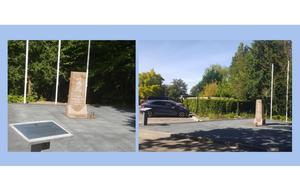 The monument to the victims of the Khojaly genocide, a massacre against Azerbaijani civilians committed by Armenian military forces on Feb. 26, 1992, at the "Nieuw Eikenduynen" cemetery in the Netherlands' Hague city, has been moved, the Azerbaijani State Committee on Affairs with Diaspora told Trend.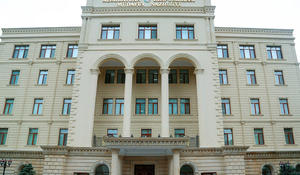 Over the past 24 hours, Armenian armed forces have violated the ceasefire along the line of contact between Azerbaijani and Armenian troops 35 times, Trend reports referring to Azerbaijani Defense Ministry.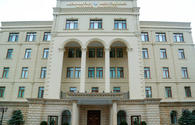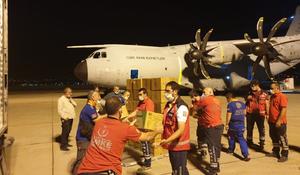 A Turkish military plane carrying humanitarian aid for Beirut took off from capital Ankara, the Defense Ministry announced, Trend reports citing Daily Sabah.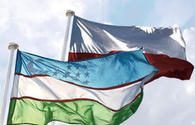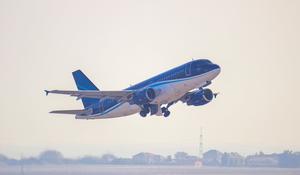 From today onward, the sale of AZAL tickets for the Baku-Nakhchivan flights will be carried out in a new way.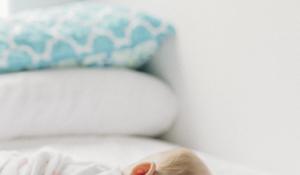 Nothing is better than a good night's sleep. Lack of a night's sleep is impacting your energy level, brain immune system, which could lead to serious health issues.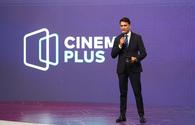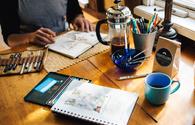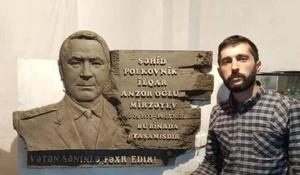 Young sculptor Tabriz Soltanli has made a memorial plaque in memory of Colonel Ilgar Mirzoyev.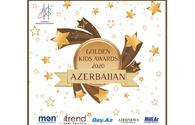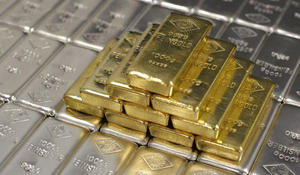 Last week, an ounce of gold in Azerbaijan increased by 1.5130 manat or 89 cents (0.05 percent).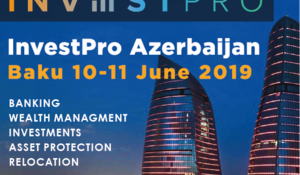 The InvestPro Azerbaijan Baku 2019 International business conference will be held on June 10-11 in Baku!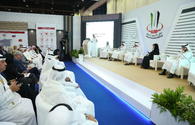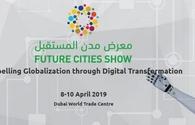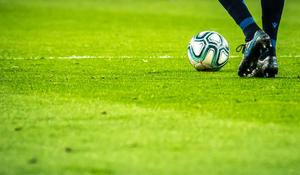 Azerbaijan Football Championship in the Premier League may start on August 21.