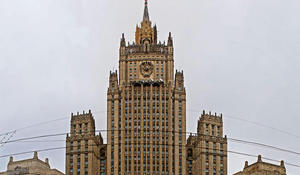 Russia is closely following the situation related to the border incident between Armenia and Azerbaijan, the Russian Foreign Ministry stated, Trend reports.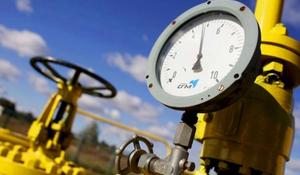 Azerbaijan's State Oil Company (SOCAR) has signed an agreement on the right to export Rosneft's oil products to Ukraine, Poland, and the Baltic states, Russian media sources reported with the reference to the company's Deputy Head of Public Relations Ibrahim Ahmadov.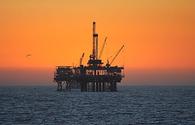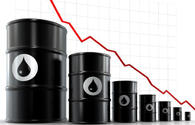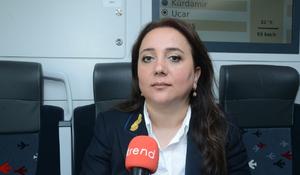 The volume of rail freight traffic in Azerbaijan has increased over the first four months of 2021, compared to the same period of 2020, Natavan Bayramova, Spokesperson for the Azerbaijan Railways CJSC, told Trend.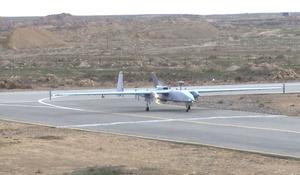 Azerbaijan's army continues to conduct the drills with the involvement of military aviation and unmanned aerial vehicles (UAV) for various purposes, the Defence Ministry reported on May 18.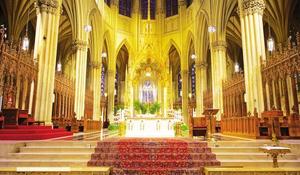 The Armenian Church supports aggression of Armenians against people of the neighboring countries with Armenia, Allahshukur Pashazade, Chairman of the Caucasian Muslims Office (CMO), said, Trend reports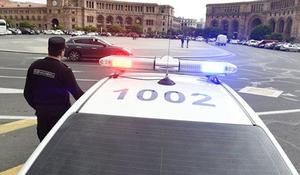 Employees of the General Directorate of the Criminal Police of Armenia have detained the former Minister of Transport and Communications, ex-Mayor of Yerevan Gagik Beglaryan, Trend reports on May 18 referring to the Armenian media.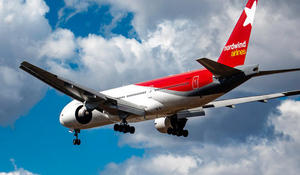 Russian Nordwind Airlines will start to make flights from Pulkovo Airport (St. Petersburg) to Baku from May 18, Trend reports on May 16 with reference to Nordwind.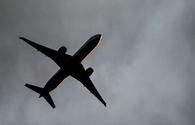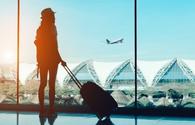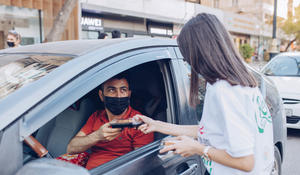 On the occasion of the Holy month of #Ramadan Eurasian Regional Center of the Islamic Cooperation Youth Forum (ICYF – ERC) and the Public Union of "ASAN Volunteers Youth Organization" launched the joint charity weeks initiative.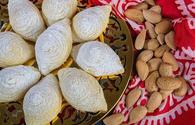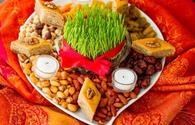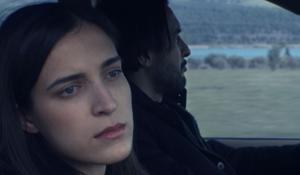 Azerbaijani filmmakers will join the Commonwealth International Film School of Young Cinematographers.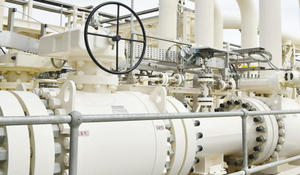 Southern Gas Corridor, the European Commission's project to take Caspian Sea gas to Europe, was officially completed last month, securing Azerbaijan's position as a reliable energy provider to Western countries.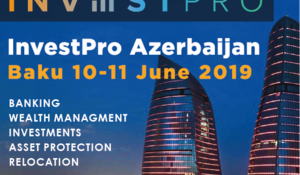 The InvestPro Azerbaijan Baku 2019 International business conference will be held on June 10-11 in Baku!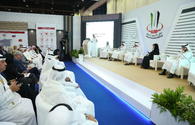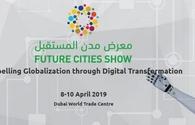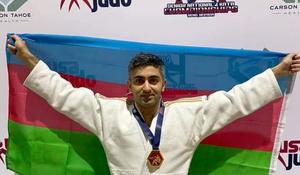 Azerbaijani Zaur Jalil ranked first in the weight category up to 73 kg at the US Judo Senior National Championships, held in Reno, Nevada (US), the Azerbaijani State Committee on Work with Diaspora told Trend on May 16.