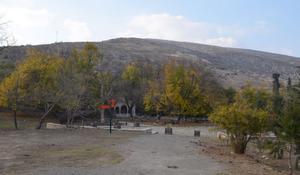 The Azerbaijani General Prosecutor's Office appealed to citizens who visit the Azerbaijani territories liberated from the Armenian occupation, the Prosecutor General's Office told Trend on Nov. 30.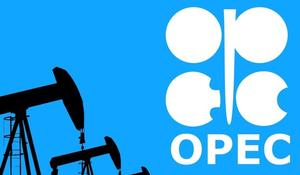 Crude oil prices fell on Monday, amid investor jitters ahead of a meeting of producer group OPEC+ to decide whether to extend large output cuts to balance global markets, but vaccine hopes helped keep them on track to rise more than a fifth in November, Trend reports with reference to Reuters.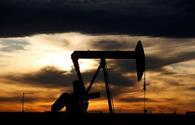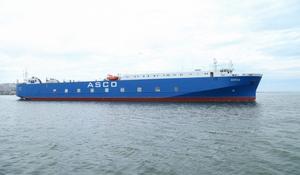 The repair of the Barda ferry ship, which belongs to the transport flotilla of Azerbaijan Caspian Shipping (ASCO) at the Zykh Ship Repair and Construction Yard, has been completed, Trend reports citing ASCO.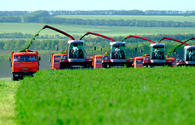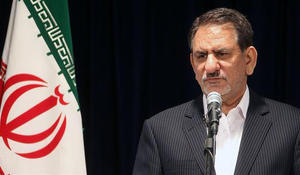 Iran is ready to participate in the restoration of Azerbaijan's Nagorno-Karabakh region and the surrounding areas, Iran's First Vice President Eshaq Jahangiri said, Trend reports citing official website of the First VP.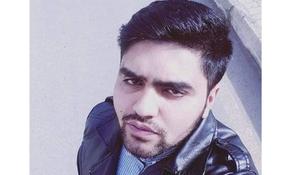 False information about the return of Azerbaijani wounded soldier Amin Musayev, who was captured by the Armenians, is being spread, Nubar Abadova, relative of the captured soldier, told Trend on Nov. 26.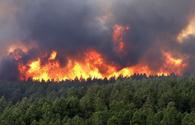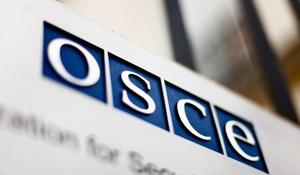 The Organization for Security and Co-operation in Europe (OSCE) familiarized representatives of Turkmenistan with ways to protect the oil and gas infrastructure from natural and technogenic accidents during an online seminar, Trend reports with reference to Nebit-Gaz electronic newspaper.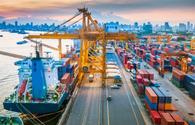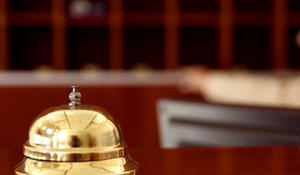 The issues of providing Azerbaijan's hotels with protection measures against COVID-19 will be taken into account, when assigning 'stars' them according to the national classification system, CEO of the Azerbaijan Hotels Association Gunay Saghlam told Trend on Nov.30.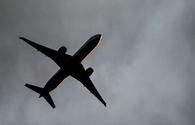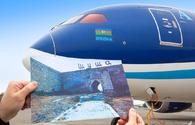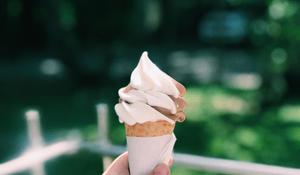 Lets be honest that there's simply nothing more refreshing than a tasty ice cream cone during hot season.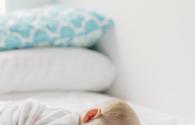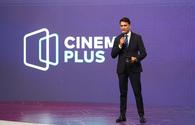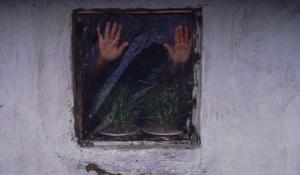 YARAT Contemporary Art Space is pleased to announce the exhibition project "Make an Island For Yourself".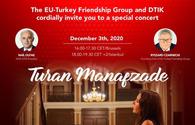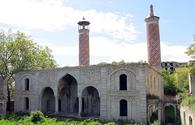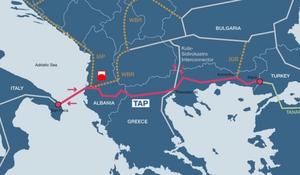 Despite all challenges that Azerbaijan had to confront with over its 44-day hostilities with Armenia, the country proved that it is set to go ahead with all international projects it is involved in. Against the background of Azerbaijan's glaring victory in the war with Armenia, the start of commercial operations in the Trans-Adriatic Pipeline (TAP) opens up new opportunities from the standpoint of the country's prospects to ensure the security and reliability of the regional and global energy projects.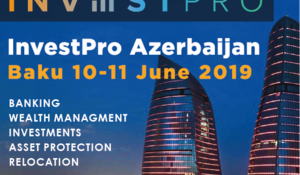 The InvestPro Azerbaijan Baku 2019 International business conference will be held on June 10-11 in Baku!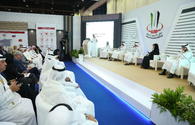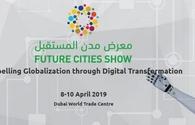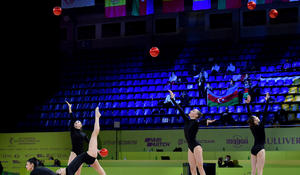 The 36th European Rhythmic Gymnastics Championships has ended in Kyiv, Ukraine.