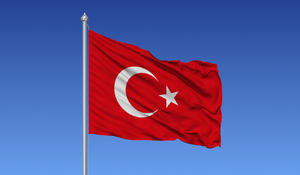 An opinion piece in Turkey's Yeni Shafak newspaper has evaluated the latest developments in Turkey amid the wildfires that have swept through the country and claimed lives of eight people.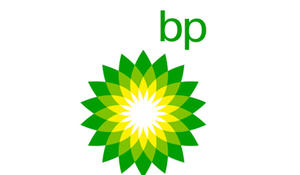 The process of transition of the technical operatorship of the South Caucasus Pipeline Company (SCPC) from BP Exploration (Shah Deniz) Limited to SOCAR Midstream Operations LLC was finalized on August 1, 2021, the State Oil Company of Azerbaijan SOCAR told Trend on August 2.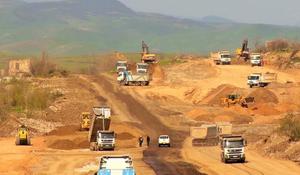 Azerbaijan is carrying out large-scale restoration work in Karabakh, former member of the Knesset (Parliament) of Israel Yehiel Bar told Trend following his visit to the liberated districts of Azerbaijan.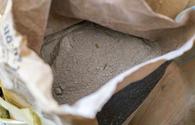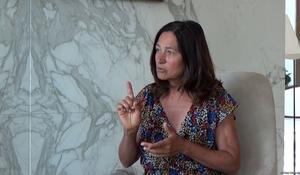 Settlements in Azerbaijan's lands liberated from Armenian occupation, were razed to the ground within 30 years, French MP, Member of the Committee for Cultural Affairs and Education, Sandrine Mörch said in an interview with Trend and the French online newspaper lagazetteaz.fr.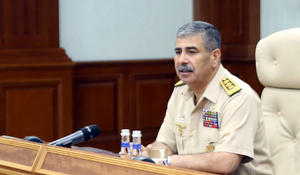 Azerbaijan's Defense Minister Zakir Hasanov held an official meeting today, instructing the army to be ready for possible Armenian provocation.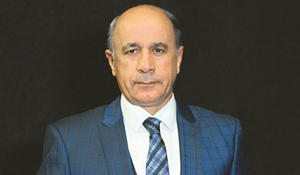 Retired Turkish General Ihsan Bashbozkurt has ruled out mass migration of Afghans to Turkey amid the ongoing political crisis in Afghanistan, saying that the situation of refugees and asylum seekers, which started in 2011 and ended in 2015 due to the war in Syria, will not be experienced in Afghanistan.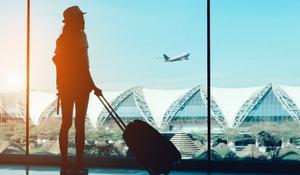 Citizens of 20 countries, as well as citizens of other states, permanently residing in the countries, and stateless persons, will be allowed to enter (and exit) Azerbaijan by air transport from August 5, 2021, Trend reports.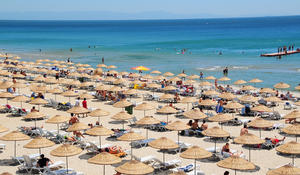 Summer is in full swing and a day at the beach can be a great way to spend time.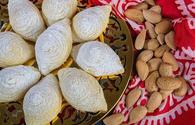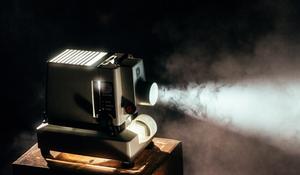 August 2 marks the National Cinema Day, the annual celebration of Azerbaijani cinema to honor directors, actors, cameramen, script writers and many others who contribute to the national cinematography.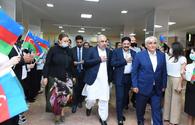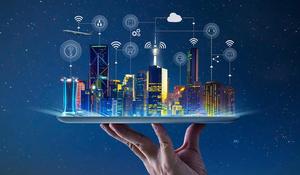 With the liberation of its territories from the Armenian occupation, Azerbaijan created a new path of economic development.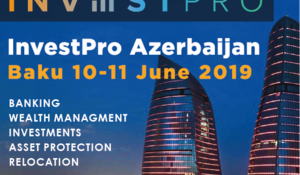 The InvestPro Azerbaijan Baku 2019 International business conference will be held on June 10-11 in Baku!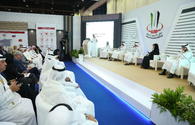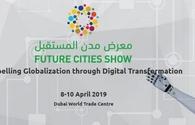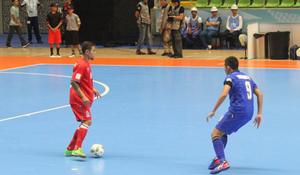 Azerbaijan Futsal Federation is getting ready for the Azerbaijan championship to be held in September.