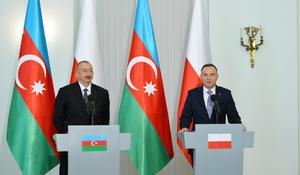 Azerbaijan's President Ilham Aliyev arrived in Poland for an official visit on June 26.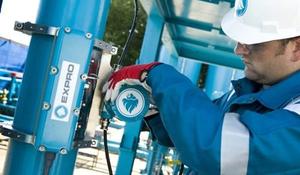 EXPRO international oilfield service company, headquartered in the UK, plans to complete the construction of a new purpose built facility within Shah Deniz 2 project in Baku in October 2017, said the company's manager for Azerbaijan Andy Sadler.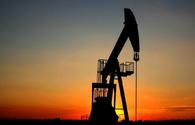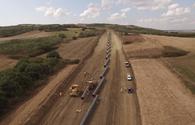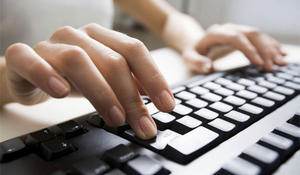 Azerbaijan has prepared a report on current state of markets of electronic commerce (e-commerce) and electronic logistics (e-logistics) as part of the "Harmonizing Digital Markets of EU and Eastern Partnership Countries – HDM Initiative".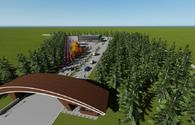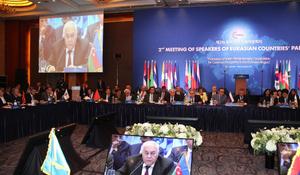 Concerted efforts of parliaments of Eurasian countries may bring about solution to regional problems, including the Armenia-Azerbaijan Nagorno-Karabakh conflict, said Ogtay Asadov, the speaker of Azerbaijan's Parliament.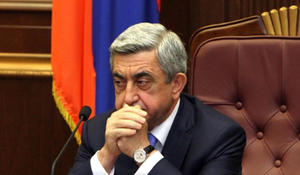 The foolish remarks of Armenian President Serzh Sargsyan, who promised bright future for the nation, still remain a topic for discussion in the Armenian society.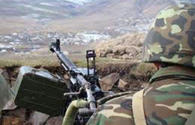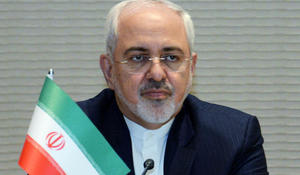 Visiting Iranian Foreign Minister Mohammad Javad Zarif has called for deepening trade ties with Germany.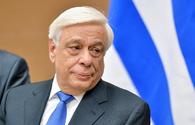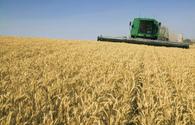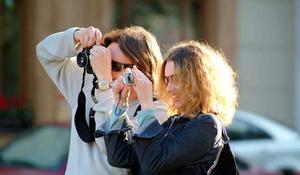 Azerbaijan Airlines (AZAL) starts performing regular passenger flights from Baku to the capital of Thailand - Bangkok (Suvarnabhumi International Airport) starting from October 29.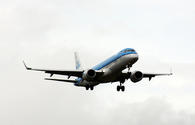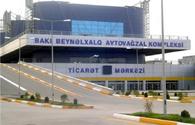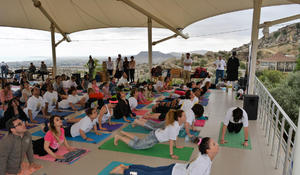 The 3rd International Day of Yoga (21 June) is being celebrated in Azerbaijan with a series of public yoga sessions and other events in many cities, including Baku, Sumgait, Ganja and Gobustan.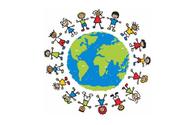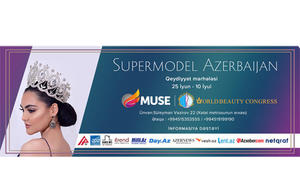 Baku will host the first ever "Supermodel Azerbaijan" contest, organized by the MUSE and the World Beauty Congress (WBC). The winner will compete in the international competition "Supermodel International 2018" with the participation of models from forty countries, Trend Life reported.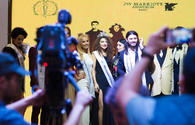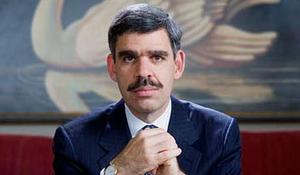 The International Monetary Fund has resurrected an old technique – commonly used in the 1980s during the Latin American debt crisis – that would allow Greece to avoid a payment default next month on debt owed to European creditors.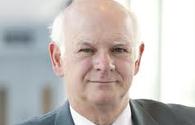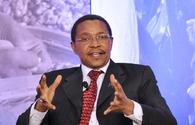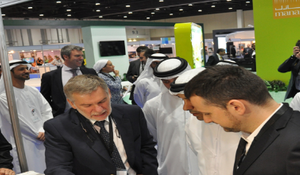 The International Real Estate & Investment Show 2017 (IREIS) is the one-stop shop for real estate investment opportunities across the world.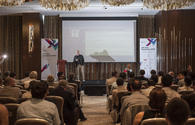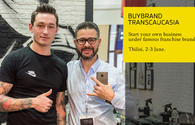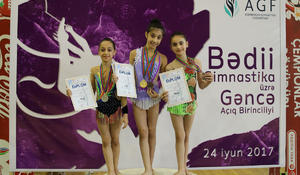 The open championship of Ganja in rhythmic gymnastics was held in the Goygol Olympic Complex.