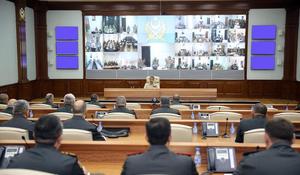 An official meeting under the leadership of Azerbaijan's minister of defense, Colonel General Zakir Hasanov and with the participation of deputy defense ministers, commanders of types of troops, chiefs of main departments, departments and services of the ministry, as well as commanders of army corps, formations, stationed in frontline zone and other officials involved via the video communication was held at the Central Command Post on July 20, Trend reports referring to the press service of the Azerbaijani Defense Ministry.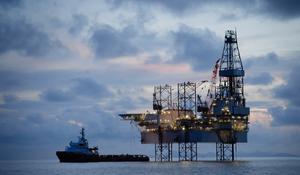 The State Oil Company of Azerbaijan (SOCAR) has revealed drilling, production and export figures in the second quarter of 2019.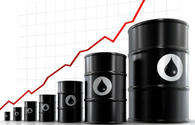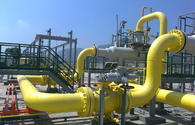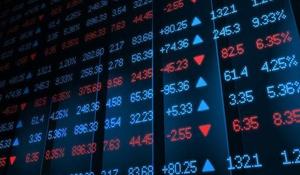 A repo (repurchase agreement) transaction worth 78.6 million manats was conducted on the trading platform of the Baku Stock Exchange (BSE) on July 15 this year, Trendreports with reference to the BSE.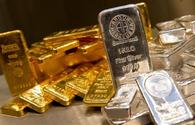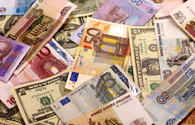 The separatist regime created in the territory of Azerbaijan's Nagorno-Karabakh region, which is currently under occupation of the Armenian armed forces, isn't recognized by any sovereign state, Spokesperson of Azerbaijani Foreign Ministry Leyla Abdullayeva told Trend.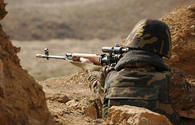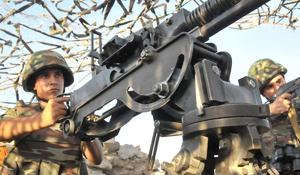 Over the past 24 hours, Armenian armed forces have violated the ceasefire along the line of contact between Azerbaijani and Armenian troops 26 times, the Azerbaijani Defense Ministry said on July 19, Trend reports.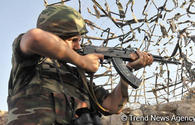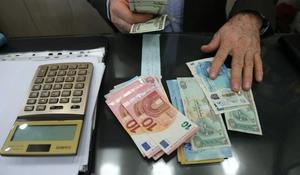 The prices of 24 foreign currencies have increased, while the prices of 14 other currencies have decreased in Iran, according to the official state exchange rate of the country, Trend reports on July 20 referring to the website of the Central Bank of Iran (CBI).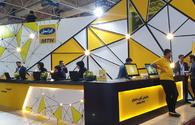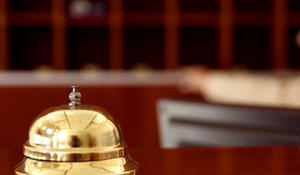 Some five-star hotels in the center of Baku have suspended renting rooms for the period from late July to early August, Chairman of the Azerbaijan Tourism Association (AzTA) Nahid Bagirov told Trend.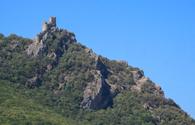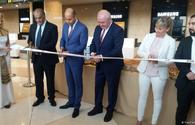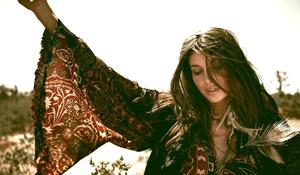 With the seasons changing and the temperature on the rise it is a great time to shake up your closet and change your style.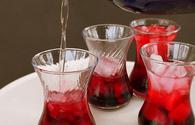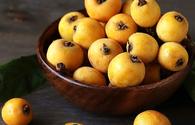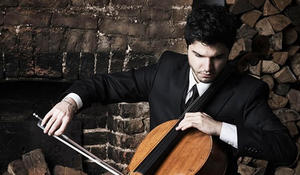 Azerbaijani cellist Jamal Aliyev will perform at King's Lynn Festival on July 25.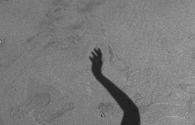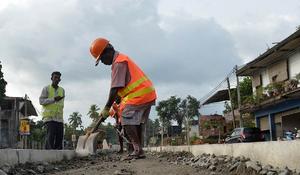 Discussions about climate action nowadays often focus on the largest past and current emitters. But, if one looks to the future, the biggest climate risks and opportunities lie in the more than 60 countries that have signed up to China's Belt and Road Initiative.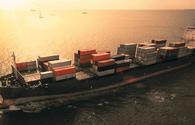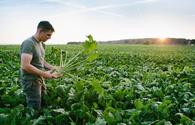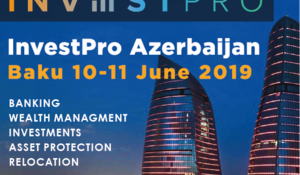 The InvestPro Azerbaijan Baku 2019 International business conference will be held on June 10-11 in Baku!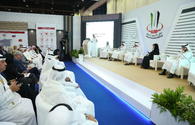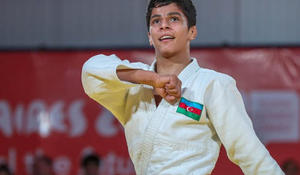 The 15-year-old judoka Vugar Talibov, who had previously won many international competitions, will be the standard-bearer of Azerbaijan at the XV Summer European Youth Olympic Festival held in Baku, Trend reports.