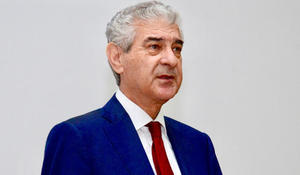 The 6th Congress of Turkey's ruling Justice and Development Party has been held in the country's Ankara city, said a message posted on the website of the New Azerbaijan Party.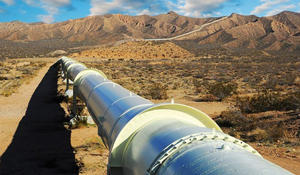 Global law firm Norton Rose Fulbright has advised a consortium of lenders on a Multi-Lateral Investment Guarantee Agency (MIGA) financing, the company said in a message Aug. 18.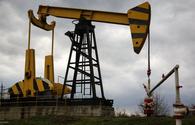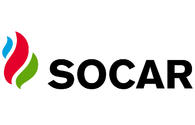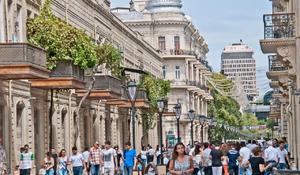 Azerbaijan's tourism potential will be presented at exhibitions in Asia, Chairman of the Azerbaijan Tourism Association (AzTA) Nahid Bagirov told Trend.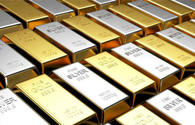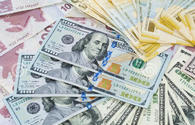 The issue of holding monitoring at the border between Azerbaijan's Nakhchivan Autonomous Republic and Armenia hasn't been discussed at the OSCE so far, the Russian Foreign Ministry told Trend Aug. 17.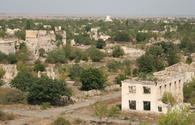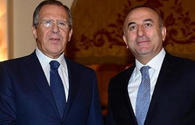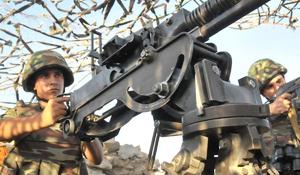 Over the past 24 hours, Armenian armed forces have 87 times violated the ceasefire along the line of contact between Azerbaijani and Armenian troops, the Azerbaijani Defense Ministry said August 19.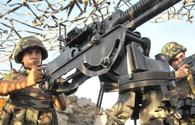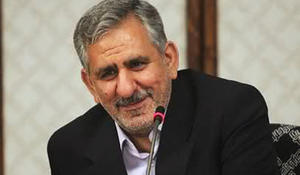 Iran's first vice-president Eshaq Jahangiri said that the government is ready to continuously reform its economic policies so as to promote the strong points and remove the weak points.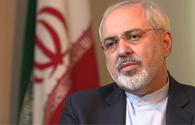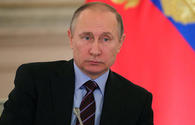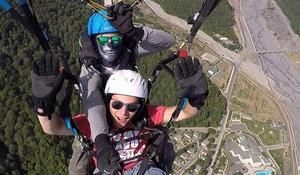 From the winter months of this year, Paraplane flights became another fun and extreme type in Gabala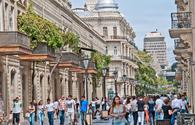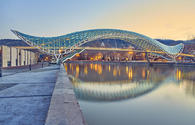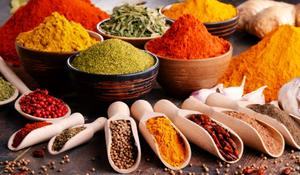 Herbs and spices have been used for both culinary and medicinal purposes for centuries.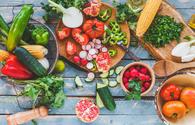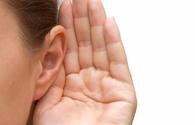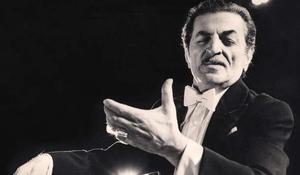 Memory of Azerbaijan's first professional conductor Niyazi Hajibeyov will be honored in Baku.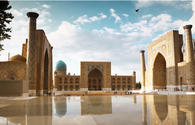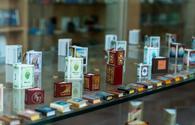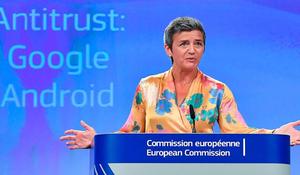 The European Union's regulatory bodies seem to be particularly hostile to Google. In June 2017, the European Commission fined the company €2.42 billion ($2.75 billion) for breaching EU antitrust rules, after concluding that, "Google has abused its market dominance as a search engine by giving an illegal advantage to another Google product, its comparison shopping service."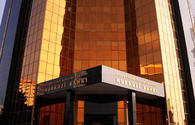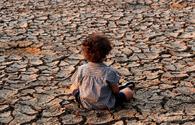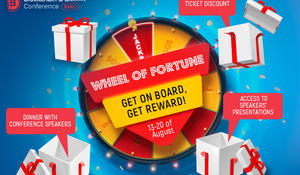 Try your luck! Soon a wheel of fortune will be available on the website of Blockchain & Bitcoin Conference Baku just for a week. Spin it and receive your prize – a dinner with speakers of the conference, a discount ticket, or perhaps a free access to presentations of speakers!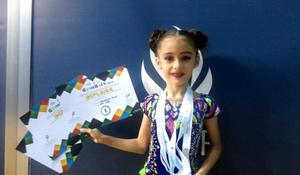 Azada Atakishiyeva, a gymnast representing Azerbaijan's Ojag Sport club, wants to dedicate victory at the GymBala International Tournament in Rhythmic Gymnastics to her coach.