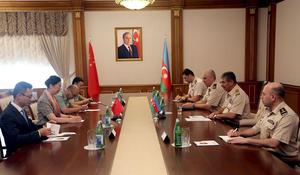 The Defense Minister of Azerbaijan, Colonel General Zakir Hasanov has met with Guo Min, the newly appointed Ambassador of China.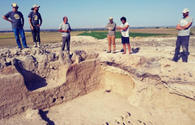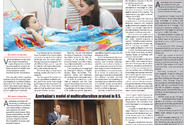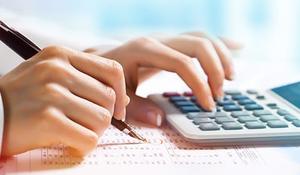 Canada's Zenith Energy company, which is the operator for development of Muradkhanli-Jafarli-Zardab block of onshore oil fields in Azerbaijan, has managed to reduce the interest rate on two credit lines for trade financing in the country to nine percent per annum.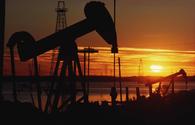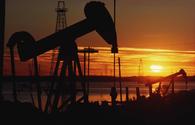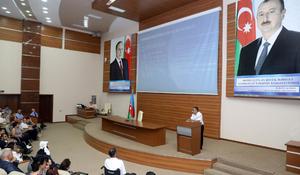 Azerbaijan implements active work in the social sphere, including the self-employment programs, focused on allowing the disabled to have an opportunity to be involved in business life and become entrepreneurs.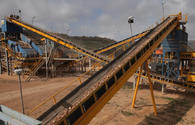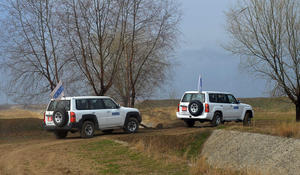 The ceasefire monitoring on the contact line between the Azerbaijani and Armenian troops, in the direction of Azerbaijan's Goygol district, held in accordance with the mandate of personal representative of the OSCE chairperson-in-office on Aug. 21, ended without incidents, Trend reports referring to Azerbaijani Defense Ministry.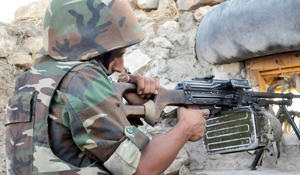 Over the past 24 hours, Armenian armed forces have violated the ceasefire along the line of contact between Azerbaijani and Armenian troops 20 times, the Azerbaijani Defense Ministry said on Aug. 22, Trend reports.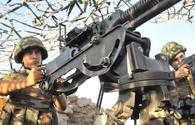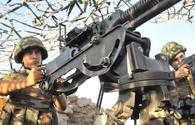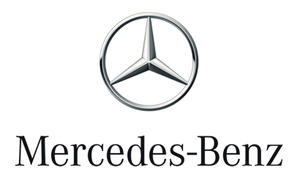 German auto maker Daimler AG (DAIGn.DE) plans to build Mercedes Benz-branded heavy trucks in China by revamping truck plants owned by its local joint venture, according to a document seen by Reuters and two sources familiar with the matter, Trend reports citing Reuters.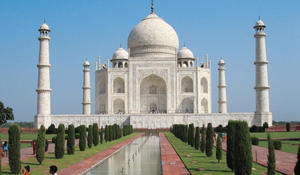 Azerbaijan Tourism Board will hold a series of presentations in a number of cities in India on September 9-13, including Delhi, Bangalore and Mumbai, Trend reports referring to Azerbaijan State Tourism Agency.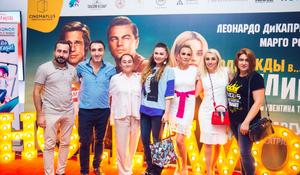 Premium cinema theatre "CinemaPlus Ganjlik Mall" held the private screening of "Once Upon a Time … in Hollywood" by Quentine Tarantino one day before its official premiere.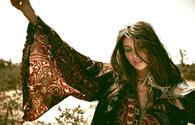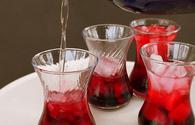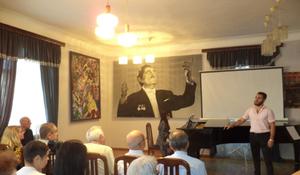 The memory of maestro Niyazi, who was the USSR People's Artist, laureate of State Prizes of Azerbaijan and the USSR, has been honored in Baku.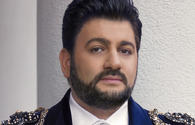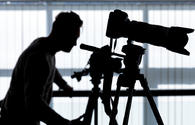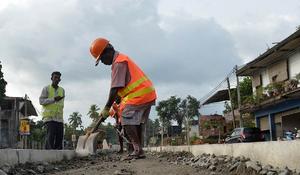 Discussions about climate action nowadays often focus on the largest past and current emitters. But, if one looks to the future, the biggest climate risks and opportunities lie in the more than 60 countries that have signed up to China's Belt and Road Initiative.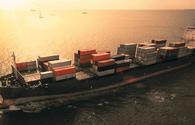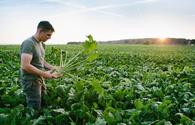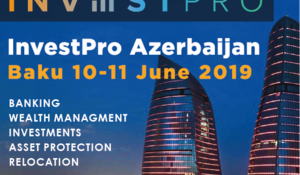 The InvestPro Azerbaijan Baku 2019 International business conference will be held on June 10-11 in Baku!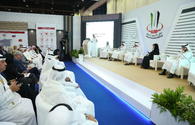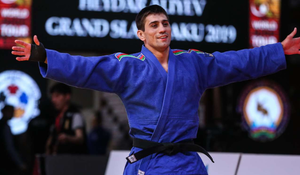 Five Azerbaijani judokas are in the top 10 of the updated world ranking of International Judo Federation (IJF).