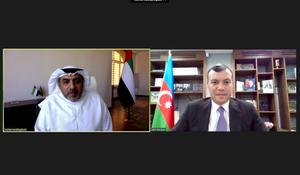 Azerbaijan's Labor and Social Protection of Population Minister Sahil Babayev and the United Arab Emirates Ambassador Mohamed Ahmed Hamil Al Qubaisi have discussed cooperation in the areas of labor, employment and social protection in a video conference held on August 13, the ministry's press service has reported.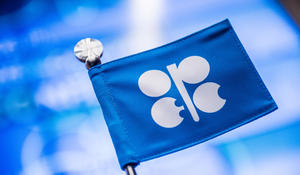 OPEC has forecasted stable average daily oil production in Azerbaijan for 2020 and 2021.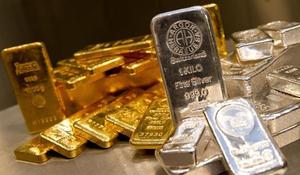 The price of gold grew in Azerbaijan on August 13 compared to the previous price, Trend reports referring to the data published by the Central Bank of Azerbaijan (CBA).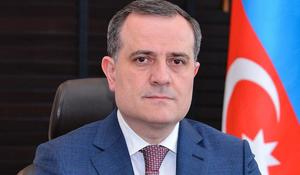 Azerbaijan's newly appointed Foreign Minister Ceyhun Bayramov has said that Baku's position on the Nagorno-Karabakh conflict is unchangeable and unwavering.
Over the past 24 hours, Armenian armed forces have violated the ceasefire along the line of contact between Azerbaijani and Armenian troops 40 times, Trend reports referring to Azerbaijani Defense Ministry.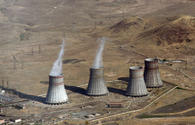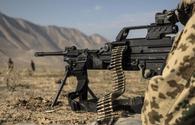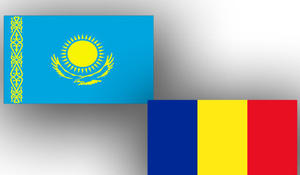 The value of trade turnover between Kazakhstan and Romania amounted to over $645.3 million over first four months of 2020, compared to $533.4 million during the same period of 2019, Trend reports with reference to Kazakhstan's Statistics Committee.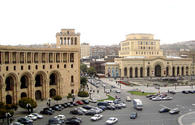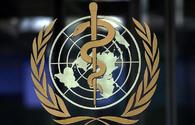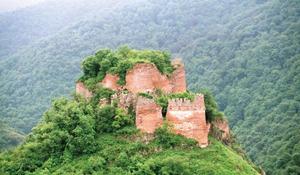 The State Tourism Agency and the Azerbaijan Tourism Bureau have lauched a joint project.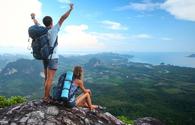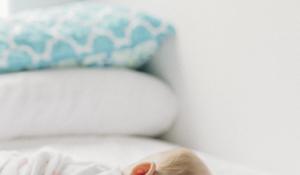 Nothing is better than a good night's sleep. Lack of a night's sleep is impacting your energy level, brain immune system, which could lead to serious health issues.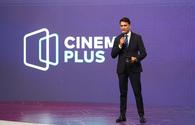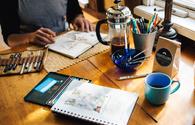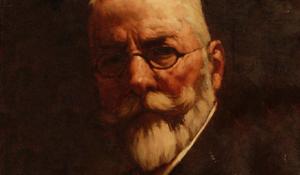 Embassy of Hungary in Azerbaijan invites you to join an art contest for children.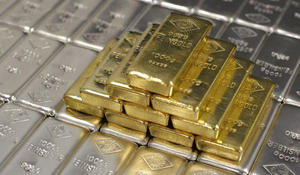 Last week, an ounce of gold in Azerbaijan increased by 1.5130 manat or 89 cents (0.05 percent).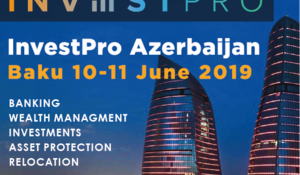 The InvestPro Azerbaijan Baku 2019 International business conference will be held on June 10-11 in Baku!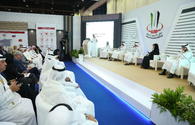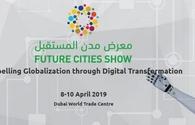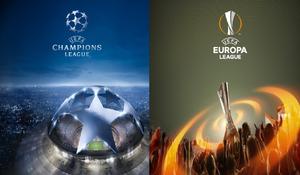 The rivals of the Azerbaijani football clubs in UEFA tournaments for 2020/2021 season have been announced.