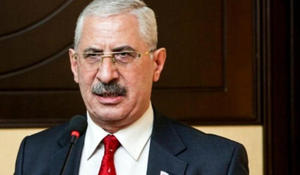 The recent regional trip of President Ilham Aliyev was appointed to Neftchala and Salyan regions of the country.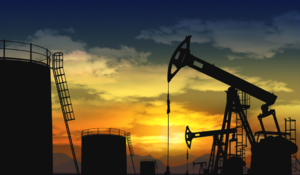 World oil prices demonstrate a negative trend on September 26 amid fears of traders due to a possible suspense of oil transit from Iraqi Kurdistan after the referendum on autonomy.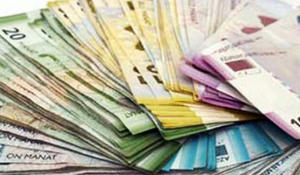 Official exchange rate of Azerbaijan's national currency, the manat, against the US dollar was set at 1.7002 AZN/USD for September 27, the Central Bank of Azerbaijan (CBA) said on September 26.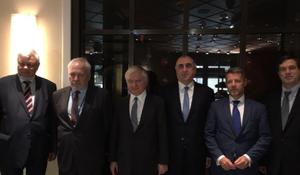 Another meeting of the Azerbaijani and Armenian Foreign Ministers organized by the OSCE Minsk Group co-chairs has been held in New York last weekend.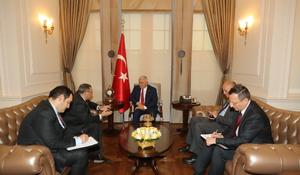 The killing of two-year-old Zahra and her grandmother is a crime against humanity, said Turkish Prime Minister Binali Yildirim.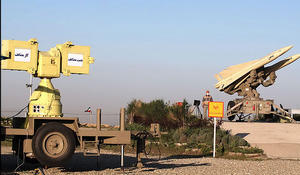 Iran's air defense base has deployed its missile systems along the country's western frontiers with Iraq, a move aimed at "responding to violations".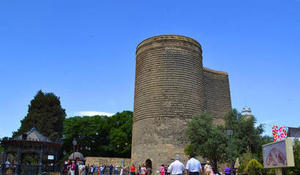 The Old City, the historical core of Baku, will host a festival dedicated to World Tourism Day on September 27.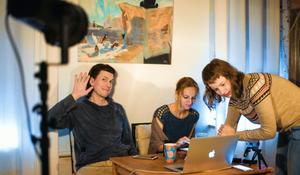 Have you ever wondered who you are, why you are here, who you're supposed to be, and what you're supposed to do?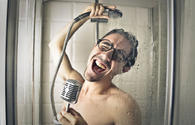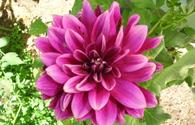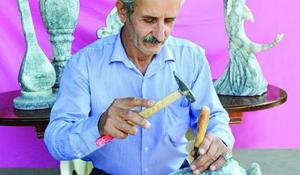 The art of carving may be as old as civilization itself.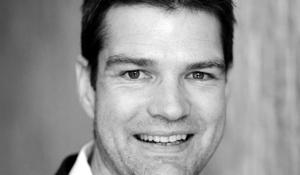 Earlier this year, South Africa's Constitutional Court overturned a 2009 moratorium on trade in rhinoceros horns.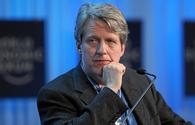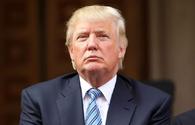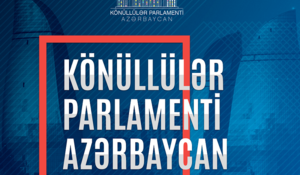 The Parliament of Volunteers project will once again start in Azerbaijan with the financial support of the Youth Foundation under the President of Azerbaijan, the organization of "ASAN Volunteers" Organization and the Training Center of the Taxes Ministry.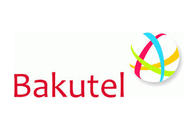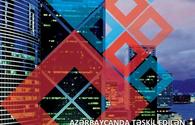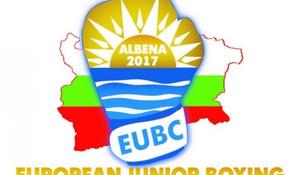 Junior Azerbaijani boxers have claimed two bronze medals at the European Championships held in Albena, Bulgaria.