The Ministry of Ecology and Natural Resources has warned of changing weather conditions.
Azerbaijan plans to export locally produced fuels to the markets of Georgia and Turkey, Emil Alkhasli, deputy director of the project for modernization of the Baku Oil Refinery named after Heydar Aliyev, told Trend on Nov. 29.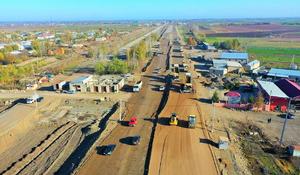 Construction of the Barda-Aghdam highway in Azerbaijan rapidly continues, Trend reports on Nov. 29.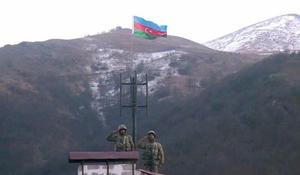 The Azerbaijani Army launched a counter-offensive operation, later called the "Iron Fist", on September 27, 2020, in response to the large-scale provocation of the Armenian armed forces along the frontline, Trend reports.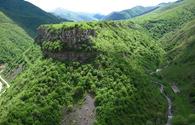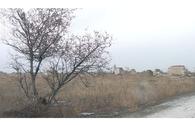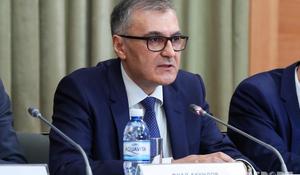 A senior Azerbaijani official has said that Armenia completely changed Yerevan's architecture, razing to the ground the Yerevan (Iravan) fortress.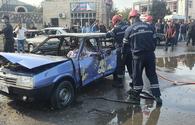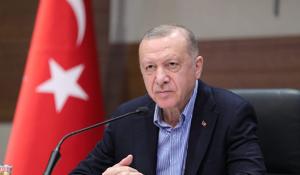 The issue of building a railway and a highway along the Araz River has been resolved, Turkish President Recep Tayyip Erdogan told reporters, Trend reports referring to Anadolu.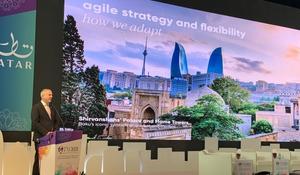 Azerbaijan's tourism potential has been promoted at Qatar International Exhibition For Travel and Tourism. A panel session dedicated to Azerbaijan was held as part of the fair.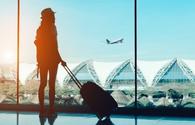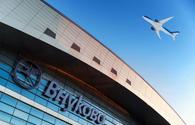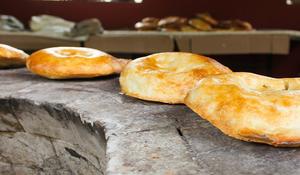 For centuries, bread has been one of the basic staple foods in many cultures.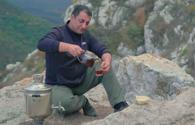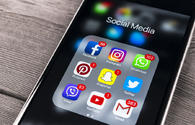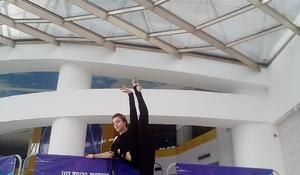 Famous dancer Farid Kazakov will represent Azerbaijan at the Central Asia's Got Talent.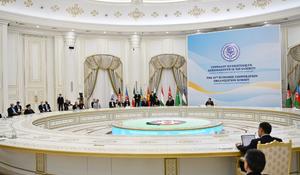 Azerbaijan's power, political significance, and economic development were confirmed by the victory in the 44-days war last year and by the events that have been taking place after it.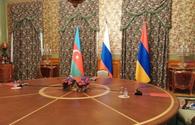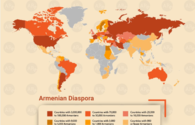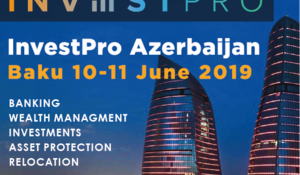 The InvestPro Azerbaijan Baku 2019 International business conference will be held on June 10-11 in Baku!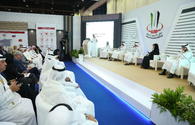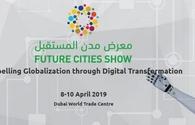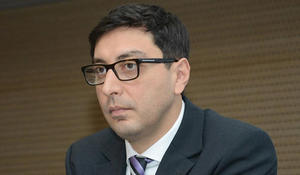 Deputy ministers to Azerbaijani Minister of Youth and Sports Farid Gayibov have been appointed, Trend reports.