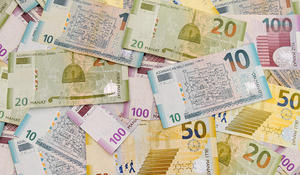 The number of hired workers as of November 1, 2017 amounted to 1.517 million people, 878,100 people of which are employed in the public sector, 639,700 people-in the private sector.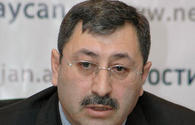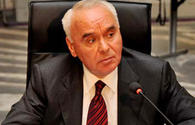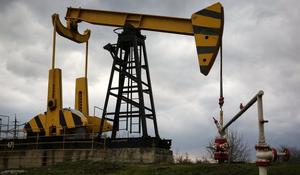 Oil rose above $65 a barrel for the first time since mid-2015 on Tuesday following a shutdown of the UK's biggest North Sea oil pipeline, which helps set the benchmark for global prices, Reuters reports.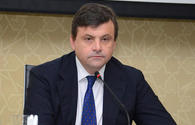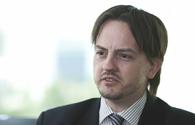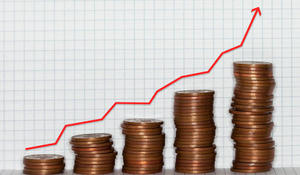 Prices for consumer goods and tariffs for services in Azerbaijan increased by 0.2 percent in November as compared to October, the country's State Statistics Committee said on December 12.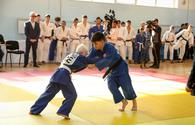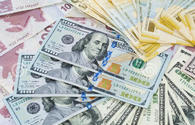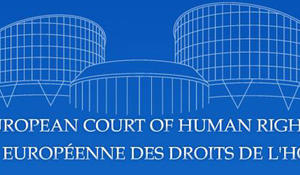 Grand Chamber of the European Court of Human Rights (ECHR) has made a decision on "Chiragov and Others v. Armenia" case (application no. 13216/05).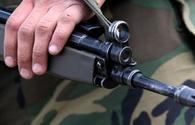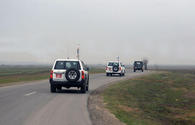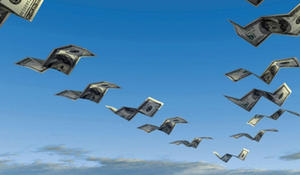 Starting from January 1, 2018, a paragraph of the protocol "On the Protection and Enforcement of Intellectual Property Rights" of the Treaty on the Eurasian Economic Union (EAEC) will come into force in Armenia. It says that the principle of exhaustion of the exclusive right for a trademark is applied on the territory of the EAEC member states.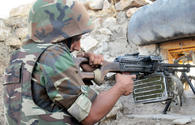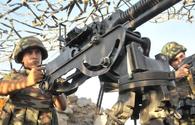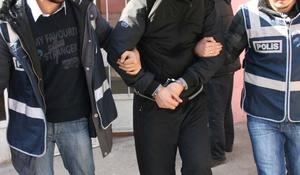 As part of special operations in the Istanbul police, 22,987 people were dismissed from the force, for reportedly having ties with the Fethullah Gülen movement, the Istanbul main security department said in a message on December 12.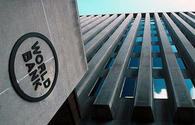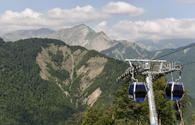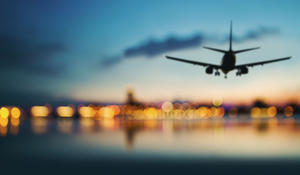 The Russian airline UTair has received permission to increase the number of flights on the Moscow-Ganja route from five to seven times a week, says a protocol of the Interdepartmental Commission for the selection of carriers on international routes of Russia's Federal Air Transport Agency (Rosaviatsia).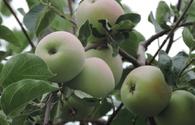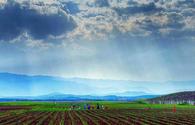 Entrepreneurs have increased their interest in renting forest land in Azerbaijan after the period of the land's rent was extended, Sadig Salmanov, head of the forestry department of the country's Ministry of Ecology and Natural Resources, told Trend.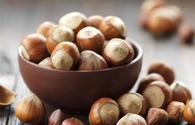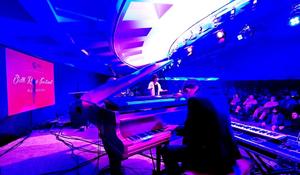 Asia Tengri band gave a spectacular concert in Baku on December 11.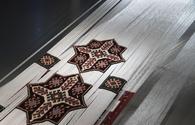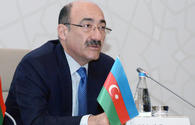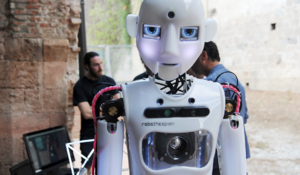 At least since Mary Shelley created Victor Frankenstein and his iconic monster in 1818, humans have had a morbid fascination with man-made beings that could threaten our existence.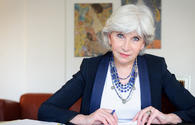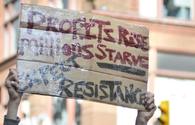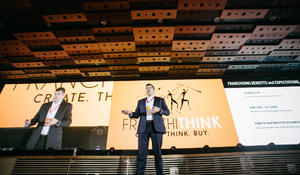 Ukraine Attended by World Restaurant Chains and Franchising Gurus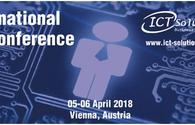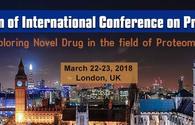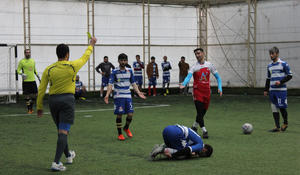 AZFAR Business League - ABL Cup 2017/18 among Azerbaijani companies kicks off in Baku.