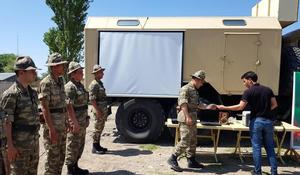 The work carried out in support points created in the field conditions as part of large-scale operational-tactical exercises of the Azerbaijani Army continues, Trend reports referring to the Defense Ministry of Azerbaijan.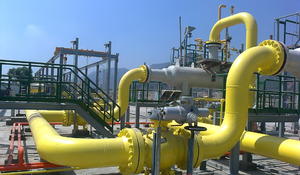 Bulgarian Council of Ministers has approved the draft intergovernmental agreement with Greece on the interconnector Greece-Bulgaria (IGB), which envisages transportation of Azerbaijani gas to Bulgaria,Trend reports.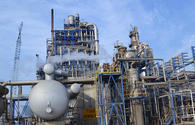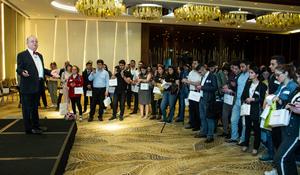 SOCAR AQS hosted a career fair in Boulevard Hotel in collaboration with Azerbaijani Alumni Association (AAA).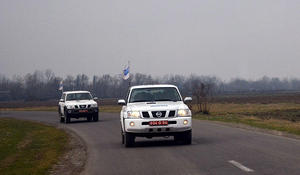 The ceasefire monitoring exercise on the Azerbaijan and Armenia state border, in the direction of Kazakh district, held in accordance with the mandate of Personal Representative of the OSCE Chairperson-in-Office on May 22, ended with no incident, Trend reports referring to the Azerbaijani Defense Ministry.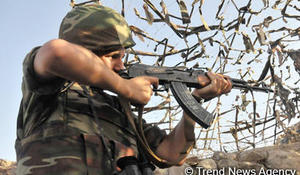 Over the past 24 hours, Armenian armed forces have violated the ceasefire along the line of contact between Azerbaijani and Armenian troops 22 times, the Azerbaijani Defense Ministry said on May 22, Trend reports.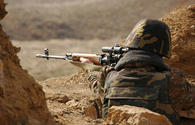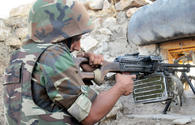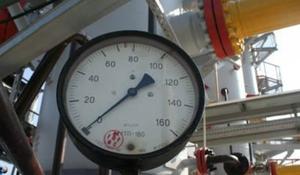 Natural gas will play an increasingly central and strategic role in the energy transition in Italy and Europe, both in supporting the growth of other renewable energy sources, and as a source of renewable energy itself, alongside biomethane and hydrogen, Snam Chairman, Luca Dal Fabbro said, Trend reports.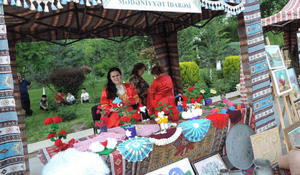 "From Regions to Regions" Creativity Festival is underway in the country's regions.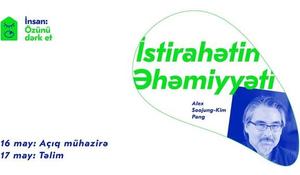 YARAT Contemporary Art Space will host an introductory lecture and training of the famous American expert in the studies of rest, Alex Soojung-Kim Pang on May 16-17.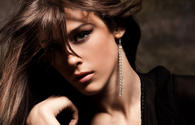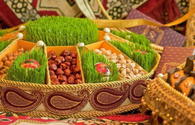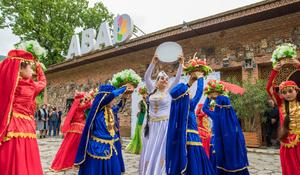 The "From Nature to History" First International Ceramics Symposium kicked off in the city of Shaki on May 20.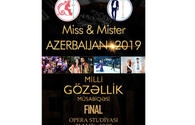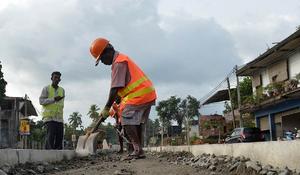 Discussions about climate action nowadays often focus on the largest past and current emitters. But, if one looks to the future, the biggest climate risks and opportunities lie in the more than 60 countries that have signed up to China's Belt and Road Initiative.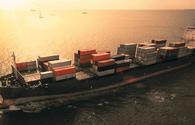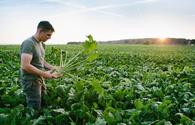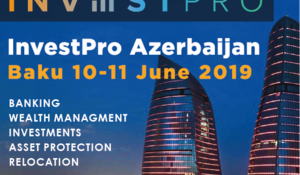 The InvestPro Azerbaijan Baku 2019 International business conference will be held on June 10-11 in Baku!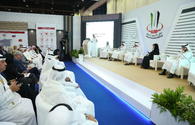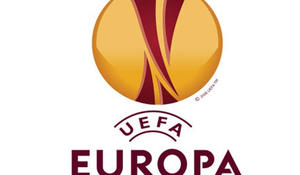 The organizing committee, created in connection with the UEFA Europa League final match in Baku in 2019, has issued a statement in connection with the refusal of English Arsenal soccer club player Henrikh Mkhitaryan to come to Baku to participate in the match against Chelsea, Trend reports on May 21.