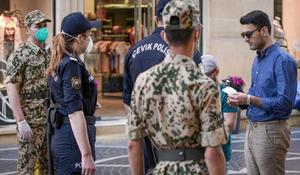 Some 1,310 citizens were fined during the past 24 hours across the country for violating the strict quarantine regime, the main traffic police department under the Ministry of Interior reported on July 14.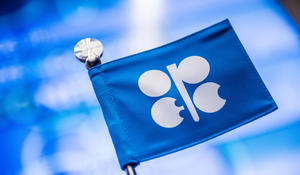 The delegation of the Azerbaijani Energy Ministry has attended an online seminar on "The use of secondary sources for OPEC Crude Oil Production Assessment" that was also attended by Secretary General of the Organization of the Petroleum Exporting Countries Mohammad Sanusi Barkindo, Energy ministry has reported.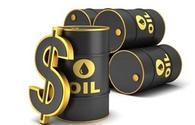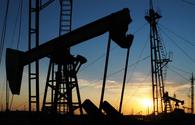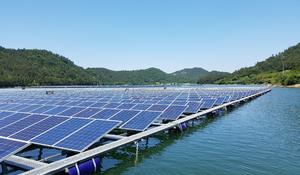 Work is underway in Azerbaijan to start a pilot project on installation of solar panels on the surface of Lake Boyukshor near Baku on an the area of 800 square meters, the Energy Ministry reported on July 13.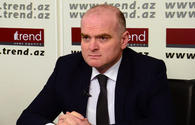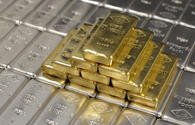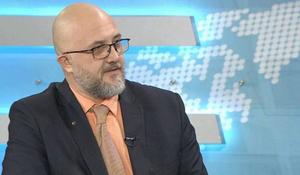 The Armenian provocation was aimed at involving Collective Security Treaty Organization (CSTO) member countries in the conflict, Russian expert and TV presenter Yevgeny Mikhailov told Trend commenting on the attack of the Armenian armed forces in the direction of Azerbaijan's Tovuz district along the Azerbaijani-Armenian state border.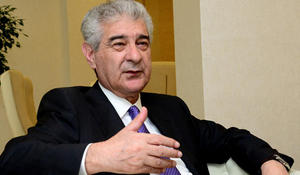 Nikol Pashinyan's government carried out a provocation on Armenian-Azerbaijani border to protect its dictatorial regime from the growing anger of the Armenian people, Azerbaijani Deputy Prime Minister, Deputy Executive Secretary of the ruling New Azerbaijan Party Ali Ahmadov said in an interview to the local REAL TV channel, Trend reports.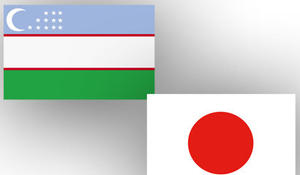 Electric Power Sector Capacity Development Project aims at increasing the power supply and improving the power generation efficiency in Uzbekistan, Mizuho Kubota, Project Formulation Advisor of JICA Uzbekistan Office told Trend in an interview.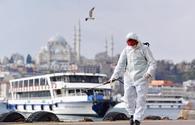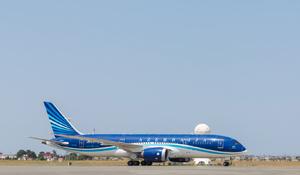 On July 13, the National Air Carrier of Azerbaijan (AZAL) performed a special flight from Havana (Cuba) to Baku.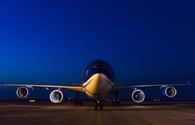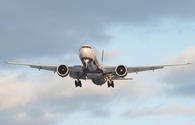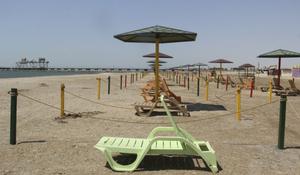 A new public beach has been opened in Shikhov resort area in Baku. The beach was opened to visitors on 16 June, a day after the opening of the beach season across the country.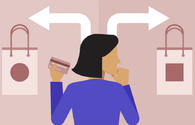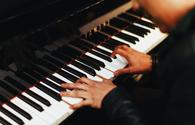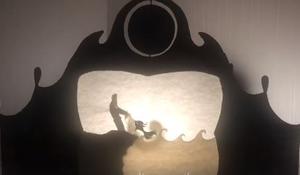 The art of shadow theater has a huge millennial history first appearing in China. Nowadays, this unique art form continues to attract more and more viewers. Heartwarming stories of love and true friendship, good and evil - all these you can see in the shadow theater.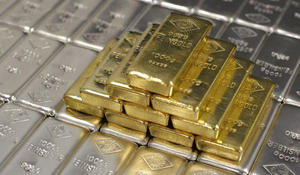 Last week, an ounce of gold in Azerbaijan increased by 1.5130 manat or 89 cents (0.05 percent).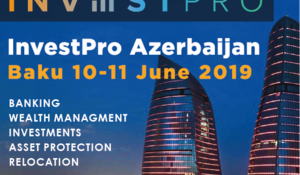 The InvestPro Azerbaijan Baku 2019 International business conference will be held on June 10-11 in Baku!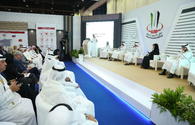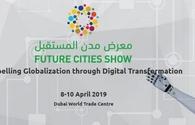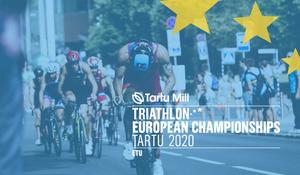 The national triathlon team will compete at Tartu ETU Triathlon European Championships 2020 to be held in Estonia on August 28-30.