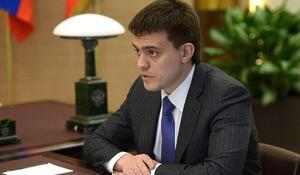 Russia and Azerbaijan are able to work together on solving the tasks facing both countries, Russia's Minister of Science and Higher Education Mikhail Kotyukov, speaking with the correspondent of Vestnik Kavkaza, Trend reports.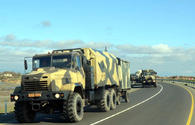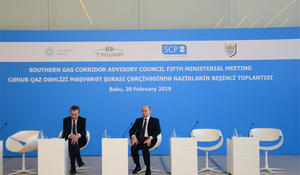 Balkan countries may connect to the Southern Gas Corridor (SGC), Azerbaijan's Energy Minister Parviz Shahbazov said at a press conference following the fifth ministerial meeting of the SGC Advisory Council in Baku, Trend reports Feb. 20.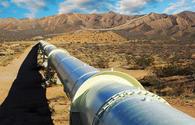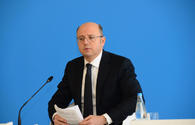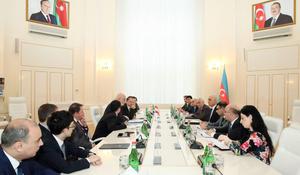 Azerbaijan, considered as the bridge between Europe and Asia, offers great transit opportunities and a wide range of economic priorities.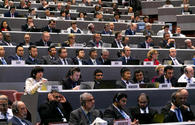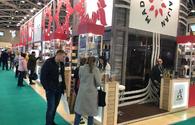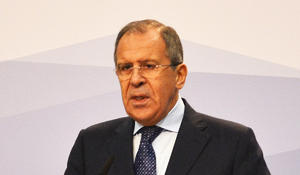 The OSCE Minsk Group co-chairs can only help create conditions for dialogue on the Nagorno-Karabakh conflict, Russian Foreign Minister Sergey Lavrov said at a joint press conference with the OSCE Chairman-in-Office, Slovak Foreign Minister Miroslav Lajcak, Trend reports Feb. 19.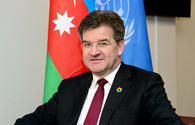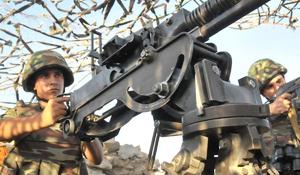 Over the past 24 hours, Armenian armed forces have 29 times violated the ceasefire along the line of contact between Azerbaijani and Armenian troops, the Azerbaijani Defense Ministry said Feb. 20, Trend reports.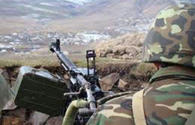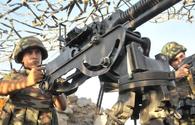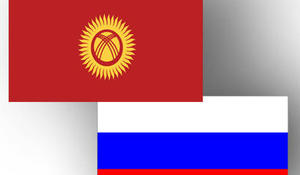 Russia is the leading trading partner of Kyrgyzstan.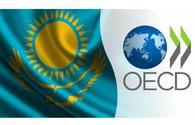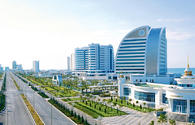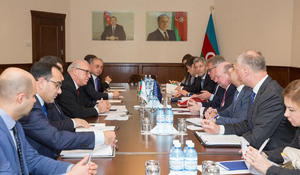 A delegation of the European Commission Department on Transport and Mobility, headed by Director-General Henrik Hololei, is on an official visit in Baku.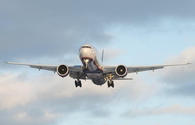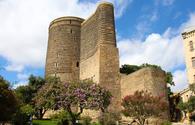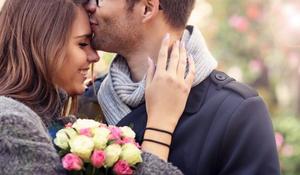 Love makes everything possible. Falling in love brings up all kinds of additional emotions. Your heart races, your tummy gets tied up in knots when you meet your soul mate.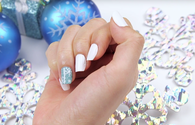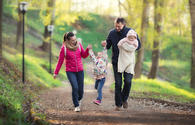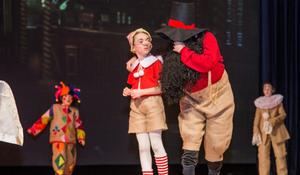 YARAT Contemporary Art Space invites you to enjoy Children's Musical Theater of Music School-studio on February 28.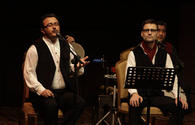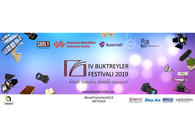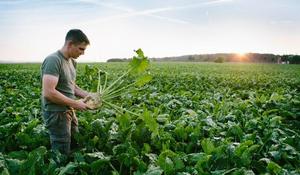 LONDON – There is not a country in the world that is not grappling with the serious health and environmental consequences of their people's diets. There has to be a better way to feed everyone well and sustainably.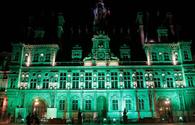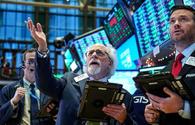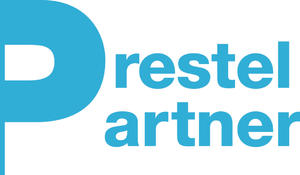 Elite roster of speakers to lead in-depth Family Office discussions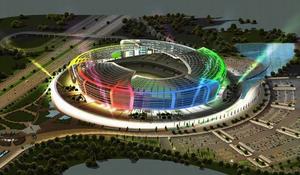 Exciting competitions await not only motorists, but also football fans, the head of the press service of the Ministry of Youth and Sports Samaya Mammadova said on February 20.