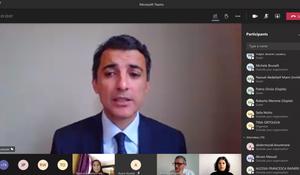 A joint project implemented by Azerbaijani, Italian and Algerian universities has been successfully completed.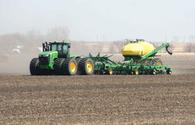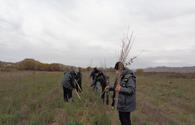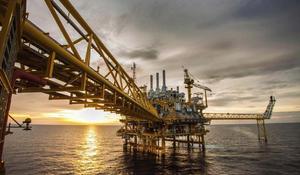 The price of Azeri LT CIF Augusta, produced at the Azeri-Chirag-Deepwater Gunashli (ACG) field, increased by $0.45 on Nov. 27 compared to the previous price, making up $48.73 per barrel, Trend reports with reference to the source from the country's oil and gas market.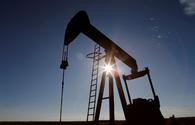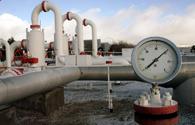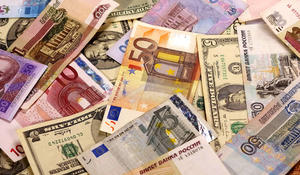 The official exchange rate of the Azerbaijani manat against the US dollar set by the Central Bank of Azerbaijan (CBA) remained unchanged last week.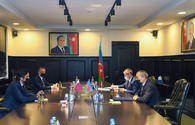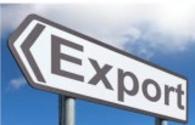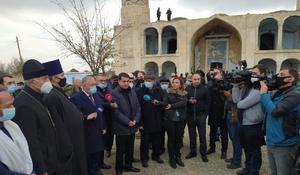 As part of the trip to Aghdam, Assistant to the President of Azerbaijan - Head of the Foreign Policy Affairs Department of the Presidential Administration Hikmat Hajiyev, representatives of the diplomatic corps and heads of representative offices of international organizations in Azerbaijan visited the Aghdam Mosque, Trend's special correspondent reports.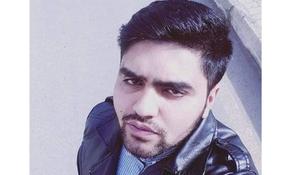 False information about the return of Azerbaijani wounded soldier Amin Musayev, who was captured by the Armenians, is being spread, Nubar Abadova, relative of the captured soldier, told Trend on Nov. 26.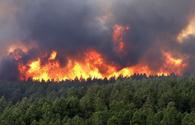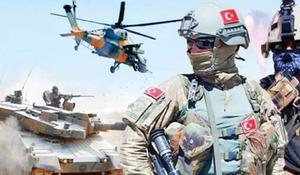 The total number of defense-related projects being implemented in Turkey has exceeded 700, Vice President of Turkey Fuat Oktay said, Trend reports referring to Anadolu Agency.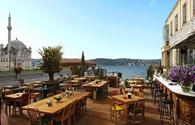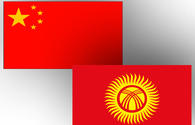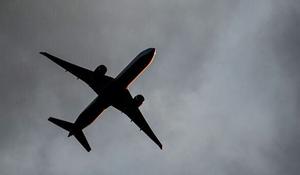 Regular charter flights on the Baku-Minsk route are planned to be resumed from the beginning of December.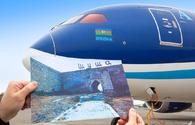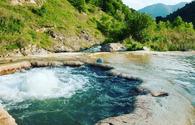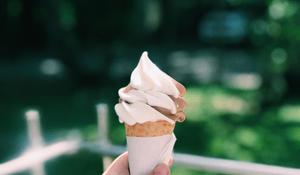 Lets be honest that there's simply nothing more refreshing than a tasty ice cream cone during hot season.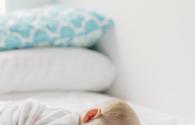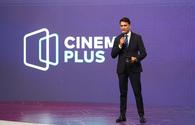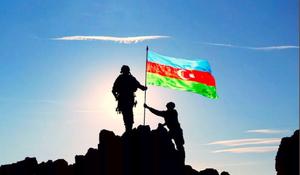 The International Watercolor Society (IWS) invites you to take part in an art contest dedicated to Azerbaijan.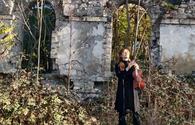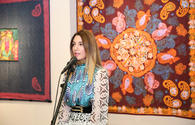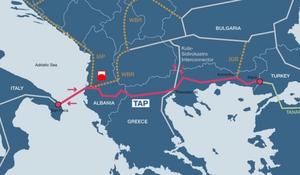 Despite all challenges that Azerbaijan had to confront with over its 44-day hostilities with Armenia, the country proved that it is set to go ahead with all international projects it is involved in. Against the background of Azerbaijan's glaring victory in the war with Armenia, the start of commercial operations in the Trans-Adriatic Pipeline (TAP) opens up new opportunities from the standpoint of the country's prospects to ensure the security and reliability of the regional and global energy projects.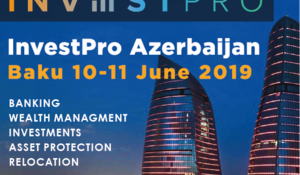 The InvestPro Azerbaijan Baku 2019 International business conference will be held on June 10-11 in Baku!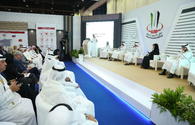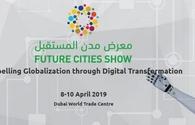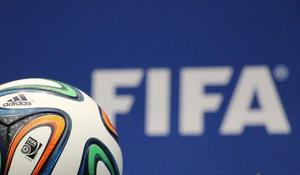 Football`s world governing body, FIFA, has released its latest ranking of national teams, in which Azerbaijan jumped 5 spots to rank 109th with 1180 points.