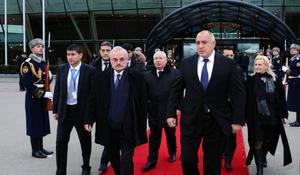 Bulgaria's Prime Minister Boyko Borissov has today ended his visit to Azerbaijan.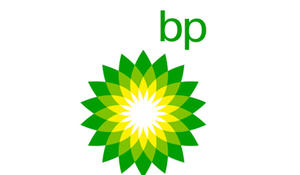 Oil giant BP Plc is to take a $1.7 billion charge to close out legal claims over the 2010 Deepwater Horizon disaster in the Gulf of Mexico, Bloomberg reports.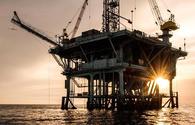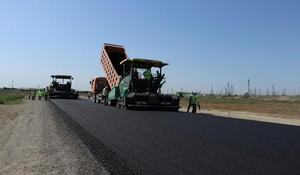 More than 1,700 kilometers of roads were built, reconstructed and repaired in Azerbaijan in 2016-2017, says an article of Chairman of Management Board of the State Agency of Highways of Azerbaijan Saleh Mammadov, published by the official Respublika newspaper.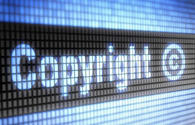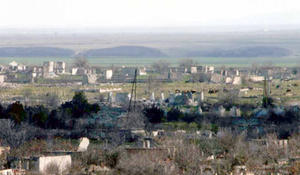 The Armenia-Azerbaijan Nagorno-Karabakh conflict can be settled only by the conflict parties, Russian Foreign Minister Sergei Lavrov said at a press conference on January 15.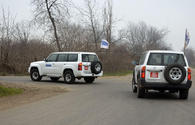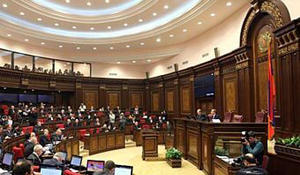 During the parliamentary session, the members of Armenia's Yelk opposition faction called on people to take to the streets, protest against the rise in prices and force the authorities to amend the Tax Code, the Armenian media reported on January 15.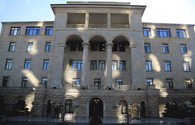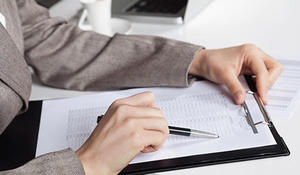 Uzbekistan plans to introduce a visa-free regime for five countries, Head of the State Committee for Tourism Aziz Abdukhakimov said during a press briefing.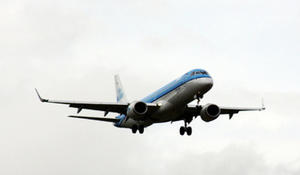 The EU hopes to sign a Common Aviation Area Agreement with Azerbaijan this year, Kestutis Jankauskas, head of the EU delegation to Azerbaijan, told reporters in Baku Jan. 12.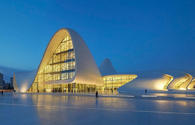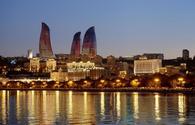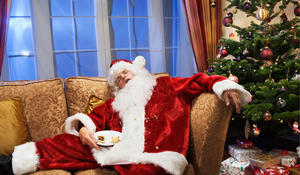 With a new year comes a new you, why not get into a healthy mindset for 2018.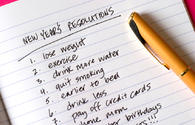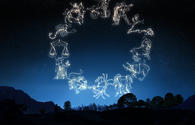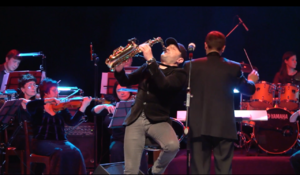 Gifts for International Women's Day do not have to be expensive-it's really about surprising your lovely ladies.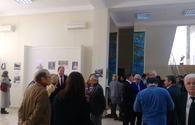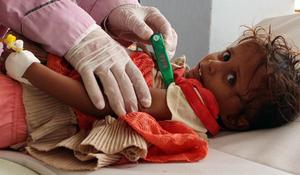 By now, cholera should be history. For decades, health officials have understood how to prevent the disease, doctors have known how to treat it, and development experts have recognized that with clean water and sanitation, outbreaks rarely become epidemics. Unfortunately, the world is not so simple and neat, and the nightmare of cholera persists.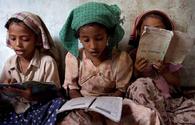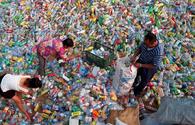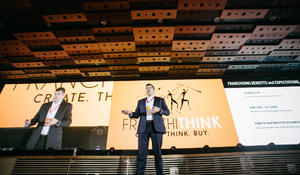 Ukraine Attended by World Restaurant Chains and Franchising Gurus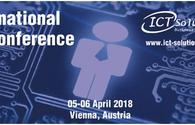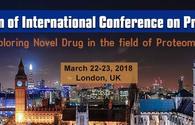 The coaching courses of International Gymnastics Federation (FIG), being held in Baku, are organized at a very high level, Silvia Miteva, a Bulgarian coach and bronze medalist of the World and European championships, told reporters on January 15.