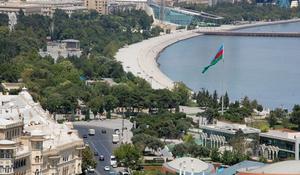 2021 was a successful year for Azerbaijan both in terms of social reforms and in other spheres.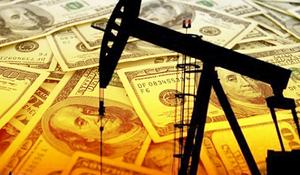 The price of Brent crude oil futures contracts with March delivery rose by 0.54% on London's ICE on Tuesday, reaching $87 per barrel as of 05:22 Moscow time, Trend reports citing TASS.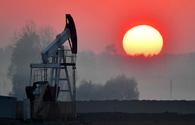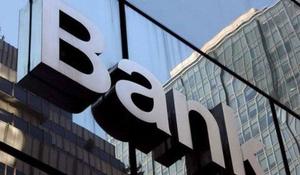 There were 115,151 loans in banks which are being liquidated by the Azerbaijan Deposit Insurance Fund (ADIF) as of January 1, 2022, Trend reports citing ADIF.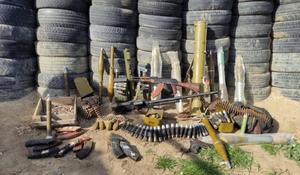 Azerbaijan has made public the number of weapons found in 2021 on the territories liberated from Armenia's occupation in the 44-day war in 2020.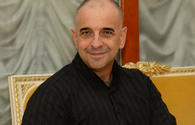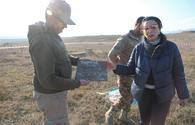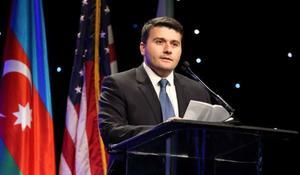 Consul General Nasimi Aghayev has urged U.S. law-enforcement agencies to investigate a provocation by Armenian radicals against Azerbaijan in Los Angeles.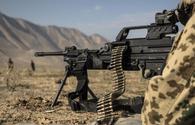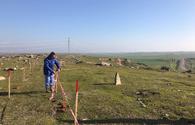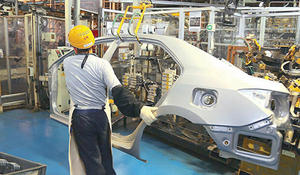 Turkey's Automotive Industry Association (OSD) Chairman Haydar Yenigun has said that the country's auto supply industry grew by 25 percent or $12 billion in 2021, Yeni Shafak reported on January 17.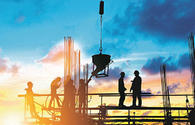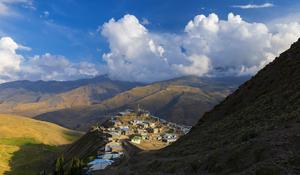 The Washington Post has published an article about impressions of a traveler journalist James Patterson, who is based in Portugal, following his visit to Khinalig village.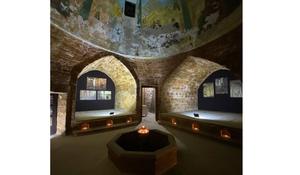 The tradition of bathing is considered an integral part of the Azerbaijani culture. The country is famous for its beautiful old bath-houses (hammams).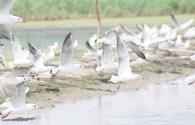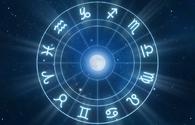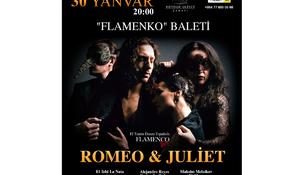 Spanish Dance Theater "Flamenco Live" will perform at Heydar Aliyev Palace on January 30.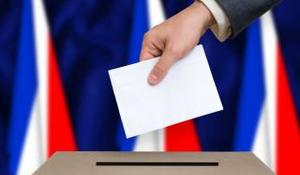 Valerie Pecresse, a French presidential hopeful from the Republican party, who had the egregious audacity to illegally visit the Karabakh region of Azerbaijan on December 22, 2021, is now allegedly "infuriated" at the French government's "deafening silence" at Azerbaijani President Ilham Aliyev's remarks that she would not have been permitted to leave the country, had Baku been informed about her illegal trip.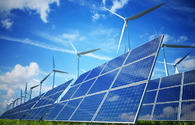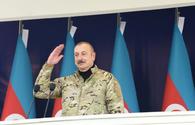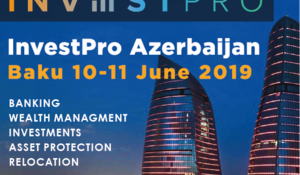 The InvestPro Azerbaijan Baku 2019 International business conference will be held on June 10-11 in Baku!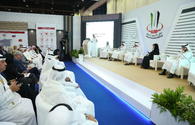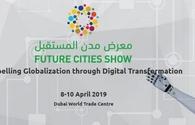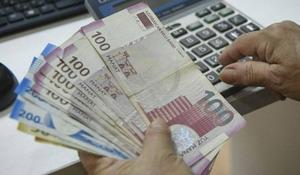 The changes have been made to the decision of the Azerbaijani Cabinet of Ministers "On setting the monthly salaries of senior specialists in the field of selection of athletes", Trend reports on Jan. 17.