28 May 2014 08:00 (UTC+04:00)
649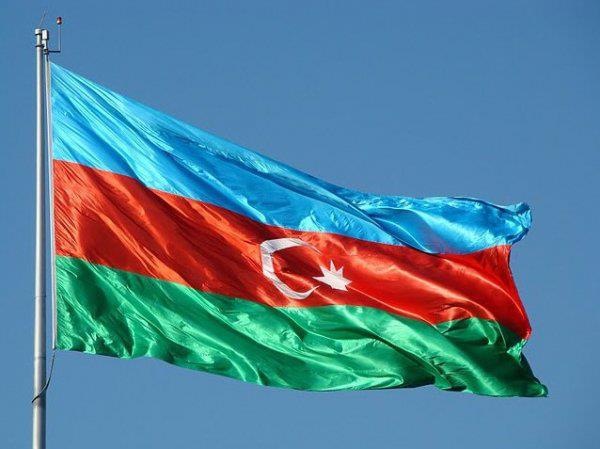 By Sara Rajabova
Today, Azerbaijan celebrates a day of national pride - the 96th anniversary of the establishment of the Azerbaijan Democratic Republic (ADR) on May 28, 1918.
The establishment of the ADR, the first secular democratic state in the Islamic world went down in the chronicles of the Azerbaijani nation as a great and historic event. In its short 23 months of existence, the ADR, which set the goal of building an independent, free, and democratic republic, managed to return national consciousness to the Azerbaijani people and demonstrated that it was able to determine its destiny itself.
As can be seen from the "Declaration of Independence" adopted in Tbilisi on May 28, 1918, this great date strengthened the desire of the Azerbaijani people for independence.
Though it existed only for 23 months, the ADR's government reached major progress in foreign policy and introduced Azerbaijan to the international community.
The delegation of the Azerbaijan Democratic Republic, which was sent to Paris under the Parliament's decision, was the first diplomatic mission tasked with expressing the will of the nation and its quest for independence.
On May 28, 1919, the Azerbaijani delegation was able to meet U.S. President Woodrow Wilson.
President Wilson was given a copy of the memorandum which was presented at the Paris Peace Conference. The document consisted of 3 clauses: a memorandum on the independence of the Caucasian Azerbaijan with a description of its boundaries on a special sheet with a map; a memorandum on Azerbaijan's economic and financial condition with an economic map; a memorandum on Azerbaijan's ethnic composition with diagrams and an ethnographic map.
The Azerbaijan Democratic Republic, the first democratic republic in the East, marked the beginning of a large stage in the glorious history of the modern Azerbaijan.
Azerbaijan, which regained its independence in the late 20th century, managed to maintain its sovereignty.
National Leader Heydar Aliyev took decisive steps to protect the Azerbaijani statehood, and establish public and political stability in the country. The main brainchild of great leader Heydar Aliyev, the modern independent state of Azerbaijan, embarked on a path of rapid development.
Related News