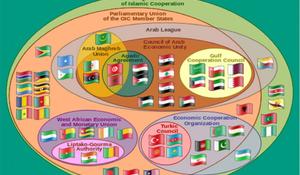 Azerbaijani parliamentarians will attend the 12th Session of the Conference of the Parliamentary Union of the member states of the Organization of Islamic Cooperation (PUIC) due to be held in Bamako, the Republic of Mali, on January 27-28.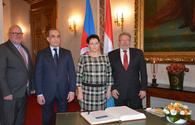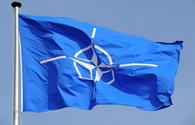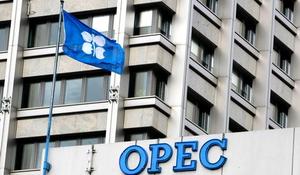 A committee of OPEC and non-OPEC countries responsible for monitoring compliance with a global agreement to reduce oil output is set to meet for the first time in Vienna on Sunday, Reuters reported.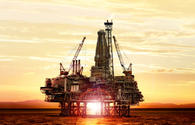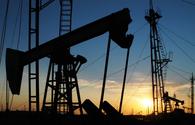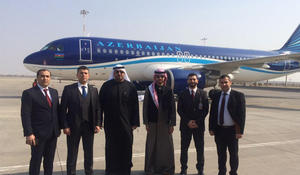 A plane of Azerbaijan Airlines CJSC that was implementing the first charter flight between Baku and Al Kuwait landed in the Kuwaiti capital on Jan. 20, the Azerbaijani embassy in Kuwait told Trend Jan. 21.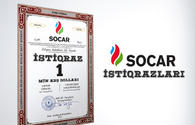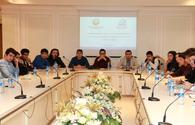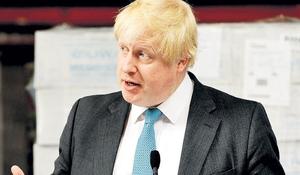 UK will continue to assist the efforts of the OSCE Minsk Group aimed at finding peaceful settlement of the Nagorno-Karabakh conflict.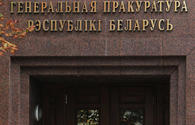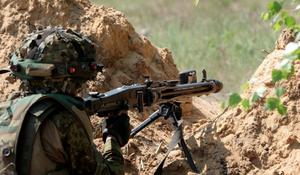 Over the past 24 hours, Armenia's armed forces have 51 times violated the ceasefire along the line of contact between Azerbaijani and Armenian troops by using grenade launchers, said Azerbaijan's Defense Ministry Jan. 22.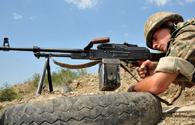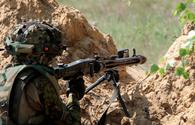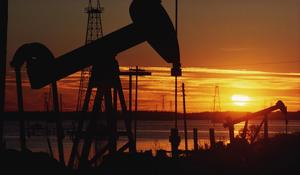 The National Iranian Drilling Company (NIDC) drilled about 230.8 kilometers of oil and gas wells using its drilling fleet during the first nine months of the current Iranian fiscal year (started March 20, 2016), Hamid Reza Khoshayand, deputy managing director of NIDC, said.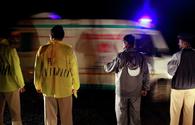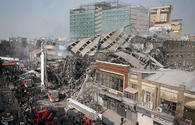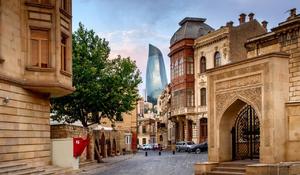 Baku, the capital and largest city of energy-rich Azerbaijan, has already turned into one of the important and most-visited tourist destinations in Asia.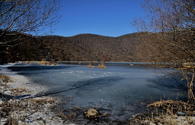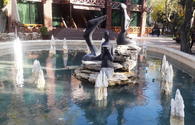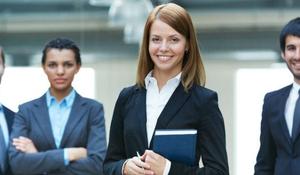 To follow some unwritten rules whether to want or not is very important if one wants to hold a certain position in the society. Remember: first you judge "how nice", then you judge "how wise"!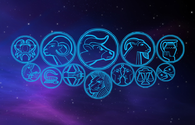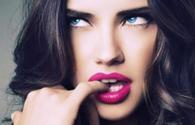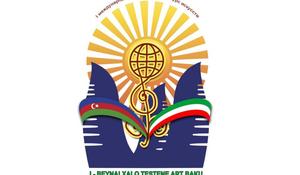 An International Arts Festival and Contest will be held in the Azerbaijani capital of Baku in March. The event will be co-organized by European Competition Commission, Testene Art Italian International Cultural Association and the Ministry of Culture and Tourism of Azerbaijan.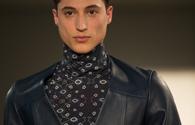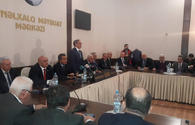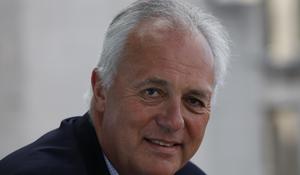 As Donald Trump assumes the US presidency, a group of 35 prominent international business leaders, led by Unilever CEO Paul Polman and me, is stepping forward to defend open markets, endorse the fight against climate change, and demand a massive push against global inequality.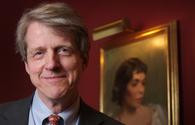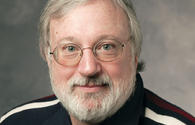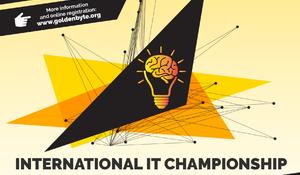 $20 000 for an idea? Qualifying round of the International Championship "Gold byte - 2017" has begun in Azerbaijan.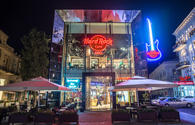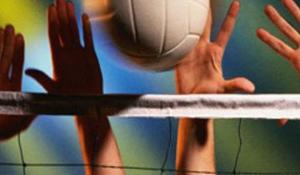 The 2017 Women's European Volleyball Championship will be co-hosted by Azerbaijan and Georgia on September 22, CEV reported.