Azercell Telecom LLC has set up Barama Media Center for students in cooperation with Baku State University.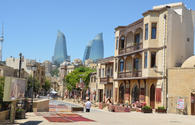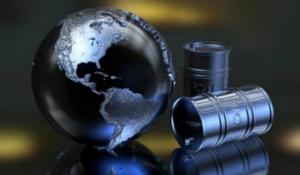 Despite how deep the oil prices fell over the past two years, the prospects for higher prices in the mid-term seem much more real than most people may guess.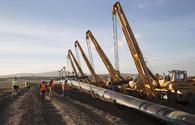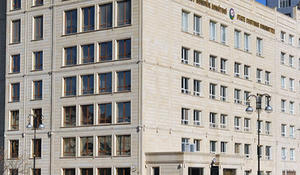 Russia will organize the work of experts at the Samur border crossing point in order to reduce the time spent on the examination of agricultural products exported from Azerbaijan, the State Customs Committee said on March 28.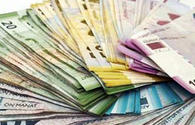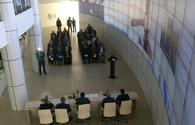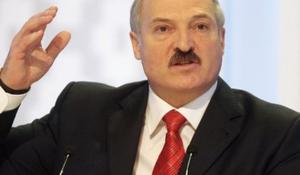 People should have a decent life and I don't believe that people in Nagorno-Karabakh have a decent life today, said the President of Belarus Alexander Lukashenko on March 28.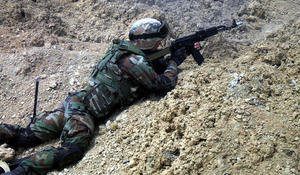 The Armenian armed units shattered ceasefire with Azerbaijan a total of 130 times throughout the day, Azerbaijan`s Defense Ministry said.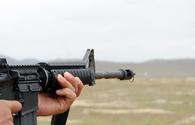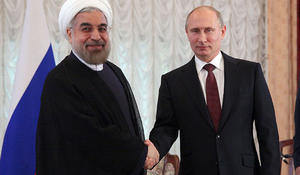 Russia considers Iran to be its reliable and stable partner as 14 MoU's were signed on the sidelines of a meeting between Russian President Vladimir Putin and his Iranian counterpart Hassan Rouhani held in Moscow on March 28.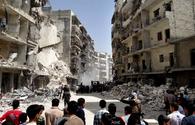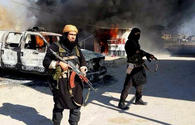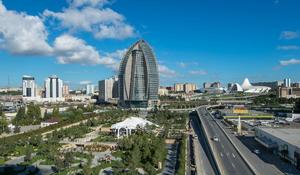 Baku is a city of extremely sharp contrasts. Every step taken out the front door guaranteed to be an adventure.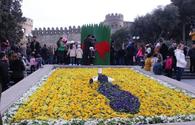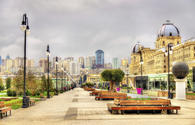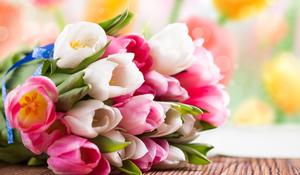 She inspires him to be better, to work both harder and smarter, to be fair, kind and passionate. She inspires him to be the best possible human being he could ever be because he believes that she deserves nothing less.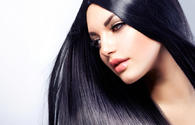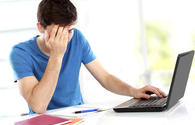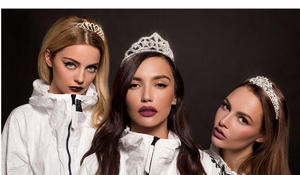 The City of Winds is preparing for a welcome of famous Russian band at a grand summer event.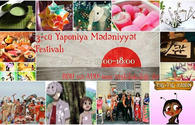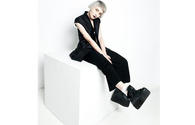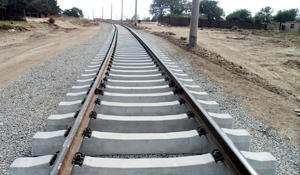 Azerbaijan has emerged as a business-friendly destination for a range of sectors, including but not limited to agriculture, cotton, chemicals, petrochemicals and of course oil and gas.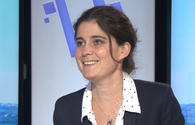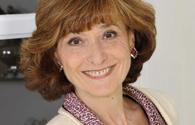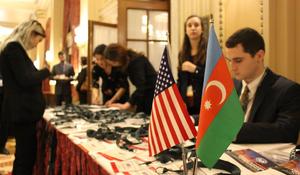 The 2017 USACC Annual Conference concluded with a high-level formal reception organized in partnership with Embassy of Azerbaijan at the historic Willard InterContinental hotel.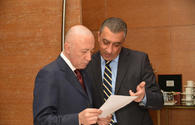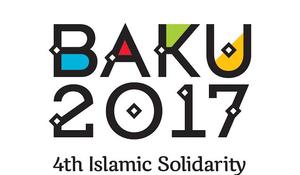 Application period of media representatives for media accreditation for Baku 2017 Islamic Solidarity Games to be held in 12-22 May, 2017 in Baku was officially extended.