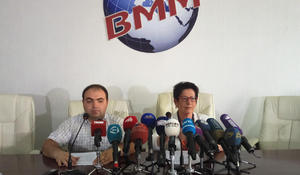 Changes and additions to Azerbaijan's Constitution are aimed at strengthening the institute of administration and improving protection of human rights, head of the observer mission of the EU Committee of the Regions, Paulina Haijanen said on September 27 at a press conference in Baku.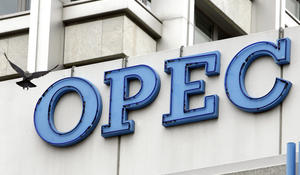 Analysts of the US JP Morgan bank retain the view that the chances of an oil freeze agreement during the International Energy Forum meeting are slim – 25 percent - despite the myriad headlines associated with discussions held beforehand.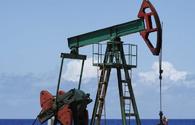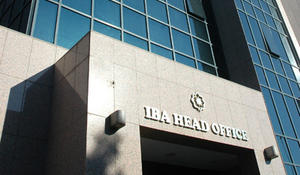 The restructuring of the International Bank of Azerbaijan (IBA), which is the largest bank and financial services group in Azerbaijan and the region, remains one of the principal issues in the banking sector of the country.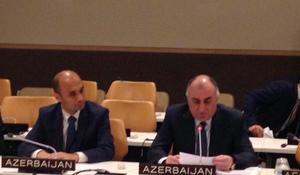 Today, when the world still experience the impacts of global economic slowdown, energy, transportation and other interrelated components of connectivity are becoming more promising for economic and trade growth of our countries, said Azerbaijan's Foreign Minister Elmar Mammadyarov.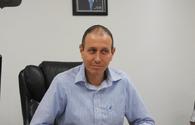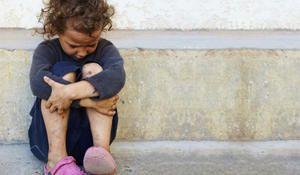 The Armenian office of UNICEF and Armenian Statistical Service have presented the first full national report on multidimensional child poverty in Armenia, ArmInfo agency reported.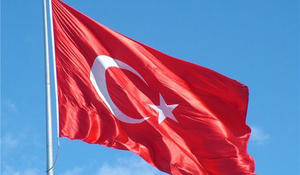 Turkey has sent a second note to Germany demanding extradition of fugitive prosecutors Zekeriya Oz and Jalal Kara, the Anadolu Agency reports.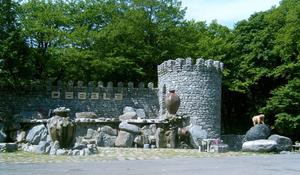 Are you in search of a cool, evergreen place to rest? Then I got a perfect suggestion for you – Gabala city.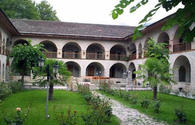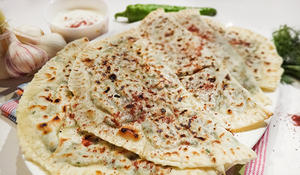 There is a lot to say about Azerbaijani dishes, but the best thing is to try the taste and aroma of this rich cuisine.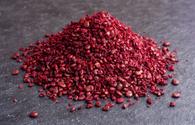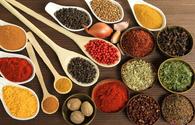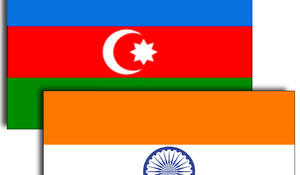 India-Azerbaijan Dostluq Year was launched in Baku on September 25.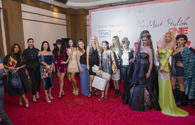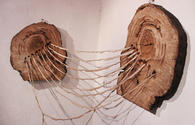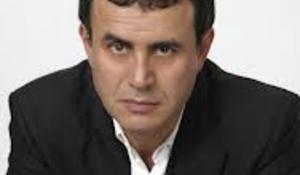 Since the global financial crisis of 2008, monetary policy has borne much of the burden of sustaining aggregate demand, boosting growth, and preventing deflation in developed economies.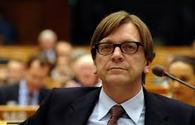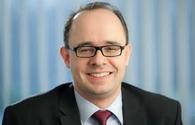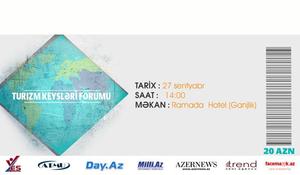 The famous photographer Orkhan Aslanov will be the special guest of the first Azerbaijani Tourism Cases Forum. He will tell interesting stories from his trips to the regions of the country and about implementation of the project myazerbaijan.az, the event's organizers state.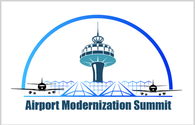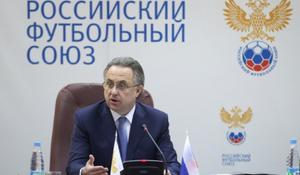 Russian sports minister Vitaly Mutko has won a new four-year term as President of the Russian Football Union (RFU) following elections in Moscow, according to Reuters, Azertac reported.