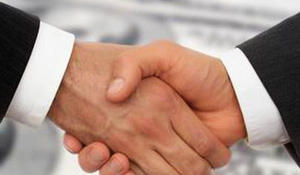 Azerbaijan and Moldova will consider prospects of strengthening of political, trade and economic cooperation.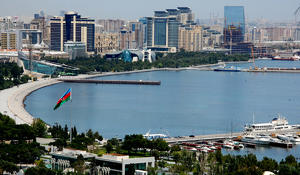 The preparation for the 3rd ministerial meeting as part of the Southern Gas Corridor (SGC) Advisory Council's meeting has already been completed, said Azerbaijan's Energy Ministry in a message Feb. 22.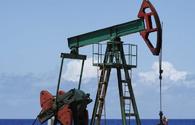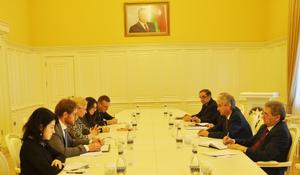 The EU countries are interested in the export of food products from Azerbaijan, said Malena Mard on February 22.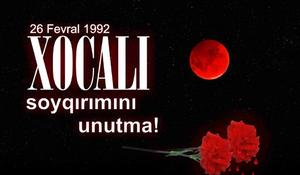 A rally to commemorate the 25th anniversary of the Khojaly genocide will be held outside the headquarters of the European Commission in Brussels this week, Azerbaijan`s parliament reported.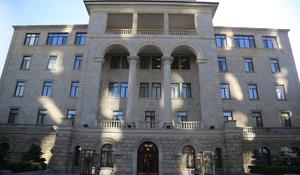 Azerbaijan's armed forces have prevented another act of sabotage of Armenia and the Armenian side suffered losses, said the Azerbaijani Defense Ministry on February 22.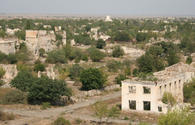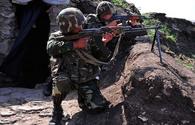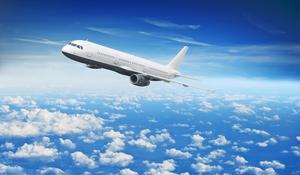 Iran continues taking steps that would help to modernize its aviation industry as the country plans to buy 12 Russian Superjet-100 aircraft soon.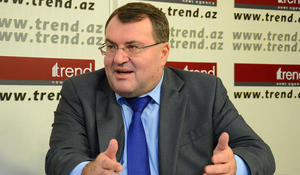 Azerbaijan has succeeded in the European tourism market by simplifying the visa regime for foreign citizens, Hungarian ambassador to Azerbaijan Imre Laslotski said in an interview with Trend.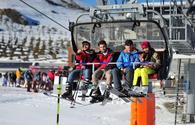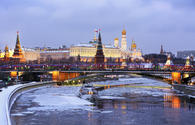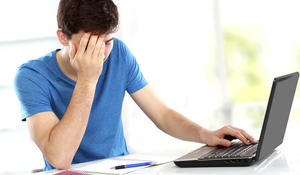 Azerbaijan's state communication operator Aztelekom is testing a new Secure Internet Service, stipulating provision of filtering service for users to secure from undesirable Internet content.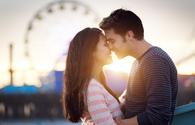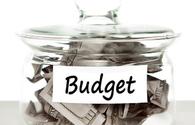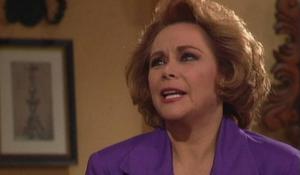 YARAT Contemporary Art Space invites to join the first large-scale solo-exhibition by artist Orkhan Huseynov.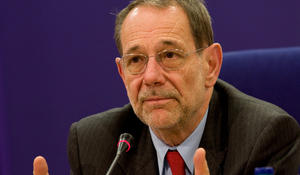 The world needs the European Union now more than ever. Despite recent crises and the hard blow dealt by the Brexit vote, the EU may well be the world's best line of defense against today's most serious threats: isolationism, protectionism, nationalism, and extremism in all forms, all of which are once again growing in Europe and beyond.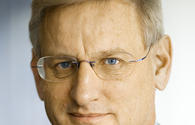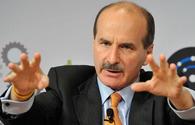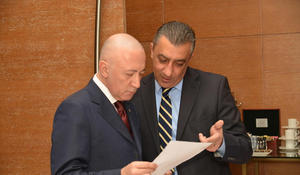 Azerbaijan Hotels and Restaurants Association, DAIR, held a meeting of experts of the Ministry of Taxes and representatives of the hospitality and local tourism sector.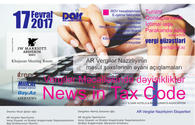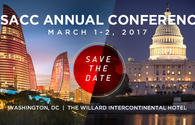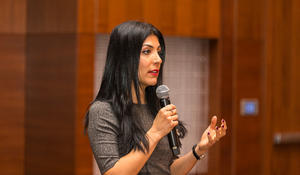 Baku City Circuit Operations Company (BCC) has launched the accreditation process of the second successive Formula 1 race for local mass media representatives and presented its procedure in details during today's workshop at Hilton hotel in Baku.