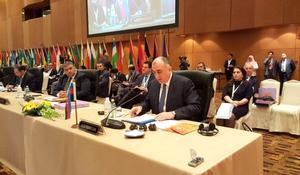 Azerbaijan is highly interested in enhancement of the Organization of Islamic Countries (OIC) proactive policy and looks forward to strengthening its relations with the brotherly Islamic countries.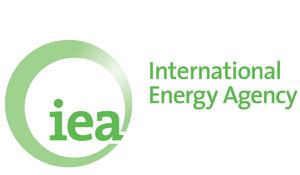 Global oil demand growth for 2016 is now expected to be 1.5 million barrels per day (mb/d), according to the Oil Market Report of the International Energy Agency (IEA).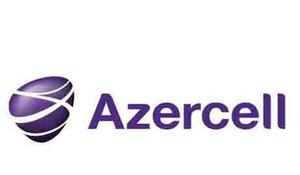 Focused on customer experience and always trying to deliver excellent customer services , customer satisfaction of Azercell subscribers increased in 2016. A based on the results of survery among Azercell subscribers used for customer care agent performance evaluation, the activities of Azercell Customer Service were highly evaluated.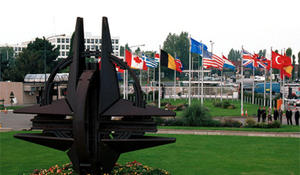 NATO continues to support peaceful settlement of the Nagorno-Karabakh conflict within the OSCE process, official representative of NATO told Trend on January 19.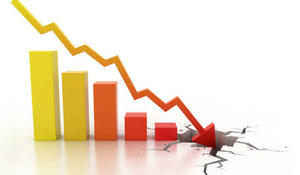 Armenia has one of the lowest indicators in terms of employment opportunities, wages, living standards and social integration.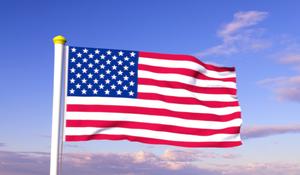 As few days are running to the long-anticipated meeting in Kazakh capital to bring together the interested sides in the Syrian crisis, debates around confirmed participants of the hard discussion take a new pace.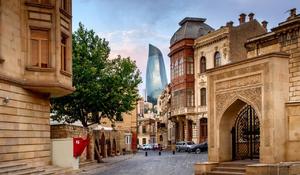 Baku, the capital and largest city of energy-rich Azerbaijan, has already turned into one of the important and most-visited tourist destinations in Asia.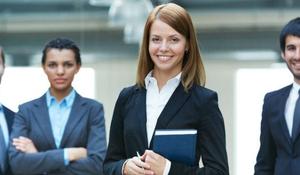 To follow some unwritten rules whether to want or not is very important if one wants to hold a certain position in the society. Remember: first you judge "how nice", then you judge "how wise"!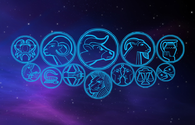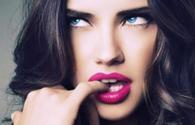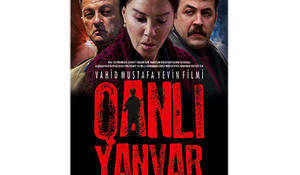 On January 20, CinemaPlus will display "Bloody January" film for free.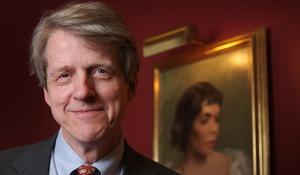 Speculative markets have always been vulnerable to illusion. But seeing the folly in markets provides no clear advantage in forecasting outcomes, because changes in the force of the illusion are difficult to predict.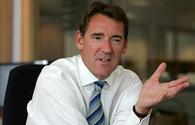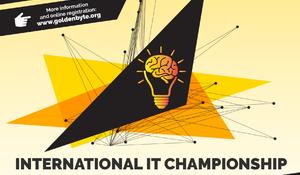 $20 000 for an idea? Qualifying round of the International Championship "Gold byte - 2017" has begun in Azerbaijan.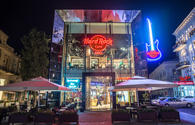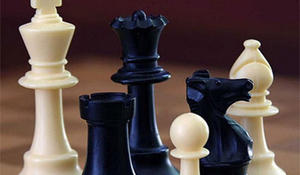 Two Azerbaijani chess players will vie for medals at the 15th Khazar Cup to be held in Rasht, Iran, on January 20-28, Azertac reported.