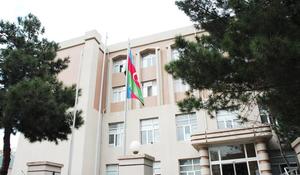 Azerbaijan is about to finalize the long-term national strategy in the field of protection of intellectual property rights.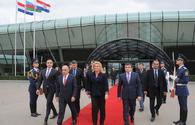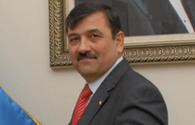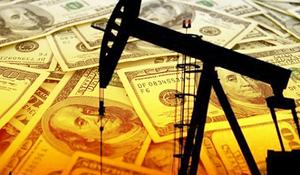 Volatility continues to dominate in the oil market as views about the possibility of consensus in the upcoming OPEC meeting in Vienna are very controversial.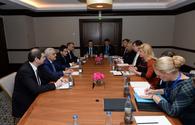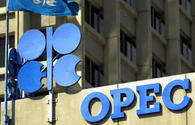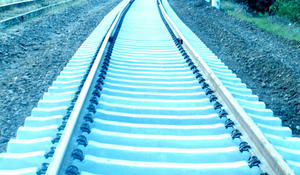 Long-awaited construction of railway project from Turkmenistan to Afghanistan aiming to boost the cooperation in the transport sphere is getting finalized.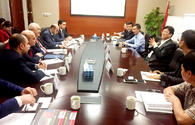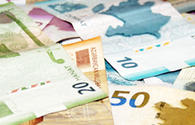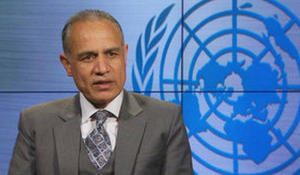 The United Nations (UN) supports peaceful settlement of the Armenia-Azerbaijan Nagorno-Karabakh conflict.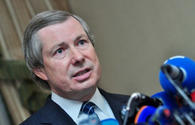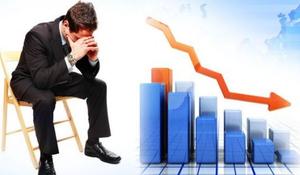 The crisis of Armenian economy is gaining momentum. The situation has deteriorated to such an extent, that the country's markets get empty – the flow of customers and trade volumes are extremely low.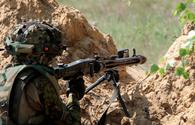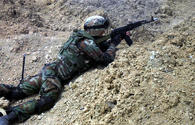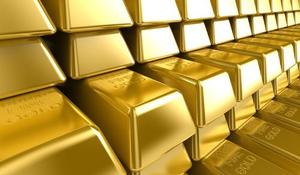 A refinery in Kazakhstan will process up to 2 tons of Iranian gold in 2017, Sputnik Kazakhstan quoted Kazakh Deputy Investment and Development Minister Albert Rau as saying on October 25.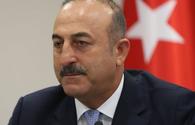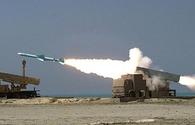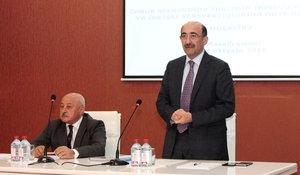 Azerbaijan has recently become to attract more and more tourists from neighboring countries, Iran is a non-excluded, because exactly from this country Azerbaijan experienced the largest influx of tourists this year.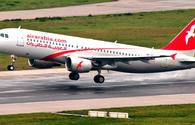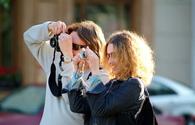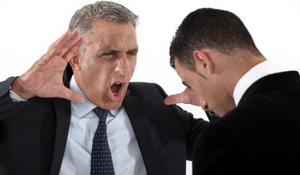 Familiar situation: obviously something is going on with you. Maybe it's just effects of fatigue and stress. However, seems like the bad mood is following you everywhere. Maybe the things are even worse than you think… You face emotional problems.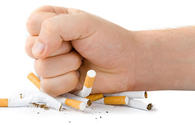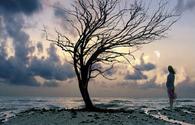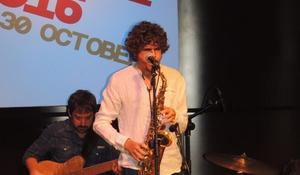 Baku International Jazz Festival continues to amaze its fans with the number of its participants and their performances.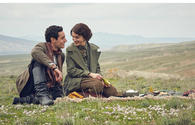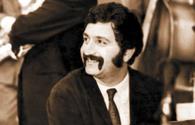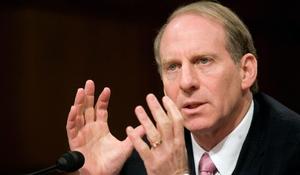 The ongoing presidential campaign in the United States stands out for its lack of civility and the vast differences between the candidates: the anti-establishment businessman Donald Trump on the Republican side and the polished politician Hillary Clinton representing the Democrats.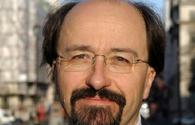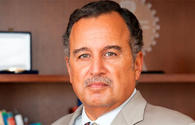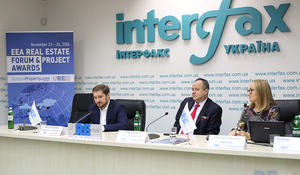 Experts believe that Eastern Europe and Central Asia is interesting for international investors. Why and how to find foreign partners for specific project were discussed by experts in the course of press conference held by URE Club and Europaproperty.com October 13.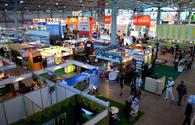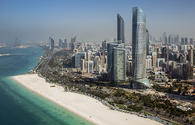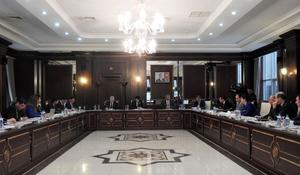 Anti-Doping Agency will be established in Azerbaijan with a view to reveal cases of doping use by national athletes.