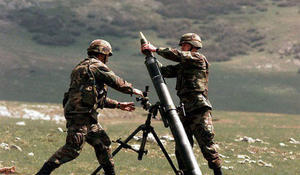 Over the past 24 hours, Armenia's armed forces have 43 times violated the ceasefire along the line of contact between Azerbaijani and Armenian troops, said Azerbaijan's Defense Ministry Dec. 10.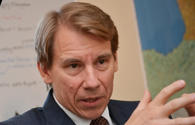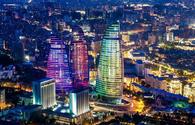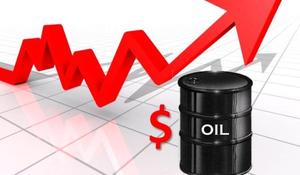 Oil prices rose about 1 percent on Friday on hopes that non-OPEC producers meeting in Vienna over the weekend would agree to output restrictions following limits OPEC announced last week to curb an oil glut, Reuters reported.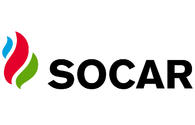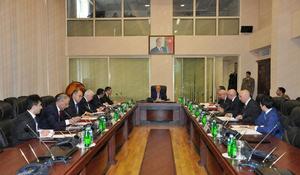 The first meeting of Azerbaijan-Qatar Joint Economic, Trade and Technical Intergovernmental Commission with participation of members from Azerbaijani side has been held in Baku.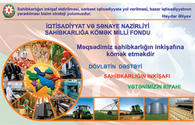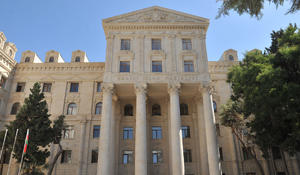 The OSCE Minsk Group (MG) co-chairing countries should take the necessary measures to ensure Armenia's participation in the negotiations on the Nagorno-Karabakh conflict settlement, Hikmat Hajiyev, spokesman of the Azerbaijani Foreign Ministry, told Trend on December 9.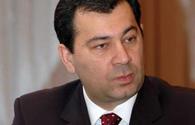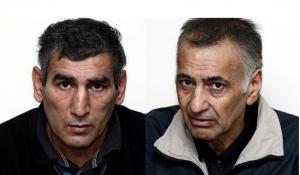 Azerbaijan's Commissioner for Human Rights (Ombudsperson) Elmira Suleymanova stated that the issue of Dilgam Asgarov and Shahbaz Guliyev, taken hostage by Armenian militaries, remains topical in the agenda of the Office.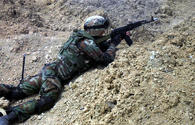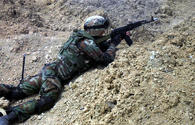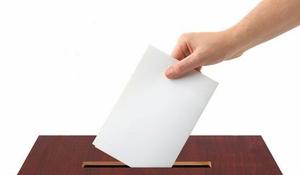 The Day of Silence has been declared in Kyrgyzstan ahead of referendums to amend the constitution and elect members of local councils, both to be held Dec. 11.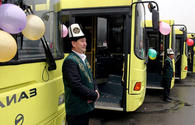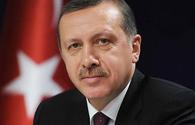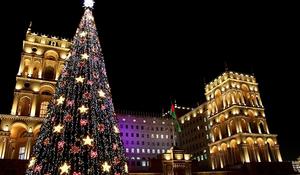 Baku, the capital of Azerbaijan, is one of the most popular destinations for New Year holidays for Russian tourists travelling with their children.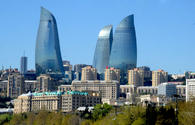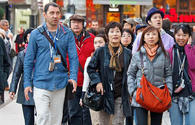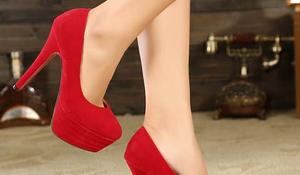 Girls and heels go together like sugar and spice. There's nothing sexier than a great pair of high heels—that is, if you can master walking in them.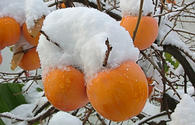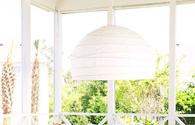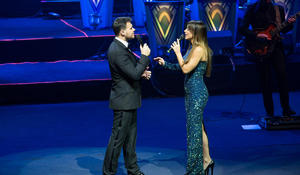 Emin Agalarov, a popular Azerbaijani singer and outstanding songwriter, gave a concert at the Heydar Aliyev Palace in Baku.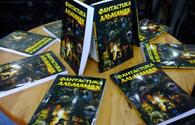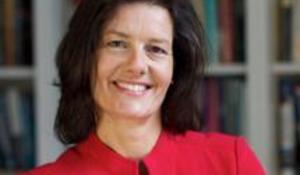 Democratic governments in the West are increasingly losing their bearings. From the shift toward illiberalism in Poland and Hungary to the Brexit vote in the United Kingdom and Donald Trump's victory in the United States' presidential election, a particularly lethal strain of populism is infecting societies – and it is spreading.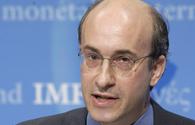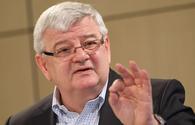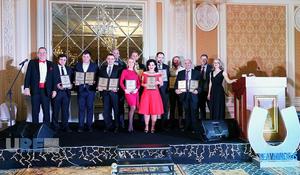 The Second Annual EEA Real Estate Forum & Project Awards took place in the Fairmont Grand Hotel Kyiv on November 23-24. The event was biggest of the year for the real estate markets in the region.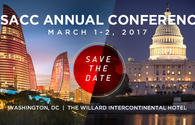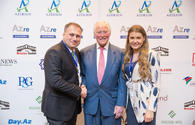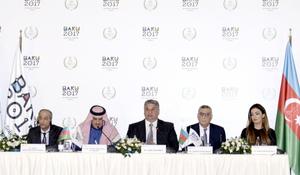 Some 50 countries have already confirmed their participation in the 4th Islamic Solidarity Games to be held in Baku in May 2017.