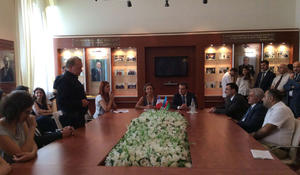 France plays an important role in strengthening of the educational system of Azerbaijan, French Ambassador to Baku, Aurelia Bouchez said while addressing a meeting held afterwards the entrance exam to the newly-established University of France-Azerbaijan (UFAZ).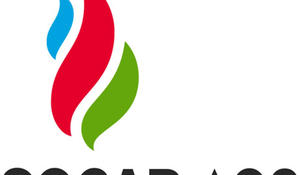 Azerbaijan's SOCAR-AQS LLC has completed drilling a new well at the Guneshli field in the Azerbaijani sector of the Caspian Sea, the company told Trend July 27.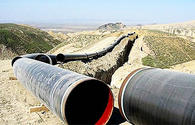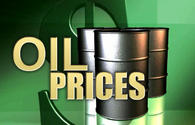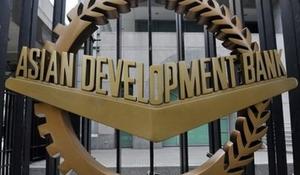 Azerbaijan's Azerishig OJSC and the Asian Development Bank (ADB) have signed an agreement on allocation of the bank loan's first tranche to improve the power distribution system in Azerbaijan, ADB Baku office told Trend on July 27.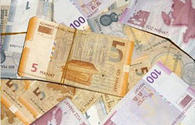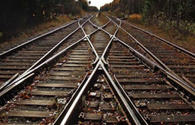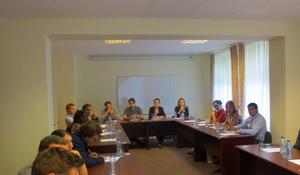 The Azerbaijani embassy in the Netherlands and The Hague Academy of International Law has co-organized a seminar called "Legal aspects of Armenia-Azerbaijan Nagorno-Karabakh conflict", Azertac reported.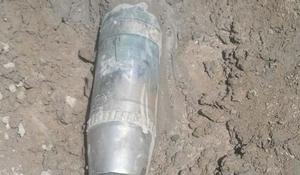 The investigation, which has been instituted into the criminal case on the fact that Armenia used chemical weapons during the April fighting, continues.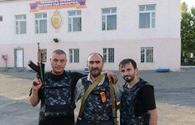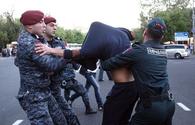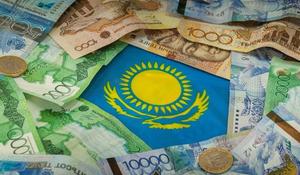 Rate of the Kazakh national currency, the tenge, on KASE (Kazakh Stock Exchange) continued to demonstrate a negative dynamics and stood at 352.01 per dollar at the morning trading session on July 27, following a fall by 7.44 tenge on July 26. Average currency rate stood at 351.02 on July 26.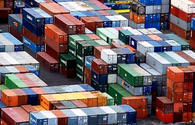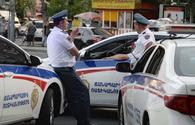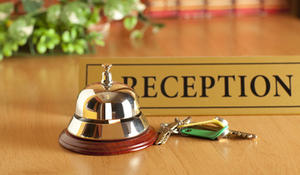 If cheaper accommodation objects are built in Baku and regions then hotels will reduce prices for rooms, believes Muzaffar Agakarimov, the adviser of the Chairman of the Azerbaijani Tourism Association.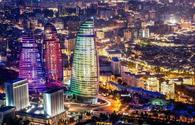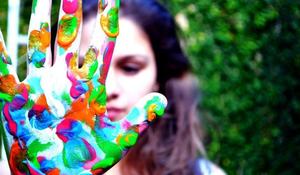 Can the color you wear really affect your mood? Psychologists say 'yes'. The colors we choose affect us more than we think.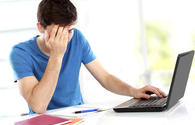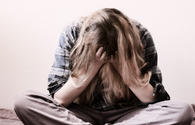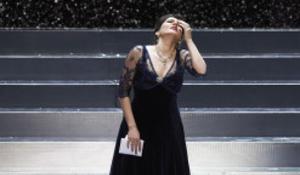 Azerbaijan`s Honorary Artist Dinara Aliyeva will participate in the international Verdi Festival in Italy, Azertac reported.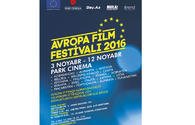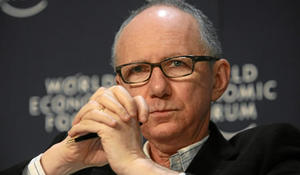 How should the European Union respond to the narrow decision by voters in the United Kingdom to leave? European leaders are now focusing, rightly, on how to prevent other countries from leaving the EU or the euro.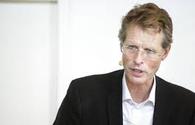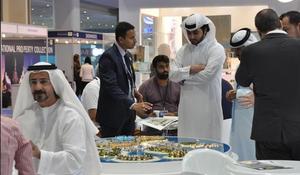 The eighth edition of International Real Estate & Investment Show (IREIS 2016), the only dedicated real estate event in Abu Dhabi that targets investors and consumers rather than trade visitors, will run from 27 - 29 October, 2016 at the Abu Dhabi National Exhibition Centre (ADNEC), event organisers DOME Exhibitions announced today.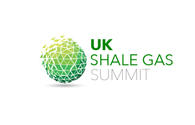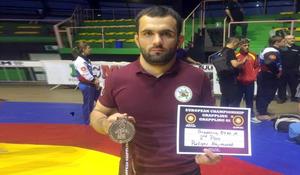 Azerbaijani grappling wrestler Hajimurad Purtiyev (84kg) has claimed the silver medal at the European Championship, Azertac reported.