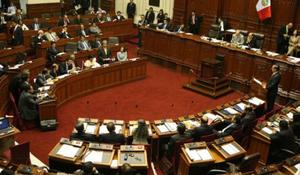 The Peruvian Congress has hosted an event to establish a Peru-Azerbaijan Friendship Group.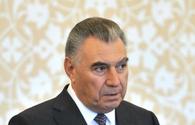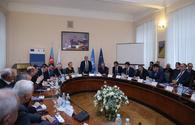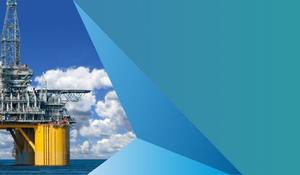 Atkins, one of the world's leading design, engineering and project management consultancies, is to open a new office in Baku, expanding into Azerbaijan for the first time.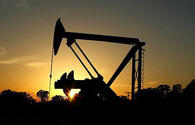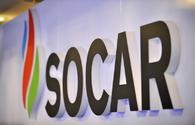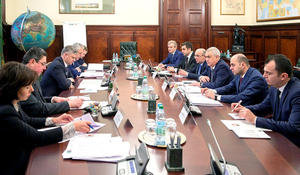 The railway agencies of Azerbaijan and Russia discussed a number of issues, including Azerbaijan's proposal to carry goods at reduced rates through the Samur-Yalama checkpoint.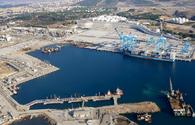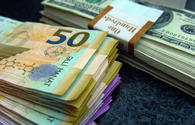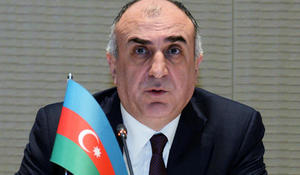 Azerbaijan is the most interested party in moving beyond the current status-quo in the Nagorno-Karabakh conflict, said Azerbaijani Foreign Minister Elmar Mammadyarov.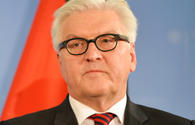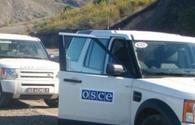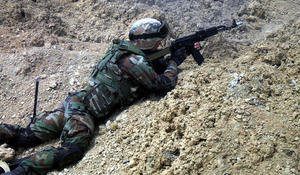 Over the past 24 hours, Armenia's armed forces have 33 times violated the ceasefire along the line of contact between Azerbaijani and Armenian troops, Azerbaijan's Defense Ministry reported on December 8.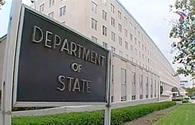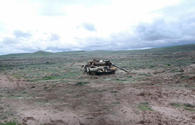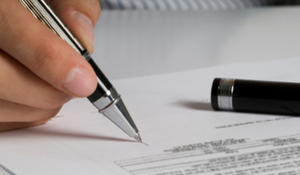 South Stream Transport B.V. company, a 100-percent subsidiary of Russia's Gazprom company has signed an agreement with Switzerland's Allseas Group S.A. on construction of the first line of Turkish Stream pipeline's offshore section, said the message on Gazprom's website.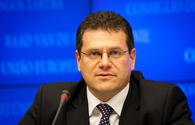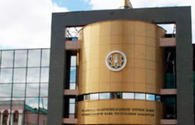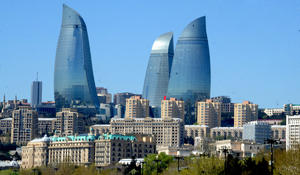 The capital city of Azerbaijan, located at the joint of Europe and Asia, has been included in the top 10 tourist destinations for 2017.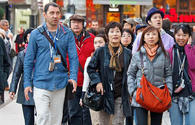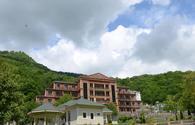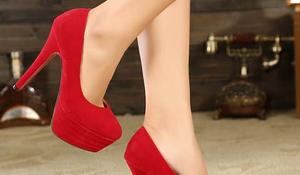 Girls and heels go together like sugar and spice. There's nothing sexier than a great pair of high heels—that is, if you can master walking in them.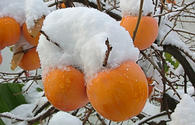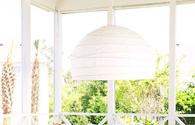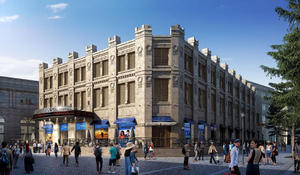 Azerbaijan cinema hall has reopened after overall renovation.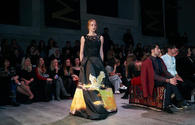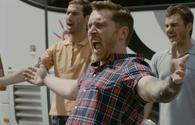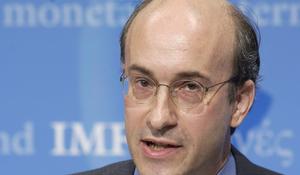 After years of hibernation, will the US economy rouse itself for a big comeback over the next couple of years? With an incoming Republican administration hell-bent on reflating an economy already near full employment, and with promised trade restrictions driving up the price of import-competing goods, and with central-bank independence likely to come under attack, higher inflation – likely exceeding 3% at times – is a near-certainty.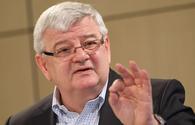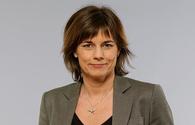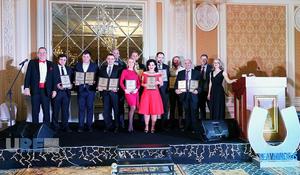 The Second Annual EEA Real Estate Forum & Project Awards took place in the Fairmont Grand Hotel Kyiv on November 23-24. The event was biggest of the year for the real estate markets in the region.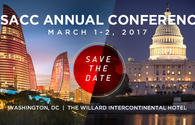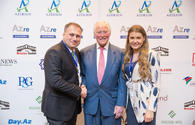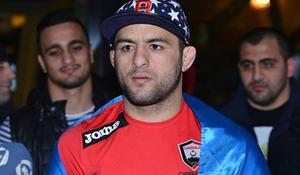 Fighters of Azerbaijan`s Qabala club have become winners of the World MMA Championship in Kharkiv, Ukraine, Azertac reported.