6 November 2018 10:07 (UTC+04:00)
1 747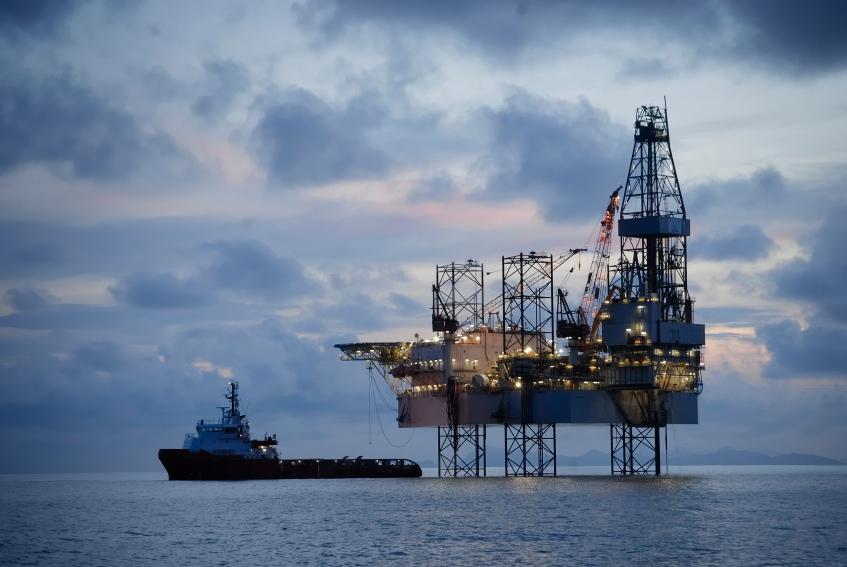 By Sara Israfilbayova
The total output value of oil products in Azerbaijan is expected at 2.85 billion manats ($1.68 billion) in 2018, which is 4.5 percent more than in 2017.
For 2019, the Azerbaijani government expects the output of oil products to increase by 0.3 percent, to nearly 2.86 billion manats ($1.68 billion), according to the forecasts on Azerbaijan's socio-economic development for 2019 and the next three years.
Despite the decline to 2.69 billion manats ($1.58 billion) in the forecast for 2020, an increase in the output of oil products is expected after that. Thus, this figure should reach 3.1 billion manats ($1.82 billion) in 2021 and almost 3.13 billion manats ($1.84 billion) in 2022.
According to Azerbaijan's State Statistics Committee, in January-September 2018, Azerbaijan produced 3.7 million tons of oil products (an increase of 8.8 percent over the year).
Gasoline, diesel fuel, naphtha, kerosene, fuel oil, lubricants, petroleum bitumen and coke are produced in Azerbaijan.
Presently, due to the growth of fuel consumption in Azerbaijan, Azerbaijan's state oil company SOCAR, the country's only oil producer, is working to modernize the existing processing facilities.
Azerbaijan has a large number of oil fields and promising structures in the Caspian Sea.
The overwhelming part of oil produced in Azerbaijan falls on ACG block. Almost all oil from the block is exported by the Baku–Tbilisi–Ceyhan (BTC) pipeline.
Azerbaijan's oil is exported from the country not only in raw form, but also in the form of oil products.
Azerbaijan's oil products are exported to such countries as Turkey, Georgia, Italy, Egypt, Greece, Lebanon, Singapore, Ukraine, Afghanistan, Tajikistan, Uzbekistan, Malta, Libya, Romania, China, Spain, Bahamas and others.
A contract for development of ACG block of oil and gas fields was signed in 1994 for 30 years.
Thirteen companies from eight countries (Azerbaijan, the U.S., Great Britain, Russia, Turkey, Norway, Japan, Saudi Arabia) have participated in signing of the "Contract of the Century".
The agreement will cover the development of the field until 2050 and will add significant resource development potential. The document specifies the key commercial terms for the future development of the ACG field and enables the parties to conclude negotiations and finalize fully-termed agreements in the next few months.
In January-September 2018, Azerbaijan exported 21.9 million tons of crude oil and products made of it, the cost of which amounted to $11.59 billion.
During this period, the volume of exported products increased by 43 percent and the cost approximately doubled.
---
Follow us on Twitter @AzerNewsAz