20 April 2017 17:21 (UTC+04:00)
1 335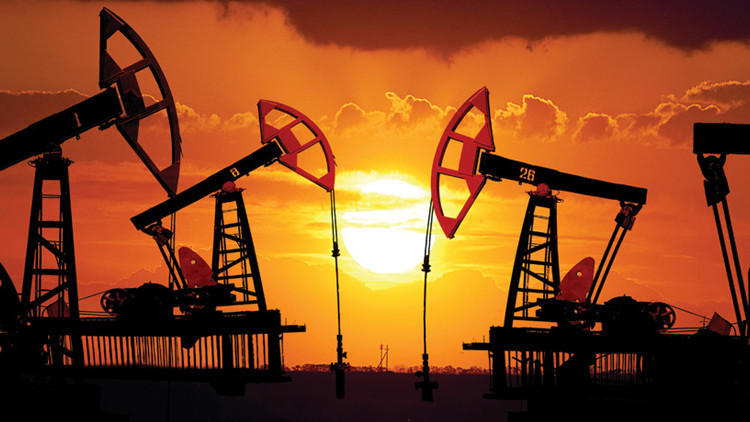 By Sara Israfilbayova
American Exxon Mobil Corporation has appealed to the United States Department of the Treasury with a request to make an exception for it and allow the implementation of a number of joint projects with Rosneft, despite the U.S. sanctions against Russia.
Exxon Mobil signed with Rosneft an agreement on the joint development of hydrocarbon reserves on the Black Sea shelf in January 2011.
In addition, Rosneft and Exxon Mobil in September 2014, based on the results of drilling of the Universitetskaya-1 well in the Kara Sea, opened a new field in the license area of East Prinovozemelsky-1 and called it "Pobeda". However, due to U.S. sanctions, Exxon Mobil was forced to halt projects under the agreement on strategic cooperation with Rosneft, including drilling in the Kara Sea.
The head of Rosneft Igor Sechin reported earlier in April that Rosneft will start drilling in the Black Sea this year, in 2018 - in the Barents Sea, and in 2019 will conduct drilling in the Kara Sea through a partnership with the U.S. Exxon.
The Russian military intervention in Ukraine, which began in late February 2014, prompted a number of governments to apply sanctions against individuals, businesses and officials from Russia and Ukraine. Sanctions were approved by the United States, the European Union (EU) and other countries and international organisations.
Sanctions were introduced to exert pressure on Russia to change its position on major international issues, but also to weaken the Russian economy.
Russia announced an immediate embargo on a wide range of food imported from the EU, USA, Norway, Canada and Australia. It was announced as a response to the Western sanctions.
Secretary of State Rex Tillerson said that the U.S. sanctions imposed against Russia in response to its aggression in Ukraine will "remain in place" until Russia returns control of Crimea to Ukraine.
Tillerson indicated that the U.S. would continue to support Ukraine militarily and noted that the U.S. has committed more than $600 million in security assistance to Ukraine.
---
Follow us on Twitter @AzerNewsAz