14 June 2017 17:27 (UTC+04:00)
3 438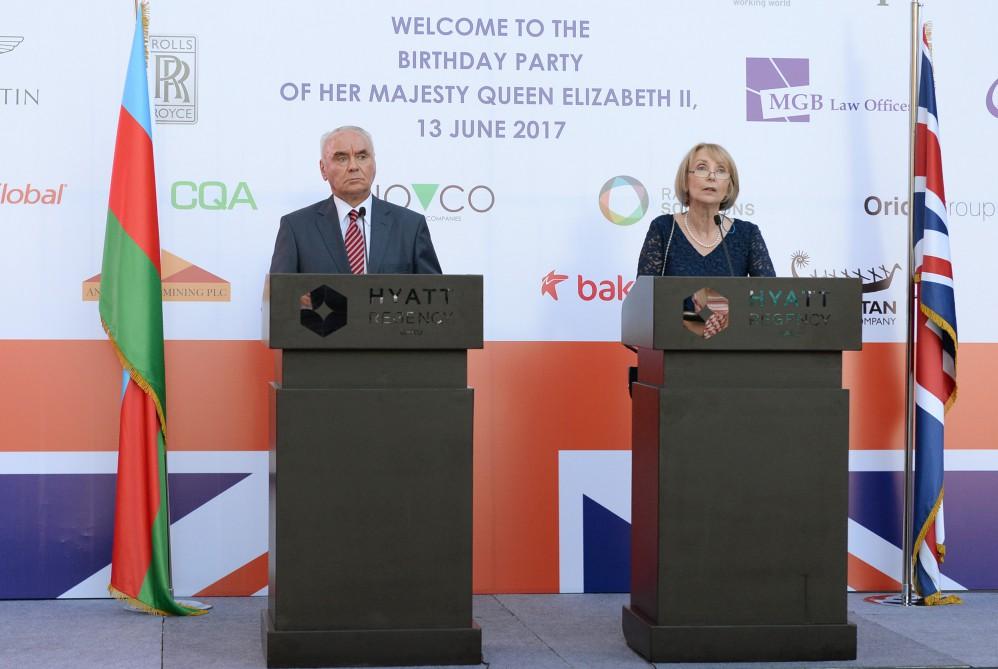 By Sara Israfilbayova
A solemn reception dedicated to the 91st birthday of the Queen of Great Britain and Northern Ireland Elizabeth II was held in Baku on June 13.
British Ambassador to Baku Carole Mary Crofts, addressing the event, emphasized the importance of celebrating the Queen's birthday in Azerbaijan.
Touching upon the relations between the countries, the ambassador stressed that the two countries celebrate the 25th anniversary of the establishment of diplomatic ties this year.
Deputy Foreign Minister Mahmud Mammadguliyev, in his turn, congratulated the British people on Her Majesty's birthday.
He went on to say that the two countries enjoy cooperation in different spheres and this cooperation is developing.
Mammadguliyev stressed that the total volume of the UK investments in Azerbaijan amounts to $23 billion. "We would like to develop relations in the non-oil sector as well," he added.
Also he emphasized the UK's support to Azerbaijan in the Nagorno-Karabakh conflict, further adding that the UK's position is very important for Azerbaijan.
Other officials, deputies of the Milli Mejlis [Parliament], representatives of the diplomatic corps and other public members attended the event.
Britain's Queen Elizabeth, the world's oldest and longest-reigning monarch, celebrated her birthday on April 21.
The Queen became monarch at the age of 25 on the death of her father King George VI on 6 February, 1952. Elizabeth II became the longest-reigning British monarch and the longest-reigning female monarch in world history on 9 September, 2015, at the age of 89 years.
The UK recognized the independence of the Republic of Azerbaijan on 26 December, 1991. The diplomatic relations between two countries were established on 11 March, 1992.
At present, cooperation in the energy sector is a key factor in bilateral economic relations between the two countries. Azerbaijan cooperates with the UK in the field of exploration and transportation of oil and natural gas from the Azerbaijani sector of the Caspian Sea.
More than 400 British companies successfully conduct business with Azerbaijan.
The trade turnover between Azerbaijan and Great Britain amounted to almost $82.67 million in January-April 2017, of which $80.38 million accounted for the import of goods from the UK.
---
Follow us on Twitter @AzerNewsAz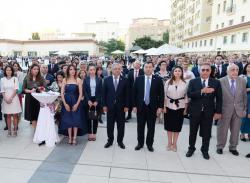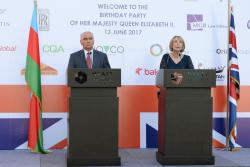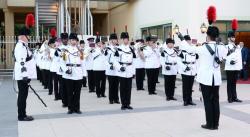 Related News