Hungarian Wizz Air backs to Baku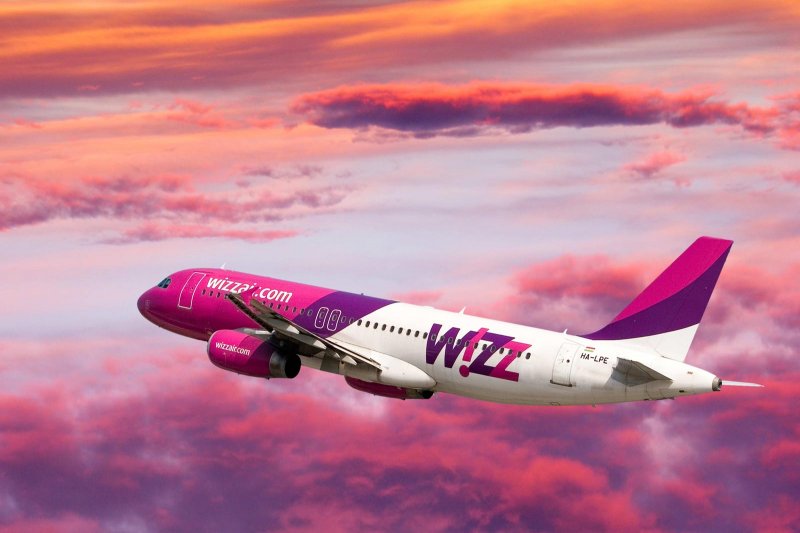 By Nigar Orujova
Hungarian airline Wizz Air will resume direct flights from Baku to Budapest in the coming days.
The good news came from Minister of Economy and Industry, Shahin Mustafayev, who made the announcement at a meeting with Hungarian Minister of Foreign Affairs and Trade, Peter Szijjato in Budapest, the Azerbaijani embassy in Hungary reported.
Direct flights between Baku and Budapest were conducted starting from June 2013 in accordance with the memorandum of cooperation signed by the civil aviation administrations of the two countries.
WizzAir company, the largest low-fare, low-cost airline in Central and Eastern Europe, indefinitely postponed flights from Baku to Europe this March and paid compensation amounting to 20 percent of the ticket price.
Before the incident, a Baku-Budapest-Baku ticket cost 160 euros, which made the company popular among Azerbaijanis and European tourists visiting the Land of Fire. Within six month, the passenger traffic on Baku-Budapest-Baku route exceeded 14,000 people.
Resuming direct flights will make it possible for more tourists to come to Azerbaijan this June, to become a part of the historic inaugural European Games.
Economic co-op discussed
The embassy said Mustafayev and Szijjarto, who are co-chairmen of the Azerbaijani-Hungarian Intergovernmental Commission on trade and economic cooperation, exchanged views on the implementation of new projects.
The sides noted that cooperation to date involve such areas as water management, agriculture, tourism, education and others. The governments of both countries are also interested in developing cooperation in the fields of energy, transport, construction, and pharmaceuticals.
Szijjarto noted that Hungary is watching with interest the rise of Azerbaijan's international image since it became a reliable partner of the EU in the region.
The parties stressed that the agreement on strategic partnership signed between Azerbaijan and Hungary opens up new opportunities for both countries, the embassy said.
During his visit to Budapest, Mustafayev also met with the Minister of National Economy, Mihaly Varga and discussed prospects of cooperation between the two countries.
Moreover, Budapest will host a regular meeting of the Azerbaijani-Hungarian Intergovernmental Commission on Trade and Economic Cooperation on April 22.
--
Nigar Orujova is AzerNews's staff journalist, follow her on Twitter: @o_nigar
Follow us on Twitter @AzerNewsAz