Worsening crisis in Armenia gaining momentum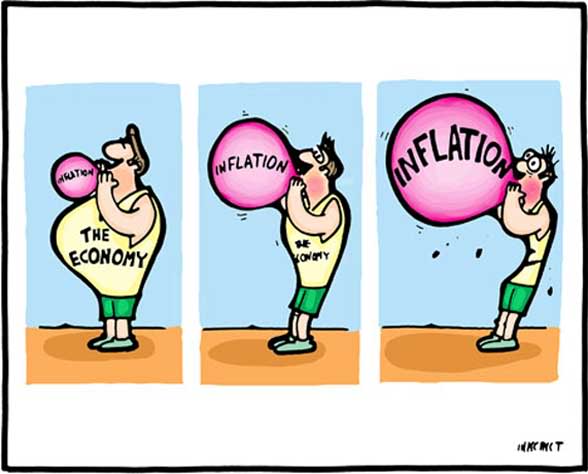 By Laman Sadigova
Inflation in Armenia is gaining new momentum as it is more than 4.8 percent comparing to the same period last year.
Due to the Armenian government's unwise internal and external policy in many areas, the country is suffocating from a deepening economy crisis.
Prices on consumer goods rose by 5.5 percent, food products by 5.2 percent, while prices for nonfood items grew by 5.9 percent.
The Prime Minister of the region's poorest country, Hovik Abrahamyan, recently said that Armenia is experiencing economic growth. However, the economic crisis and strewing problems from all sides show that the government cannot cope with the situation and have run out of excuses.
At the same time, after Armenia joined the EEU, problems have only increased as the government hoped to benefit from the organization's incomes, however, these expectations did not justify themselves. Moreover, the trade turnover between Armenia and Russia in the first half of this year decreased by 21.9%.
However, the main and the only true problem of Armenia is not the EEU or Armenian-Russian relations. Many Armenian experts openly point to the irresponsibility of its authorities in relation to their incompetence with global processes.
Indeed, it is worth observing the decisions of the Armenian leadership (increase in electricity tariffs, for example), that caused a significant increase in dissent in the country, and it becomes clear that the crisis in Armenia is a direct result of the criminal regime's policy.
President Serzh Sargsyan and his entourage manage to look for opportunities to hold political power rather than alleviate the country's problems.
---
Follow Laman Sadigova on Twitter: @s_laman93
Follow us on Twitter @AzerNewsAz