23 June 2014 11:32 (UTC+04:00)
968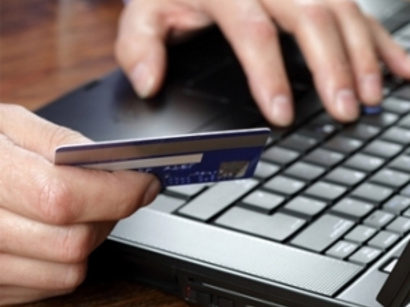 The number of Internet users in Iran by March 21, reached 36.918 million, according to the latest statistics of the Internet Penetration Management Portal which is part of Iran's Communication and Information Technology Ministry.
The figure indicates that the Internet penetration rate of the country stood at 49.13 percent by the end of the last Iranian fiscal year, which starts on March 21.
The number of Iranian internet subscribers stood at 21.198 million in the same period.
Adsl was the most popular Internet connection with about 11.99 million users and 4.79 million subscribers respectively by March 21. The Adsl connection penetration rate was estimated at 15.96 percent in the same time.
Some 6.934 million Iranian internet users were connected to the internet via dial-up modems by the end of country's last fiscal year (March 21), which indicates that dial-up connection's penetration rate was 9.23 percent. Dial-up connection subscribers in Iran was 3.46 million in the period. For the time being dial-up connection ranks second among internet connection methods in Iran, while by March, 2009, dial-up connection was the most popular method among users and some 6.782 million connected up this way.
The rate of Optic connectors, and Wimax connection users in Iran stood at 8.13 and 3.57 percent respectively by the end of the last fiscal year. Optic connection users and subscribers in the country was 6.1 million and 2.66 million respectively, meanwhile the number of Wimax connection users and subscribers stood at 2.68 million and 1.07 million respectively by March 21.
About 9.2 million of the users in Iran have used GPRS connection to access the Internet over the same period.
The GPRS connection penetration rate was 12.25 percent by the end of last fiscal year.
The Iranian authorities banned Facebook and Twitter in the summer of 2009 when ex-President Mahmoud Ahmadinejad's disputed re-election victory sparked off massive protests that gained momentum with the help of organizers using social media.
Besides, Facebook, Iran has blocked access to many websites including YouTube.
Most users have found ways to evade the state censors and get access to all sites via proxy tunnels and channels.
Related News