Turkish lira hits 4-week high against USD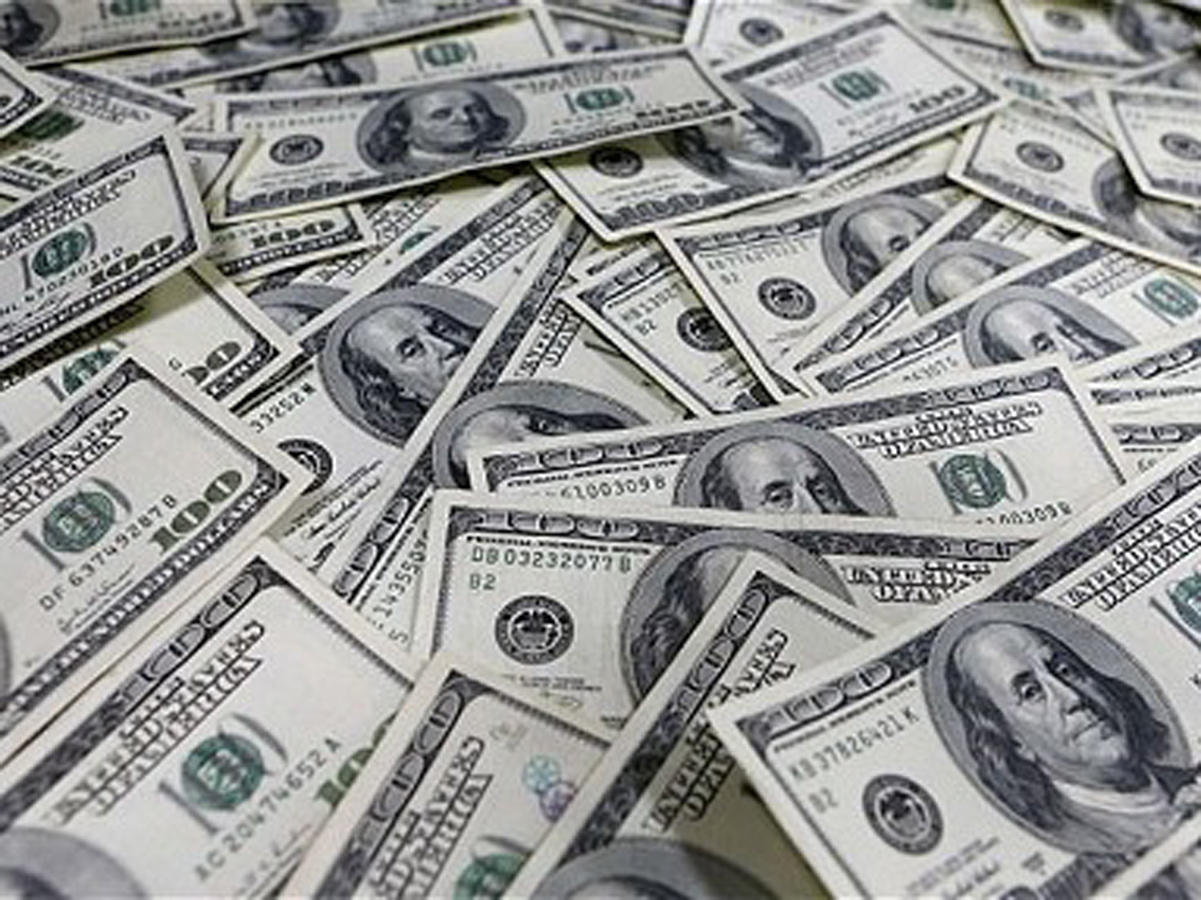 By Kamila Aliyeva
The value of the Turkish currency, the lira, advanced to a four-week high against the U.S. dollar, Anadolu reported.
The dollar started the first day of the week by losing ground against the lira; the exchange rate decreased by 0.67 percent to reach 3.6702.
The exchange rate had hovered between 3.71 and 3.69 over the past three days and started trading at 3.6950 as of 9 a.m. (0600GMT) Monday morning.
The official exchange rate of the U.S. dollar to Turkish lira for February 6 was set at 3.6759.
Analysts say the decline in the dollar index may continue in the coming days and the exchange rate may fall further down to 3.60 in the week.
The U.S. dollar has been steadily gaining value against the Turkey's lira since mid-August 2016 due to growing security concerns after the terror attacks, as well as consideration of certain amendments to the Constitution.
The Turkish currency crisis occurred following a series of events, including the European Parliament voting to suspend talks with Turkey on EU membership, as well as the tense situation within the country. President Recep Tayyip Erdogan earlier urged Turks to convert their foreign money into gold and lira to stimulate the economy of the country letting the lira and gold win greater value.
Along with many other emerging market currencies, Turkey's lira has fallen even more since the November election of Donald Trump as U.S. President due to the fears that global trade will be affected.
Meanwhile, the Central Bank of Turkey (CBRT) decided to maintain its key policy rates unchanged but said that the recent depreciation of the lira's exchange rate along with higher oil prices creates upside risks on the inflation prospects.
---
Follow us on Twitter @AzerNewsAz