European Commission's president to visit Baku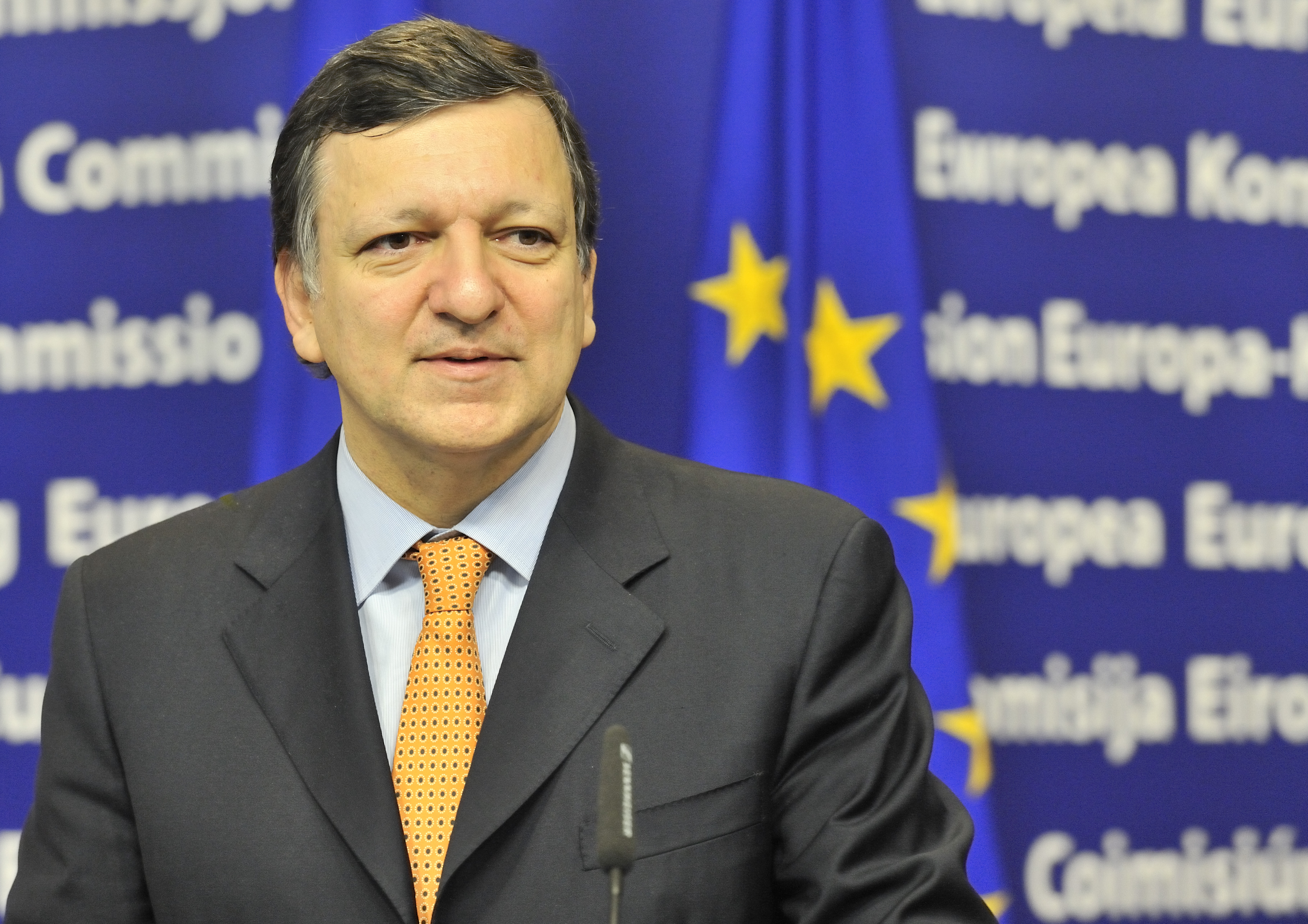 European Commission President, Jose Manuel Barroso will visit Azerbaijan, the press service of the European Commission's head told Trend on May 21.
The date and program of the visit have yet to be announced.
Earlier, several media outlets reported that Barroso will visit Azerbaijan in June.
Reportedly, Barroso will also visit Georgia and Moldova.