President: Over 40 representatives from 18 countries are gathered in Baku to carry out consistent work towards elimination of colonialism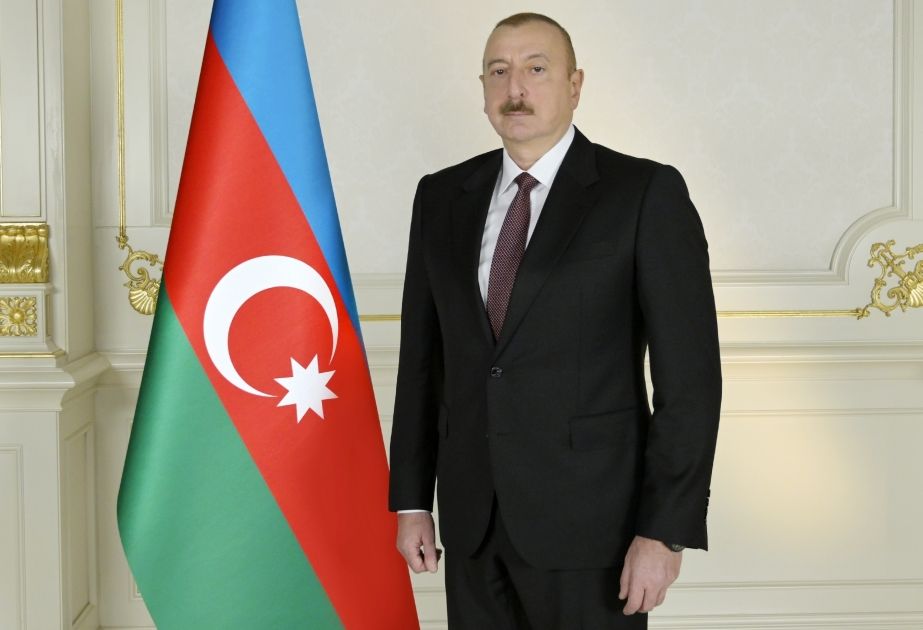 "It is gratifying that more than 40 representatives from 18 countries representing different continents are gathered in Baku again to condemn the policy of colonialism, which unfortunately continues in the 21st century, and convey facts about the situation of women in the territories under colonial rule to the international community, and carry out systematic and consistent work towards the elimination of colonialism," Azerbaijani President Ilham Aliyev said while addressing the participants of the international conference on "Decolonization: Women's Empowerment and Development" held in Baku, Azernews reports.
"Historically, the respect for women in Azerbaijan and the holding of women in high esteem have been one of the highest moral qualities of the Azerbaijani people. Azerbaijani women have contributed to resolving fateful issues in all periods of our history, to the freedom struggle of our people, and to the liberation of our lands from occupation by the Republic of Armenia," the President pointed out.
---
Follow us on Twitter @AzerNewsAz