6 September 2018 17:50 (UTC+04:00)
1 733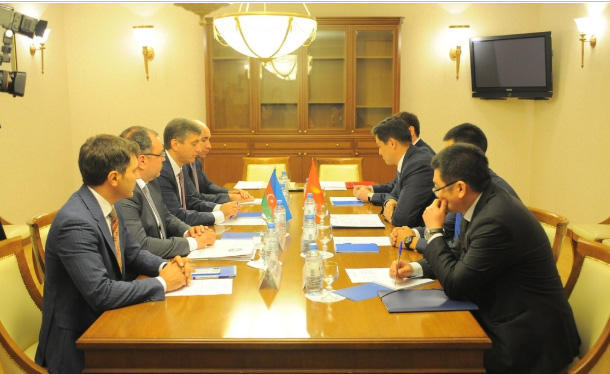 By Trend
The accounts chambers of Azerbaijan and Kyrgyzstan have signed an agreement on bilateral cooperation, the Accounts Chamber of Kyrgyzstan said in a message on Sept. 6.
The document was signed in Moscow by heads of the highest audit agencies of the two countries - Vugar Gulmammadov and Ulukbek Maripov.
During the meeting, Ulukbek Maripov stressed that the Accounts Chamber of Kyrgyzstan pays special attention to the establishment and development of bilateral cooperation with the Chamber of Accounts of Azerbaijan.
"Since the last meeting of the two agencies' employees on the exchange of experience in Bishkek city, much work was done on the preparation of the agreement," he said. "We see the results of this work. We are very glad that we will begin to build a new bridge for the professional interaction, exchange of experience and friendship between us."
Ulukbek Maripov expressed confidence that the norms stipulated in the agreement will work in favor of deepening and strengthening bilateral cooperation not only between the accounts chambers, but also between Kyrgyzstan and Azerbaijan as a whole.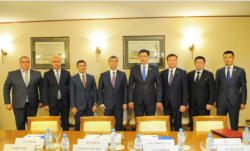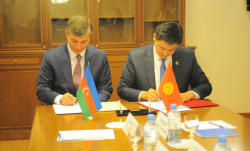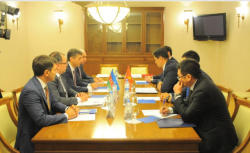 Category News