Ilham Aliyev: Baku Metro network to be expanded, developed in the future [UPDATE]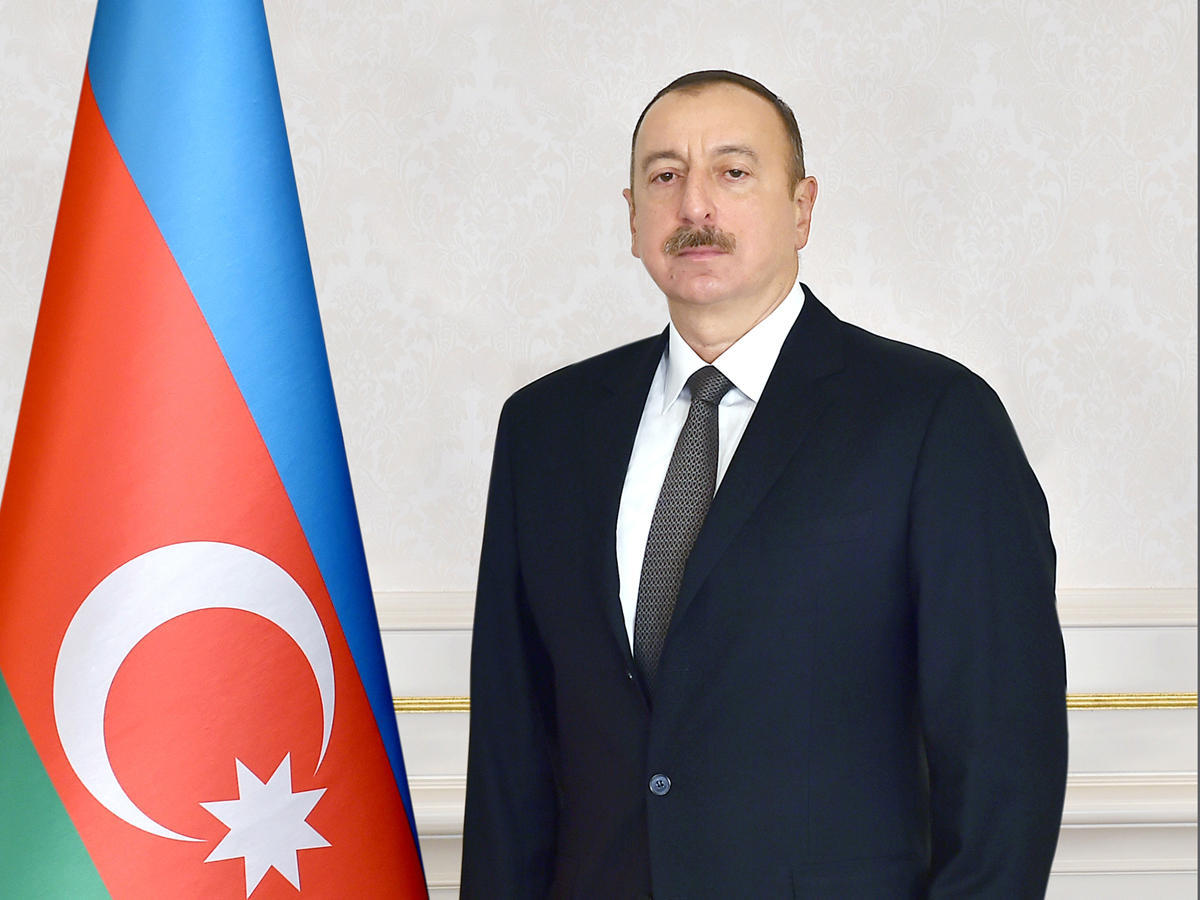 By Trend
Baku Metro will be reconstructed in line with modern requirements and passenger safety there will further improve, said Azerbaijan's President Ilham Aliyev in his letter to participants of an event dedicated to the metro's 50th anniversary.
The letter was read out by Assistant to the President for Economic Issues, Head of Department Ali Asadov.
In the letter, President Aliyev greeted the event participants and wished them good health and success in their future work.
"The idea of creating underground transport in the Azerbaijani capital appeared in the early 1930s, when the general plan for future development of the city was being developed. The beginning of the Second World War prevented the implementation of the plan, as well as the idea of building a metro. Despite a variety of difficulties that arose in the following period, thanks to the great work of metro builders the first phase of the Baku Metro was launched in November 1967, marking an important and significant event in the life of Azerbaijan."
"Thanks to the attention and care of great leader Heydar Aliyev, during his leadership in the republic, the construction work intensified, new lines were commissioned in the Baku Metro, and the transport communication of residential areas with the center of Baku improved markedly," says the president's letter.
As a result of the metro's operation, there have been fundamental changes in Baku's infrastructure and provision of population with public transport over the past period, and the share of metro in the citywide passenger traffic has grown steadily, says the letter.
"Large-scale work has been carried out in metro operation, and the material and technical base, furnished with modern equipment, has been improved. Using technologies in line with requirements of the time, setting transition to new standards as the main criterion, and adequately assessing human resources have today secured the transition to a qualitatively new level in development of Baku Metro," President Aliyev says in the letter.
"It is a pleasant fact that in terms of design, metro stations turned into samples of national architectural art that are rich with ornaments. The metro network will be expanded and developed in the future. The metro will be reconstructed in line with modern requirements and the level of passenger safety will further rise," says the letter of the head of state.
"I believe the professional staff of Baku Metro CJSC, who has been technically trained, will continue to adhere to its harmonious activity, work hard, and make all efforts to worthily accomplish the assigned tasks," concluded President Aliyev.
---
Follow us on Twitter @AzerNewsAz