13 May 2016 11:09 (UTC+04:00)
1 369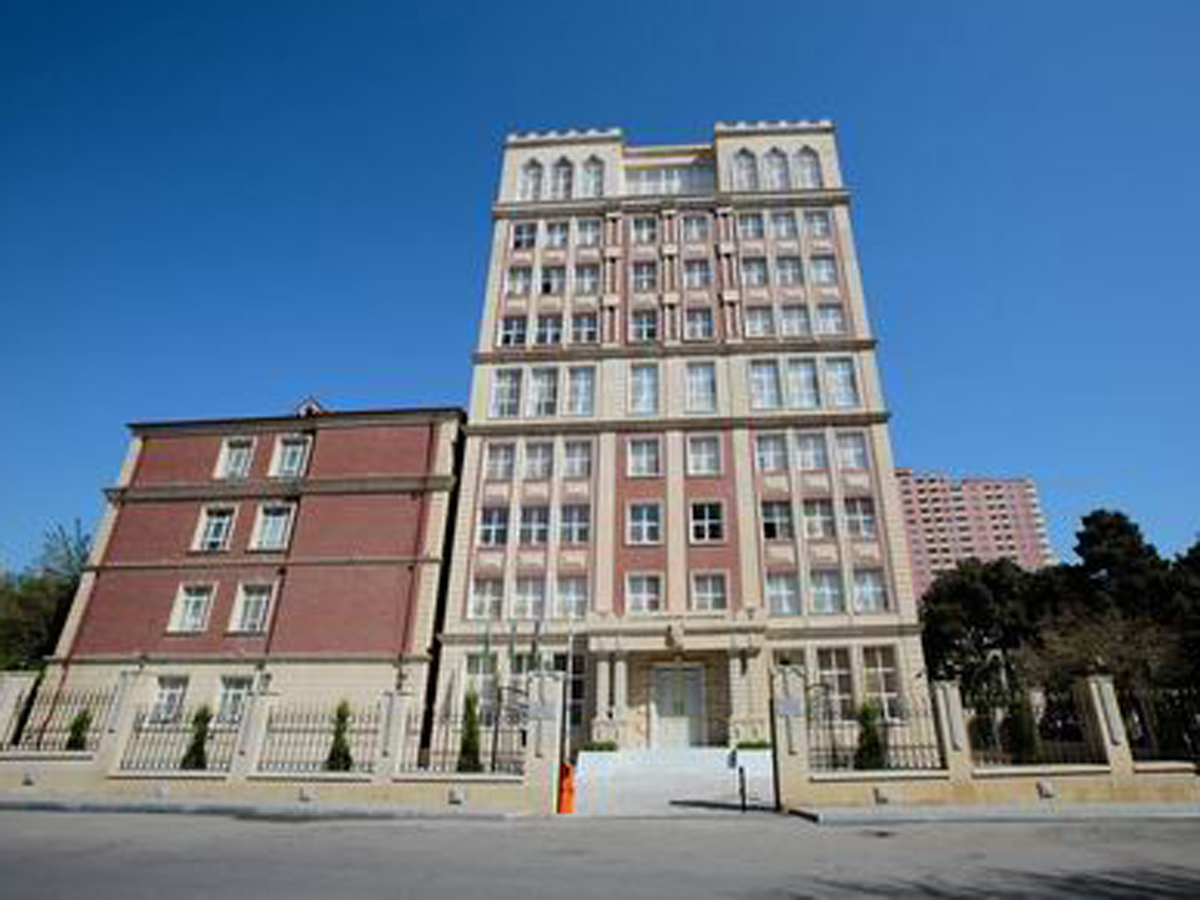 Azerbaijan's Military Prosecutor's Office has opened a criminal case in connection with the use of banned incendiary weapons by the Armenian armed forces against the civilians in the line of contact between Armenian and Azerbaijani troops in early April.
The Military Prosecutor's Office reminded that the ammunition with chemical composition (phosphorus incendiary) which is internationally banned to use, was found in the territory of Askipara village of Azerbaijan's Tartar region. On May 11, the Azerbaijan National Agency for Mine Action (ANAMA has neutralized the unexploded ordnances.
Specialists of the Military Prosecutor's investigation department held monitoring in the mentioned territory where were found 2 unexploded ammunition, including 1 mortar shell 122 mm D-4 gun containing 3.6 kg of P-4 (chemical code of white phosphorus) and 1 mortar shell 152 mm.
The use of such a weapon is a rude violation of the Geneva Conventions for the protection of war victims (1949) and respective paragraphs of the 1980 Protocol III on Incendiary Weapons of the Convention on Certain Conventional Weapons restricting the use of incendiary weapons as a means or method of warfare during armed conflicts.
Armenian armed forces use such shells ignoring the international humanitarian norms not only in shelling the positions of the Azerbaijani armed forces but also while firing at settlements and civilians.
In this connection, the Azerbaijan Military Prosecutor's Office has launched a criminal case on the fact of use of chemical weapon against civilians by Armenian armed forces.
---
Related News