Iranian bank's frozen assets in Germany unblocked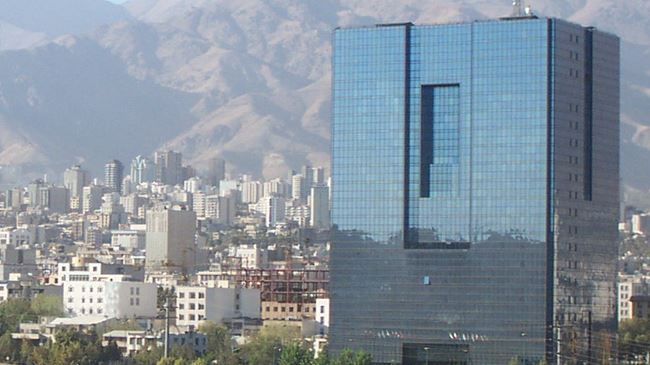 By Aynur Karimova
As economic sanctions imposed on Iran over its nuclear program were lifted, the country has finally realized its old dream of getting back its frozen assets from foreign banks.
Abdolnaser Hemmati, the CEO of the National Bank of Iran (known as Bank Melli Iran or BMI), said that frozen assets of the bank at the Deutsche Bundesbank were freed.
"Following the move, 17 BMI subsidiaries will be able to work abroad," Fars news agency reported on January 19.
Deutsche Bundesbank authorized BMI's branch in Hamburg, and the BMI's Dubai branch has also been freed of transaction barriers previously in place under sanctions.
"Measures have been taken to launch the London branch of the BMI. Only a UK permit is left to be issued," he added.
Mir Business Bank CJSC, a BMI branch in Moscow, can also resume its full operations, according to Hemmati.
"In one week, all BMI branches abroad will be operational," he stated.
Western sanctions were lifted on Iran after the IAEA, the international nuclear watchdog, said Iran had complied with a deal designed to prevent it developing nuclear weapons on January 16.
The day after, Iranian sources said over 1,000 letters of credit (LCs) had been opened for Iranian businesses. Iran is also expected to join the SWIFT soon.
The country expects the removal of western sanctions to enable the country to trade through international financial systems, receive its frozen assets, and resume oil trade on international markets.
There were speculations that the value of the country's assets frozen in overseas banks amount to above $100 billion, meanwhile Iranian officials have repeatedly rejected these huge figures.
Russian TASS quoted a U.S. officinal on January 17 that the amount is about $50 billion.
--
Aynur Karimova is AzerNews' staff journalist, follow her on Twitter: @Aynur_Karimova
Follow us on Twitter @AzerNewsAz