Reports on issue of 5000 soum banknote in Uzbekistan dismissed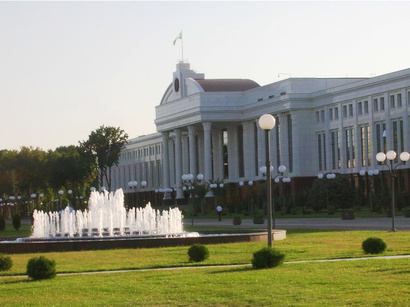 Reports that appeared in the Uzbek media outlets about the planned introduction of a 5000 soum banknote and a decision of the Kengash (Council) of the Senate of Uzbekistan about introduction of these banknotes, do not correspond to reality, the Senate press service told Trend news agency on June 24.
According to the head of the press service Muhammadjon Isomov, the Senate did not consider the issue of the introduction of a new currency unit.
The press service of the Central Bank of Uzbekistan in turn told Trend that they do not have any information about this.
The day before, the Uzbek media outlets reported that photos of 5000 soum banknotes and a copy of the decision of the Council of the Senate 'On issuing a banknote in a denomination of 5000 (five thousand) soums by the Central Bank of the Republic of Uzbekistan' dated June 18 appeared on the social networking site Facebook.
Currently the highest value banknote in Uzbekistan is the 1000 soum banknote put into circulation in 2001.
The official exchange rate for June 24 is 2090.70 soum/$1.