Turkish gov't expects gradual decrease in inflation rate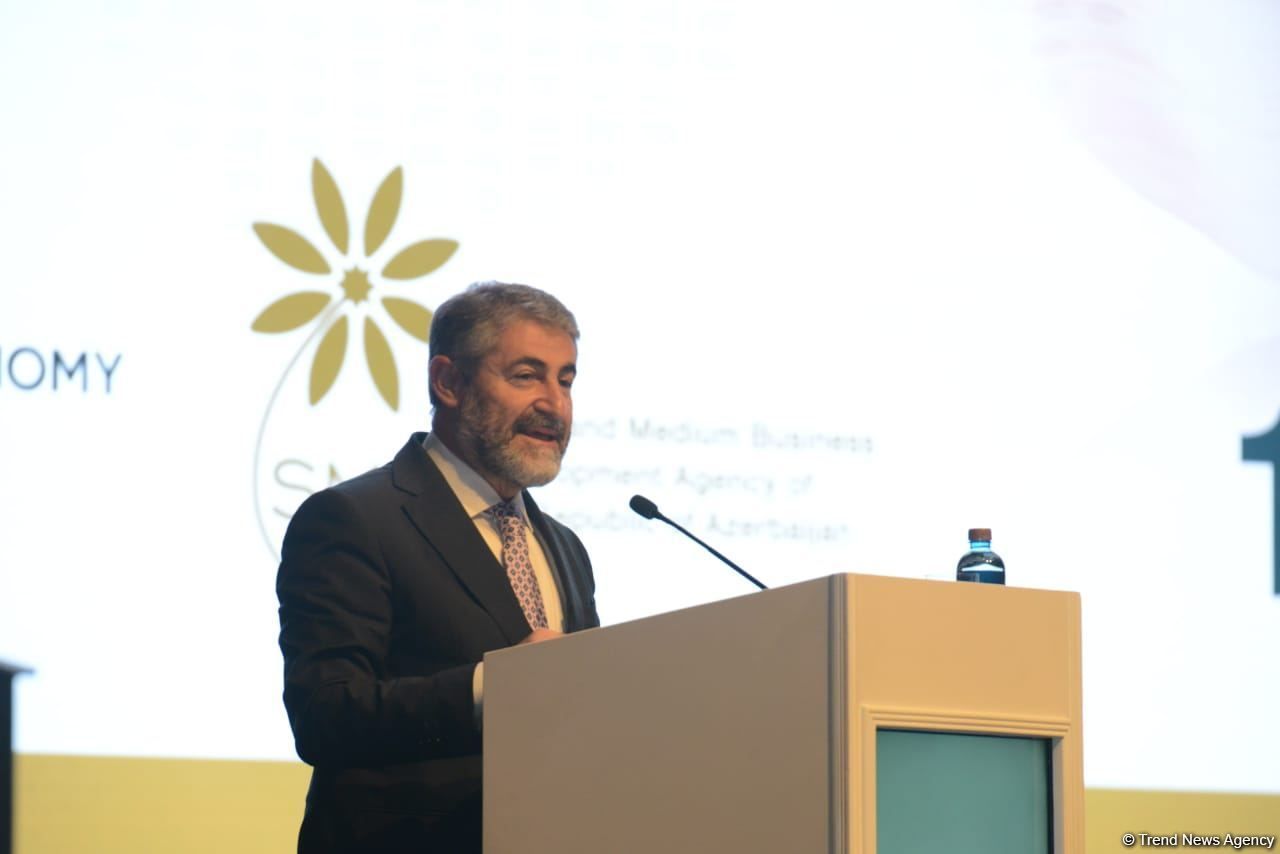 The government predicts a gradual descent instead of a hard break in the fight against inflation, Treasury and Finance Minister Nureddin Nebati has said, adding that inflation-related parameters have turned positive, Daily News reports.
"If we act with very traditional policies in the fight against inflation and apply the brakes very hard, we will prevent the increase in exports, production, investment and employment that we are proud of," Nebati said in an interview.
"Costs began to fall. There is also a decrease in commodity prices, especially in food," he added.
"Despite the winter months, unemployment remains at the same level," Nebati noted.
"This is possible thanks to our policies. A reverse policy would result in unemployment rising to 13-14 percent. A people-oriented management does not allow this."
A period in which all inflation-related parameters have turned in a positive direction, said the minister.
"The exchange rate is stable, in line with Türkiye's macroeconomic realities," Nebati added.
"We no longer import high inflation from abroad. Costs began to fall. There is a decrease in commodity prices, especially in food. Container prices had risen to $15,000-$18,000 and went down again. Oil prices have been in the $85-$90 range for a long time. Natural gas prices have dropped to $700. All this eased the inflation pressure on Türkiye."
The decrease in the inflation rate in December has led to a public expectation that the inflation will not affect lives as much as it did last year, Nebati said.
"Now, when a citizen goes to the market, the excessive volatility in prices will bother him. He will object and ask: 'My brother, there is no inflation, why are you increasing the prices?"
Nebati recalled that major supermarket chains have pledged to keep the prices of many items stable for a month, while having a discount on many other items.
"Discounts started in the clothing and footwear industry. We are waiting for the continuation of the discounts," the minister added.
"But when making the discounts, it should not be done in a way that will suffocate your suppliers and manufacturers, but with the urge that everyone will take responsibility and want to contribute to this country."
Nebati also said that the government's plan to have a tax amnesty should be the last of its kind.
"We should not offend those who pay their taxes and debts on time, we should not break the habit of paying," he said.
"But we have our reasons: 2020 was the pandemic period. While 2021 was to be the year of recovery, the war broke out in 2022 and high inflation came. Whatever the Republic of Türkiye has to do, this is the last point."
---
Follow us on Twitter @AzerNewsAz