2 August 2019 15:15 (UTC+04:00)
3 394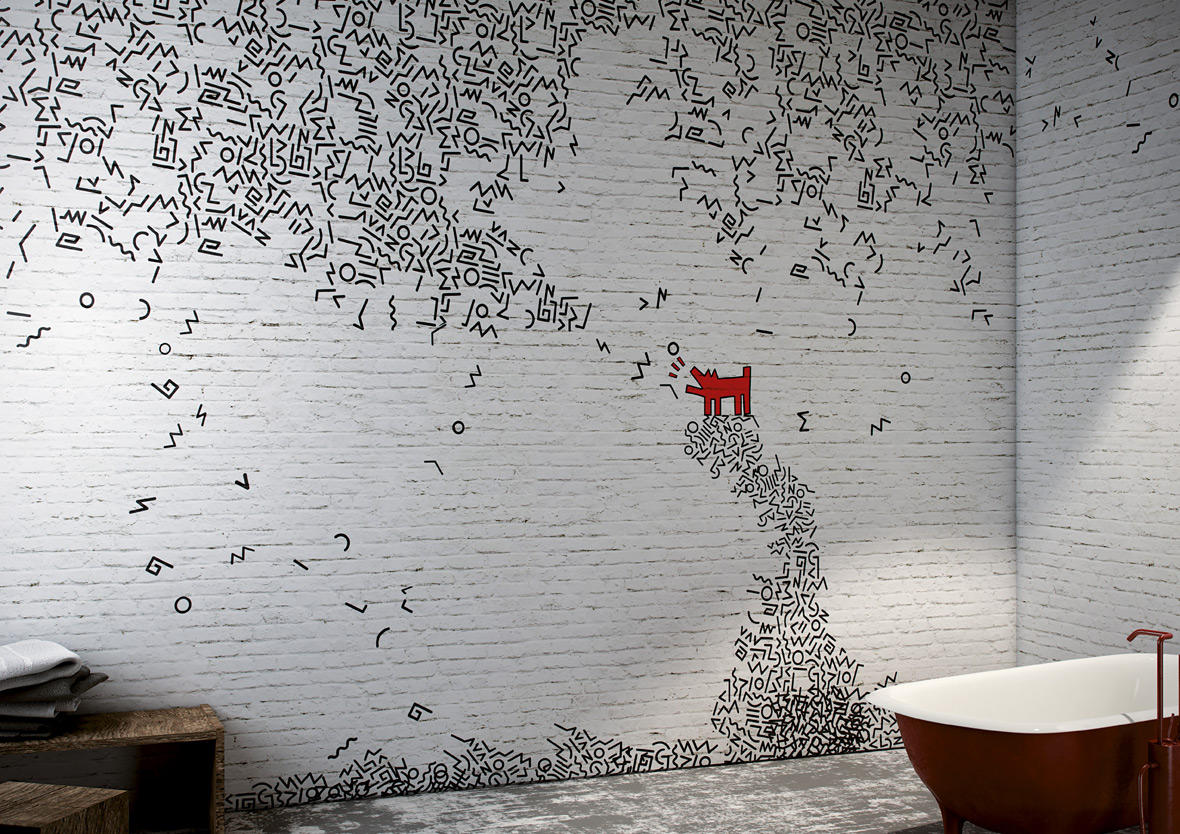 By Abdul Kerimkhanov
The My Step ruling bloc led by the velvet revolution leader Nikol Pashinyan continues to build its work on empty PR, bringing the image of "new Armenia" to the complete absurdity. This PR is designed for that part of the population that is still ready to be deceived.
The PR of the authorities is focused on people with primitive thinking and a rather low level of education who are unable to think independently. It can also be attributed to a small part of people who perfectly see and understand everything, but support what is happening on the basis of their personal interests.
The formula of PR lies in the organization of fake information attack by the authorities, which is common in Armenian media. For majority of Pashinyan's electorate, the main thing is to hear a false sound that caresses the ears, imitating the positive changes taking place in Armenia.
Recently, the Minister of Health Arsen Torosyan made a loud statement about the transition to free health care for everyone under 18 years old. Torosyan even promised that at the next government meeting, funds will be allocated for providing free health care for all pensioners. However, his promise was never fulfilled, since the issue was not on the agenda of the executive power.
As for the completely free health care for all children and adolescents, it turned out that non-hospital services remained paid in Armenia. That is, if parents take the child to the hospital and want to get an x-ray while he is not hospitalized, they will need to pay.
In addition, laboratory and instrumental studies in specialized centers to clarify the diagnosis, as well as dental services, also remained paid in this country. The TV channels that serve the authorities did not say a word about this, so the electorate of the current government is far from the reality. Most of them still think that Pashinyan's government is making "breakthrough successes in the field of health care."
In the near future, another PR campaign called "raising teachers' salaries" is expected in Armenia. Pashinyan announced this news a few months ago, but the PM did not mention that it was only a 10 percent increase. That is, the majority of those teachers who will work after September 1 will receive only 7,000 drams ($15) more.
However, this is not the end of the story. Earlier, Pashinyan spoke of the authorities' intention to dismiss 10,000 teachers from the beginning of the new school year. Thus, in fact, there is no talk of any increase in the financing of the secondary education system. Schools are waiting for massive cuts. But part of the population will be deeply convinced that Pashinyan "raises salaries for teachers."
There are still many of such empty PR campaigns, and they will continue until the majority of the Armenian population understands the deadlock in which Pashinyan and his team lead the country.
---
Abdul Kerimkhanov is AzerNews' staff journalist, follow him on Twitter: @AbdulKerim94
Follow us on Twitter @AzerNewsAz
Related News