Azerbaijan strengthens relations with NASA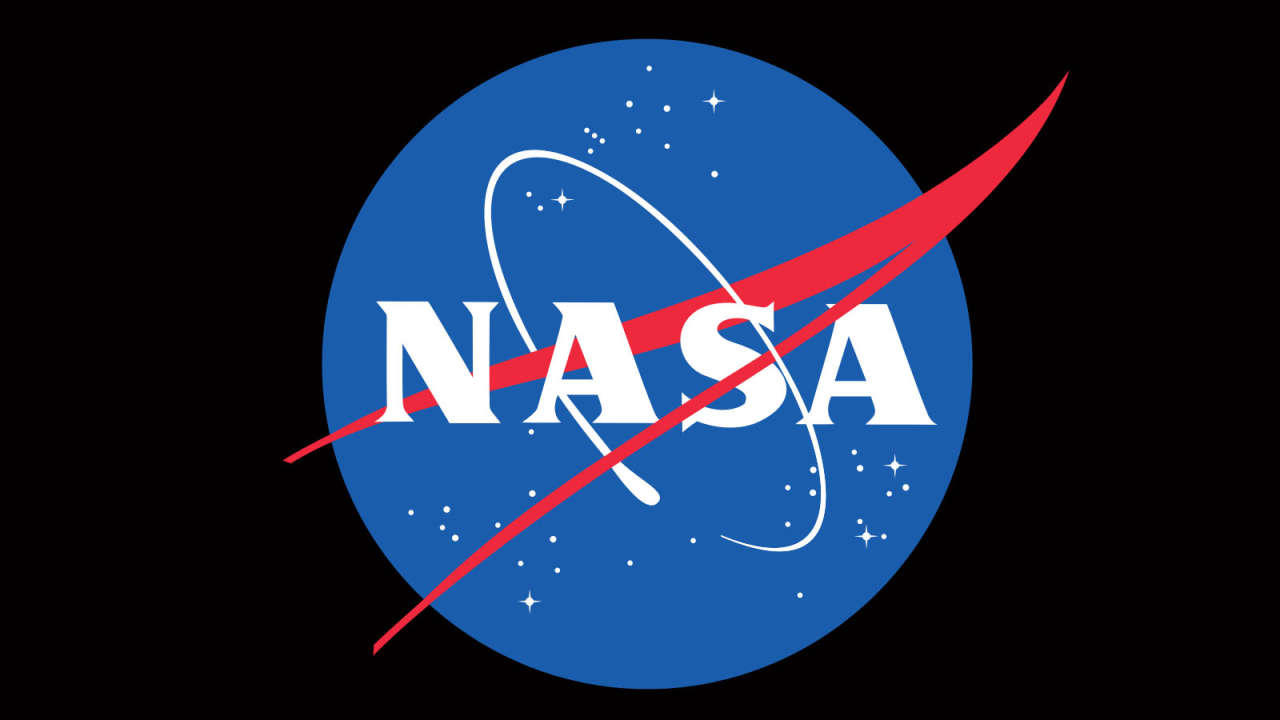 By Abdul Kerimkhanov
Azerbaijan has established close scientific ties with the structures of the National Aeronautics and Space Administration (NASA) and intends to further strengthen them, executive director of the Science Development Fund under the President of Azerbaijan Elchin Babayev told reporters on Monday.
Babayev stated that for these purposes it is envisaged to use the scientific potential of young personnel, whose participation in high-level training is one of the priorities.
"This will allow them to continue their research at the international level. A springboard for this is the School on Space Weather (SW) of the International Space Weather Initiative (ISWI). It is in this school that young specialists will be able to build close ties, which contribute to the development of intercultural dialogue and the scientific potential of the country," said Babayev.
The Executive Director of the Fund mentioned that currently problems in the field of global navigation and satellite systems remain relevant. In particular, over the past ten years, scientists have been actively studying the effects of solar and geomagnetic activity on biological and technological systems.
"Today, Azerbaijan is a member of the space club, and the School on Space Weather (SW) is of particular importance to us, as the country uses satellites for various purposes for peaceful purposes. One of the important areas of SW is the training of industry personnel. Specialists from the Shamakhi Observatory, Azerkosmos OJSC, the National Aviation Academy, and the Ministry of Transport, Communications and High Technologies are studying at the Space Weather School in Azerbaijan," Babayev said.
The National Aeronautics and Space Administration (NASA) is an independent agency of the United States Federal Government responsible for the civilian space program, as well as aeronautics and aerospace research. NASA was established by President Dwight D. Eisenhower in 1958.
---
Follow us on Twitter @AzerNewsAz