24 January 2014 13:54 (UTC+04:00)
1 406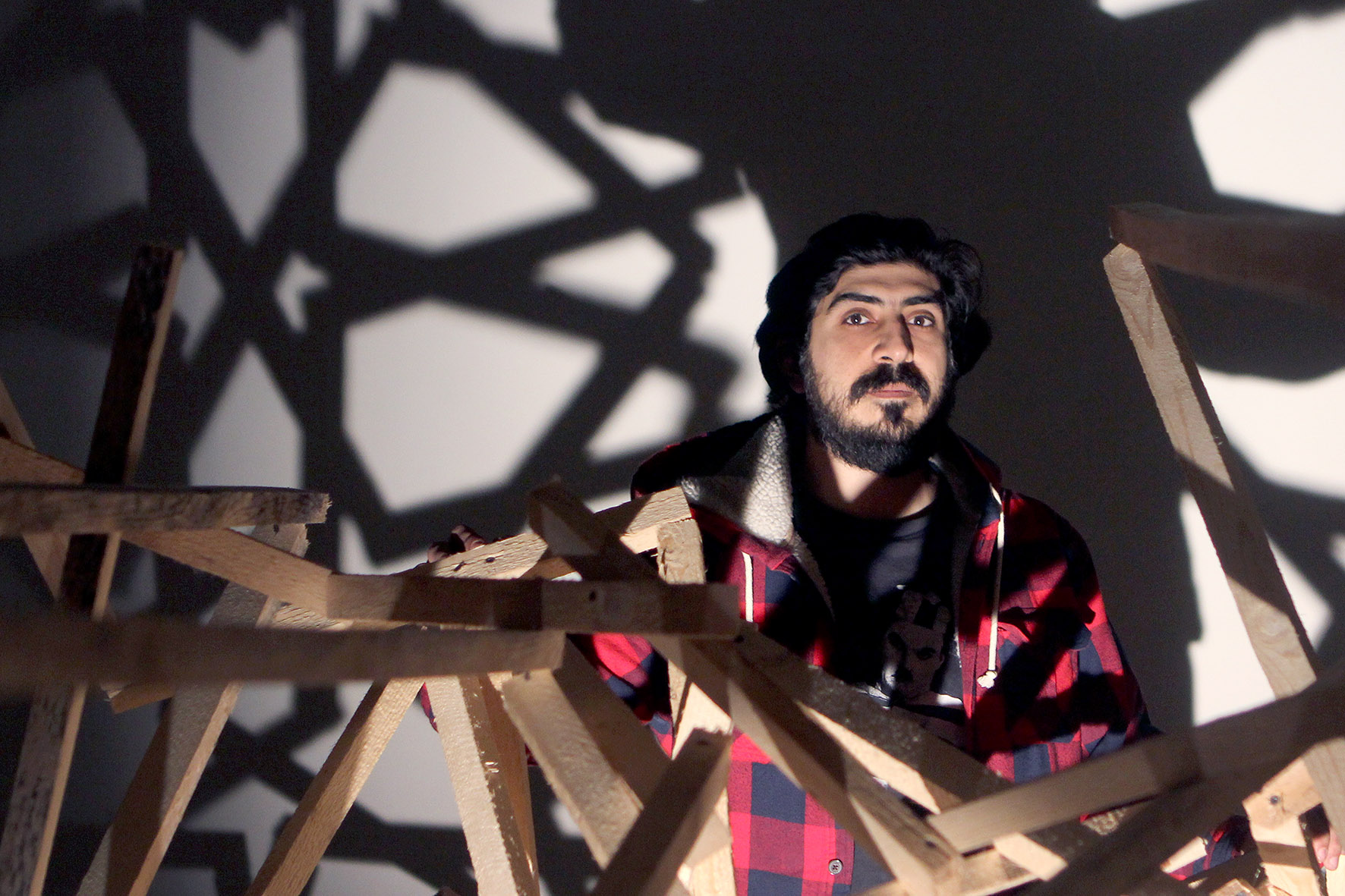 By Nazrin Gadimova
A new work by Azerbaijani artist Rashad Alakbarov will be featured in London from January 25, 2014 till July 13, 2015.
The work will be put on display at the East Wing Biennial Exhibition, held at the London-based Courtauld Institute of Art. The exhibition will include various social programs and open days.
Titled "Spectatorship", the event will be challenged by primary traditional and modern concepts of relations between the viewer and the space.
The 11th Biennial Exhibition "East Wing", which has a conceptual basis, will enable young curators to create new collaborations with artists representing contemporary art.
During the exhibition, the artists and the audience will play a special role: some artists will professionally fulfill their predefined roles by inviting viewers to interact with their works, while others will ask different questions related to the works.
Rashad Alakbarov, who represents Azerbaijan's contemporary art, is a non-conventional artist who creates innovative installations; he challenges the viewers' expectations by using incongruous objects to create shadows that resemble familiar scenes or patterns.
The artist graduated from the Azerbaijan State Academy of Fine Arts in 2001, where he specialized in Decorative Arts. He had previously represented Azerbaijan at the Venice Biennale in 2007 and in 2013.
Rashad's latest work is a large-scale installation composed of metal elements that create an illusion of chaos and disorder when viewed from wrong angles. There is only one point from which the whole structure becomes meaningful and a key phrase "It is not a chaos" becomes readable. In this work, the artist reminds us that some things can only be understood if they are looked at from the other person's perspective.
Related News