Iran, Azerbaijan to discuss investment in Rasht-Astara railway project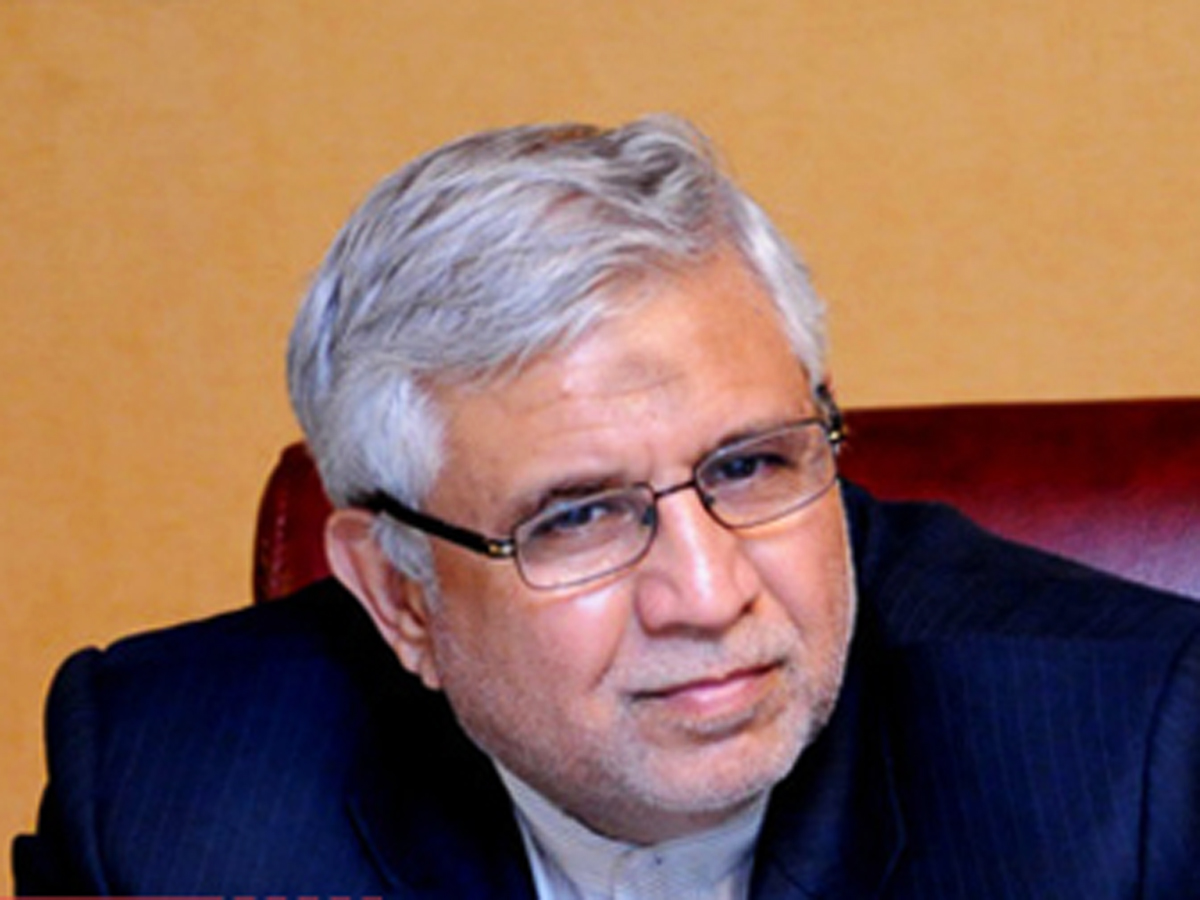 A joint working group in Baku on July 26 will study obstacles to cooperation between Iran and Azerbaijan on the financial issues of a project for the construction of Rasht-Astara railway.
Iran's Ambassador to Azerbaijan Mohsen Pak Ayeen has said that Iranian Deputy Transport Minister Asghar Fakhrieh-Kashan and Azerbaijan's Deputy Economy Minister Sahil Babayev will chair the delegations of their respective countries in the meeting.

According to Mohsen Pak Ayeen, Baku will invest $500 million in the construction of Rasht-Astara railway.
The railway after inauguration will be capable of carrying 10 million tons of goods and three million passengers per year, he added.
Expressing hope that the railways of Iran and Azerbaijan will be linked by the end of the current year, the envoy said that connecting the railways of the two neighboring countries will have a key role in developing North-South Transport Corridor.

Pak Ayeen further said that Azerbaijani officials have also decided to revoke tolls for those Iranian trucks that will unload their shipment in the first railway station on their way in Azerbaijan.
The ambassador noted that the decision will decrease transit expenses.
---
Follow us on Twitter @AzerNewsAz