Banking sector capitalization hits 2.76B manats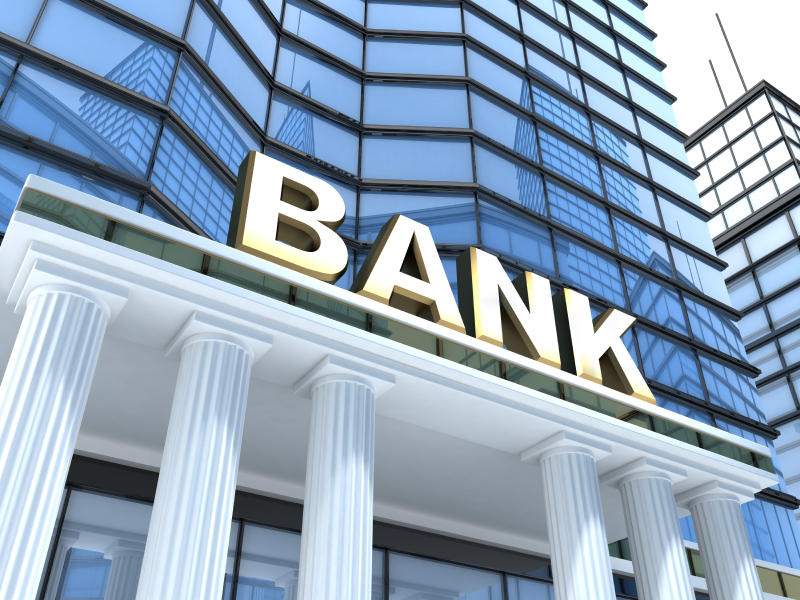 By Sara Israfilbayova
The total volume of capital of Azerbaijan's banking sector amounted to almost 2.76 billion manats ($1.6 billion) in the first five months of 2017, which is an increase of 44.5 percent.
The cash that remained at the banks' disposal by the end of May amounted to 1.23 billion manats ($722.7 million), compared to 1.08 billion manats ($634.5 million) in late 2016 and investments in securities - 1.7 billion manats ($998.8 million), compared to 414.6 million manats ($243.6 million) in late 2016, according to the overview of the Financial Market Supervision Body (FMSB).
The sector's total assets amounted to 30.1 billion manats ($17.7 billion) by late May, compared to 31.44 billion manats ($18.5 billion) in late 2016.
The local bank's liabilities to the Central Bank of Azerbaijan (CBA) as of late May amounted to 683.3 million manats ($401.5 million), as compared to 1.695 billion manats ($995.9 million) in late 2016.
The deposit portfolio of the banking sector in the reporting period amounted to 16.65 billion manats ($9.8 billion), as compared to16.41 billion manats ($9.6 billion) in late 2016, including 6.82 billion manats ($4 billion) in deposits of individuals and 9.83 billion manats ($5.8 billion) in deposits of legal entities.
The loan portfolio of banks reached 14.39 billion manats ($8.4 billion) in January-May 2017, while by the end of last year this figure equaled to 15.94 billion manats ($9.4 billion). The volume of reserves created to pay off possible losses on granted loans increased by 1.2 percent from the beginning of the year and amounted to 1.72 billion manats ($1 billion).
Currently, 31banks are implementing their activities in the country.
The FMSB was established by the decree of President Ilham Aliyev on February 3, 2016, with the goal of improving licensing, regulation and supervision of securities market, investment funds, insurance, credit organizations [banks, non-bank credit organization and post operator] and payment systems operations.
The Body implements its functions in the field of prevention of legalization of criminally obtained funds and other property and financing of terrorism through Financial Monitoring Service.
---
Follow us on Twitter @AzerNewsAz