18 August 2014 14:56 (UTC+04:00)
1 259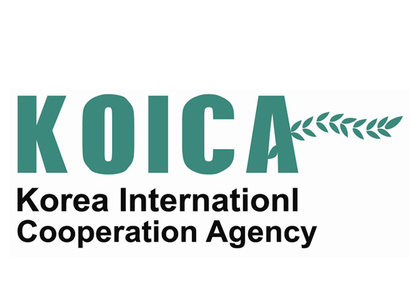 By Aynur Jafarova
Uzbekistan and the Korea International Cooperation Agency (KOICA) are discussing the main directions of the Korea's grant assistance to the existing and future joint projects.
The discussions are being held during the visit of KOICA President Kim Yong Mok to Uzbekistan on August 17-19, KOICA office in Uzbekistan said.
During the visit, he would hold talks with Uzbekistan's First Deputy Prime Minister Rustam Azimov, as well as the representatives of the Ministry of Foreign Economic Relations, Investments and Trade, the Ministry of Labor and Social Welfare and the Ministry of Agriculture and Water Resources.
As part of Mok's visit, the Saemaul Undong (Movement for a new village) program will be launched in the Tashkent region.

KOICA was established in 1991 to manage Korea's grant aid and technical cooperation programs in the developing countries by transferring Korea's development experiences to these countries.
Over the past 22 years, KOICA jointly with the Uzbek government has implemented 23 different projects worth more than $71 million, ranking first in terms of the volume in Central Asian countries. From 1992 to 2013, more than 1,350 Uzbek specialists were trained in Korea.

An agreement between two sides' governments was signed in early August on the grant assistance for two new projects, the KOICA office said.
These projects are initiated by the Center for Professional Training in Shakhrisabz city. They include a project to increase the capacity of vocational training in Uzbekistan and a project to increase the capacity of Uzstandard agency by using ICT.

KOICA has allocated $8 million and $7 million for these projects respectively.
Today, eight projects and cooperation programs are being implemented in Uzbekistan with the assistance of KOICA. The total budget of all these projects has amounted to $9.2 million this year.
Related News