26 December 2013 10:53 (UTC+04:00)
1 086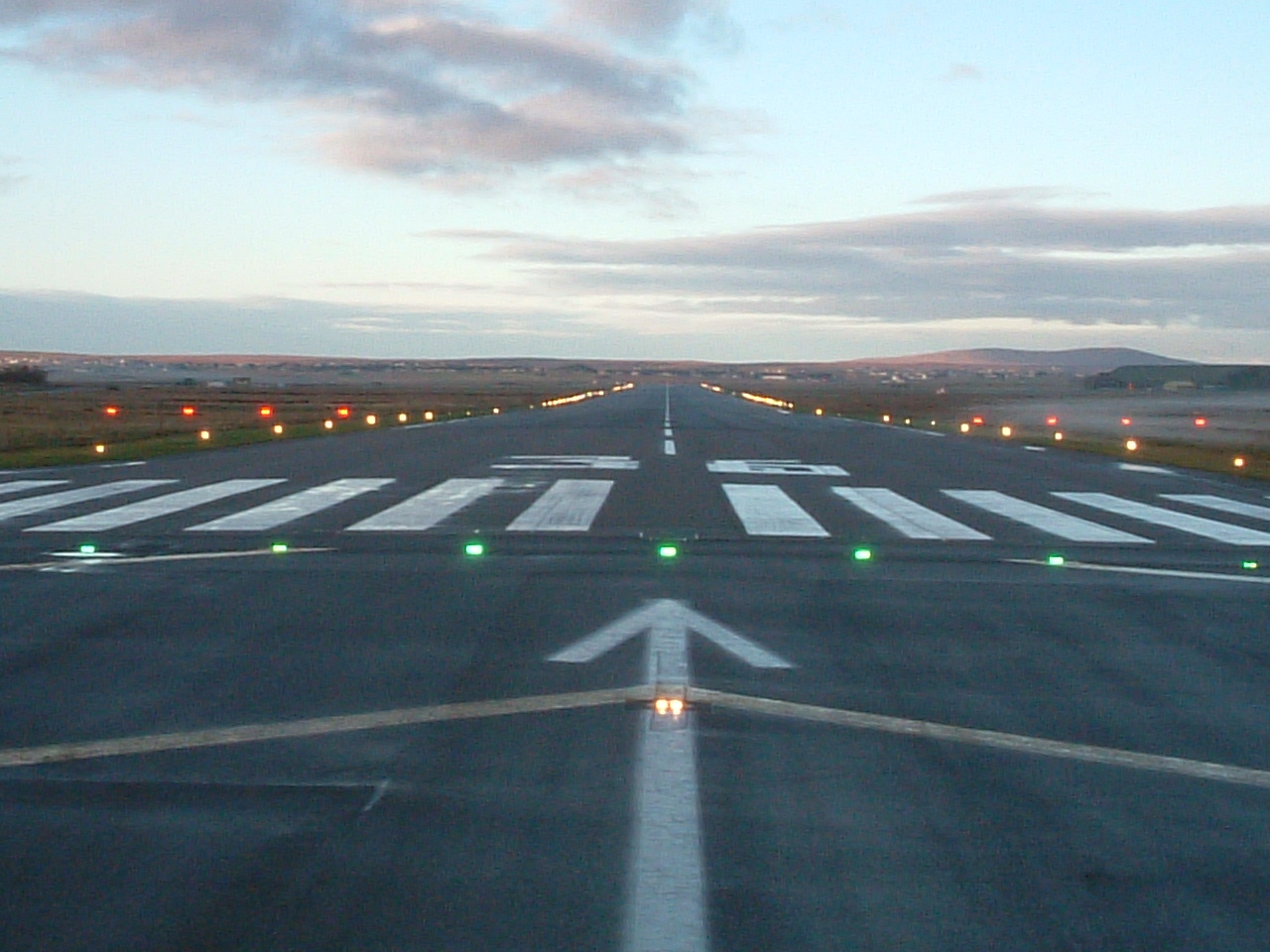 Georgian Minister of Economy and Sustainable Development, Giorgi Kvirikashvili said the project on construction of the airport in Poti will not implement.
This project was completely unfounded, Kvirikashvili said at a final press conference held on December 25, adding that an international airport will be built near the future Anaklia port.
"This area is a marshland and zone of migratory birds, so the airport will not be built in Poti. It will be built near the Anaklia port," the minister said.
The administration of former Georgian President Mikheil Saakashvili lobbied for the airport project in Poti.
Related News