WTO head: Kazakhstan made great progress over past 20 years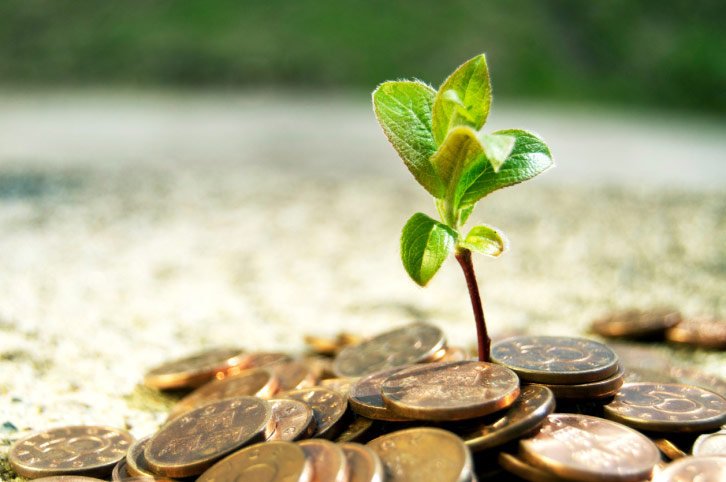 By Kamila Aliyeva
The investment climate in Kazakhstan was highly appreciated by Director General of the World Trade Organization Robert Azevedo who addressed the international forum on the Promotion of Trade Facilitation and Investment for Development held in Astana.
"Kazakhstan and other Eurasian economies have made great progress over the past 20 years, thanks to the fact that you are adopting a policy of openness to investment and trade. Inflation has fallen, economic growth has been significant, poverty reduction and the multilateral trading system help all this and the support of Kazakhstan is important," he said, Kazinform reported.
At the same time, the WTO Director General said that the organization revised the forecast of global trade growth.
"We announced the revision of our trade forecast for the WTO. We predict 3.9 percent, it is healthy growth," he noted.
Azevedo went on to say that the WTO evaluated several scenarios, including a global trade war scenario.
"If all countries set tariffs in a manner of lack of cooperation, this will affect the reduction in 17 percent of the global trading market, and will reduce GDP growth by 7.5 percent," he explained.
The head of the WTO urged to do everything possible to improve the situation.
In 2017, total foreign investment flows decreased by 20 percent, he noted.
"The forecast for 2018 is slightly better. However, there is a very uncertain growth of the economy, trade. The increase in commodity prices suggests that we may potentially see an increase in global FDI. Kazakhstan, for example, has made significant progress in promoting foreign investment. What can we do as WTO members? Global assistance can play an important role, some WTO members have structured discussions about how and where WTO can help in facilitating investment. The discussion will also affect the challenges of users of international trading systems, businesses and entrepreneurs," Azevedo concluded.
Kazakhstan became the 162nd WTO member on November 30, 2015. In accordance with its WTO commitments, Kazakhstan is now gradually lowering 3,512 import tariff rates to an average of 6.1 percent by 2020. Starting from January 2016, Kazakhstan has applied a lower-than-Customs Union Tariff rate to food products, automobiles, airplanes, railway wagons, lumber, alcoholic beverages, pharmaceuticals, freezers, and jewelry.
---
Kamila Aliyeva is AzerNews' staff journalist, follow her on Twitter: @Kami_Aliyeva
Follow us on Twitter @AzerNewsAz