U.S. sanctions force British Quercus out of Iran's energy sector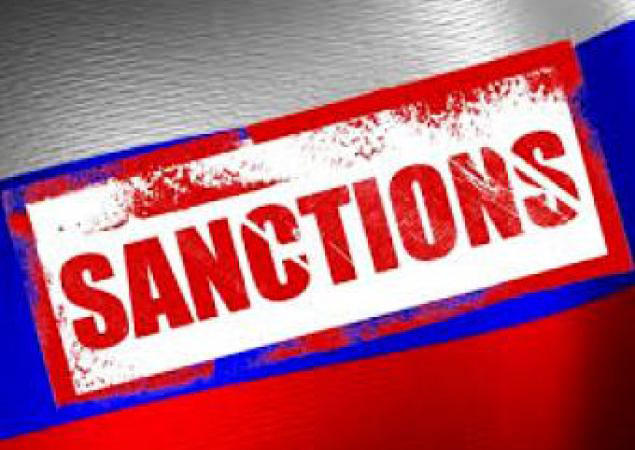 By Trend
The recently imposed US sanctions on Tehran has led to British renewable energy investor Quercus cancelling project on construction of a 500 million euro ($570 million) solar power plant in Iran, Iranian TASNIM news agency reported on Aug. 16.
Reportedly, the solar plant in Iran would have been the first renewable energy investment outside Europe by Quercus and the world's sixth largest, with a 600 megawatt (MW) capacity.
Sanctions imposed on Iran by the United States earlier this month have already led banks and many companies around the world to scale back dealings with Tehran.
"Following the US sanctions on Iran, we have decided to cease all activities in the country, including our 600 MW project. We will continue to monitor the situation closely," Quercus Chief Executive Diego Biasi said.
Construction had been expected to take three years, with each 100 MW standalone lot becoming operational and connecting to the grid every six months.
The Iranian project would have been the first outside Europe for Quercus, which has invested more than 500 million euros in about 40 renewable projects since its founding in 2010, many of them in the UK and Italy.
Iran has set a target to install 5 gigawatts of renewable energy capacity – equivalent to about five nuclear reactors – by 2020 as part of efforts to meet rising demand for electricity while cutting air pollution and carbon emissions.
The country's sunny climate makes it especially suited to solar power generation.
The falling cost of solar panels and wind turbines is making renewable power a more attractive option in the Middle East, Africa and Asia, accelerating the global shift away from fossil fuels.
On May 8, the US president pulled his country out of the Joint Comprehensive Plan of Action (JCPOA), a nuclear agreement achieved in Vienna in 2015 after two years of negotiations among Iran and the Group 5+1 (Russia, China, the US, Britain, France and Germany).
After Donald Trump withdrew the US from the deal, his administration moved to re-implement the previous sanctions against Iran.
The United States reimposed stiff economic sanctions on Iran on Monday, ratcheting up pressure on the Islamic Republic despite statements of deep dismay from European allies.
A first set of reimposed US sanctions affect financial transactions that involve US dollars, Iran's automotive sector, the purchase of commercial planes and metals including gold.
A second batch of US sanctions targeting Iran's oil sector and central bank are to be reimposed in early November.
---
Follow us on Twitter @AzerNewsAz