1 August 2017 16:48 (UTC+04:00)
4 143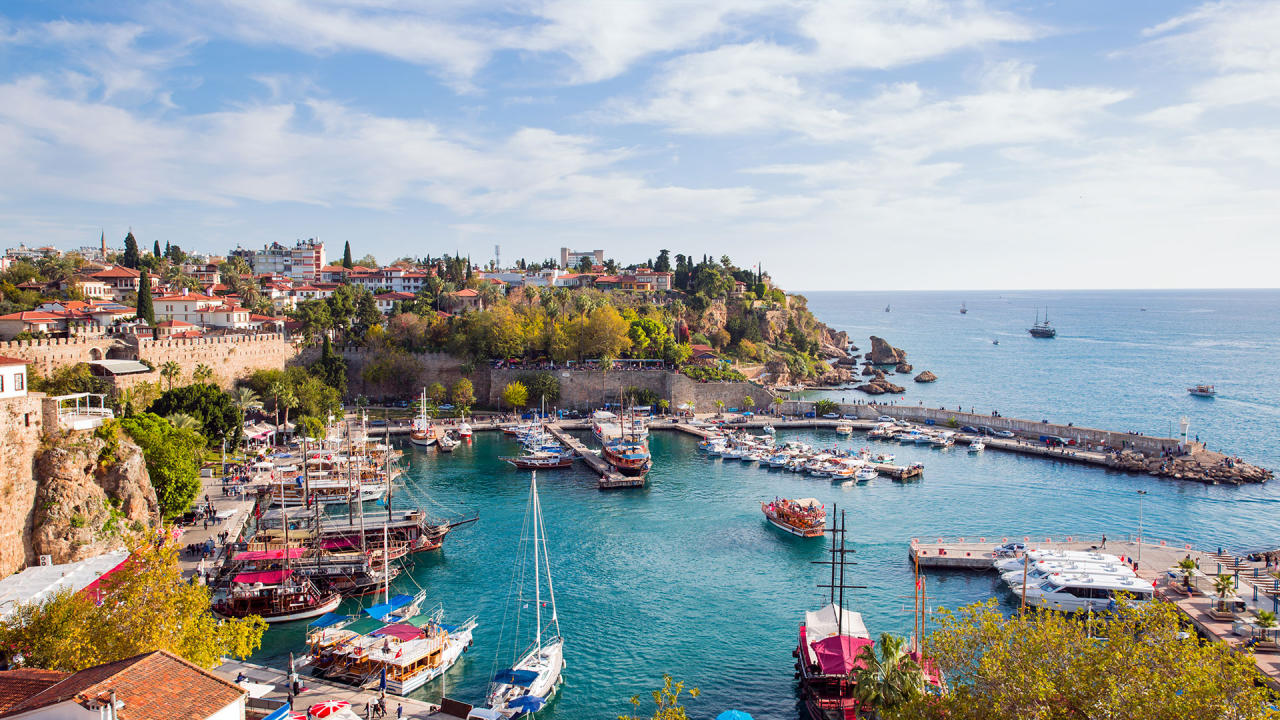 By Ali Mustafayev
The largest number of foreign visitors came to Turkey from Russia since early 2017.
The number of Russian tourists in resorts of Antalya, Turkey hit 2 million since the beginning of the year, according to RIA Novosti.
The rate of the foreign tourists' arrival in Turkey showed 62 percent increase since early 2017 compared to the same period of 2016. As of July 28, 2017, over 5 million foreign tourists visited Turkish resorts, which are almost 84 percent of the total number of travelers, who visited Turkey in 2016.
Governor of Antalya Munir Karaloglu earlier stated that the resort region expects to welcome about 10 million tourists in total in 2017, which would be close to the result of 2015.
"The most intensive rise in the tourists' arrival is shown by Russian market. General index shows 1.3 million Russian visitors as of June and over 2 million visitors as of July," Karaloglu stated.
Except for the peak periods, when the rate of the tourists can reach 68,000 per 24 hours, the daily average of tourists arrival to the resort is 61.500 people, according to Antalya airport.
The association of hoteliers of Turkey earlier stated that the average occupancy of the hotels in June, 2017 was 53.3%, which is 0.3% more than the previous year. The average price of the hotel rooms is 101.2 euro, which is 19.2% more than in 2016.
Income per one hotel suite increased from 46,8 euro in June, 2016 to 56 euro in June, 2017.
Turkish tourism restores after a troubled period related to incident with the shooting of Russian aircraft by Turkish military forces. After resolution of the conflict between Ankara and Moscow, Russian travel companies restored the travel packages to Turkey.
The number of foreigners visiting Turkey dropped to 25.3 million in 2016. That is a 30 percent drop compared to 2015.
Turkey's tourism revenue dropped to $22.1 billion in 2016, a 29.7 percent decrease compared to 2015, as the number of foreign arrivals to the country witnessed a dramatic plunge, the official data showed.
--
Follow us on Twitter @AzerNewsAz
Related News