5 October 2018 10:32 (UTC+04:00)
3 319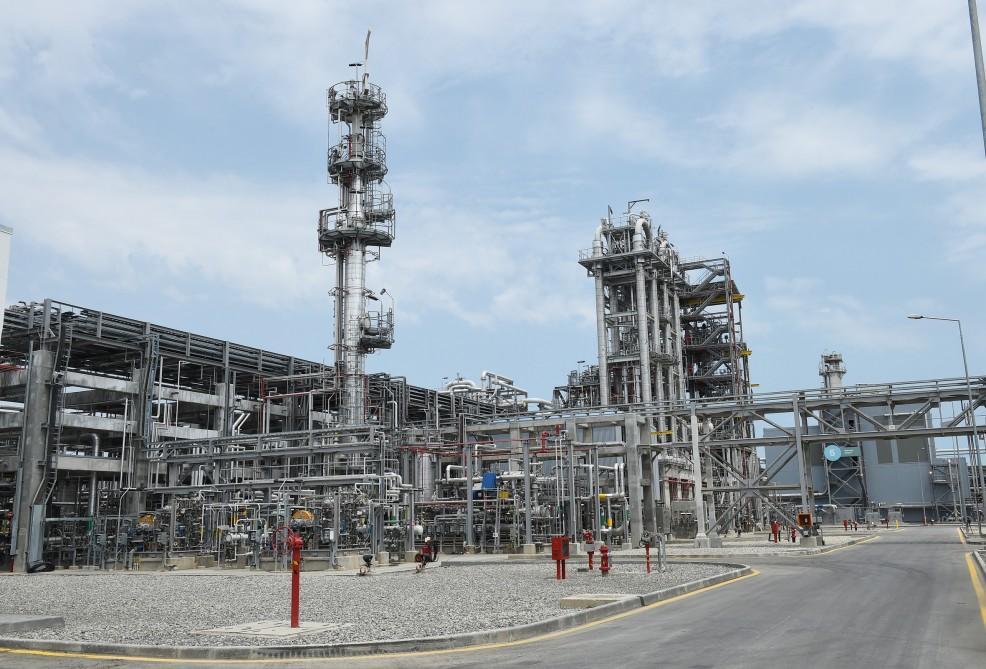 By Trend
Azerbaijan's SOCAR Polymer LLC, resident of Sumgait Chemical Industrial Park, began exporting the first batch of polypropylene to Turkey on Oct.5, the Director General of the company Farid Jafarov told reporters on Oct. 5.
The volume of the first batch is 170 tons.
Presently, the plant has already produced 6,000 tons of polypropylene, Jafarov said.
"I would like to note that the successful implementation of this project, in the first place, was made possible thanks to the state support. It is not only about infrastructure, but also tax benefits and other forms of support for residents of industrial parks. In general, the project managed to save about 200 million manats," Jafarov said.
"SOCAR Trading, which is a part of the Azerbaijan state oil company, since its inception, has increased the price difference between Azerbaijani oil and Brent oil and drew approximately $1.5 billion to the state budget. Today we can see what it is like to be part of a large, centralized trading system. New producers, in particular of polymers, are forced to sell products at a discount of 10-15 percent during the first stages in order to gain a foothold in the market. We sell the very first batch at average market prices," he added.
The SOCAR Polymer project is being implemented at the Sumgayit Chemical Industrial Park. The production capacity of SOCAR Polymer factory at the first stage will amount to 120,000 tons of polyethylene and 180,000 tons of polypropylene. The total capacity of the factory can reach 570,000 tons of products by 2021.
The factory will produce 19 types of products made of polypropylene and 12 types of products made of high-density polyethylene. The products will be used, in particular, in the food and medical industry, as well as in agriculture and automobile production.
The total investment costs of the project are estimated at $816 million. The credit in the amount of $489 million has been allocated to SOCAR Polymer by Russian Gazprombank for a period of 10 years.
Related News