American envoy: Azerbaijan example of tolerance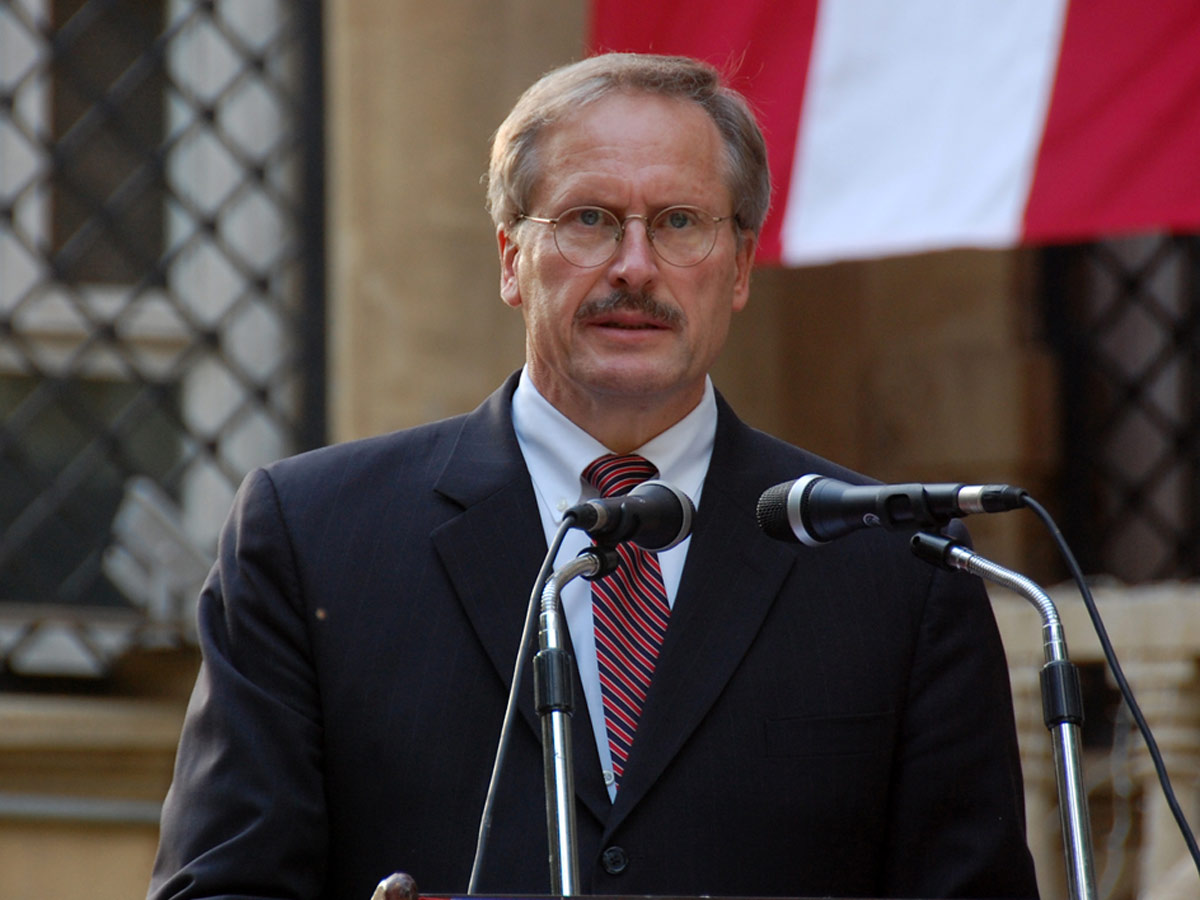 Azerbaijan is the example of tolerance, U.S. ambassador to Baku Robert Cekuta said during iftar ceremony on the occasion of the holy month of Ramadan at his residency.
"Since arriving in Azerbaijan, I have learned about many things Azerbaijan can offer to the world. One such thing is the example of tolerance and the history of people of different religions living together and respecting each other," he said.
He also mentioned that today 2.6 million Muslims live in the United States, saying that the U.S. value friendship with the countries of the Muslim world and wish to expand these ties.
"The Quran teaches love and compassion for every human being, regardless of his or her religion. Only by practicing these very qualities can we truly move forward together and overcome adversity in a turbulent world," Cekuta said.
The Holy Ramadan month commenced on June 18.
Muslims are called upon to use this month to re-evaluate their lives in light of Islamic principles. They are to strengthen ties with family and friends, do away with bad habits -- essentially to purify their lives, thoughts, and emotions.
Fasting is one of the Five Pillars of the Islamic religion and one of its main practices. The resulting hunger is seen as a means of developing sympathy for the less fortunate, while learning to be humble and appreciate all of God's bounties.
Ramadan, also known as the "Sultan of Eleven Months," brings worshippers closer together around one table, and teaches them love for God, love for life as presented by God to each being, and to share both material and moral wealth.
--
Follow us on Twitter @AzerNewsAz