Azerbaijani gov't, ITU to hold conference on cyber security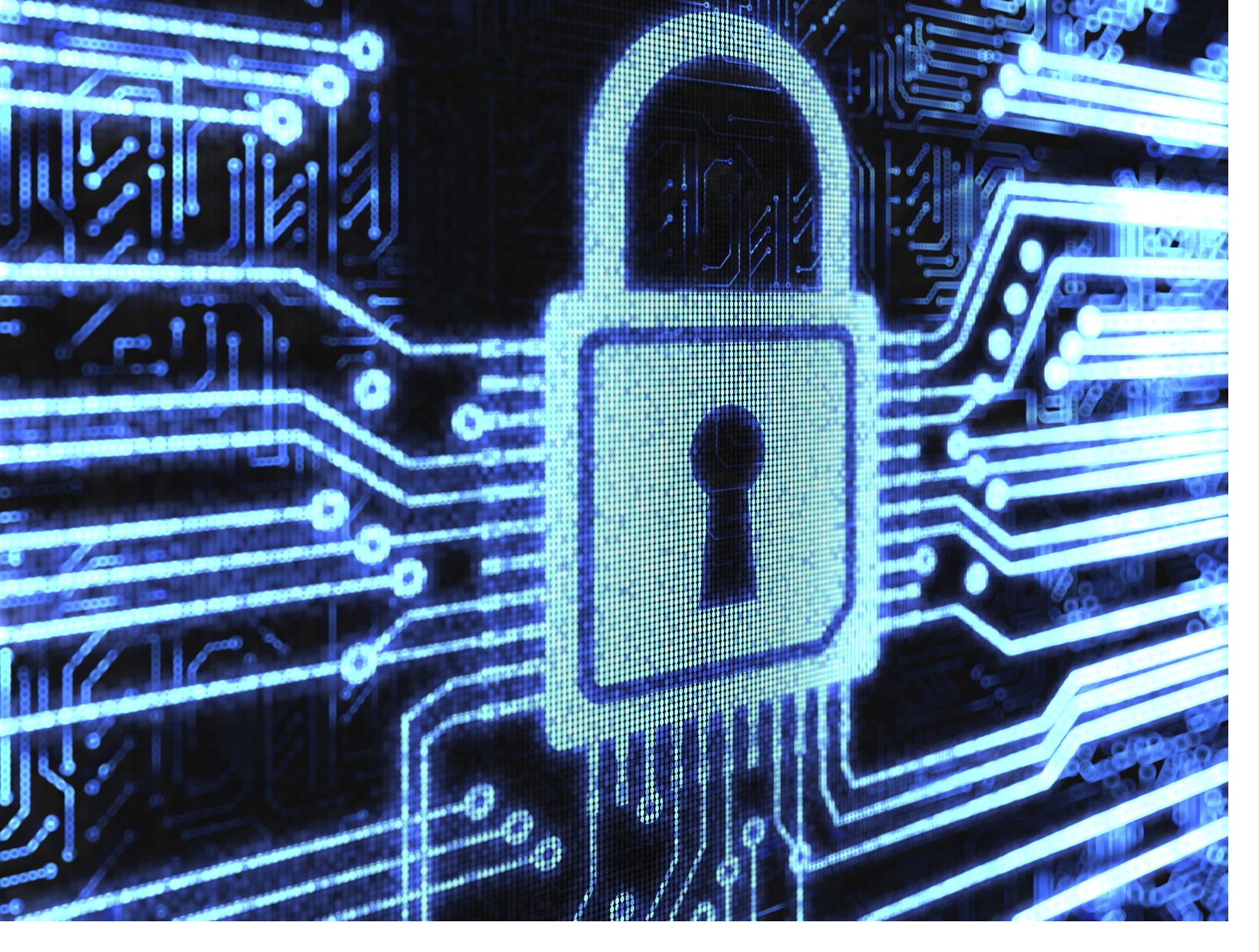 By Aynur Jafarova
The International Telecommunication Union (ITU) jointly with the Azerbaijani Ministry of Communications and Information Technologies plans to organize an international conference on cyber security in Baku.
The conference will be held within the 19th Azerbaijan International Telecommunications and Information Technologies Exhibition and Conference, BAKUTEL 2013, on December 2-5, the ministry said.
Moreover, it is planned to hold a meeting of experts and a ministerial meeting of the member countries within the conference.
Azerbaijan is taking important steps to address the cyber security issue. 2013 was declared the year of information and communication technologies in January. The country continues international cooperation in this field.
In particular, Azerbaijan's Computer Emergency Response Team (CERT) under the Special Communication and Information Security State Agency of the Special State Protection has signed a memorandum of cooperation with the Japanese Cyber Defense Institute, according to the CERT website. The cooperation involves mutual exchange of scientific and technical expertise to combat computer incidents.
Established in 2008, Cyber Defense Institute has specialized in the field of computer security and assesses vulnerability and analysis of attacks on Web-resources, provides training on computer security for public and private entities, conducts software and technical expertise as well as provides advice on safety.
In addition, CERT has joined the Computer Emergency Response Team of the Organization of Islamic Cooperation (OIC-CERT). The main goal of OIC-CERT is to create a platform for the member countries to research and develop joint initiatives and foster possible partnership on issues of cyber security.
OIC adopted the resolution on "Collaboration of Computer Emergency Response Team among the OIC member countries" in 2008.
Currently, the OIC-CERT member sates are Malaysia, Turkey, Tunisia, Saudi Arabia, Pakistan, Nigeria, Iran, Egypt, UAE, Libya, Morocco, Indonesia, Brunei, Syria, Oman, Jordan and Sudan.
Earlier it was reported that the Electronic Security Center of the Information and Communication Technologies Ministry will start operating in the near future. The main goal of the center is to protect users from online threats, malware cyber-attacks and other adversities.
The center intends to cooperate closely with manufacturers of hardware and software platforms to attract highly qualified cyber security specialists and to focus attention on further improvement of the professional skills of human resources in this field.
The conference will serve as a global platform for sharing best practices and facilitating discussions on viable models and solutions for building confidence and security in the use of ICT at the national, regional and international level. The event will be a two-day gathering with a high-level plenary session on the first day for ministers, heads of delegations and industry leaders. The second day will consist of interactive discussions on various facets of the challenges and opportunities in ensuring cyber-security.