Peace between Azerbaijan and Armenia is feasible: Armenian PM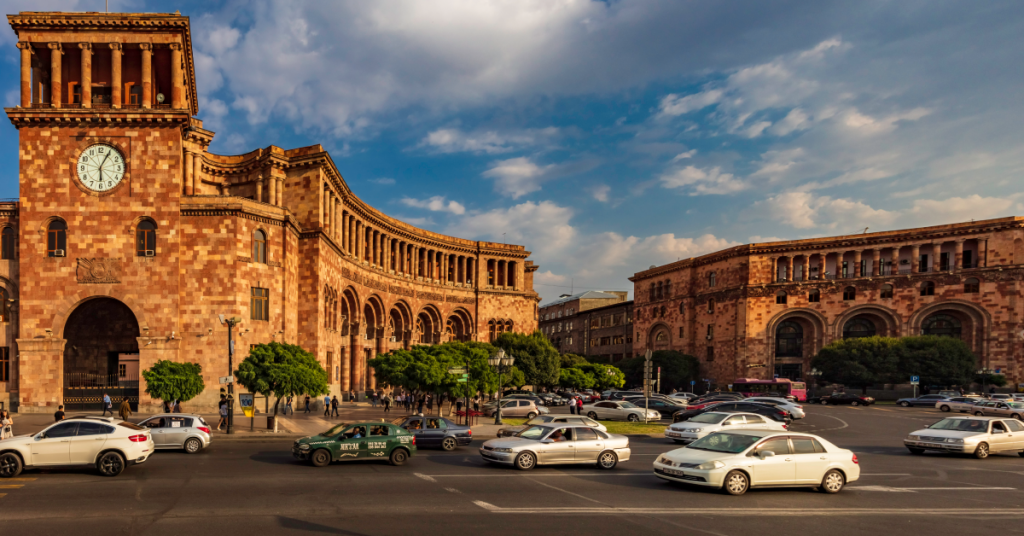 "Armenia and Azerbaijan were able to agree on the basic principles of the peace treaty," Armenian Prime Minister Nikol Pashinyan said. He said that consensus has been reached on the main issues, Azernews reports.
According to Pashinyan, the agreement on the main principles concerning peace was reached as a result of the meetings held in Brussels.
"This happened through the mediation of the head of the Council of the European Union Charles Michel".
It should be noted that Hikmet Hajiyev, the Assistant to the President of the Republic of Azerbaijan and head of the Foreign Policy Department of the Presidential Administration also spoke about the peace program in the region.
"There is an understanding between Armenia and Azerbaijan that demarcation should take place on the maps of the USSR General Staff of 1974-1990, there is also an understanding that Armenia and Azerbaijan should not have territorial claims to each other.
In an address to journalists in Brussels, the Azerbaijani official said, "Some member states of the European Union (EU), such as France, have started a programme of militarisation of Armenia".
The official said that these militarisation programmes do not correspond to reality.
"Firstly, we don't consider any militarisation programme is useful. Armenia does not need a militarisation programme. Armenia needs a peace programme," he said.
"We believe that this is a historical opportunity and a historical impetus, and the relevant European institutions should be part of the solution, not the problem, to promote a peace agenda in a region of social crisis.
According to the presidential aide, the issue of peace and normalisation of bilateral relations between Baku and Yerevan is on Azerbaijan's agenda: "The illegal regime of Armenia has been disarmed and removed from the territory of Azerbaijan. This means that there are no obstacles to the conclusion of a peace agreement between Armenia and Azerbaijan.
The US and France have been trying for two months to lobby for the adoption of an anti-Azerbaijani resolution in the UN Security Council, but have been unable to promote it.
It should be recalled that after Azerbaijan's local anti-terrorist activities in Garabagh, an emergency session of the UN Security Council was convened twice at the initiative of Armenia, but both times these sessions ended in nothing. Yesterday, the ICJ's refusal of the Armenian claims of removing Azerbaijan's military and security organisations from Garabagh and ICRC's operation in Garabagh unnecessary is proof of Azerbaijan's abiding by international law as well as standing for peace in the South Caucasus.
---
Follow us on Twitter @AzerNewsAz