14 March 2019 15:07 (UTC+04:00)
1 869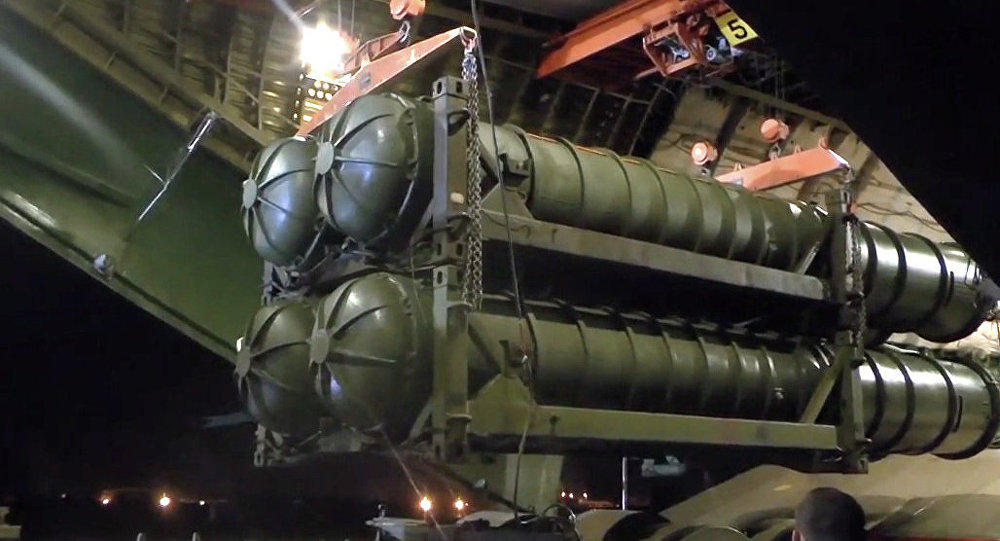 By Mirsaid Ibrahimzade
Before being sent by train to Russia, a group of Turkish soldiers will arrive in Azerbaijan to learn and train the S-300 command and control system.
A specially selected group of 100 soldiers will arrive in Azerbaijan to study the S-300 missile systems. After that, the group will go to Russia for final preparation at the end of the spring.
The Ministry of Defense and the General Staff of the Armed Forces of Turkey have already decided on the group that will be sent for training. After undergoing training in Azerbaijan and Russia, this group will return to Turkey and will train the rest of the military personnel selected for work with new anti-aircraft missile systems from 2020
According to the agreements between Ankara and Moscow, the first missile system will be delivered to Turkey this summer. In total, Ankara is purchasing two Triumph S-400 missile systems from the Russian Federation.
Touching upon the military cooperation between two states, especially joint trainings, it is vital to note that Azerbaijan and Turkey had joint military exercises Sokol TourAz - 2018, organized by the commanders of the Air Forces of Turkey and Azerbaijan on September 3, 2018.
The air forces of the two countries took part in the exercises, which started at the 3rd Main Reactor Base in Konya.
The purpose of these training is to contribute to military cooperation between countries through the development of interoperability in flight training. It was reported that combat air elements from the Turkish Air Force and the Azerbaijani Air Force were involved.
Moreover, according to a plan approved by the President of Azerbaijan, Supreme Commander of the Armed Forces Ilham Aliyev, large-scale exercises are held under the leadership of the Minister of Defense from March 11 to 15. Up to 10,000 military personnel, up to 500 units of tanks, armored vehicles, including vehicles and special vehicles, up to 300 rocket and artillery installations of various calibers, multiple launch rocket systems and mortars, up to 20 units of army and front-line aviation for various purposes take part in the exercises.
At the same time, combat firing with the use of new weapon systems, including the practical launch of missiles, is carried out in training centers and combined-arms ranges.
--
Follow us on Twitter @AzerNewsAz
Related News