20 October 2017 16:37 (UTC+04:00)
1 403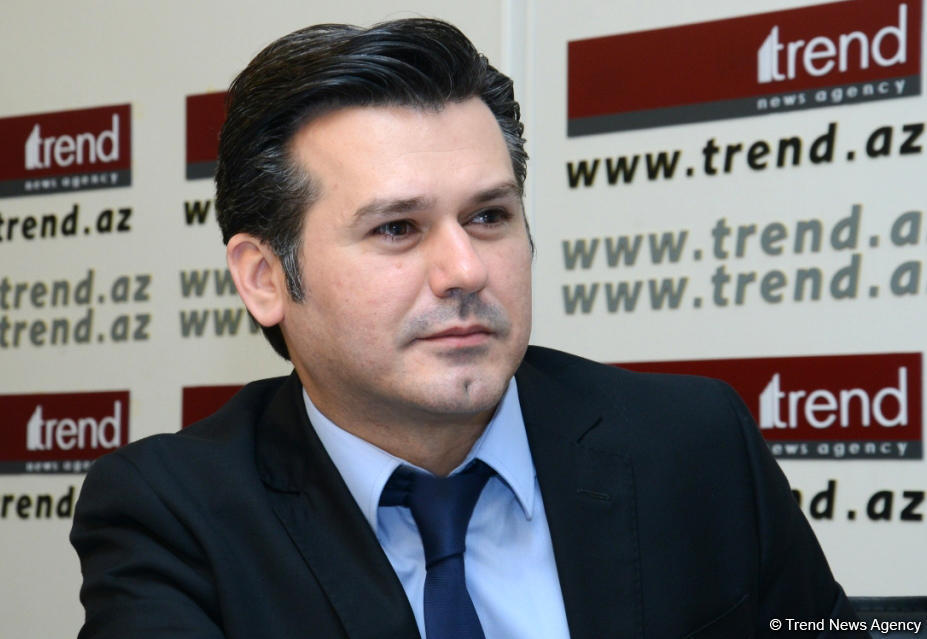 By Rufiz Hafizoglu/ Trend
Today Azerbaijan is a country that has achieved great success in political and economic spheres within 26 years of independence.
Azerbaijan implements important economic, as well as energy projects today, which are aimed not only at its own development, but also at the development of neighboring countries.
If one takes into account that the Trans-Anatolian Natural Gas Pipeline Project (TANAP) will be implemented in 2018, one can say that Azerbaijan is almost ready to ensure the energy security of Europe. Meanwhile, Turkey is turning into an energy hub due to TANAP.
The Baku-Tbilisi-Kars (BTK) railway, which will be commissioned on October 30, is another important project in international cargo transportation.
What is the secret of Azerbaijan's success in such a short period?
First of all, Azerbaijan has succeeded due to internal stability, which is an important condition for the political and economic development of the country.
The second important factor of Azerbaijan's success is that the country has never used its energy potential as a means of political pressure as opposed to some other countries.
Azerbaijani President Ilham Aliyev's visit to Istanbul to participate as a special guest in the D-8 summit once again underscores the importance and irreplaceable role of Baku among the countries of the Islamic world, in particular, Turkey, Iran, Pakistan, Malaysia, Indonesia, Egypt, Nigeria and Bangladesh, which established the D-8 Organization for Economic Cooperation in 1997.
It is known that the D-8 countries have rich natural and human resources. Accordingly, the maximum use of this potential through cooperation within D-8 can benefit both the member-states of the organization and Azerbaijan, which has established close relations with most of them.
Despite the big number of Muslim countries in the world, it was Azerbaijan that was invited as a special guest for this summit.
The main theme of the summit is the strengthening of economic relations.
Azerbaijan's participation in the D-8 summit will allow the country to demonstrate its economic and energy model among the giant countries of the Islamic world.
Earlier, Azerbaijan also participated as a special guest in the G20 summit, which was held in Turkey's Antalya city in November 2015, which, undoubtedly, once again testifies that Azerbaijan's importance in the world is steadily increasing.
---
Follow us on Twitter @AzerNewsAz
Category News