20 June 2017 17:17 (UTC+04:00)
3 010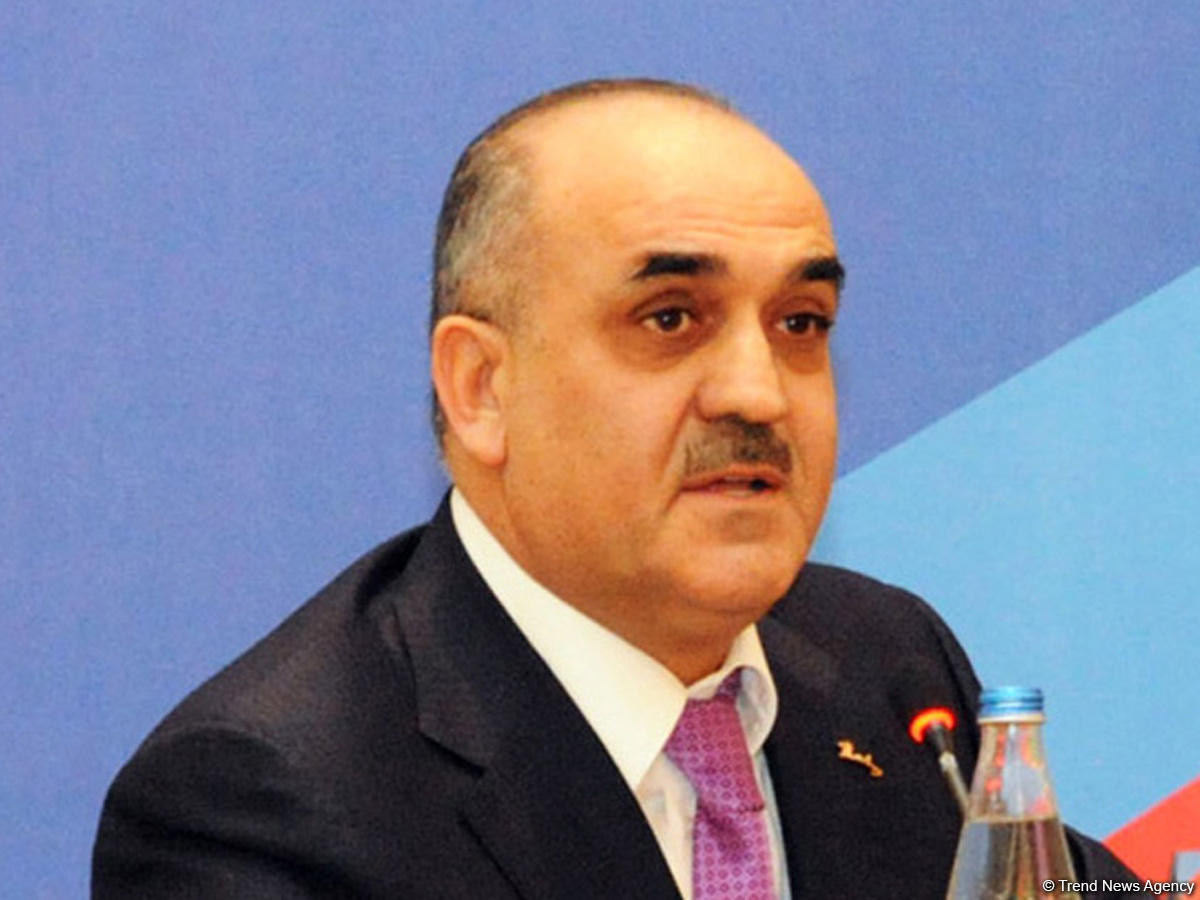 By Sara Israfilbayova
Roughly 31,300 people got new jobs in January-May 2017, said Salim Muslimov, the Minister of Labor and Social Protection of Azerbaijan.
Muslimov, addressing a press conference on June 20, said that more than 58,000 people took part in training and educational courses during the same period.
"Over the year, the number of people, who turned to employment agencies for work, also dramatically decreased. As the main reason, can be mentioned measures taken to increase the level of employment, which are realized within the framework of the ongoing economic policy. So, 69,250 people applied to the employment agencies in January-May 2017, whereas the index was 141,600 people in the same period of 2016," Muslimov said.
He went on to say that the Ministry plans to create an online system for unemployed, through which it will be easier to find a job, further adding that a similar system will be created for employers, who are looking for employees.
The minister further added that the number of labor contracts concluded increased by 21,350 since early 2017.
Muslimov emphasized that in some areas there was a reduction. Thus, in the financial and insurance sectors, the number of labor contracts fell by 1,196 units, in the sphere of recreation, entertainment and art - by 8,771 units.
The reason for such a drastic reduction in the number of labor contracts in the sphere of art is that many representatives of art and leisure prefer to work as individuals, having received a value added tax identification number (VOEN) on an individual basis, according to him.
The Minister mentioned that the number of pensioners in Azerbaijan increased by 15,281 people or by 1.2 percent, amounting to 1,315,227 people as of January 1, 2017.
The average monthly amount of pensions increased by 8.2 percent, as compared to the year before and reached 192 manats ($112).
He went on to say that the government overfulfilled the forecasts for collecting compulsory social insurance contributions by 103 percent, further adding that the ministry plans to collect about 100-120 million manats ($59-70 million) by the year end.
As for Azerbaijan's election as a member of the Governing Body of the ILO, the minister said that this is another manifestation of the high value given by the international community to successful reforms carried out in the socio-economic sphere in Azerbaijan.
Azerbaijan has the right to be represented in the Governing Body of the organization for the first time in 25-year period as a member of the ILO.
---
Follow us on Twitter @AzerNewsAz
Related News