NATO endorses Georgia's participation in Sochi Olympics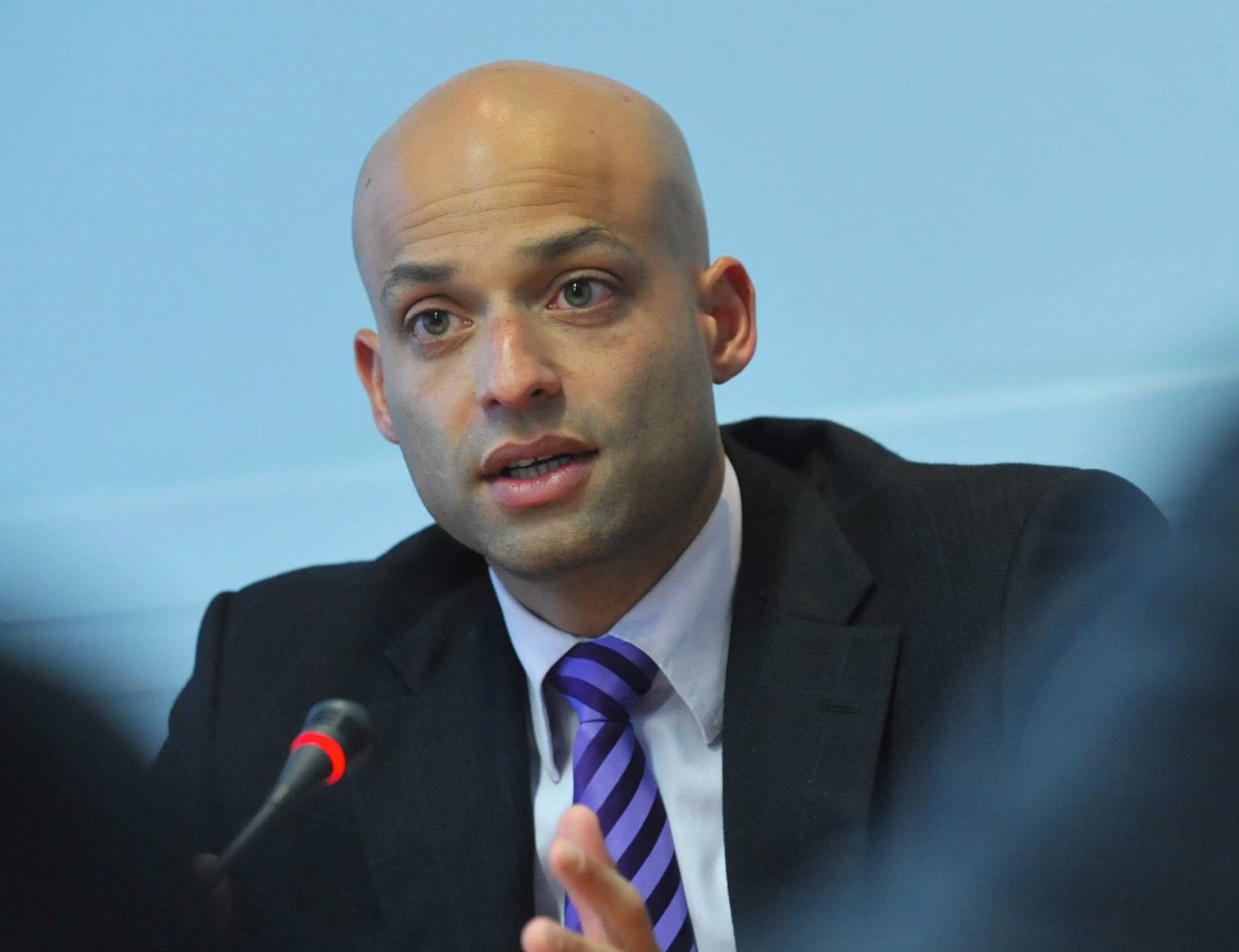 By Jamila Babayeva
NATO Secretary General's Special Representative for the Caucasus and Central Asia believes that participating in the Olympics was a right decision on the part of the Georgian government.
"Sport has always been an opportunity to go beyond politics, and this is an opportunity to meet the representatives of those countries that usually do not cooperate in diplomatic or military spheres," James Appathurai told Georgian Public Broadcaster on February 3.
He said the NATO's support for Georgia remains strong.
"The fact that NATO Military Committee is to visit Georgia during the Sochi Olympics may not be linked directly to Sochi, but it is a signal that we support Georgia," Appathurai said. "If Georgia's participation in the Olympics makes it possible for Georgians and Russians to better understand each other, then it will be useful for everyone," he stressed.
Appathurai went on to add that from the NATO perspective, the new Georgian government's approach is good.
"I would not say that it fundamentally differs from that of the previous government. This includes support for Euro-Atlantic integration path, as well as an attempt to establish better relations with Russia. These two things are not incompatible. We believe in this. So we support the path followed by the Georgian government," he added.
Georgian sportsmen will attend the Sochi Olympic Games, held on February 7-23. The Georgian delegation will leave for Sochi on February 4 on a direct flight. Direct flights from Tbilisi in the direction of Sochi will start on February 4.
Georgia and Russia, its giant northern neighbor, have maintained no diplomatic relations since a brief war in 2008. Tbilisi broke off relations with Moscow in August 2008 when Moscow crushed a Georgian assault to reassert control over two rebel regions -South Ossetia and Abkhazia- and later recognized the regions. Georgia announced the two unrecognized republics as occupied territories in September 2008.