Georgia, Sweden eye issues over EU integration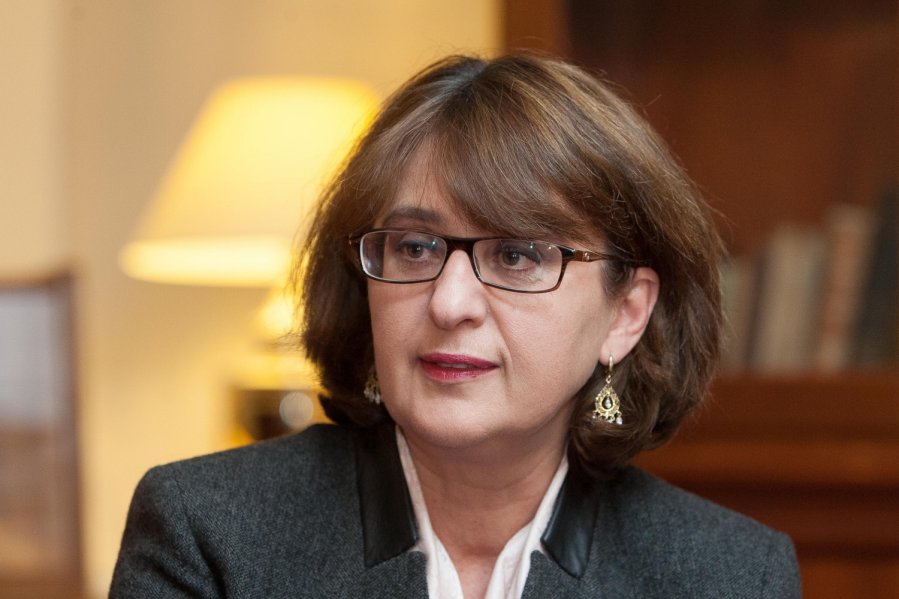 By Nazrin Gadimova
Issues of Georgia's integration into the EU and NATO were discussed at the meeting of Georgian Foreign Minister Maia Panjikidze with Head of the Stockholm-based Institute for Security and Development Policy Svante Cornell, and official of the Swedish Foreign Ministry's Security Department Kristen Bringeus.
The two sides discussed the situation in Georgia ahead of presidential elections to be held on October 27, Georgia's Foreign Ministry reported on August 20.
Touching upon the issue of the armed conflict in South Ossetia after which Tbilisi broke off relations with Moscow, Panjikidze briefed the guests with the situation in the separatist regions of South Ossetia and Abkhazia, and also spoke about the current relations between Georgia and Russia, as well as discussed the role of Georgia in the issue of regional security.
Recall that Georgia expects initialing of the association agreement with the EU at the Eastern Partnership Summit to be held in Vilnius on November 28-29. The Georgian government announced that it will use the best efforts to achieve certain results.
Moreover, Georgia as a significant contributor to the Euro-Atlantic security is closely involved in NATO-led operations and its contribution to the ISAF operation in Afghanistan is of significant importance. Presently Georgia is the second largest troop contributor to Afghanistan among the non-NATO states.