Passenger traffic of Tashkent airport grown by almost 40% in H1 2023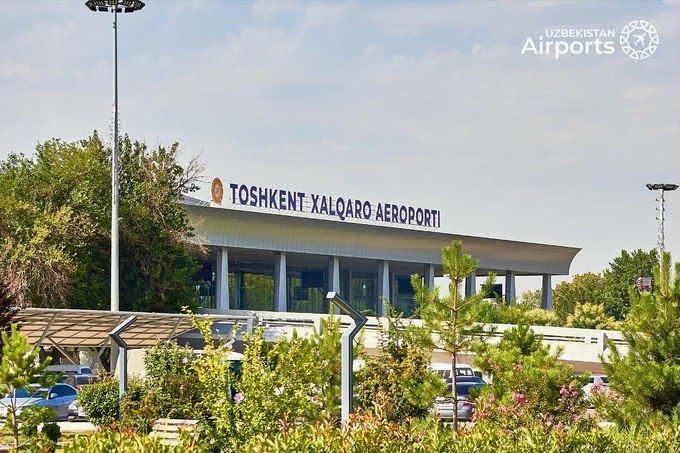 In the first half of the year, the passenger traffic of Tashkent International Airport increased by almost 40%, the press service of Uzbekistan Airports reports, Azernews reports, citing Kun.uz news agency.
In January-June, the total passenger traffic amounted to 4.7 million people, an increase of 35% compared to the same period last year. Another 4.5 million passengers are expected to arrive by the end of the year.
In particular, passenger traffic at the capital's airport increased by 40%, to 3 million people. An additional 4 million passengers will arrive in the second half of the year.
The number of airlines flying to local airports increased to 59, including 7 resident companies.
In the first half of the year, the number of flights increased by 30%, reaching 800 per week.
At the same time, the total profit of Uzbekistan Airports increased by 30% over six months, and the volume of tax deductions – by 47%.
To date, a concept and a feasibility study (FS) have been prepared and submitted for approval to the Ministry of Economic Development and Trade for modernizing two airports – in Bukhara and Urgench. The concept and feasibility study for the Namangan airport is at the development stage, and active work is underway on the Tashkent airport project together with consultants from the Singapore Changi airport.
Recently, the Ministry of Transport announced the emergence of four new airlines since the beginning of the year. In addition to Centrum Air and Silk Avia, which have already started operating flights, Asia Union Airlines and Tashkent Air were re-established.
---
Follow us on Twitter @AzerNewsAz