Life to return to normal in quake-hit region as economy revives - Erdogan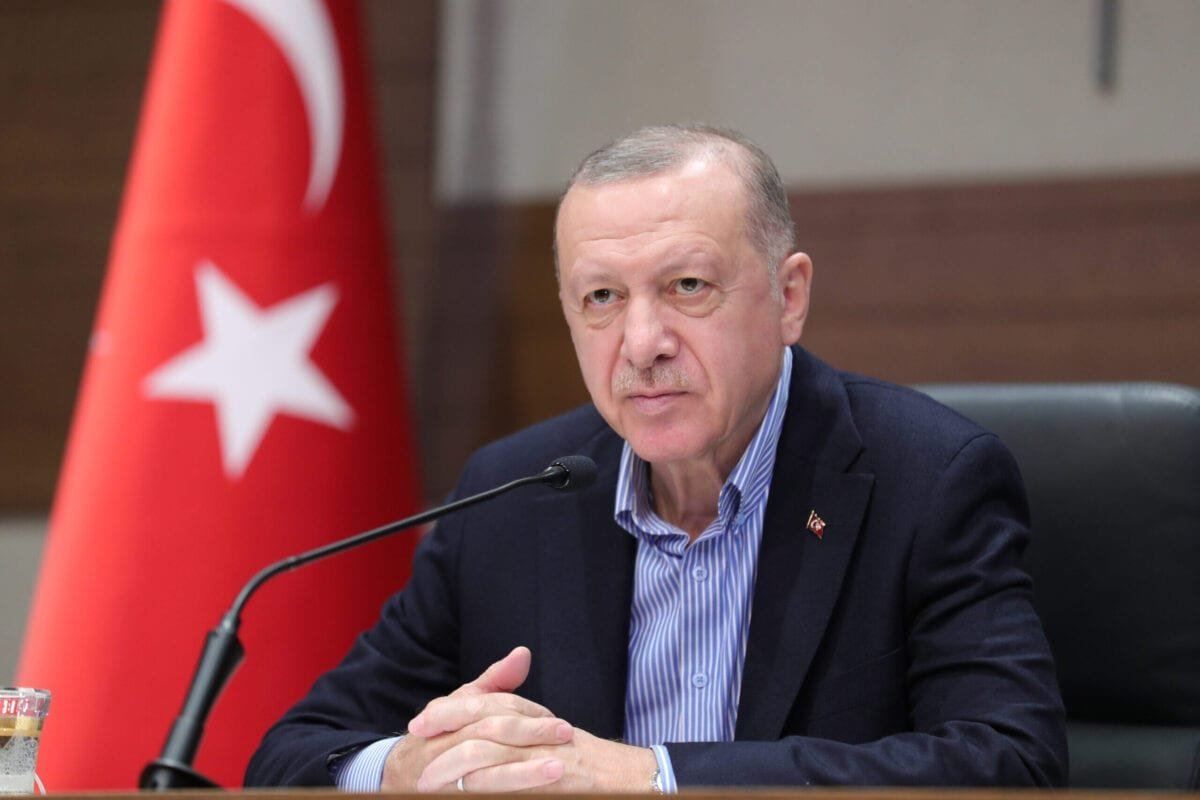 With the revival of the economy, industrial production and other activities, the return of locals to the earthquake-hit provinces will accelerate in the coming period, President Recep Tayyip Erdogan has said.
"Our objective is to [let those who have been evacuated] return to their homes, jobs and lives as soon as possible. I believe that the returns will accelerate with the intensification of agricultural work, with the opening of temporary trade centers and shops, and with the start of industrial production," Erdogan said.
Following the twin earthquakes of Feb. 6 that killed more than 50,000 people in 11 provinces in southern Türkiye, millions of people have moved to other parts of the country. They have been settled in the state's different guesthouses, university dormitories and other relevant places.
Around 14.5 million people have been impacted by the disaster and the state is taking all the necessary actions to recover and start the construction of permanent houses for the earthquake survivors, Erdogan reiterated.
---
Follow us on Twitter @AzerNewsAz