Italy, Uzbekistan mull co-op in several spheres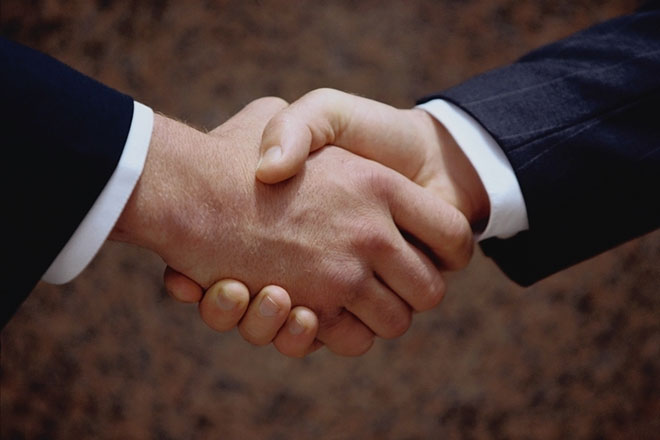 By Abdul Kerimkhanov
Uzbekistan and Italy have many opportunities for cooperation in a number of areas.
Deputy Minister of Foreign Trade of the Republic of Uzbekistan Sahib Saifnazarov met with Deputy Minister of Foreign Affairs and International Cooperation of the Italian Republic Di Stefano Manlio on November 14.
The sides exchanged views on the state and prospects of bilateral trade and economic relations.
The Uzbek side proposed to jointly develop the institute of the Uzbek-Italian intergovernmental working group, as well as holding business forums and exhibitions to establish and strengthen relations between representatives of the business circles of the two countries.
During the meeting it was noted that countries have sufficient potential for the development of bilateral relations in a number of areas.
Di Stefano Manlio said that now for Uzbekistan is a very important moment, the country has embarked on the path of very important political and administrative innovations and changes. In this regard, there is an increase in demand in know-how. Italy can offer many opportunities for cooperation in a number of areas, including the textile industry, fruit and vegetable processing, tourism, information technology and communications, telemedicine and other areas.
During the visit of Di Stefano Manlio to Uzbekistan, negotiations and meetings are planned in a number of ministries and departments.
Last year, Uzbekistan and Italy celebrated the 25th anniversary of the establishment of diplomatic relations. Relations between two peoples were established much earlier, and they date back centuries.
During the years of independence of Uzbekistan significant work has been done to develop bilateral relations, fruitful projects have been implemented.
Since 1999, there has been a bilateral Working Group on trade, economic and industrial cooperation and export credits.
Currently, work is underway on the 3rd Executive Program of Cultural Cooperation between the Italy and Uzbekistan for 2017-2020.
A draft Action Plan is being developed between the Ministry of Culture and Tourism of Italy and the State Committee on Tourism of Uzbekistan for 2017-2019.
For Italy, Uzbekistan is the most important partner and country is focused on ensuring stability and security in the Central Asian region.
---
Follow us on Twitter @AzerNewsAz