Turkish lira firms against dollar as U.S. standoff drags on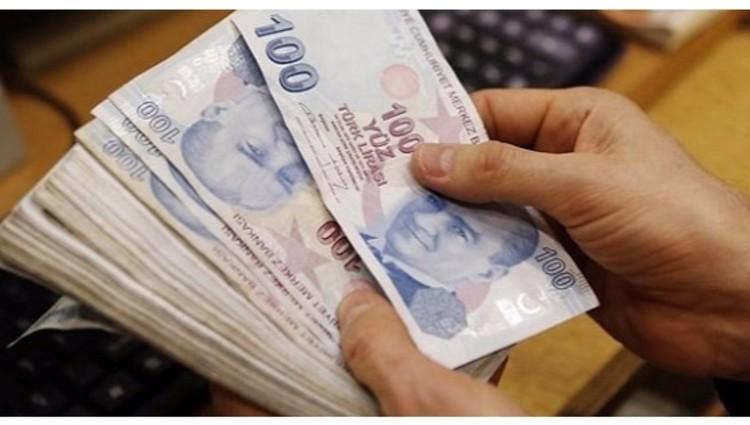 By Trend
The Turkish lira firmed against the dollar on Friday after weakening in thin holiday trade this week, as a bitter standoff dragged on between Ankara and Washington over the fate of an American pastor being tried in Turkey, Reuters reported.
The lira firmed to 6.0550 against the U.S. currency from a close of 6.0950, having weakened 1 percent on Thursday after Turkish President Tayyip Erdogan's spokesman accused the United States of waging "economic war".
Trading volumes were thin and probably largely offshore as Turkish markets have been closed since Monday for the Muslim festival of Eid al-Adha. They will reopen on Monday. The lira closed at 6.01 last week.
"We do expect pressures to resume, most likely next week. This is the quiet before the storm," said Jakob Christensen, head of EM research at Danske Bank.
"We see the measures put in place ahead of the holiday last week as more like temporary relief measures rather than dealing with the symptoms of the crisis," he said.
Despite central bank and banking watchdog steps to underpin the lira, it has weakened 37 percent against the dollar this year. "We really need some more substantial measures from Turkey before we call the crisis as over," Christensen said.
In a conference call last week, Finance Minister Berat Albayrak assured investors that Turkey would emerge stronger from the crisis, insisting its banks were healthy but being ready to provide support to the sector if needed.
Policy Response