24 August 2018 19:50 (UTC+04:00)
1 870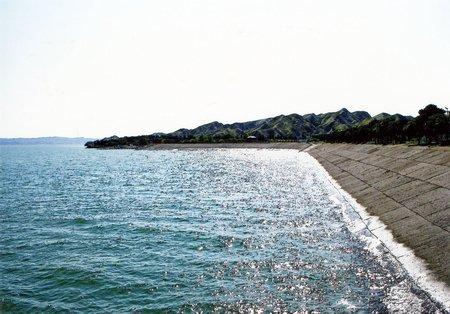 By Trend
Turkmenistan has called for the creation of a legal mechanism for water resources management in Central Asia, the state news agency "Turkmen Dovlet Khabarlary" reported Aug. 24.
The article is dedicated to the summit of heads of states - founders of the International Fund for Saving the Aral Sea (IFAS), which is taking place today in Avaza city.
"It is obvious that the preservation of the Aral sea can no longer be considered as an internal, regional problem," the President of Turkmenistan Gurbanguly Berdimuhamedov said.
Turkmenistan previously proposed the development of a separate area of activity of the UNO, entitling it as a special UN program for the Aral sea, which would include specific plans to stabilize and improve the situation in the Aral sea basin.
Gurbanguly Berdimuhamedov also emphasized the need to promote "water diplomacy". "Today, we really need systemic mechanisms of international cooperation aimed at minimizing the risks," the Turkmen president said.
At the same time, it was emphasized that one of the most important issues in Central Asia is the establishment of a legal mechanism that takes into account the interests of all countries of the region in the issue of the integrated water resources management, especially in view of climate change and water resources reduction.
Established in the 1990-ies by the founder countries Kazakhstan, Kyrgyzstan, Tajikistan, Turkmenistan and Uzbekistan, the IFAS aims to finance joint projects and programs for saving the Aral sea and improving the environmental situation in the territory of Aral sea region.
In December 2008, the IFAS was granted observer status in the UN General Assembly.
---
Follow us on Twitter @AzerNewsAz
Related News