Washington willing to consider America's interests in Central Asia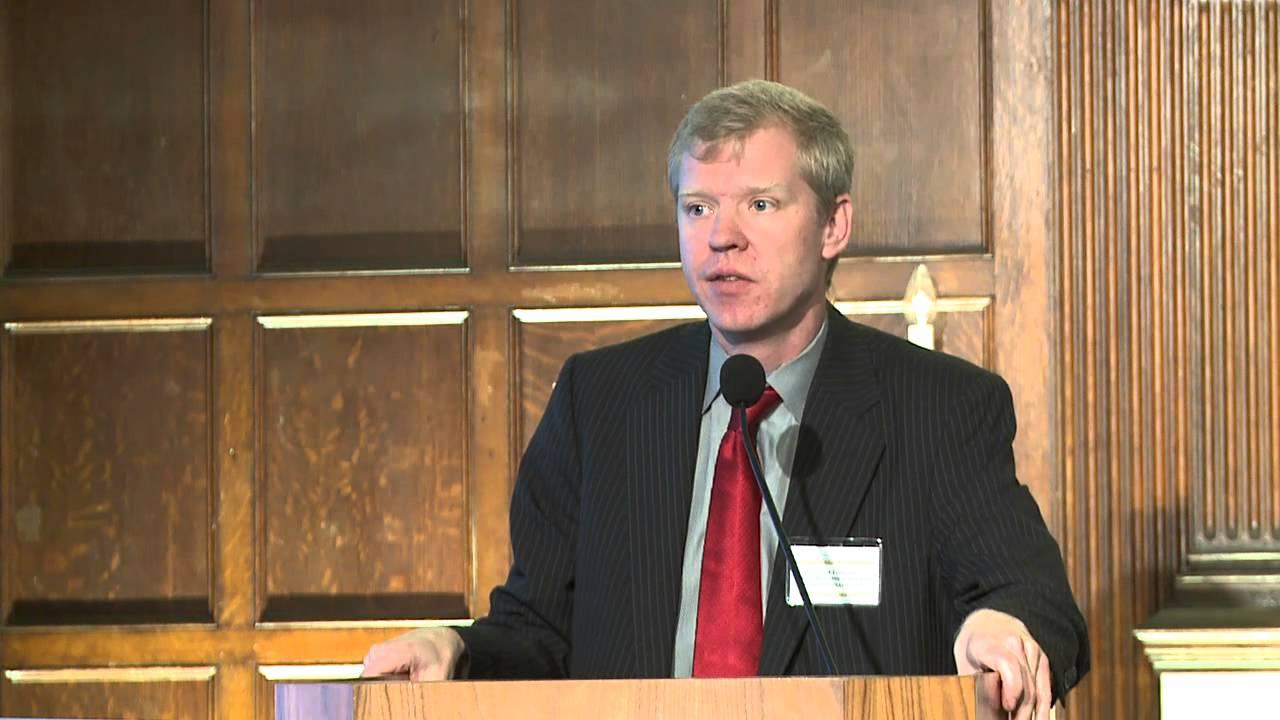 By Kamila Aliyeva
Washington is willing to consider America's relationship with, and interests in, Central Asia, in a pragmatic manner, Director of the Central Asia-Caucasus Institute & Silk Road Studies Program Joint Center and co-director of the Institute for Security and Development Policy Dr. Svante Cornell believes.
Kazakh President Nursultan Nazarbayev's visit to Washington is significant, in that it constitutes a rare opportunity for direct communication between the top leaders of America and Central Asia, the director of the Central Asia-Caucasus Institute told in an interview with Azernews.
"It is taking place as the Trump Administration's first year comes to an end, a turbulent year that has not allowed for much in terms of concrete strategic development of America's relationship with the region," he said.
It also takes place against the backdrop of positive news coming from Central Asia, including both reforms in Uzbekistan and Kazakhstan, as well as growing regional coordination among Central Asian leaders, and an increasingly positive atmosphere of cooperation among them, Dr. Cornell noted.
"Both Kazakh and Uzbek Presidents - Nursultan Nazarbayev and Shavkat Mirziyoyev - have unequivocally voiced their view that an active American role in the region is helpful to the multivector foreign policies of Central Asian states, in facilitating their efforts to maintain balance among great powers," he added.
Dr. Cornell considers that U.S. previous administration didn't pay enough attention to the Central Asian region.
"During the Obama administration, there was little reciprocation from Washington, as the previous administration appeared to view Central Asia solely in the framework of Afghanistan, and otherwise appeared to consider the region mainly a troublesome backwater," he said.
"While it is too early to say that the Trump Administration has a clear strategy toward the region, what is clear is that Washington is now willing to consider America's relationship with, and interests in, Central Asia, in a pragmatic manner," Dr. Cornell stressed.
In the economic field, Nazarbayev astutely focused not on why Kazakhstan needs America, but on what Kazakhstan has contributed, and can contribute to America's economic revival, according to the director.
"Appearing as a self-confident world leader that brings something positive to the table for the United States, Nazarbayev's visit - focused heavily on business contacts - appears to have successfully made the point that Central Asia is not a troublesome backwater but a land of opportunities, in both strategic and economic sense," he concluded.
Kazakhstan and the U.S. signed contracts worth $2.5 billion following the visit of Kazakh President to Washington which began on January 16.
During their meeting with Donald Trump at the White House, they agreed on maintaining direct communication on all issues discussed and that American companies will continue their work in Kazakhstan.
Besides, both leaders share the view that Kazakhstan is an important player in Central Asia. In their joint statement, the two presidents agreed on extended Kazakh-American strategic partnership.
---
Kamila Aliyeva is AzerNews' staff journalist, follow her on Twitter: @Kami_Aliyeva
Follow us on Twitter @AzerNewsAz