27 February 2017 16:23 (UTC+04:00)
2 396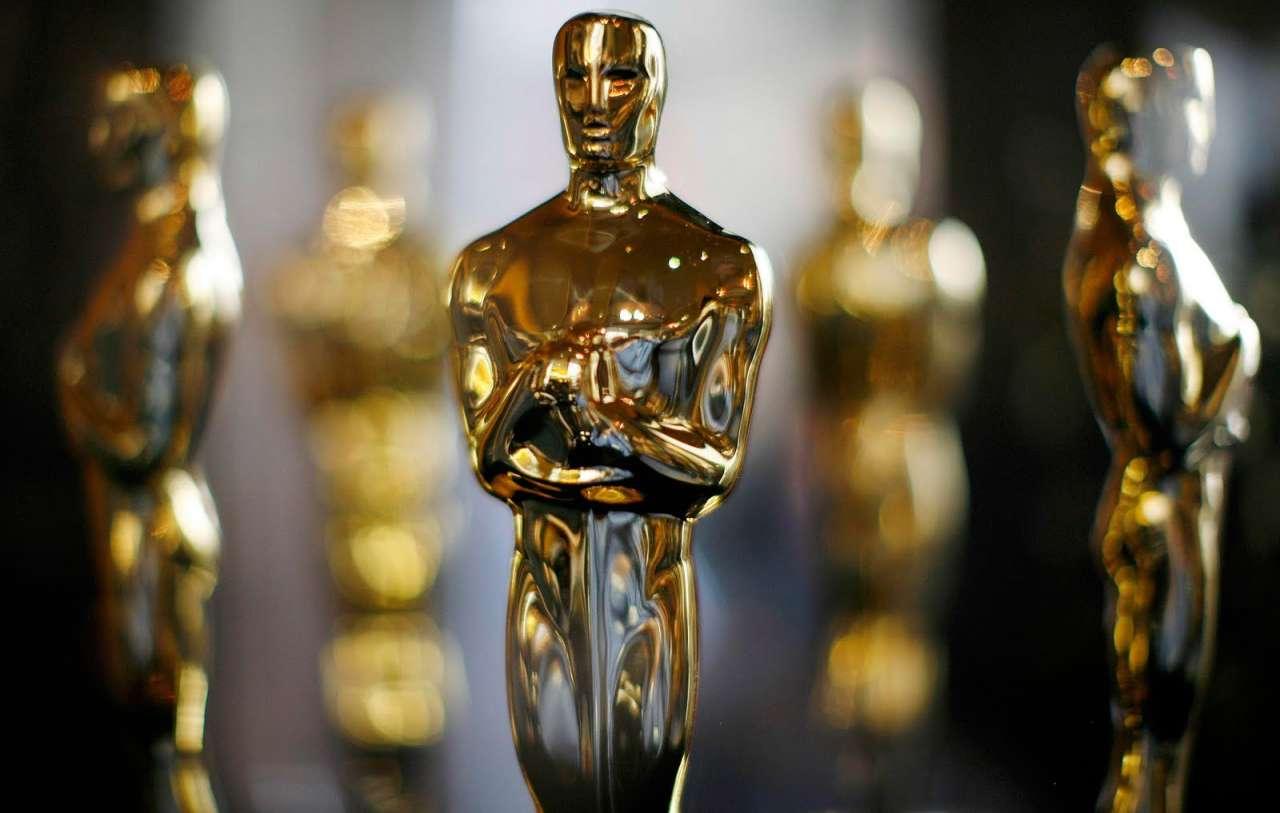 By Trend
Iranian social media users have sized on the opportunity to blast US President Donald Trump's "inhuman" travel ban as they woke up to the great news on film director, Asghar Farhadi, who won Oscar for the best foreign language film for the second time last night.
Farhadi who boycotted the event over Trump's anti-travel ban, has condemned the executive order describing it as "inhuman" through a message read out at the ceremony.
"Asghar Farhadi once again made Iran's cinema and Iranians proud. The text that was read out on his behalf by Anousheh Ansari was precise, wise and glorious," Ataollah Mohajerani, a reform-minded figure and the former minister of culture under President Mohammad Khatami tweeted.
Firouz Naderi, a director of NASA's Solar System Exploration program as well as Iranian-born US engineer and astronaut Anousheh Ansari, represented Farhadi at the ceremony last night.
"My absence is out of respect for the people of my country and those of the other six nations who have been disrespected by the inhumane law that bans entry of immigrants to the US," Farhadi's message read.
"Dividing the world to us and our enemies creates fear," Asghar Farhadi said in his acceptance speech.
"Congratulations to the entire cast of "The Salesman" for Oscar and more for the human message conveyed against discrimination and also supporting the shared human values as well as peace and friendship," Masoumeh Ebtekar, an Iranian vice-president, tweeted referring to the message read out at the ceremony on behalf of Farhadi.
In the meantime a group of Iranian social media users shared Firouz Naderi's remarks who said that "If you go away from Earth and look back at Earth, you don't see any of the borders, any of the lines. You just see one whole beautiful Earth."
"Express love instead of seeking revenge," an Iranian Twitter user wrote reacting to the outcome of Oscar and Trump's travel ban.
Sahand Iranmehr, an Iranian journalist wrote on his Twitter account that Asghar Farhadi's Salesman proved that being "guided intercontinental" does not always has to be a missile to reach the world.
Iranian Foreign Minister Mohammad Javad Zarif also took the opportunity to criticize Donald Trump's anti-immigration policy.
---
Follow us on Twitter @AzerNewsAz