7 June 2013 09:45 (UTC+04:00)
1 740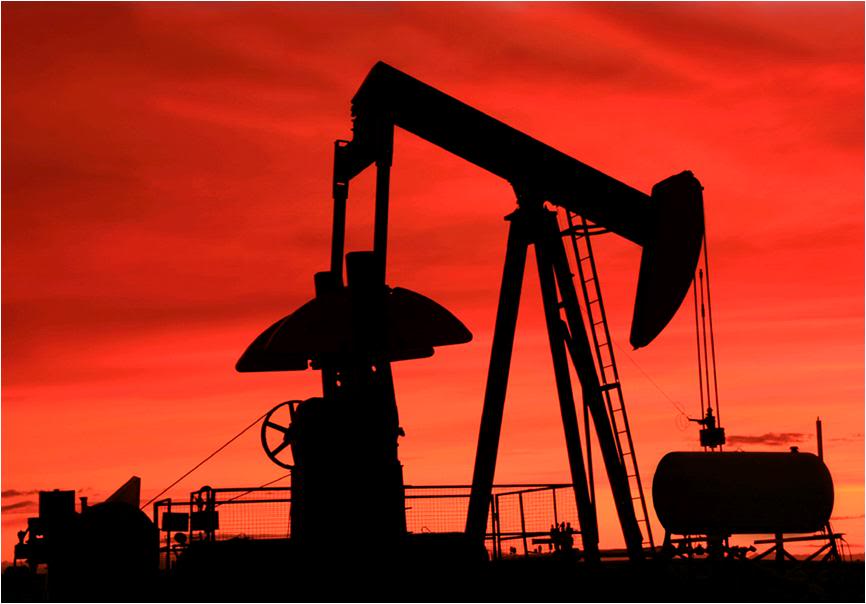 By Gulgiz Dadashova
Azerbaijan's energy giant SOCAR reported that foreign companies show interest in exploring shale oil in Azerbaijan.
Speaking at the Caspian Oil and Gas 2013 conference on June 6, SOCAR's first vice-president Khoshbakht Yusifzade said that companies such as Exxon Mobil, Chevron, Total and Nobel Oil show interest in the country's shale oil.
According to the scholars' estimation, the shale oil reserves worldwide exceed the natural oil and gas resources by several times. There are about 50 places in close proximity to shale oil in Azerbaijan.
Currently only 2.5 percent of the world's countries are able to set up production of shale oil and gas.
Yusifzade said that high oil prices, the rate of consumption growth and concentration of large hydrocarbon reserves in shale oil have led to increased interest in alternative sources of energy worldwide.
He added that there are areas with sand saturated with oil and bituminous rocks.
"I hope that modern technology will make developing these Azerbaijani sources possible," he said.
The rise of shale gas and oil has recently been the single major event in the world of energy, which will have a lasting impact for years to come. While shale production efforts have been around for decades in the United States, in recent years new studies and discoveries in other parts of the world have been changing the global energy landscape.
PriceWaterhouseCoopers (PWC) believes that shale oil (light tight oil) is rapidly emerging as a significant and relatively low-cost new unconventional resource in the U.S. There is potential for shale oil production to spread globally over the next couple of decades. If it does, it would revolutionize global energy markets, providing greater long term energy security at lower cost for many countries.
The PWC analysis suggests that global shale oil production has the potential to reach up to 14 million barrels of oil per day by 2035; this amounts to 12 percent of the world's total oil supply.
This increase could reduce oil prices in 2035 by 25 to 40 percent ($83-$100 a barrel in real terms) relative to the current baseline EIA projection of $133/barrel, which assumes low levels of shale oil production.
Related News