Turkmenistan overhaul oil fields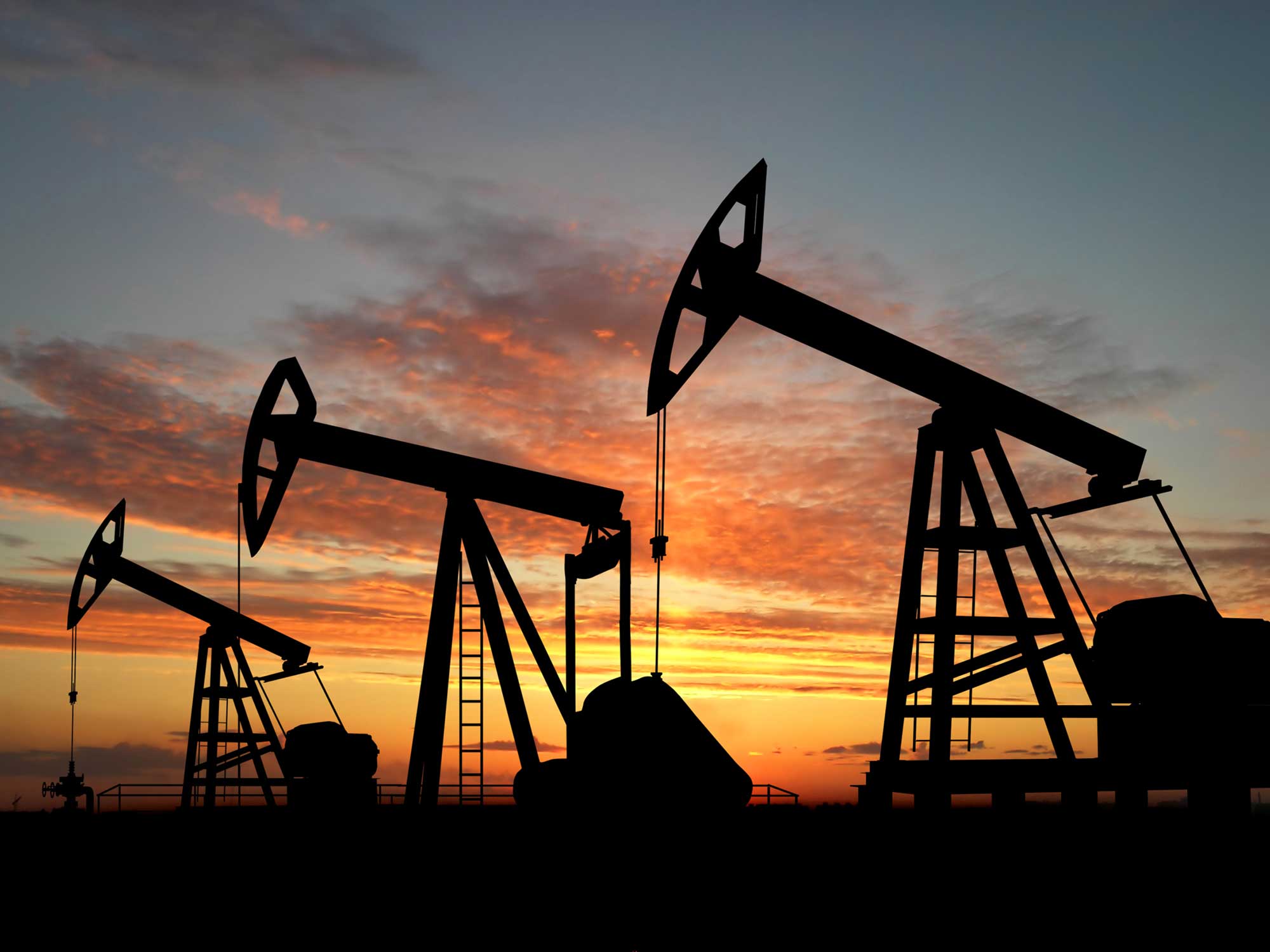 In order to increase hydrocarbon production and modernize existing wells the state concern Turkmennebit (Turkmenneft) is conducting various activities together with foreign experts, the Ministry of Petroleum and Mineral Resources said on Monday.
Turkmen oilmen in collaboration with Tatneft, Yugneft, Sinopec companies are conducting overhaul in the fields located in the west of the country, by introducing the most advanced technology.
According to the information, in addition, work is underway on protection of the wells from sand, water, clay fractions, to increase the impact of oil wells and flow rate.
Common hydrocarbon resources of Turkmenistan stand at 71.6 billion of oil equivalent, including 20.8 billion tons of oil and 50.8 trillion cubic meters of gas.
Hundreds of promising oil and gas structures have been discovered in Turkmenistan, about 160 deposits were explored, and about 60 of them are in development.
Such fields as Chekichler, South Kamyshlydja, Nebitlidzhe, located in the west of the country are among the newly equipped and commissioned fields. In recent years Turkmenneft state concern has discovered new promising oil fields in the Altyguyi field located in this region, which was previously considered to be only a gas field.
Turkmenneft launched exploration work in a number of other areas, including Kemer Miesser, Simler, Shayyrdy, Akeser, Garadashli, West Korpedje, also located in the western part of the country, which remains the main oil-producing region of Turkmenistan.
In recent years, other regions of the country are increasingly involved in oil production. For the first time, oil production was launched in the Karakum Desert. The investment project on arrangement and development of new Yilakly and Mshar deposits are being implemented here.
Turkmenistan is planning to increase the overall oil production to more than 20 million tons in 2020, which is two times more than the current figures. The national sector of the Caspian Sea and the right bank of the Amu Darya are considered to be promising.