1 November 2012 16:31 (UTC+04:00)
1 353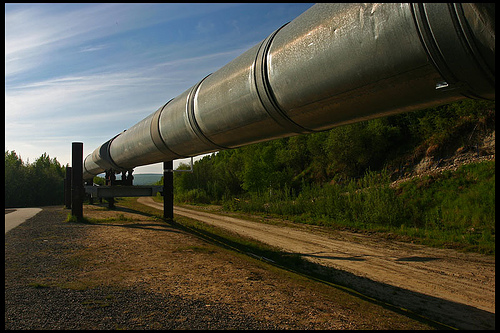 The U.S. imported 7.78 million barrels of oil from Azerbaijan in January to August, 2012 compared to 8.86 million barrels in January to August, 2011, the U.S Energy Information Administration (EIA) said on Thursday.
According to the EIA, the U.S. imported 1.3 million barrels of oil in August, whist it did not import oil from Azerbaijan in August 2011.
The U.S. imported 13.05 million barrels from Azerbaijan in 2011 compared to 20.22 million barrels in 2010.
The U.S. oil imports from Azerbaijan made up 27.52 million barrels in 2009, over 26.8 million barrels in 2008, over 20.6 million barrels in 2007 and 9.7 million barrels in 2006.
The Baku - Tbilisi - Ceyhan oil pipeline is the main export route for the Azrbaijani crude. It delivers oil to the Turkish port of Ceyhan.
Azeri Light oil is exported from the Georgian port of Supsa via the Baku - Supsa pipeline.
Oil is also exported from the Georgian Black Sea port of Batumi by railway from Baku and from the port of Novorossiysk via the Baku - Novorossiysk pipeline.
Related News