Azerbaijan angered by Turkmenistan`s work on disputed Caspian field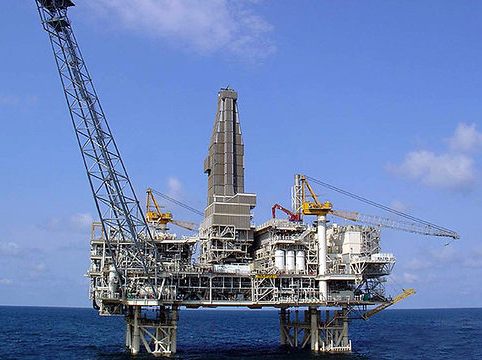 Azerbaijan has issued a strong protest to Turkmenistan over the Central Asian state`s seismic work on a disputed oil field in the Caspian Sea that it considers as its own.
In a statement, Azerbaijani Foreign Ministry reminded that the two Caspian littoral states` presidents agreed in 2008 that no exploration work or production will be carried out at the Kapaz field until all issues on the division of the seabed are resolved.
According to the ministry, Deputy Foreign Minister Khalaf Khalafov expressed Azerbaijan`s strong protest over the violation of the agreement in a meeting with Turkmen Ambassador Toyly Komekov on Monday.
During the meeting Baku indicated that Turkmenistan`s unlawful activities are unacceptable and that it ``reserves the right to defend its sovereign rights in the Caspian Sea``.
The Turkmen Embassy was quick to respond to the Azerbaijani Foreign Ministry`s statement. In a statement issued on Tuesday, it claimed that Azerbaijan`s State Border Service ``took unlawful actions against a civilian vessel carrying out scientific research work in the non-Azerbaijani sector of the Caspian``.
``If such actions continue, adequate measures will be taken,`` the embassy warned.
According to the Azerbaijani energy ministry, reserves of Kapaz field total 50 million tons of oil. The field was discovered by Azerbaijani oil workers in the Soviet times.
The division of the basin`s resources has been complicated by the unresolved legal status of the Caspian Sea, a source of huge hydrocarbon reserves and valuable caviar stocks. Azerbaijan, Russia and Kazakhstan signed an agreement in 2001 on dividing the Caspian`s northern area into national sectors, with Azerbaijan and Russia each possessing 19 percent, while the Central Asian state received 29 percent. However, Turkmenistan and Iran did not sign the agreement.