2 May 2017 15:04 (UTC+04:00)
2 746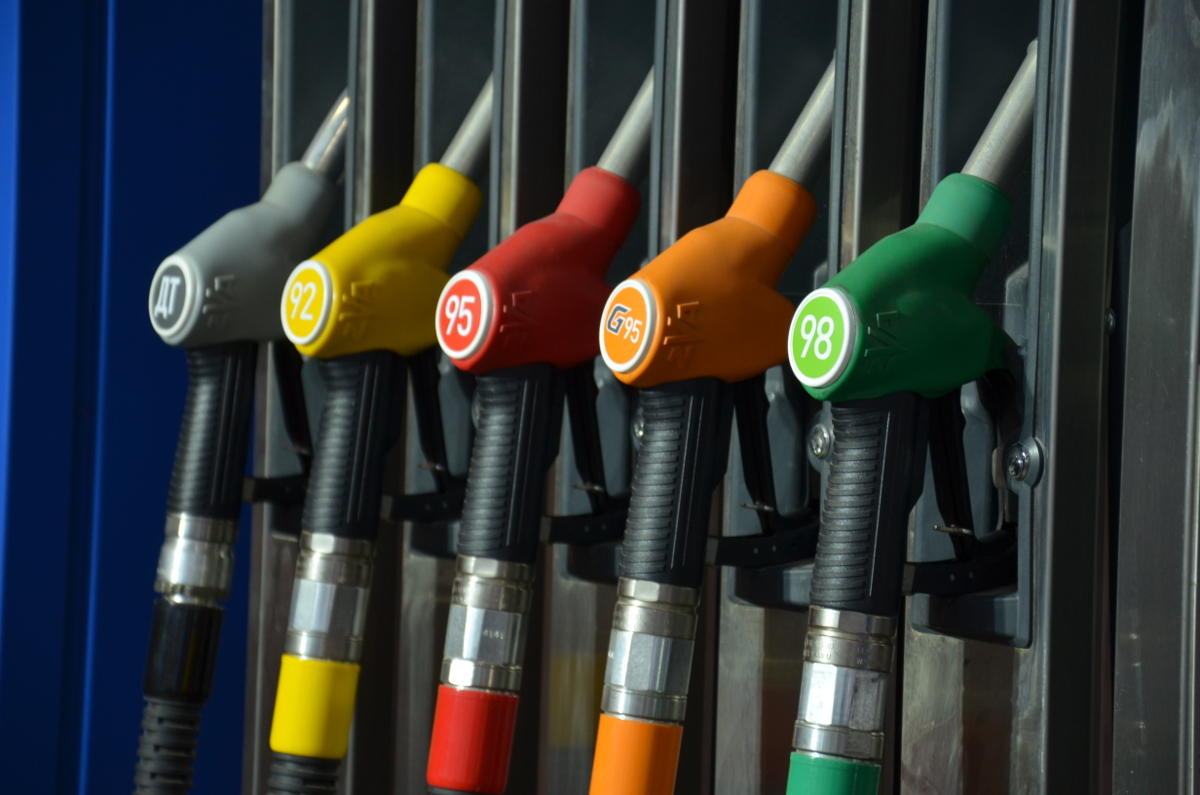 By Sara Israfilbayova
Energy-rich Iran has become self-sufficient in producing the amount of gasoline the country requires on a daily basis.
President Hassan Rouhani inaugurated a new refinery that produces some 12 million liters (3.17 million gallons) of gasoline in its first phase, IRNA reported.
Rouhani, addressing the ceremony, stated that Iran had been an importer of gasoline for many years, but now domestic gasoline production has reached the level of consumption.
Iranians consume about 60 million liters (15.85 million gallons) of the fuel daily on average. The country already produces about 50 million liters (13.2 million gallons) and some 11 million liters (3 million gallons) had to be imported.
Currently Iran's refining capacity is 1.8 million barrels per day. However, in years to come Iran plans to complete the construction of four refineries with a total capacity of 1.29 million barrels per day.
The "Persian Gulf Star Refinery" will add 360,000 barrels per day to the existing facilities, the Siraf complex - 480,000 barrels per day, the Anahita refinery - 150,000 barrels per day, the Bahman Geno refinery - 300,000 barrels per day. Iran plans in the coming years to start exporting gasoline and increase gasoil exports.
Iran started exporting gas oil in 2015. It also increased the export of fuel oil due to a reduction in the use of petroleum products in the power industry due to increased gas supplies to the power plant. During the last fiscal year, Iran exported 450,000 barrels of fuel oil, gas oil and liquefied petroleum gas.
With its world's second largest hydrocarbon reserves Iran is considered an energy superpower in the region. The petroleum industry is the beating heart of Iran's economy and with total export values of over $70 billion per year, the oil production constitutes 23 percent of the country's GDP.
Iran has very ambitious plans for the development of its energy sector and plans to invest a total of $500 billion in the oil sector before 2025.
Nine refineries are currently operating within the country, while Iran's daily gasoline consumption is over 70 million liters.
---
Follow us on Twitter @AzerNewsAz
Related News